Suspected that Intel's preferential restructuring of older employees emerged and gets criticized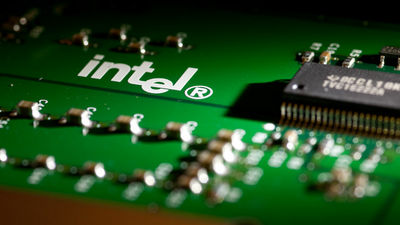 byMark Sze

It is a major semiconductor manufacturer in the United StatesIntelBut it took place from 2016Large scale restructuring of 10,000 people scaleIn the process of "I discriminated employees by age and preferentially restructured elderly employees" has received strong criticism.

Intel Faces Age-Discrimination Claims - WSJ
https://www.wsj.com/articles/intel-faces-age-discrimination-claims-1527264300?mod=e2twd

Intel accused of age discrimination - The verge
https://www.theverge.com/2018/5/28/17401892/intel-age-discrimination-layoffs-investigation

Intel announced a restructuring plan of 12,000 people on April 19, 2016. In planning, Brian Kruzanich issued a statement to employees to "accomplish the goal by voluntarily offering retirement, those chosen by company side judgment, and reducing the number of staff both."

E-mail to Employees by Intel CEO Brian Krzanich
(PDF file)https://newsroom.intel.com/newsroom/wp-content/uploads/sites/11/2016/04/krzanich-restructuring-memo.pdf

In fact, however, the Wall Street Journal revealed the existence of internal documents indicating that Intel preferentially restricted those of older age and tried to leave young people.

Generally speaking, elderly employees tend to have higher salaries, and families and other things to protect are increasing, so they tend to positively assert their rights as employees. For companies, when you do restructuring, I'd like to preferentially restructure elderly employees, but in the US restructuring employees based on age is prohibited.

According to the internal document published by the Wall Street Journal, the median age of Intel's employees was 42 years, while the median age of a group of 2300 out of the restructured persons was He was 49 years old higher than that. From this, it is pointed out that Intel suspects that older employees were preferentially restructured.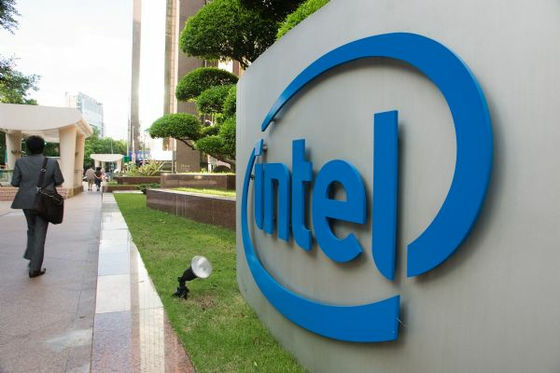 byMorton Lin

Intel argues that "When I am restructured, I have never made decisions based on factors such as age, race, nationality, gender, immigration and so on." However, already several dozen former employees have passed law We are considering measures, some peopleAmerican Employment Opportunity Equivalent Committee(EEOC), the Wall Street Journal reported. Although the processing of complaints is left to EEOC, as a result of the investigation, if there is sufficient evidence to hear the former employee's complaint, there is the possibility of developing into a class action.
in Note, Posted by log1h_ik