How did Google become the largest company in the world?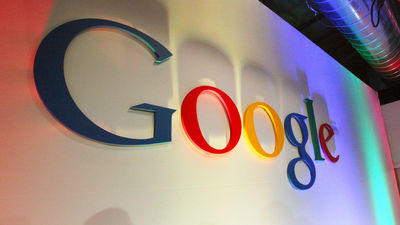 byRobert Scoble

The word "guguru" born as a slang meaning "to search on Google" is now generally pervaded, and even in the English-speaking world, "google" is accepted as a verb meaning "do google search"Oxford English DictionaryIt is also registered to. How did the world's largest technology enterprise started with a search engine created by two graduate students in 1997 and what kind of criticisms gathered against Google's business strategyCBSIs featured.

How did Google get so big? - 60 Minutes - CBS News
https://www.cbsnews.com/news/how-did-google-get-so-big/

Google, launched from a search engine developed for research by Larry Page and Sergei Brin who was enrolled in PhD in Stanford University, in 2000,Google AdWordsWe will start rapid growth. When we made public offerings in NASDAQ in 2004, Google had sold Web analytics softwareUrchin· The world's largest video streaming siteYouTube· OS vender for mobile phonesAndroid· Advertising company'sDouble clickWe acquired many companies and absorbed them as our own service.

According to a CBS survey, in the year 2017, 90% of the world's Internet search is from Google's search engine, Microsoft's search engine ranks second in "Google's biggest rival"BingEven the market share is only 2%. Google utilizes search engines that have penetrated the global standard level and is developing its own services and advertising business globally.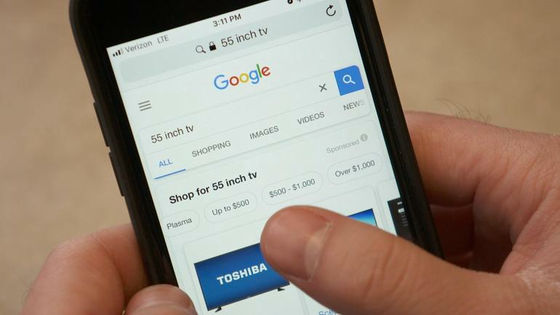 Jeremy Stoppelman is a web service that collects reviews of various shops from auto repair shops to delicious restaurantsYelp"Co-founder. "In the beginning, Google was trying our best to organize the information that is full of the Internet, believing that the site with the most informative information will be displayed at the top of the search page, We have been using Google, but that is no longer true, "he says," Google's best "is for consumers and not for consumers themselves.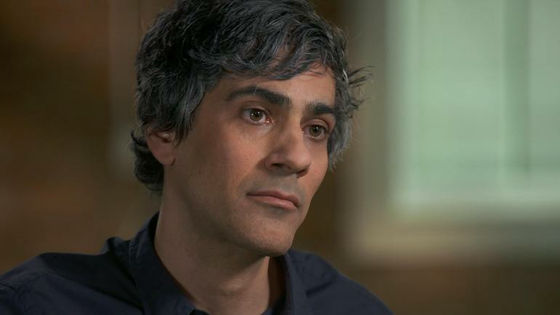 Also, Stopelman predicts that if you start a new service like Yelp in 2018, it will be excluded from search results the moment it is recognized by Google as a competitor. Google has designed the company's content and ads to be placed at the top of the most interesting search results, and if you do a Google search on a smartphone browser, ads, reviews, Google Maps will be displayed at the top of the search Stoppelman pointed out that most of the browser screen will be filled with elements that are not search results, and by guiding the user to the advertisement or link displayed at the top of the search, Google will not be able to taste the user's preferences We insist on collecting personal information.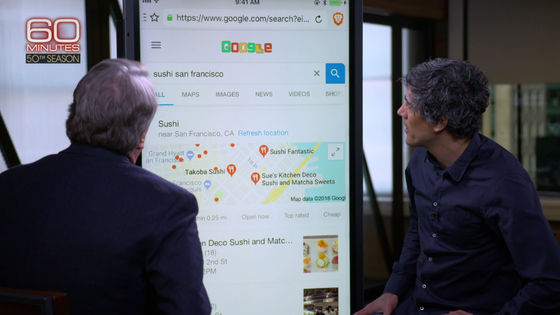 Jonathan Taprin, honorary director of Annenberg Innovation Research Institute at the University of Southern California, said, "Google has extraordinary technical capabilities, but we make use of that technology in the advertising business." According to Taprin, about 60% of advertisement revenue on the Internet is monopolized by Google and other companies can not compete because they do not have much richer data, even if they want to compete with Google It is in the state. "Let me say that I am an advertiser and that a 24-year-old woman in Tennessee wants to drink Bourbon while driving a truck, using Google, I can show bourbon ads pinpoint to that woman We can do it, "Mr. Taplin commented.

Yelp, Microsoft, Amazon, eBay, Expedia, Yahoo! Has appealed Google's advantage and anti-competitive behavior to the Federal Trade Commission, which investigated in 2011. According to a confidential memo CBS independently obtained, some say that some of the Federal Trade Commission should litigate Google due to antitrust law violation. However, finally the case suits were refused. CBS said, "The reason for lack of recommendation was declined because Google has a close relationship with the Obama administration and has offered a lot of money to over 300 trade associations, think tanks and political organizations through lobbying." It is.

Lawyer Gary Liubak said in 1998 that Microsoft is conducting cross tie-up sales between Windows 98 and Internet Explorer, asking the Department of JusticeLawsuitIt is a person who is known for raising. "When we access the Internet, search engines are indispensable, what Google is doing is monopoly on search advertising.John · D · RockefellerThere is almost no change from having monopolized petroleum. "



Meanwhile, the Fair Trade Commission of the European Union (EU) is actively working on Google, and in the summer of 2017, it is estimated that Google will give $ 2.7 billion (about 3000 It is imposing a fine of 100 million yen). Margaret Vestagger, a member of the EU's Fair Trade Commission, said, "Google advertises its services and advertisements and uses search engines to search results by using private search algorithms to drive competitors out of search results "We are criticizing the uncertainty of Google's search system.

I heard that CBS requested an interview with Google officials, but he refused the questionnaires to Google again and found that "Google and many other competitors, including Amazon and Facebook, We do not believe it monopolizes the search advertising industry.The company has not changed the algorithm to disadvantage competitors, and it is our responsibility to show the best possible results to users I think that there was an answer that "I think.