'Google is a utility and should be regulated by the government,' the state prosecutor said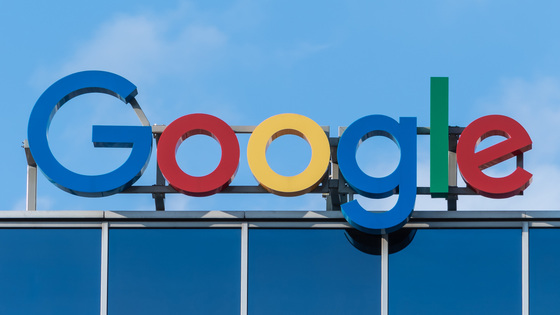 'Google is a general telecommunications carrier and utility under Ohio law,' said Dave Jost, Ohio's chief attorney in the United States, making Google a railroad, power company, and mobile phone. We have filed a lawsuit seeking to be considered the same 'utility company' as the telephone carrier.

AG Yost Files Landmark Lawsuit to Declare Google a Public Utility --Ohio Attorney General Dave Yost

https://www.ohioattorneygeneral.gov/Media/News-Releases/June-2021/AG-Yost-Files-Landmark-Lawsuit-to-Declare-Google-a
Ohio sues Google, seeks to declare the search engine a public utility
https://www.dispatch.com/story/news/politics/2021/06/08/ohio-sues-google-seeks-declare-search-engine-public-utility/7602213002/
Spurred by Clarence Thomas, Ohio AG wants Google declared a public utility | Ars Technica
https://arstechnica.com/tech-policy/2021/06/spurred-by-clarence-thomas-ohio-ag-wants-google-declared-a-public-utility/
According to a complaint filed in the District Court of Delaware County, Joest said, 'Google is taking advantage of search engine dominance to deliberately put its competitors at a disadvantage and to outperform its original search results. We prioritized the product. '
'It's discriminatory and anti-competitive for Google to take advantage of Internet search to drive its products, as do railroads, power companies and mobile carriers,' Joest said in a statement. Google should provide equal access to everyone. ' The proceedings do not seek financial damages from Google, but if recognized as a public interest company, Google will be required to be equal.
'Google is obliged to provide search results and competitors with the same rights as our company, and we should not prioritize our products, services and websites on the search results page,' said Jost. This equivalent right should extend to features such as advertising, extensions, knowledge boxes, and specialized search. '
In addition, Mr. Jost is one of the state attorneys' chiefs who jointly complained in December 2020 that 'Google is
taking anti-competitive acts against Article 2 of the Sherman Act.'
Google faces further antitrust lawsuits, this time suspected of colluding with Facebook-GIGAZINE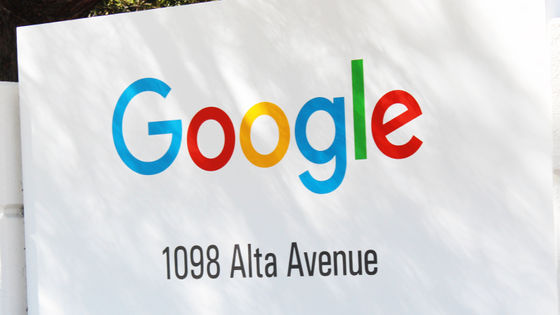 by
Ben Nuttall
Joest affected Clarence Thomas, a U.S. federal Supreme Court judge who said, 'We should amend Article 230 (
Section 230
) of the Communications Decency Act,
which specifies social media disclaimers, to limit disclaimers.' In response, he states that he has filed this proceeding.
'Digital platforms are basically communication networks that carry information from one user to another. Traditional telephone companies have laid physical lines and created networks that connect people. Digital platforms are building information infrastructures that are just as controllable. '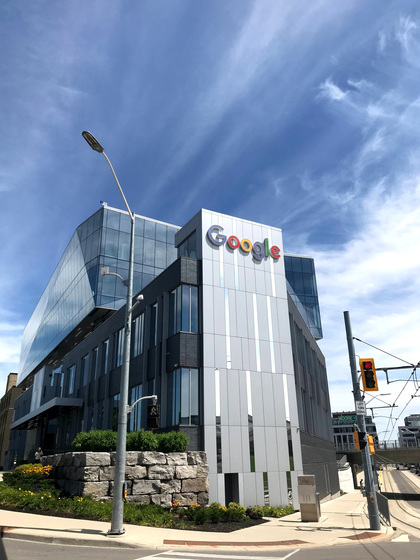 Google said, 'Google search is designed to display the most relevant and useful results. Joest's complaint worsens Google search results and makes it difficult for small businesses to connect directly with their customers. Ohio people don't want Google to run like a gas or electric company. '