A valuable picture taken of the F1 Monaco GP in 1962 with an in-vehicle camera


There are not many pictures of the races taken before 1975, and films are not good due to aged deterioration, so high quality items are said to be very valuable. Meanwhile, regarding the F1 Monaco GP which took place in 1962, high-quality images containing the appearance of the race including the images of the in-vehicle camera are left.

Monaco Grand Prix 1962 - High Quality footage - Flying Clipper - YouTube


The first half of the video was taken from a car running on the course. It is thought that it was taken at the test before the qualifying and the figure of the truck stopping on the course is reflected. What is visible in frontMonte-Carlo Opera.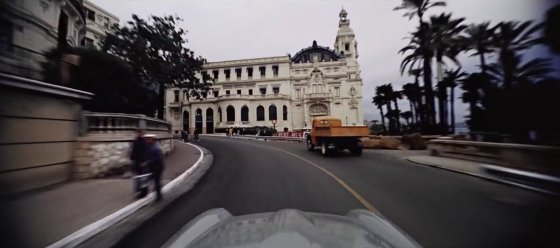 A shooting vehicle that is overtaken by the right curve of the casino square.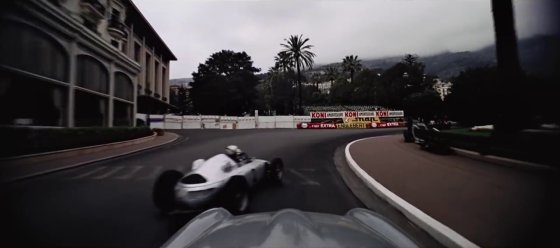 It enters the hairpin curve which turns left as descending, which is characteristic of the Monaco Monte-Carlo city course.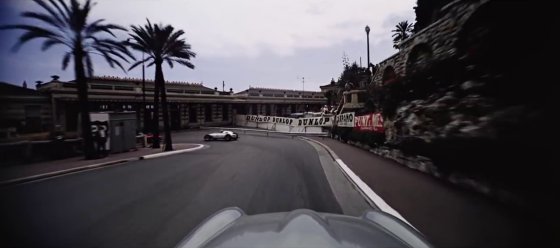 When entering by the beach, the image of the back is inserted.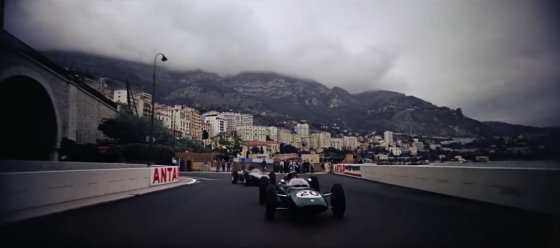 This straight tunnel has been rebuilt and the length has been extended.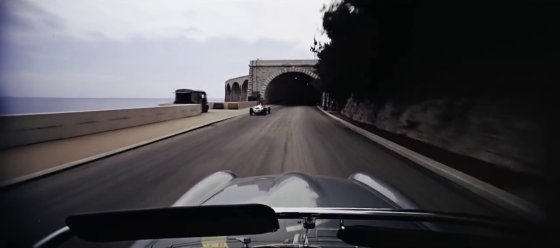 As I left the tunnel, the course moved from the right side of the tree to the left side in the chicane. This chicane belongs to the old layout, after 1985 it once turned left and then returned to the right again Nouvelle-chicane (= new chicane) was set up.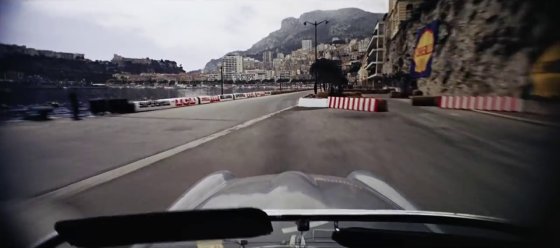 Not only the course by the sea, but also the appearance of the machine going up the slope which can be seen on the upper left can be confirmed.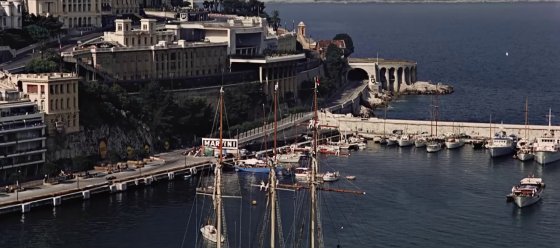 Car number 14 is the founder of the "McLaren" teamBruce · McLarenMachine of.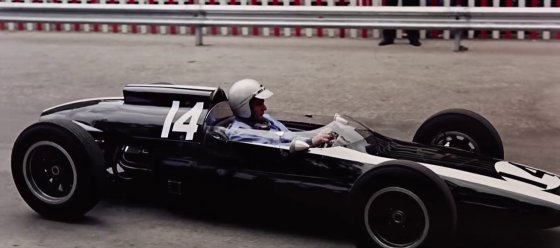 A state of the finals the person is packing on the stand.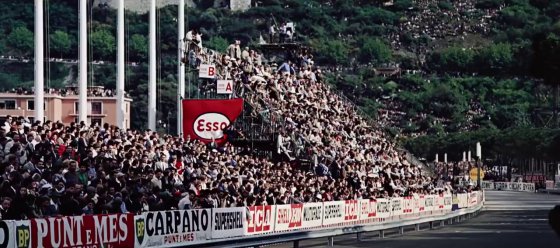 Cigar-type machines will jump out of the start line.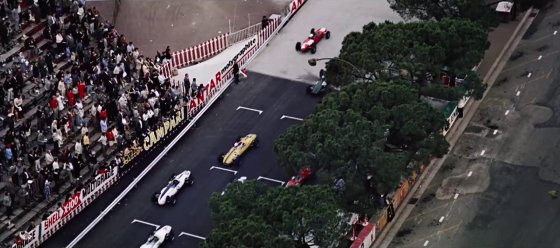 Course that turns back the hairpin at the end of the avenue. This hairpin was called a gaswork hairpin, and in 1973, it was rebuilt to Laskas which goes round and small to the right after inflating to the left once.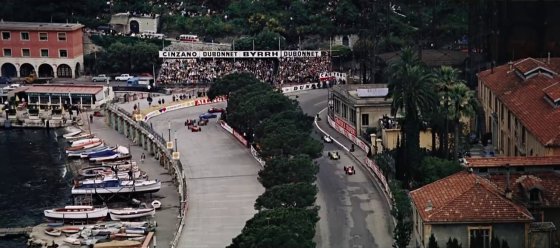 The publicly released image is 6 minutes 52 seconds in total, and it also includes a winning ceremony and a winning run by Bruce McLaren who won the race.

This video is part of the tourism movie "Mediterranean holiday" released in West Germany in 1962. The sailing ship The crew of the Flying Clipper paints sightseeing spots and other places of the countries that he dropped in the Mediterranean voyage, and Monaco has appeared as a part of the stopover destination.