A movie that animated supervisor explains how to make VFX of "Black Panther" appeared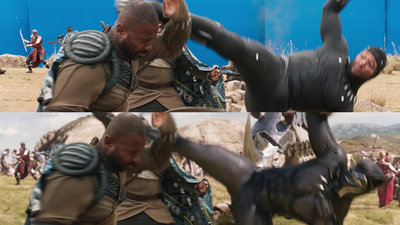 Superhero movie by Marvel StudioBlack Panther"VFX (visual effect) was created, how was produced VFX productionMethod StudioA movie to which the animation supervisor tells is released.

How Black Panther's Visual Effects Were Made | WIRED - YouTube


The explanation is VFX supervisor of method studio, Mr. Darrell · SO Chuck who was in charge of animation supervisor in "Black Panther".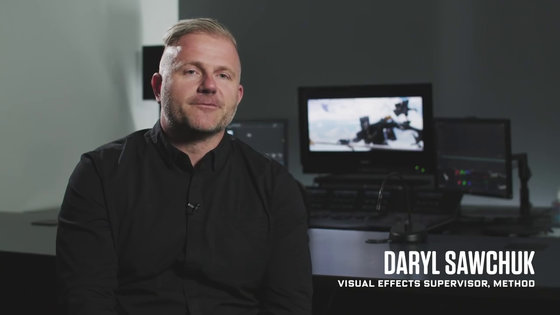 The main stage of Black Panther is a small country of Africa · Wakanda. At the method studio we created a digital space of 3600 square kilometers for VFX. An example given as an example is a scene that shows a figure from a fighter plane where Black Panther was shot down.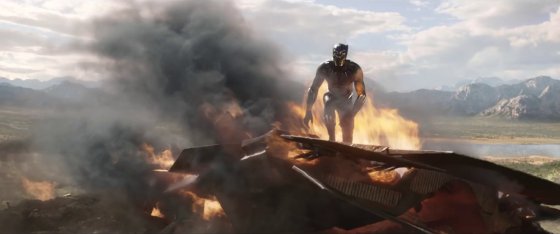 Naturally, there is no country like Wakanda, so this location was all created by the method studio. The appearance of Black Panther shoots in the form that Chadwick Bozeman, who plays a black panther in a cube, rises.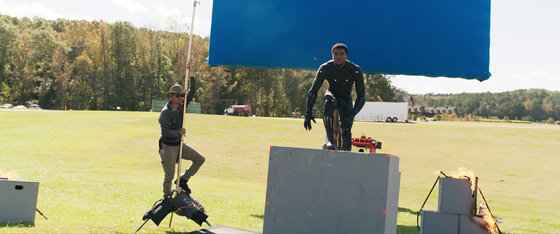 The synthetic material is the sky part of the background ......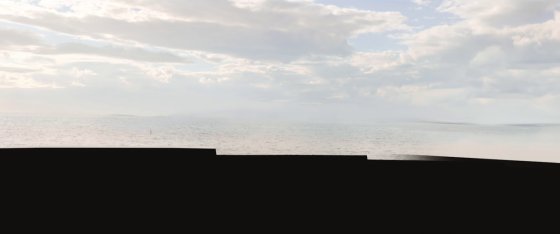 Mountains and rivers that fit under it.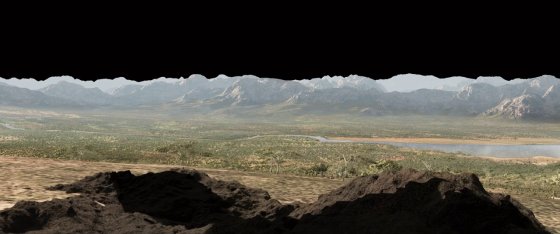 And the shot down fighter aircraft.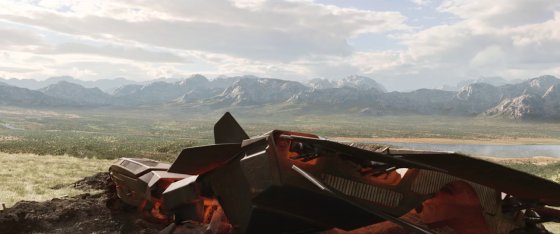 Add smoke and flame to complete it.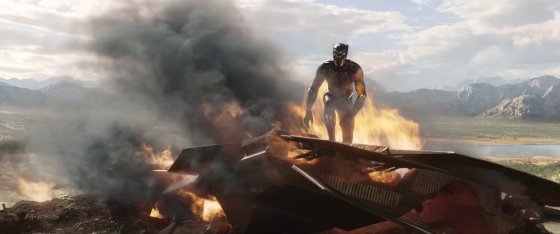 In addition, in the battle scene it is a digital version of the body double "Digital Double"Is used. This is the finished version.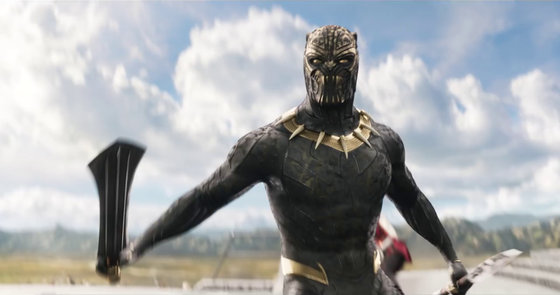 Slightly different from the time of shooting the body shape and the fine parts of the mask are different.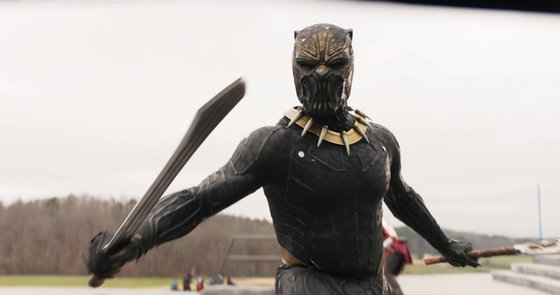 In the action scene, the actor is playing the attacked side as it is, but the action stuntman is in charge of the villain's killmonger who attacks.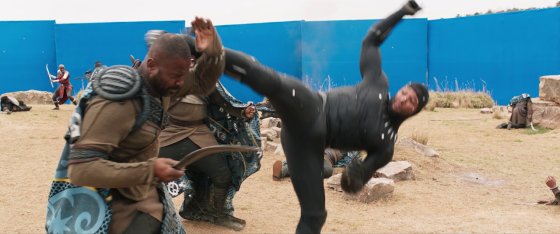 First off the stuntman ... ...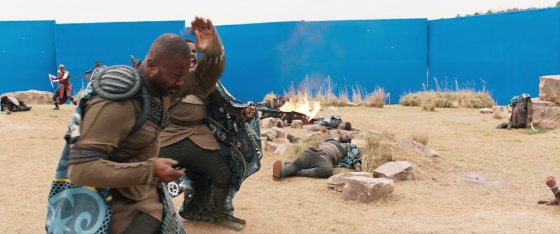 Change the sky portion.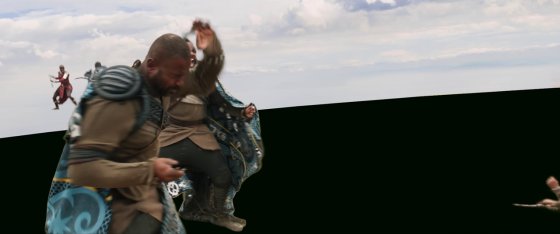 Change the background. At this point it seems that the actor is slightly floating from the background.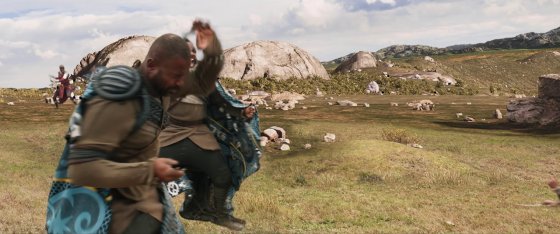 Add grass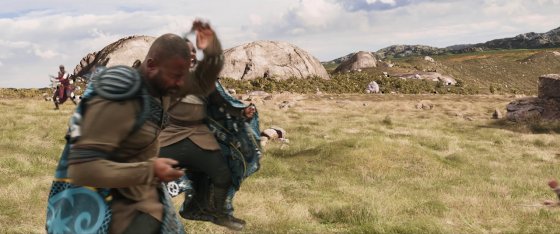 Add warriors to fight around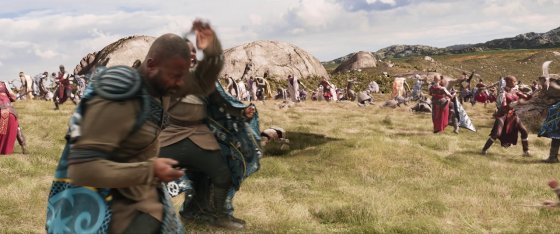 Add rhinoceros and riding guards thrusting from over there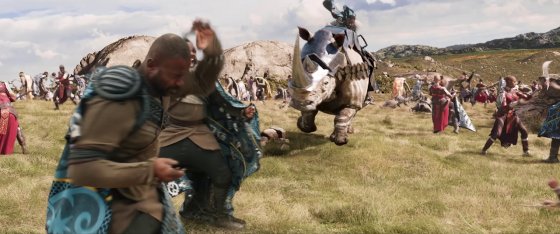 Finally we will fit a digital double killmonger. At this point I just aligned the positions, so the legs of the killmonger are on the front ... ...



Correct "air feeling" by correcting overlapping and gazing distantly, and completed.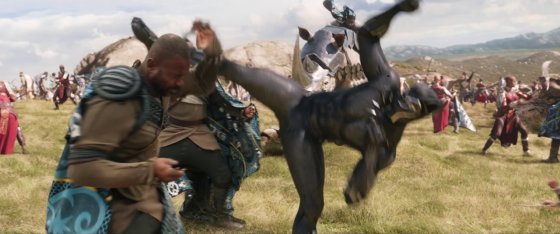 I understand that CG is a work that is heavily used, but it is interesting that surprising places are live-actions as it is.

In addition, at the method studio has been handling various VFX of movies and games, Daniel Radcliffe played the role of "a convenient corpse" a different color movie "Swiss Army Man"And remake version published in 2014"Robocop"Making video is released on Vimeo's official channel.

Swiss Army Man - VFX Breakdown by Method Studios on Vimeo


Robocop - Making of on Vimeo