A high school student creates a fake site, steals the password of his teacher, invades the school system, rewrites the student's results and is arrested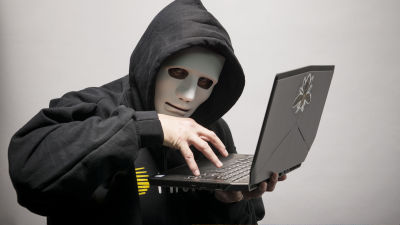 ByHivint

A classic but still effective hacking method "FishingHigh school student succumbed to the teacher and invaded the in-campus system. He was arrested on suspicion of rewriting the results data of students including me.

Concord: Student accused of hacking system to change grades is arrested - Story | KTVU
http://www.ktvu.com/news/concord-student-accused-of-hacking-system-to-change-grades-is-arrested

The high school student who attends Ignatio Valley high school in California, USA, was arrested. A made a fake site similar to the educational management system "Mount Diablo Unified School District" in which the school participates and sent a large amount of phishing mail including the site URL so as to guide the teacher to this site. A who got system authentication information from a teacher who logged in misunderstanding this fake site as a genuine system said that he rewrote the score data of multiple students including himself when entering the system. Although it is still under investigation, it is believed that at least 10 grades have been tampered with.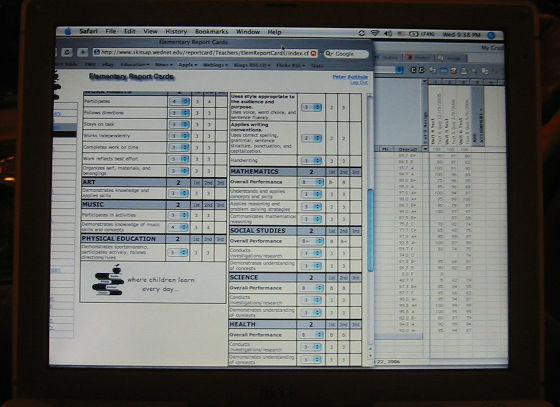 ByPeter Bulthuis

The local Concorde police started reporting that there was hacking damage to the computer system, started investigating, and determined the sender based on the phishing mail sent to the teacher. A special investigation team specialized in hi-tech crime dedicated to A's home discovered the flash memory hidden in the tissue box, using a specialized training investigative dog to sever hidden electronic devices, and a crime of A He asserted and arrested him.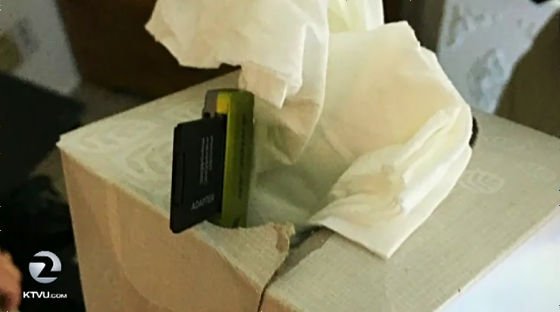 The parents of A were surprised to be informed of the arrest of A. Also, a friend who knows A seems to have wondered at a crime that A was a very smart student and did not need to tamper with the grade. It was A who was arrested for committing a felony of 14, but then he was released and handed over to his parents. It is said that A who was suspended from high school is waiting for a trial to be held.