Students taught their keyloggers to teacher's PC and tamper with the results, teachers of the black curtain are running away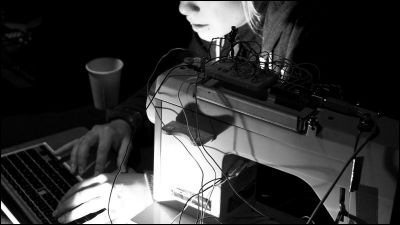 BySee-ming Lee

Monitor and record the input contents of the computerKeyloggerEleven pupils were dropped out because they put them in teacher 's PC, analyzed their passwords and tampered their grades. The lecturer who is regarded as the masterpiece of this large-scale performance alteration case is said to be on the run.

11 students removed from Corona del Mar High in hacking case - The Orange County Register
http://www.ocregister.com/articles/students-599284-school-accused.html

11 high school students expelled for keylogging teachers' computers | Ars Technica
http://arstechnica.com/tech-policy/2014/01/11-high-school-students-expelled-for-keylogging-teachers-computers/

The Council of Corona Del Mar High School in California, USA (hereinafter, Marl High School) has declared that 11 students from the school have been dropped out of their school because he illegally accessed the teacher's PC and tampered with his grades. I made it clear. Of the eleven people, five have transferred to other high schools in the same district, and six have already moved out of the district.

Mahr High School is located in a relatively wealthy district in California and is a prestigious school that is ranked 46th in the high school rankings published by the US News and World Report magazine. However, according to The Daily Pilot of the local newspaper, this was not the first time that the school caused this type of problem, but two years ago, students sold the answers of the history exam online, and in 2004 Pointed out that there was a scandal such as a veteran teacher of 17 years of service entering the computer system and falsifying the student's score and being arrested and prosecuted.

The case which became clear this time is that students have installed a hardware type keylogger in teacher 's PC and analyzed passwords, then invaded the PC online and tampered with the results. Although it seems to be said that it is a contemporary way to make full use of hi-tech, it is said that it is said to be an incident that gathers a lot of attention due to its large scale, but in this case the existence of a lecturer at the same institution that instructed students to install keyloggers emerged It is attracting more attention as lecturers are disappearing.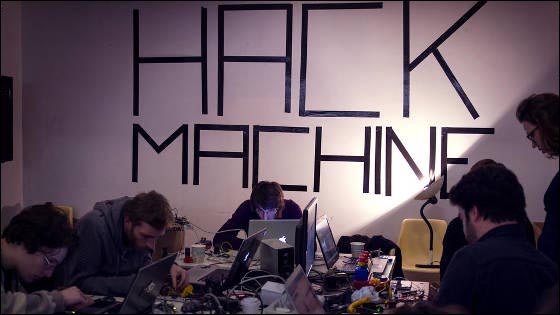 ByDigitalarti

This lecturer is a 28-year-old man named Timothy Lance Rai, who is suspected of being involved in large-scale student allegations. According to the interview by Ars Technica, when the local police asked the circumstances from one student (boys A) involved in this incident, Rai lecturer gave a keylogger device to a PC of a teacher of chemistry, Spanish, English and world history He said that he asked me to incorporate it. Although Boy A initially declined this offer, he swung his head to the repeated appeal of Lai lecturers vertically, agreed to install a device, and started with a computer of world history teacher as a data logger device Attached. When attaching to a PC of a chemistry teacher, he says that he also invaded Rye lecturer and a school in the middle of the night.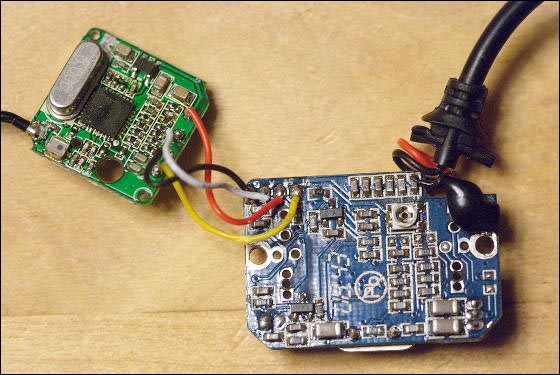 ByJasja Dekker

A local police who got an e-mail exchange with a Ry lecturer from a boy A and suspected involvement in a case of a Ry lecturer recorded the call of the boy A and Ry lecturer under the agreement of the boy A in December 2013 Did. In the conversation, as the lecturer talked about the content that will link his / her involvement, the police immediately took a search warrant and searched for the home of the Ry lecturer's home and the owned car, resulting in four USB memory, three HDDs, mobile phone , An unknown electronic device, a descrambling how-to book, a student's memo pad, and a number of exam questions, but Rai lecturer is missing.

According to the statement by the student at Mahr High School, Rai lecturer was famous as "a teacher who tamper with the student's grade" and was popular in part. The school is currently under investigation as to whether the score data of about 52,000 students have been tampered with as a result of the occurrence of this incident.