I tried to taste the hot tasting snack "Tyrant Habanero / Mature Haba" that made Habanero age & ferment for 10 years, in a fabric "Habanero no Kanzuri"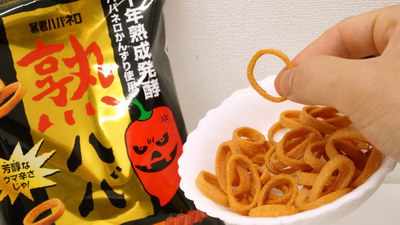 One of the world's most hot pepper "habañero pepper"Snack confectionery using"Tyrant Habanero", A spicy seasoning" Habanero no Kanzuri "that fermented Habanero as a new flavor was incorporated into the fabricTyrant Habanero / Mature Hiba"Has appeared on May 7, 2018 (Monday). I checked the taste of a new flavor that has a strong umami, a mellow aroma, and a slightly flavored yuzu flavor.

Rich horse spicy! "Tyrant Habanero / Mature Huba New" is released using aged fermented habanero low-priced ten years | Higashi Hato / News Release
https://tohato.jp/news/news.php?data_number=1557

This is "Tyrant Habanero / Mature Haba" (108 yen including tax). The gold-fringed design feels a little premium.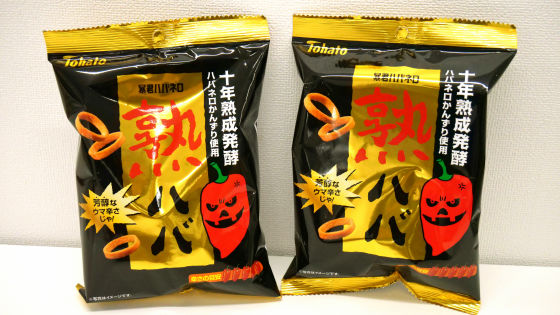 As a measure of hotness,Normal tyrant HabaneroLike "5".



On the back is an explanation of "Habanero no Kanzari". Habanero is a rice spicy seasoning that used Habanero from Niigata Prefecture and mixed with other ingredients, fermented for 10 years with 糀 (Koji) etc. By incorporating Habaneroroku into the fabric, "umami is strong and rich spicy" is born.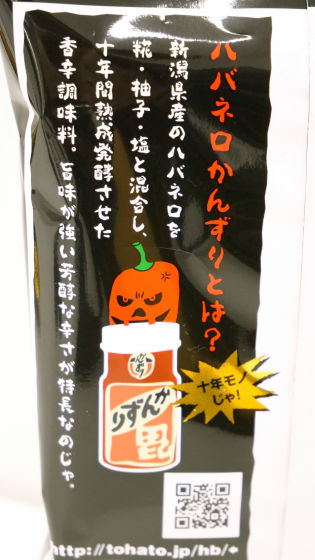 The content per bag is 52 g, and the notation of the raw material includes "Miso Powder" "Habanero no Kanzuri (Habanero, Kuzu, Yuzu, salt)" that is not included in the normal tyrant Habanero I understand.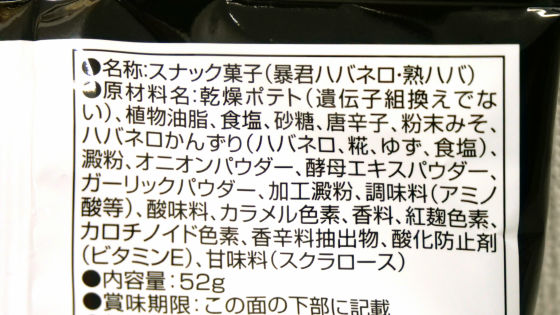 The energy per bag is 279.9 kcal.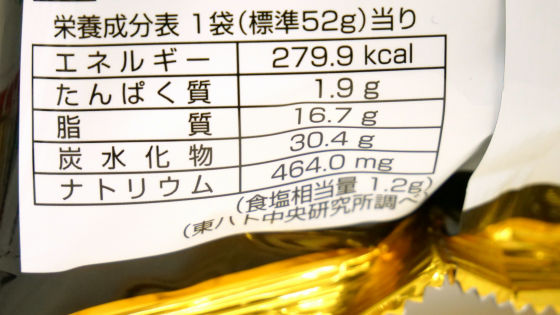 As another precaution, it is written as "Please take good care of small children and poor people, please be careful," and let us expect a spicy seasoning.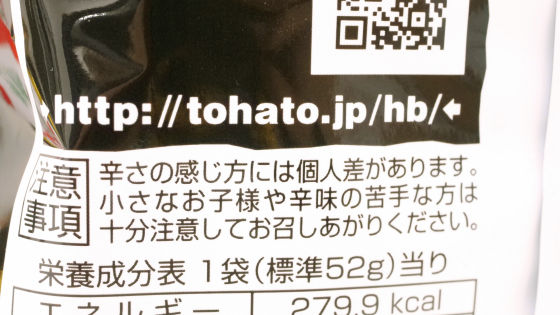 When you take it out, it smells a little citrus scent in the scent like cheese. However, at first glance it can not be distinguished from normal habanero.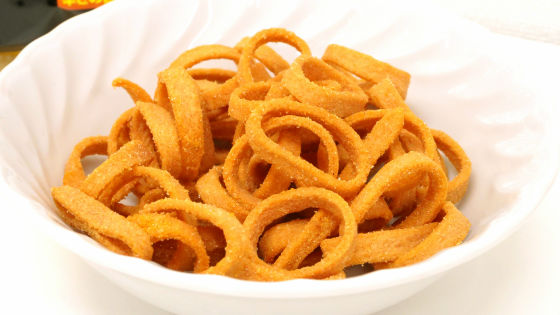 Next to 'Tyrant Habanero / Mature Haba' (left), when arranging the normal 'Tyrant Habanero' (right), you can see that Mature Haba is darker and reddish.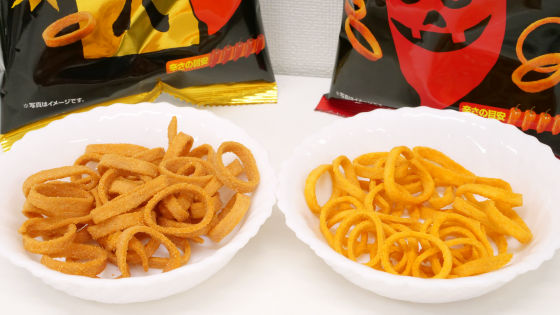 When I tried eating alone, I could not judge a clear difference in the wind like "there is a slightly sour taste in spicy and salty ..." compared to the normal tyrant Habanero.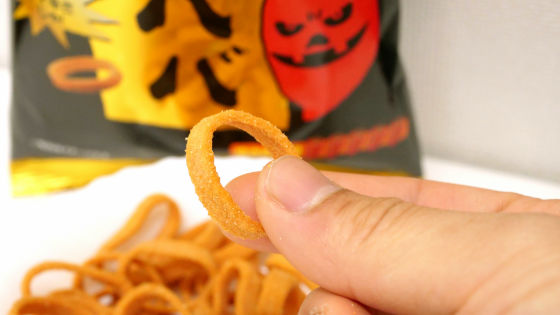 If you try to eat 5 or 6 at once, you can feel the aroma of yuzu and the presence of sourness clearly with pain. Honorable yuzu acidity assists hotness and saltiness and compatibility is perfect. In addition, the flavor of yuzu such as acidity is moderate and it is a supporting role to support salty and spicy. The flavor of potato is more modest than that of normal habanero, but the flavor of yuzu was added and it felt complicated flavor.