Sports manga "Hanebado!" And "Haruka Receive" originally duplicated original exhibition in July 2018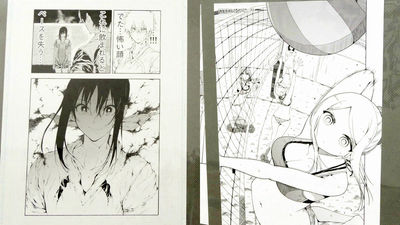 Spoony manga where TV animation starts from July 2018Hanebad!"When"Distant ReceiveOriginal copy ofMachi ★ Assobi vol.20It was exhibited in. Other than that, badminton experience stages and stage events were held.

Machi ★ Asobi vol.20 2018.05.04 ~ 05.06 holding
http://www.machiasobi.com/

Reproduction drawings of "Hanebudo!" And "Haruka Receive" were displayed at the booth of "Poppo Street" in the shopping area in front of the Tokushima station.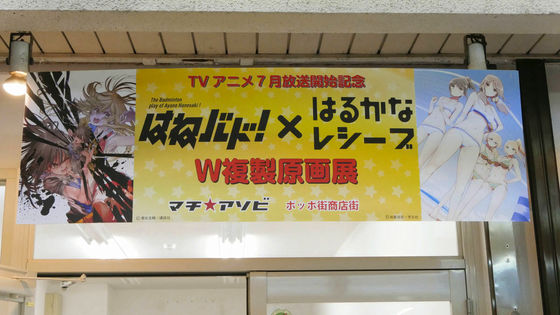 Enter the booth and the area on the left is "Hanebud!"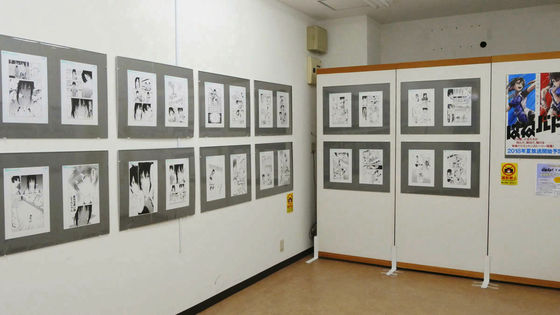 A duplicate original picture of Hot Saki Ayano and Aramaki Nagisa playing the game with the highest hot times was displayed.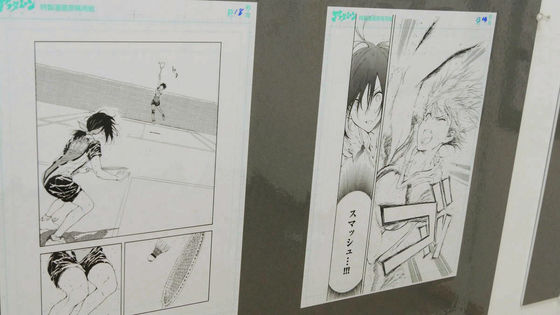 A times when you can understand Ayano's personality who has a scary face.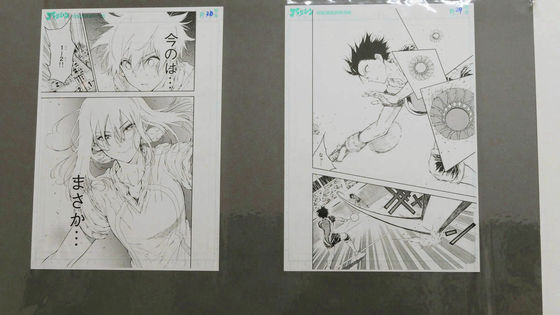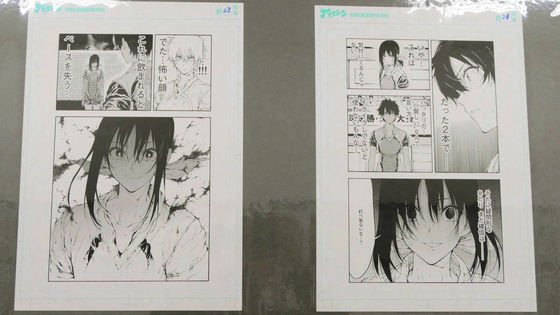 Entering the booth and on the right side is the "far reception" area.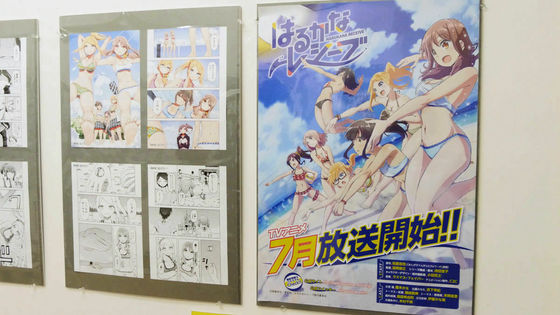 A scene of a game with dynamic feeling was exhibited.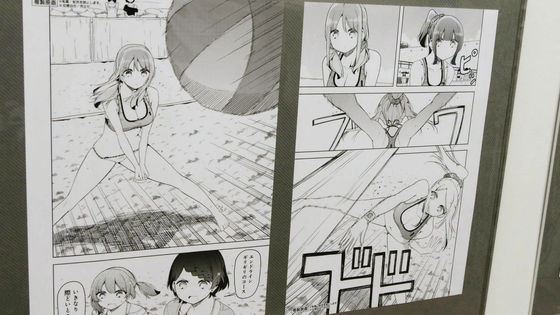 Hanebad! × Finding a far - reaching stamp rally.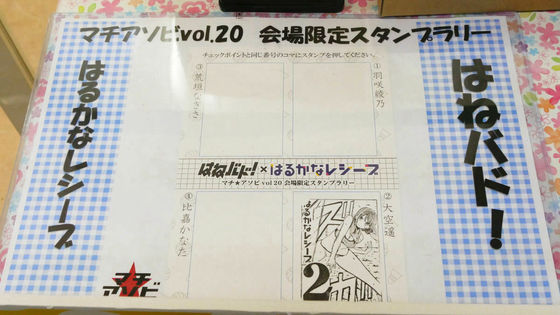 Receive the mount, look for hints and look for stamps at Poppo Street shopping street.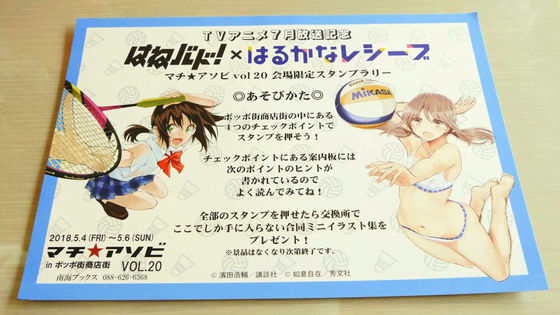 When collecting 4 stamps of Ayano, Nagisa, Haruka, Kanata ......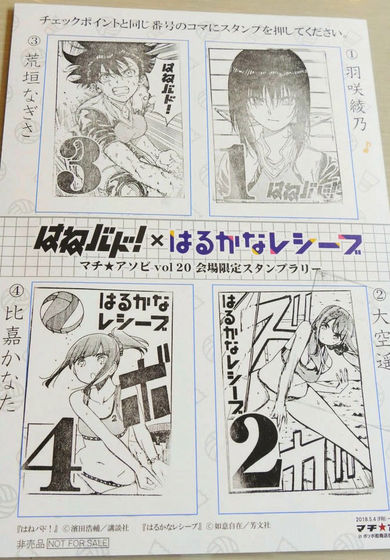 Hanebad! × Get a collection of far - reaching mini illustrations.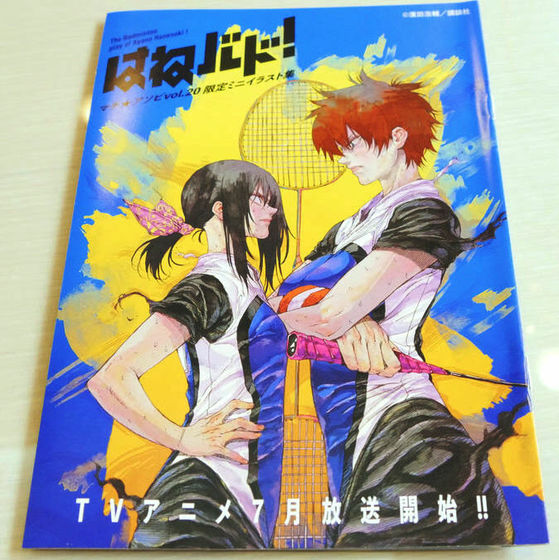 Cover on the other side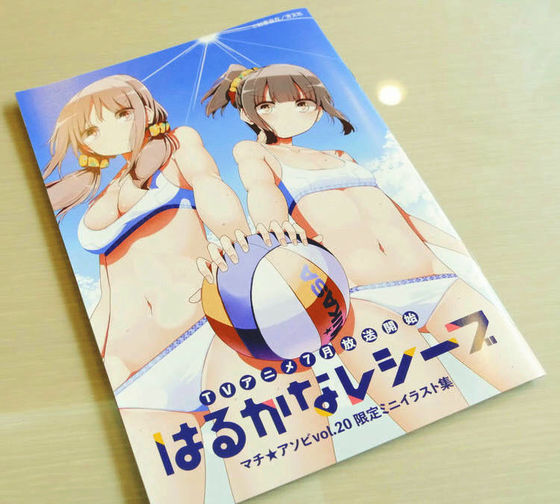 The contents were full color illustration collection.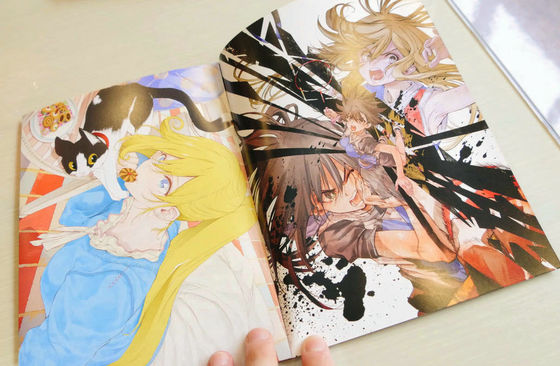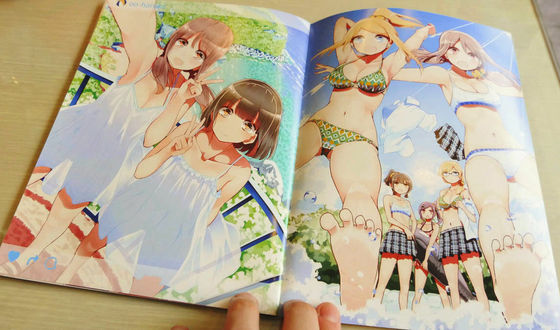 At Machi ★ Asobi vol. 20, "Hanebado!" Stage event was also held.

We played a little on the stage "Hanebud!"
It was fun to shoot a shuttle to everyone on a cruise for the first time! Please also look forward to the broadcast from July and music as wellRanebad# Machiasobipic.twitter.com/KkZp3vejPr

- YURiKA (@ _ YURiKA 29 _)May 5, 2018
Hanebad! Kitamicho High School Badminton Department Invitation Participation We have participated ♀ ️

I felt comfortable flying shuttleRanebadpic.twitter.com/n18PVtkavm

- Yuuko Ohara (@ohara_yuiko)May 5, 2018

In addition, at Machi ★ Asobi vol. 20, a booth called "Hanebad! Badminton Experience Meeting" was also set up.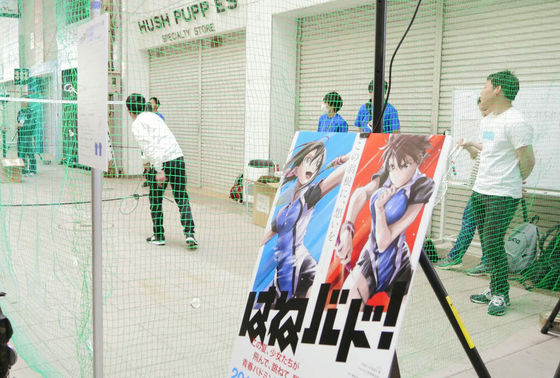 Because the shuttle is launched from the knock machine, you can earn 1 point if you return it to the other side of the net, 3 points if you put it in the area partitioned into tapes, 5 points if you can shoot in a cardboard box. Compete the total score of 5 shots in total, and when you give out the high score of the day, the name will appear on the whiteboard.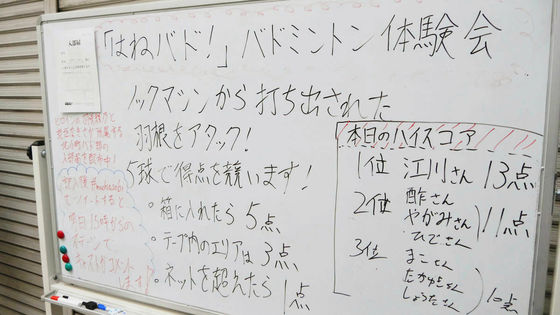 The venue was a part of the shopping street, occasionally wind blew in, so it was quite difficult and the elements of luck seemed to be strong.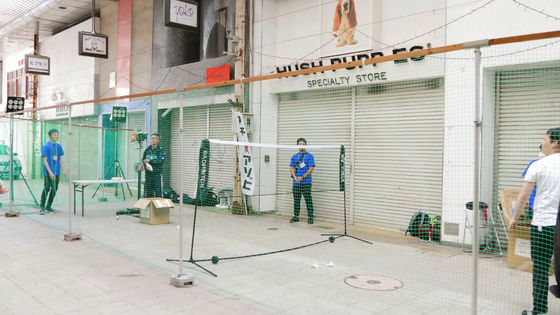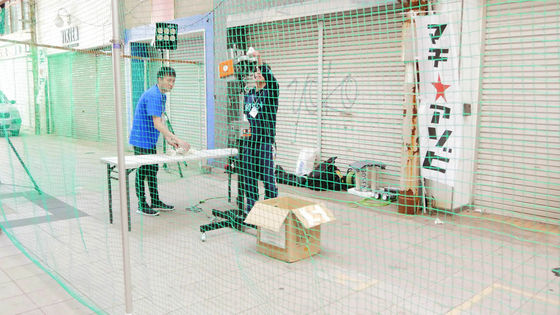 In this "Hanebad! Badminton Experience Meeting", you can get a registration report as a participation prize.

I got involved - ♀ ️Ranebad# Machiasobipic.twitter.com/HVTdijaHSH

- Yuuko Ohara (@ohara_yuiko)May 4, 2018

A seal impression of entry was also done. Mr. Hitomi Owada of Mr. Ayano Hashi, Mr. Yuri Shimabuku of Nagisa Arakaka appeared in club activity and pushed the seal on the entry notice.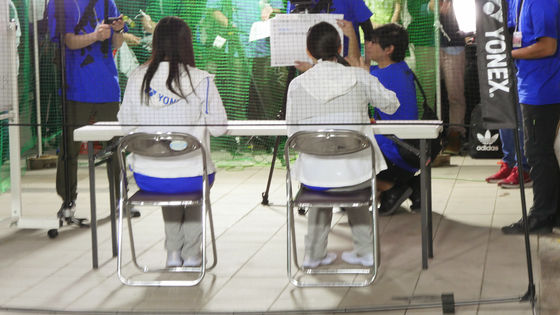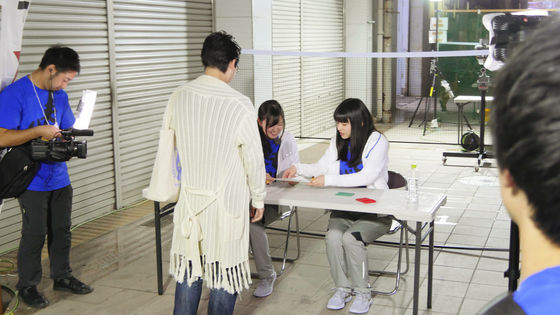 Both TV anime "Hanebado!" And "Haruka Receive" are broadcasting from the summer of 2018.

TV anime "Hanebado!" Official website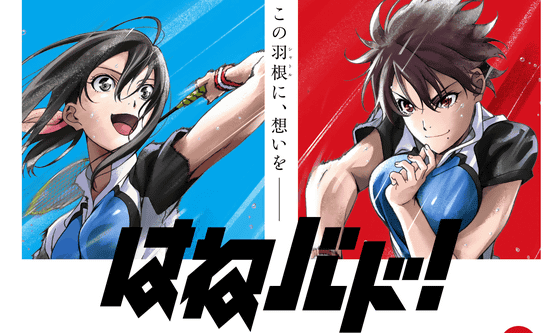 TV anime "Haruka Receive" official website