I met a character rich character and a female playmaker in the original painting exhibition of 'Ryuou no Oto!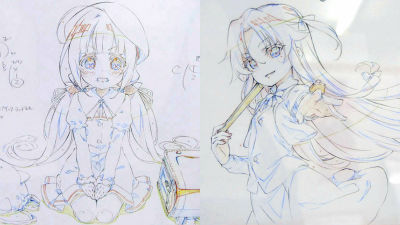 A duplicate original painting of an animation " Ruuou no Ojigo! " Broadcasted in the spring of 2018 was set up in Machi ★ Asobi vol.21 . In addition to enjoying the original picture of cute & cool characters, a signature society of real female players was also held, and it became a space where fans who liked professional chess also work fans as well as works.

Machi ★ Asobi vol.21 2018.09.22 ~ 10.08 held
http://www.machiasobi.com/

A cool duplicate original picture of the protagonist / Kuzuryoru Hachiichi with one of the top points of the professional players title "Dragon King". Aside from the rival Kanpoku walking picture.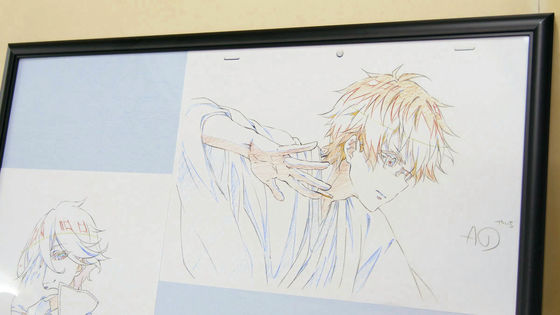 Elementary school student Shogaku who became a disciple of Eighth one, Ai Tsuru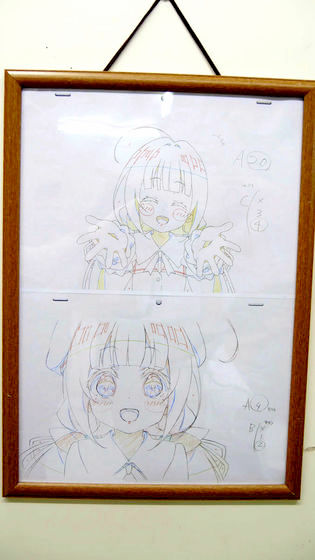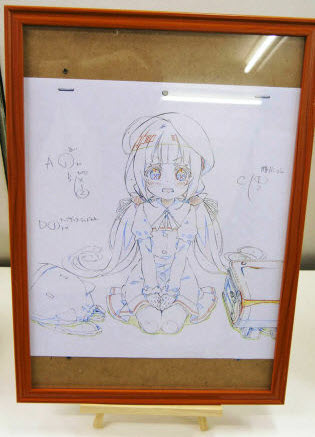 A woman's two-crown sky silver chef who is the eighth sister's disciple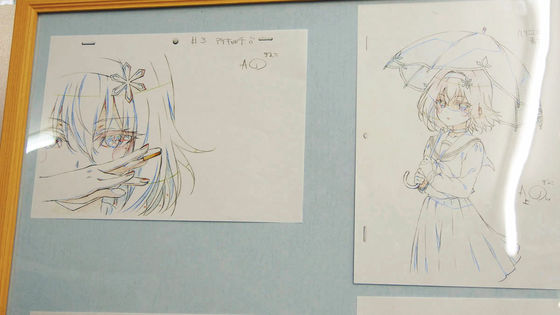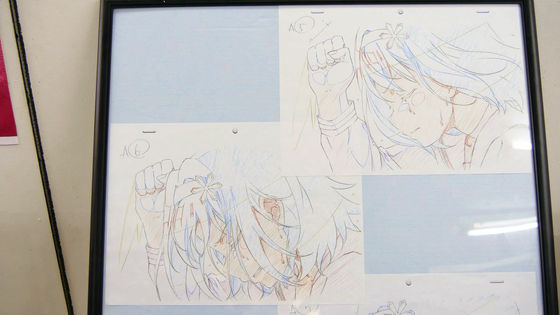 Uniform figure flowed in the ending movie of animation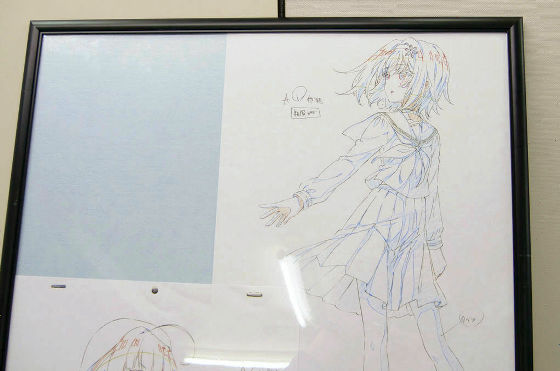 Yoshika Kiyotaki the same gate as the hero and sister pupil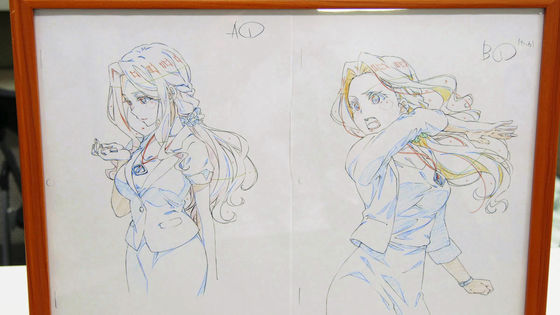 The owner of the title "Female Jamjima" · Moonlight Osaka 燎 (Tsukiyomi Risa)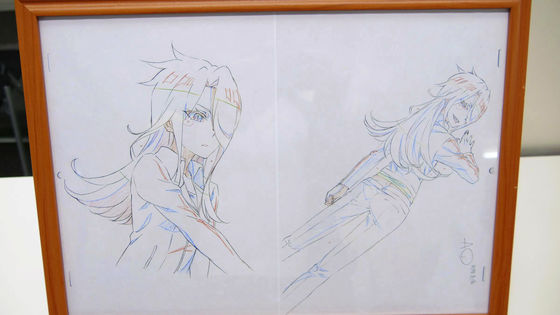 Yamashiro Cherry Blossom Title Holder · Ryomei Manchi (Kugui Machi)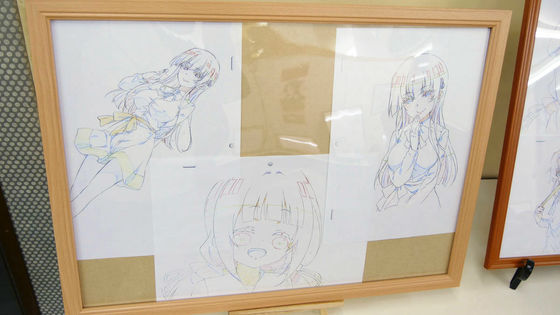 Yasha Kami Tsunei who became one of the eight disciples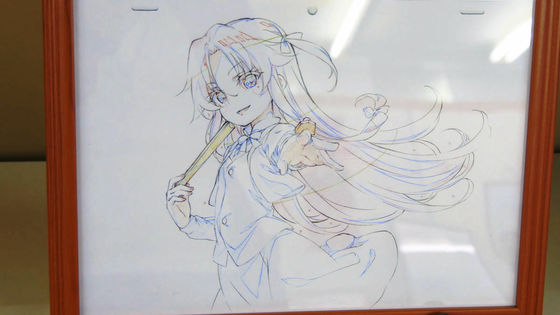 At the booth of "Ryuuou's Job!", An autograph session of Aki Kagawa, a real female chess player, was also held.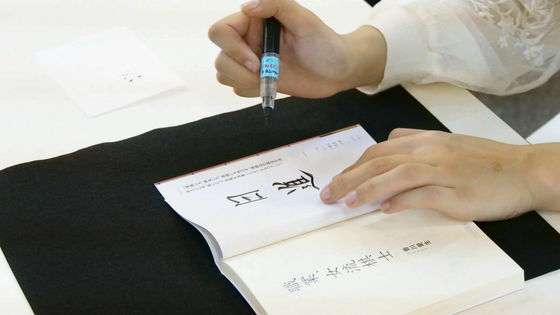 I made a nice booth ???? Nice to meet you! pic.twitter.com/78H8Wz1Yzp

- Aki Kagawa @ Machiasobi 10/6 ~ 7 (@ MNO_shogi) October 6, 2018

When Mr. Kagawa appeared as "Over-Cosplay Opinion " in Nippon Television's " Ariyoshi Reflective Association ", he played Cosplay of Sky Silver of "Ryuuou's Got!" about. Here is the cosplay that was exhibited at Ariyoshi Reflective Association.

It was uneasy everyday from the recording of 'Ariyoshi Reflective Association' to today but it seems to cryfully relaxed by a warm response ‥ Due to your deep understanding and cooperation on the program, everyone of the concerned struggle for more than 2 hours Thank you so much for your hair makeup, costume mother, everyone who supported you. pic.twitter.com/EH4EXoGyiY

- Aki Kagawa @ Machiasobi 10/6 ~ 7 (@ MNO_shogi) September 1, 2018

On October 7, a cosplay talk show will be held by Ms. Kagawa at Shikoku University Exchange Plaza .