Short clip "Arena" that makes the world look like a game with satellite photos of Google Earth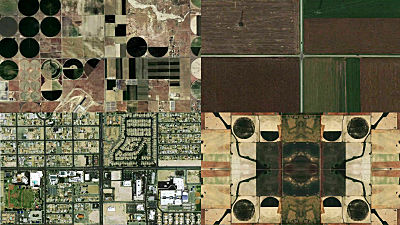 Landscape of NazcaYaMystery CircleThere are things that look like some kind of message when looking from the air in various places around the world. Short clip "ArenaIt is not such a ruin that appeared in 'Satellite photographs of somewhere townscape and roads. However, with skillful editing, it is as if it is sending some message.

Arena on Vimeo


At first it seemed as though the satellite pictures were not changed anymore ... ...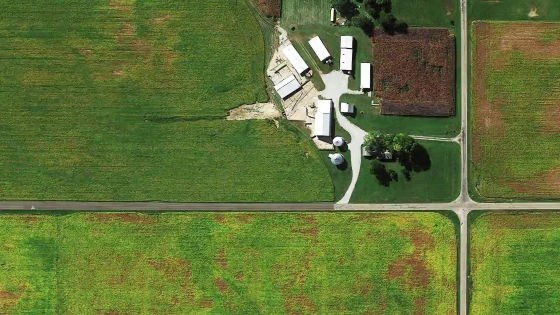 While using separate satellite pictures, the crossroad slowly moves to the upper left.



When the crossroads reach the top of the screen ...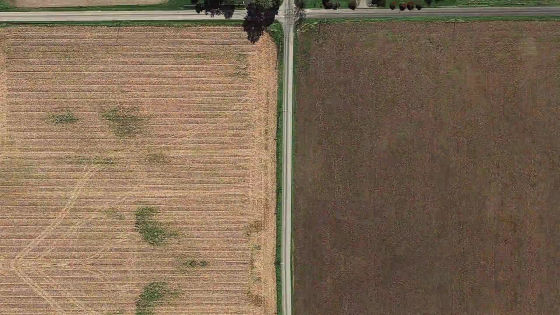 I went down to the bottom left of the screen as if it bounced back.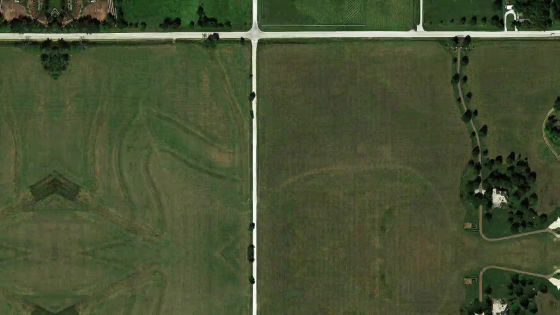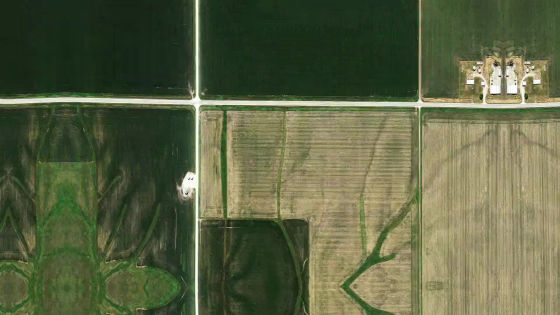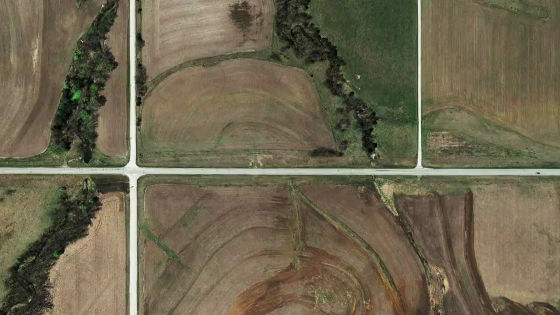 The crossroad with angles instead of orthogonal also moves slowly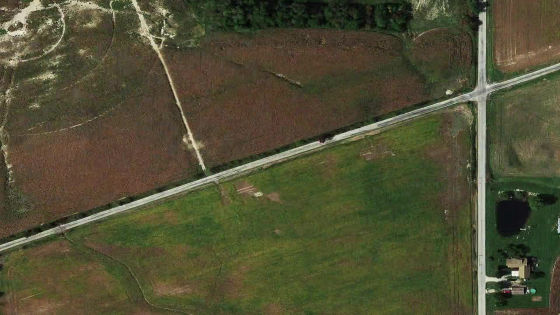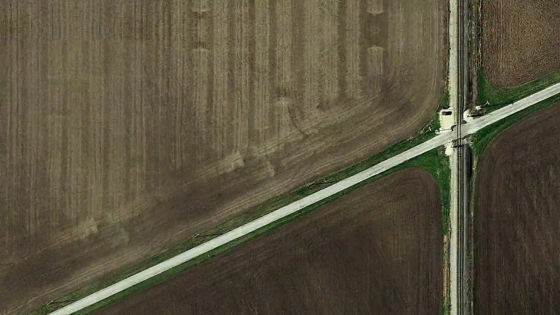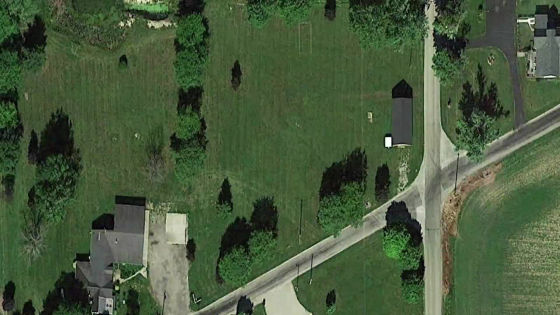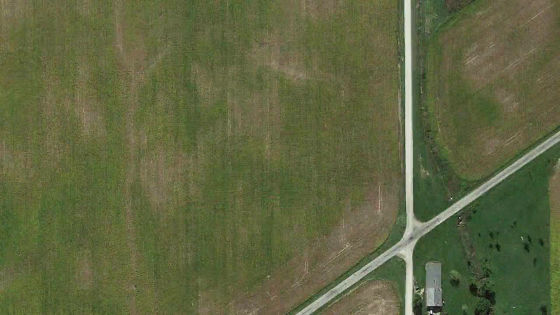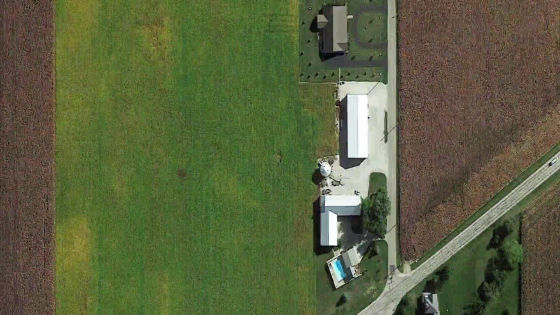 continueCenter pivotI thought whether it appeared in the center of the screen, after a brief proliferation.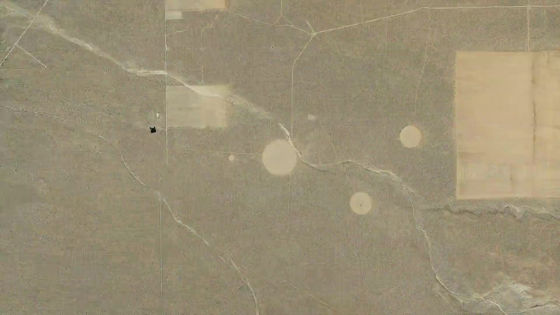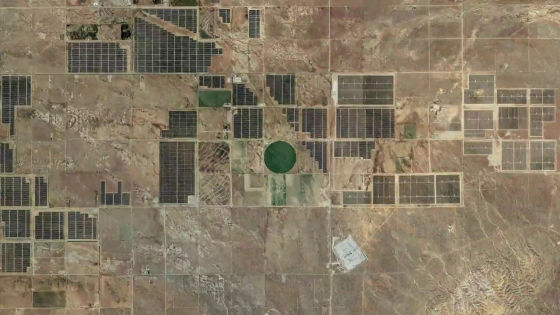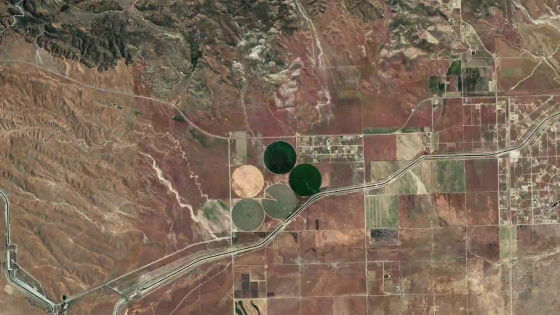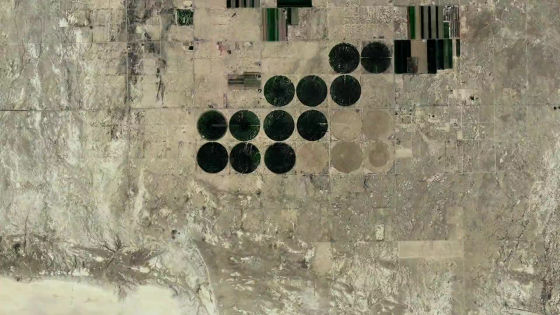 Dense area as if you are looking at the board.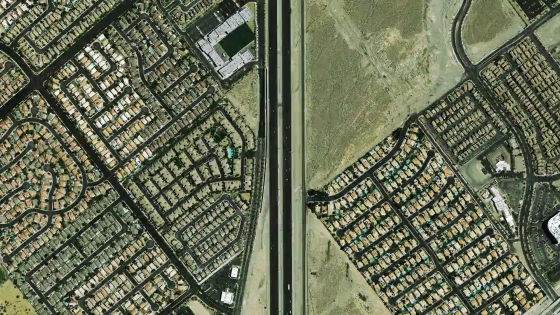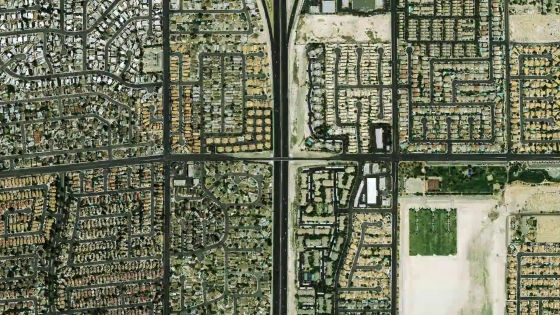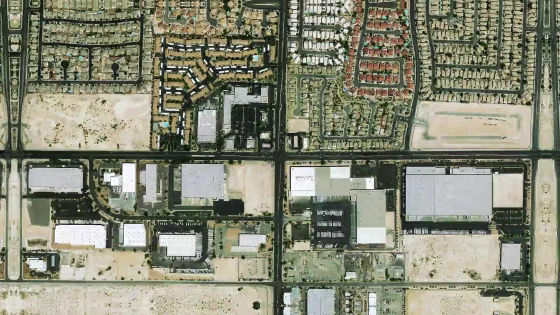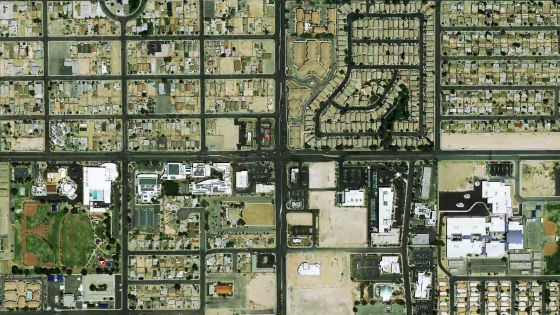 It seems like Pac-Man where center pivot moves around.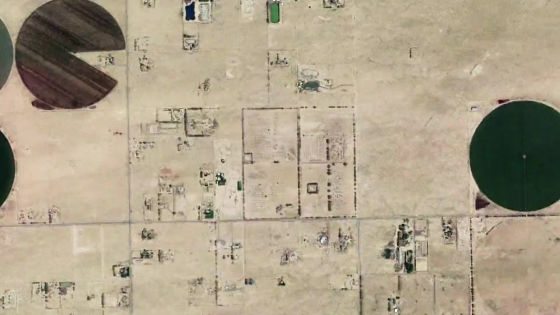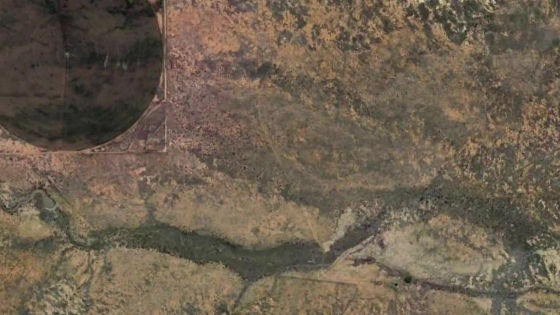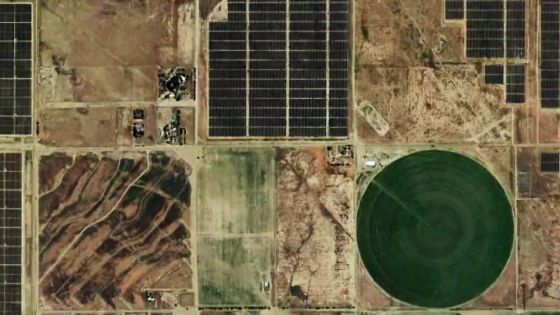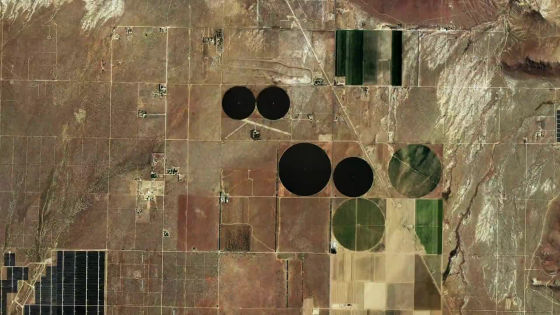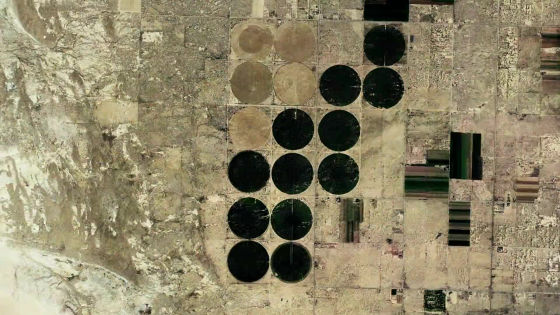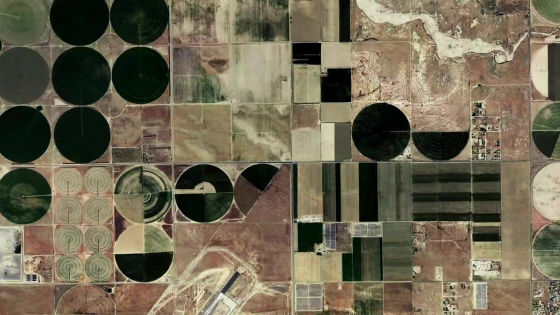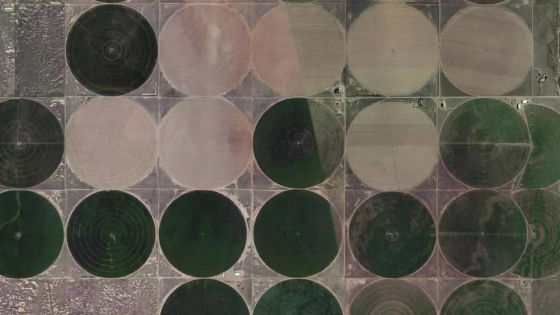 Curved curve.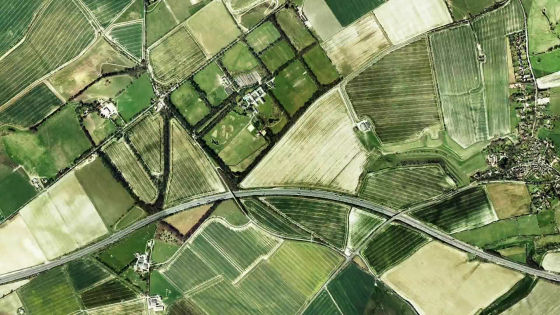 Big swelling ... ...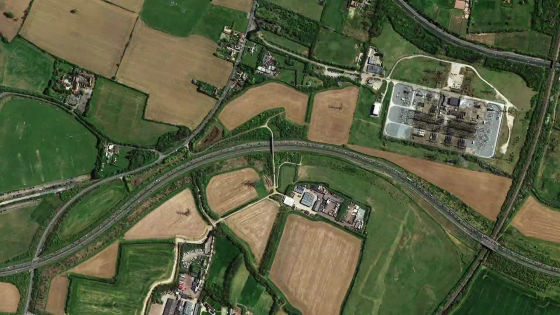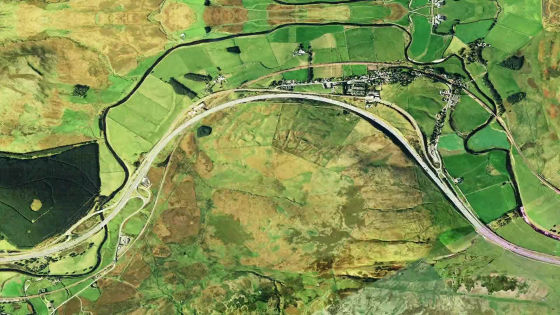 Also in the reverse direction.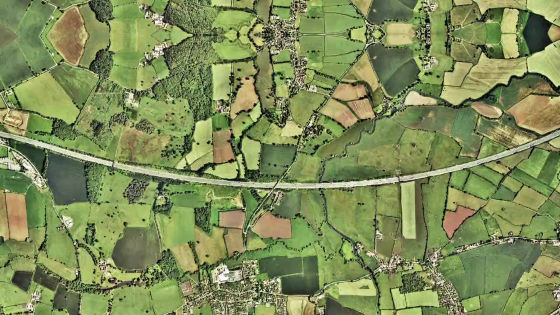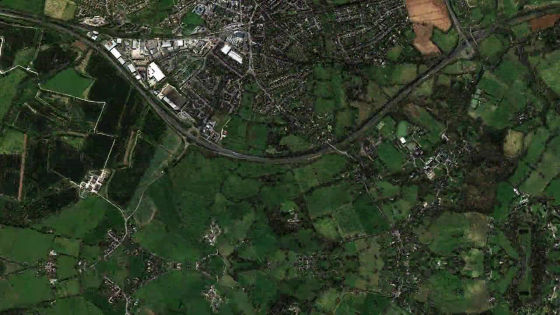 Rotary and the way that extends from it are like rotating propellers.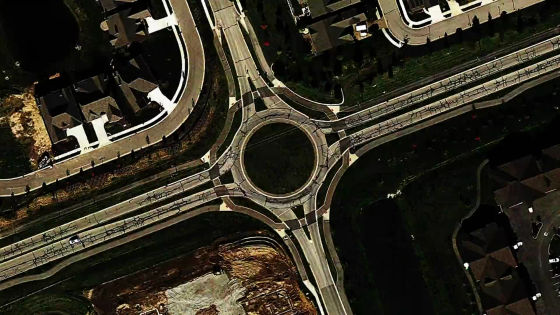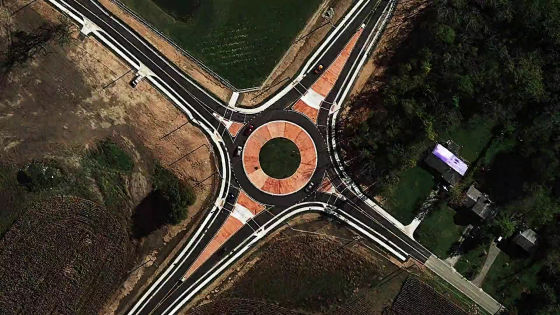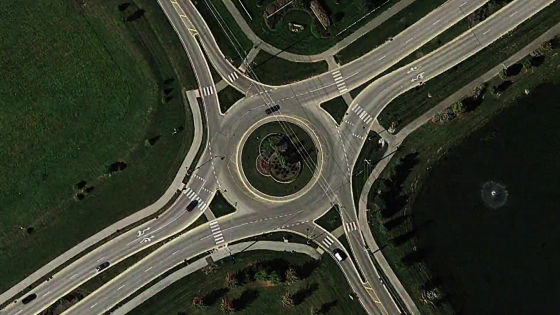 When it comes to this, the residential area is only visible as a gear.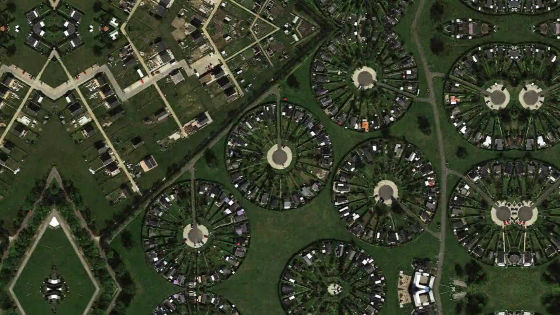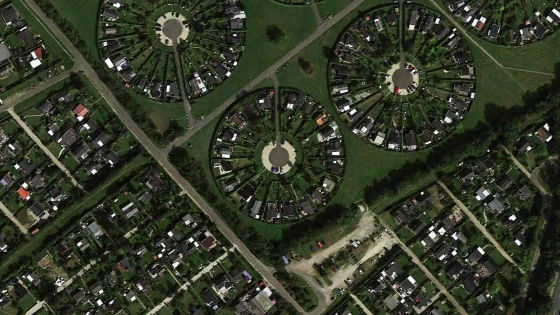 The interchanges are switched one after another as if they are rotating ......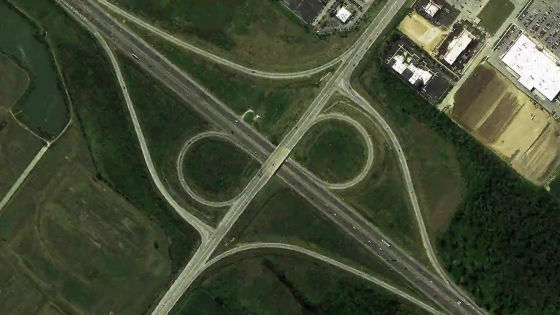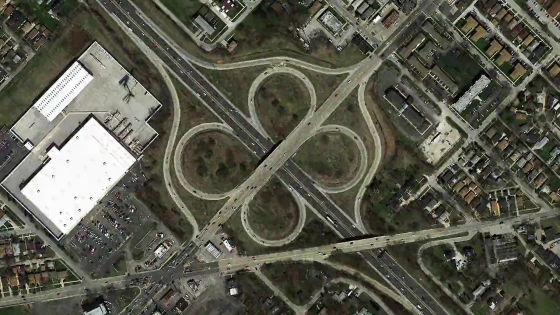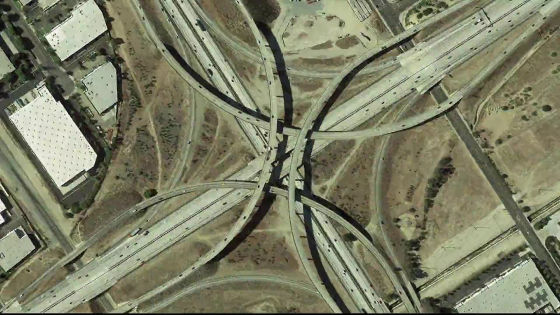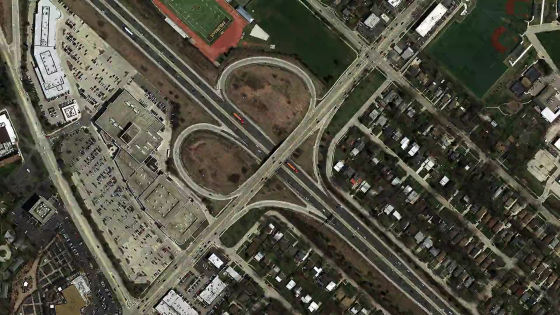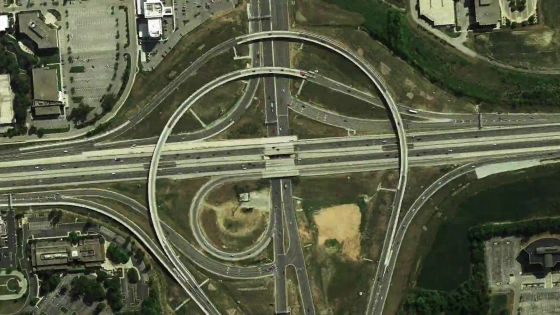 Buildings like somewhere foundation.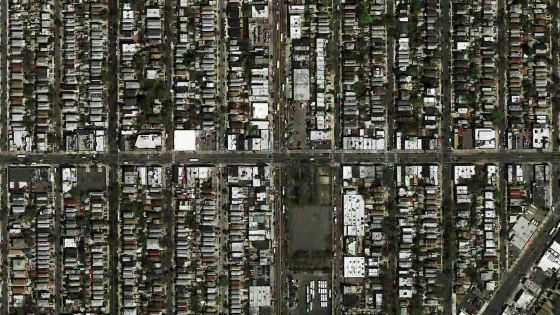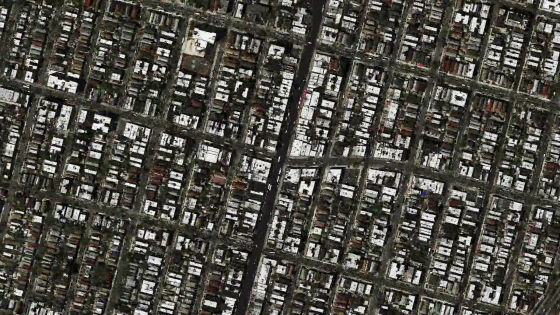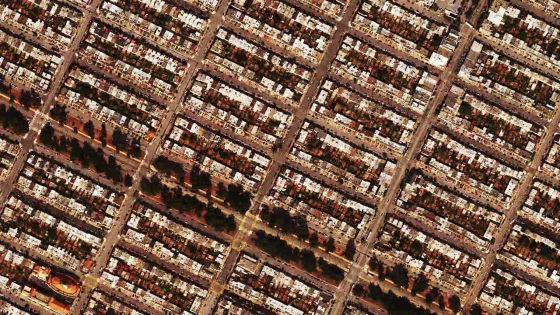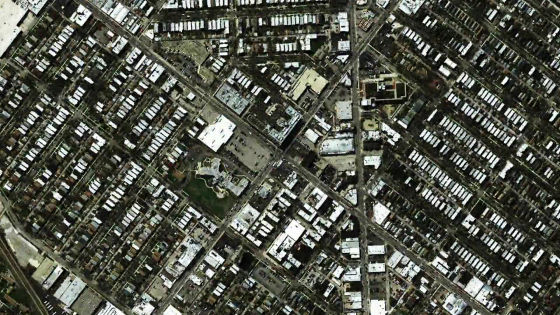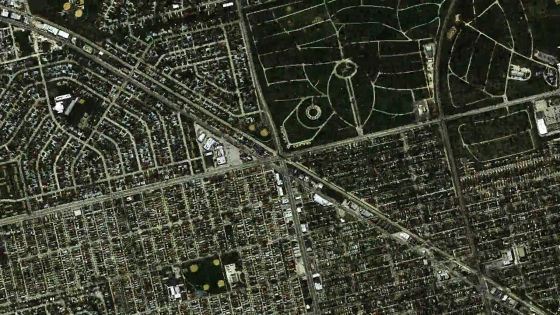 Is this really a satellite picture? With some cipher ... ....? The image which confuses with is squirted and it is attacked by a strange feeling.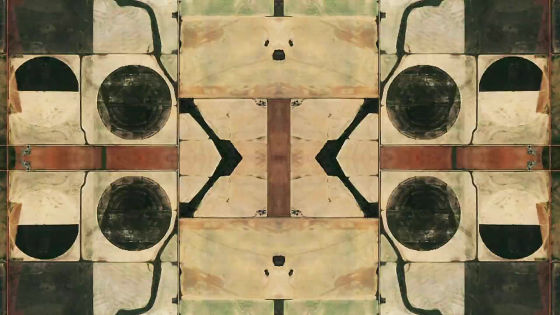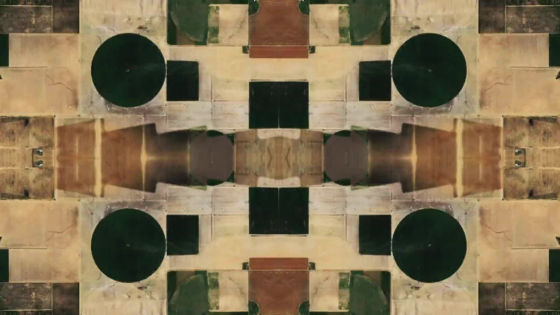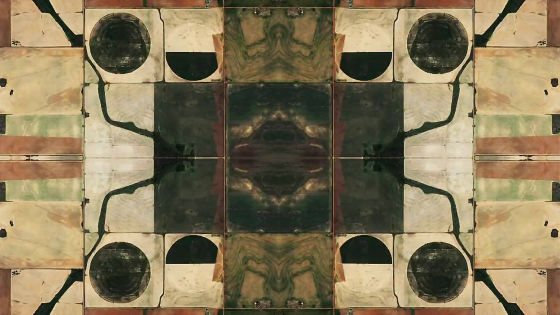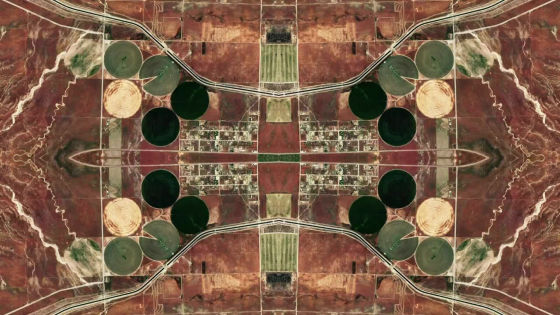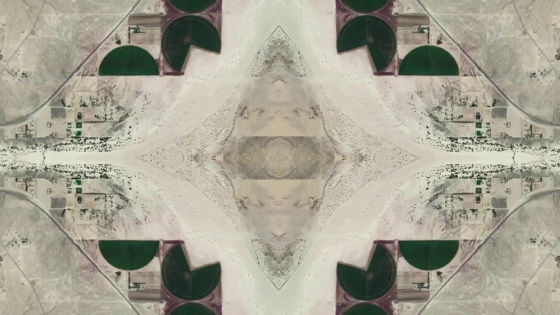 Páraic McGloughlin of the artist directed this short film. It seems that the production took about three months.