"Upside-Down-Ternet" that pulls a guy who plainly to wireless LAN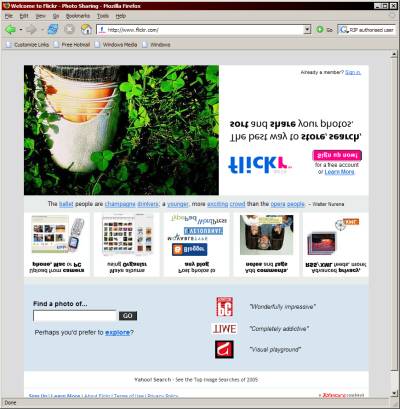 Change the DHCP server setting, trap it with IPtables, redirect the communication so that it is browsed via a certain script, as a result the top and bottom of the image of the page we are just looking for is reversed, There is a blurring in the whole ... That is why.

The way to make it is as follows.
Upside-Down-Ternet

Whether it is meaning to do so is unknown, but it is quite an interesting attempt.