Subscribe with Google, which will allow you to subscribe to various news sites with Google Account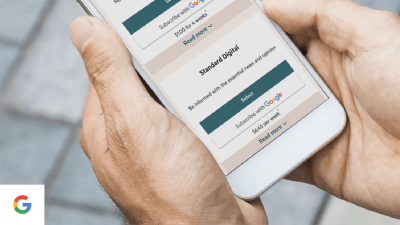 With the rise of the Internet, various news sites have been opened. There are also sites for monthly pricing model among them, but at present it is often done to create and settle IDs at each site, and if you subscribe to multiple sites ID management is somewhat troublesome It was closed. "Subscribe with Google"Is a service that allows you to login to your site using a Google Account and further settlement is done by Google Pay so you can easily subscribe and manage news sites.

Introducing Subscribe with Google
https://blog.google/topics/google-news-initiative/introducing-subscribe-google/

The features and usage of Subscribe with Google are summarized in the following movie.

Introducing Subscribe with Google - YouTube


When reading a news site ......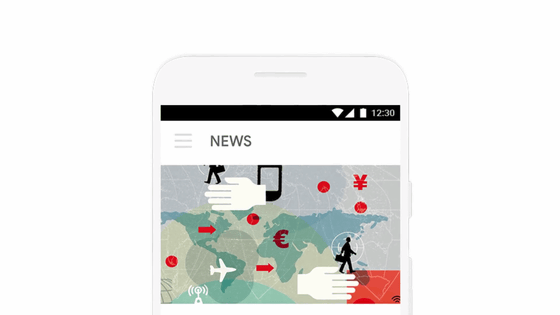 You may be urged to become a paid member.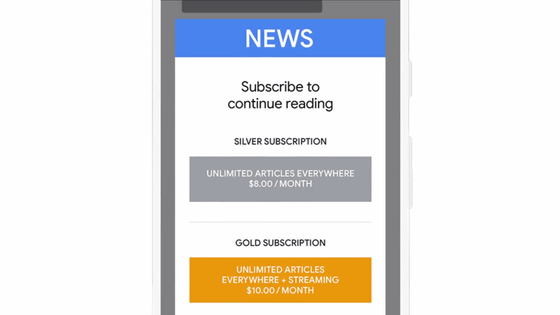 Even if the article quality is very good and you want to pay money, create a new account ......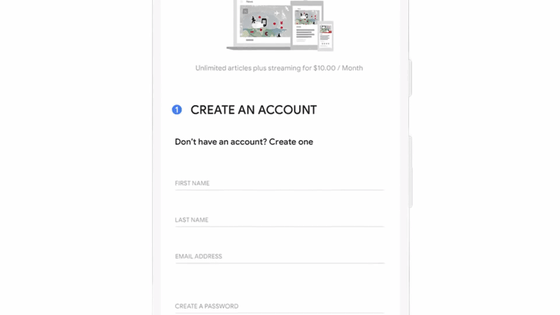 Register credit card ......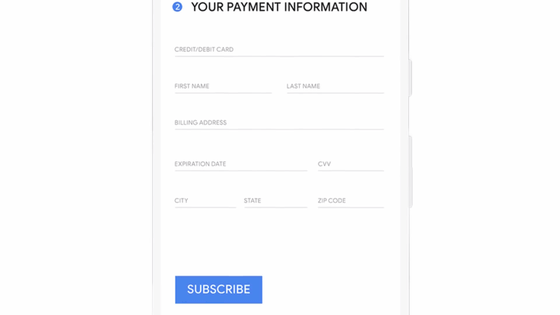 Logging in with all devices is troublesome.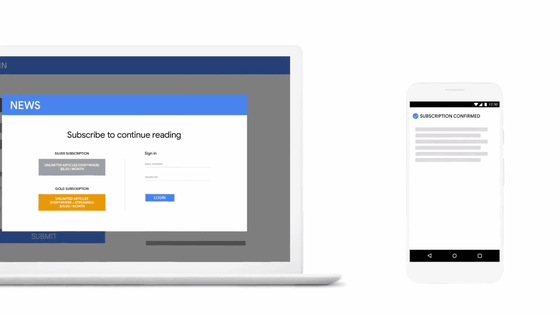 "Subscribe with Google" provides a simple way to subscribe to news sites.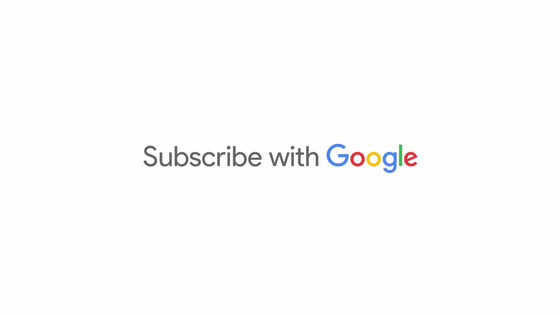 Since I use a Google account for subscription, if you are urged to subscribe midway, just select the type like monthly payment or annual payment. You do not need to create an account for each site.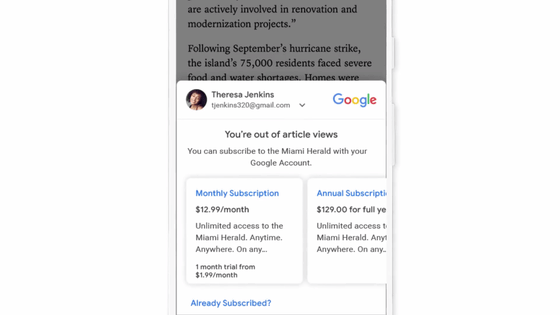 Since payment can be done with Google Pay, there is no need to enter credit card information for each site.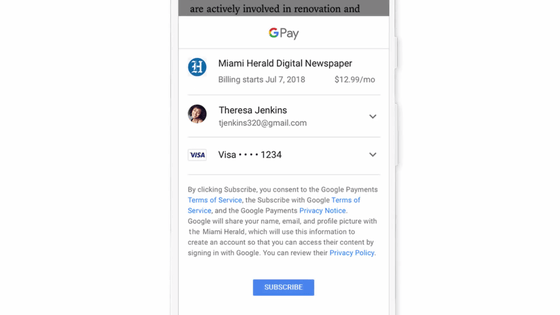 And just a few taps to subscribe. You can read the continuation without moving to another page.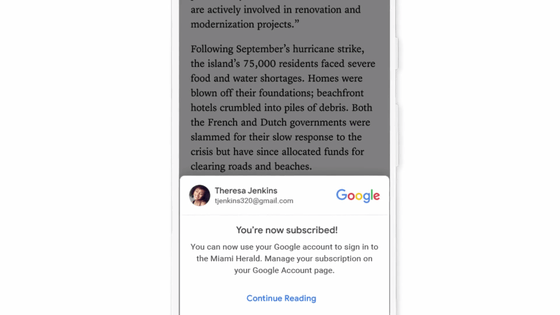 You can access it from any device by logging into your Google Account.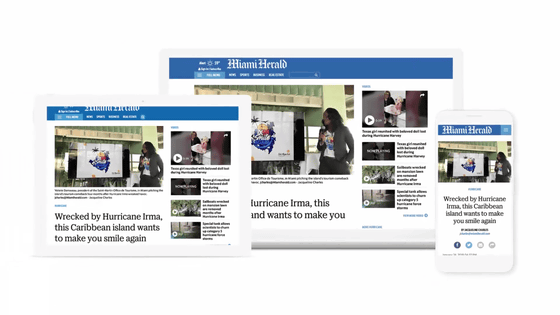 As the search results are also displayed as "Subscribing pages", accessibility to high-quality articles seems to increase.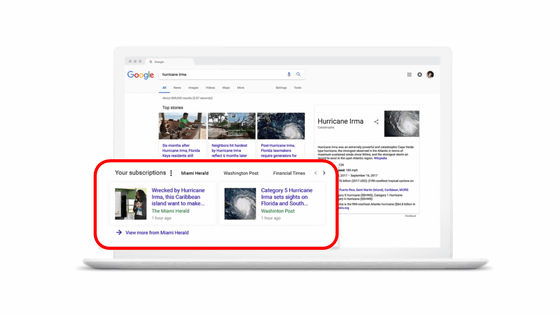 It seems that the Mainichi Newspaper is participating from Japan at the launch stage.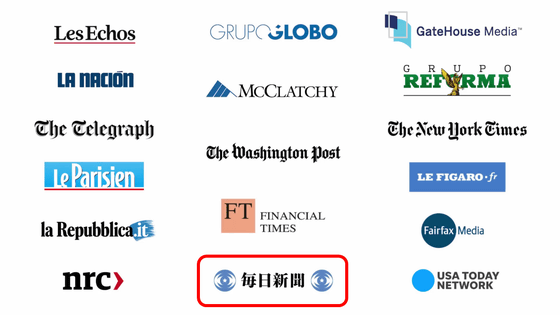 In addition, when checking the registration page of the Mainichi Newspaper, "System Maintenance" was displayed.