Google announced that "Android Wear" which was thought dead was renamed "Wear OS by Google"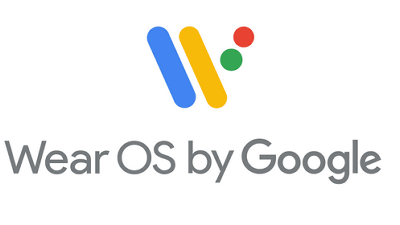 In February 2017 "Android Wear 2.0"Android Wear" of OS for Google's wearable terminal which had been in a state without not less than a year since it was announced is said to be said that "Android Wear has already died" On March 15, 2018 on local time, Google said in a blog "Android Wear"Wear OS by Google"It is known that the Google OS was still alive.

Android Wear, it's time for a new name
https://www.blog.google/products/wear-os/android-wear-its-time-new-name/

Android Wear is not dead yet, gets rebranded as "Wear OS by Google" | Ars Technica
https://arstechnica.com/gadgets/2018/03/android-wear-isnt-dead-yet-gets-rebranded-as-wear-os-by-google/

When Android Wear was first published for the first time, only Android terminals could connect with Android Wear devices, but then Google made compatibility so that it can connect to iOS devices as well. There are a couple of iPhone users who think that they are not compatible with their own iPhone by looking at the name "Android Wear", so the name "Android Wear (wearing Android)" as it was at the time of release It can be said that it got to produce somewhat misreading.

That means Google has changed the name of Android Wear to "Wear OS by Google" with the meaning "wearable OS for all people". A similar name change has been done so far, and one of them is that "Android Pay" became "Google Pay".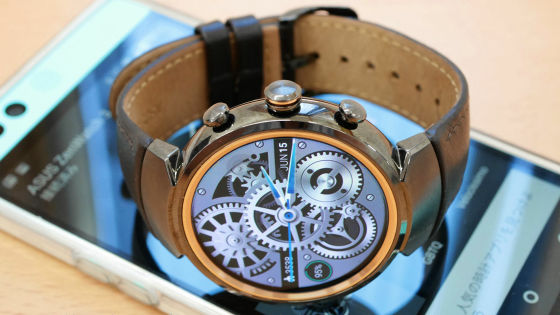 Android Wear has not made significant sales, one Apple announces smart watch and new OS each year and is upgrading SoC, so it is located in the industry top with natural flow. Also, the Google OS is not on the second place, and the next point is that the Tizen base smart watch from Samsung comes with the current status.

In addition, Wear OS by Google has released a new website.

Wear OS by Google Smartwatches
https://wearos.google.com/