Theater animation "Furikuri 2" "Furikuri 3" public commemoration of Yoshiyuki Sadamoto Drawing down Visual embargo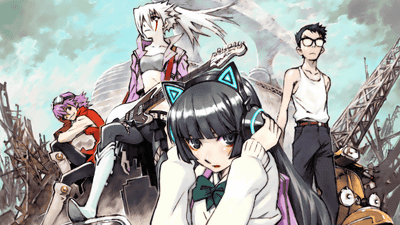 Nationwide release is decided in 2018Continuation of animation "Furikuri" · Movie version "Furikuri 2" & "Furikuri 3"A memorial visual by Yoshiyuki Sadamoto who is in charge of the original draft character was lifted. On AnimeJapan held on Saturday and Sunday, March 24, 2018, the sale of "FLCL freak set" in which original goods and advance tickets are set has been decided.

Theatrical version "Furikuri" official website
http://flcl-anime.com/

The "Super Specials" video released in July 2017 was such a content.

Froglyte 2 & amp; 3 Super Movie - YouTube


"Open memorial visual" which was banned. It makes me feel the connection from the super special news.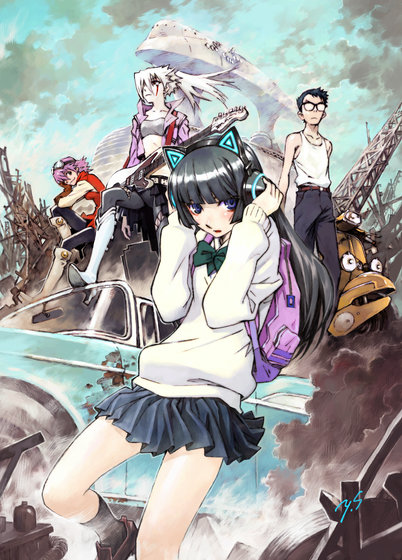 It is held on Saturday, March 24, Sunday, Sunday, May 25, 2018AnimeJapan 2018At the TOHO animation booth (East 2 Hall A01), a nationwide common advance ticket (Mu Bichiket) of "Furikuri 2" and "Furikuri 3", a clear file using the public memorial visual, and a FLCL pick key holder were set as well Limited sale of "FLCL freak set". The price is 4000 yen including tax, and you can receive "AAAP (ACCESS ALL PLANETS PASS) sticker" of staff pass style as a purchase benefit.

"Furikuri 2" & "Furikuri 3" Mobikeke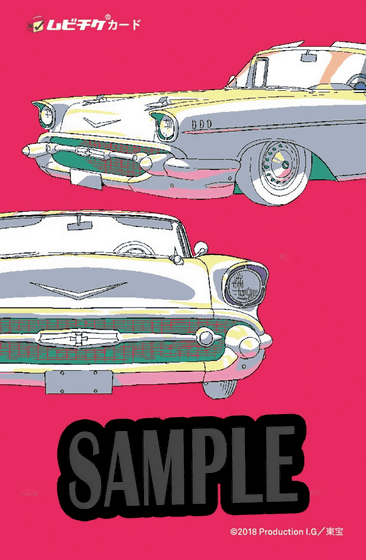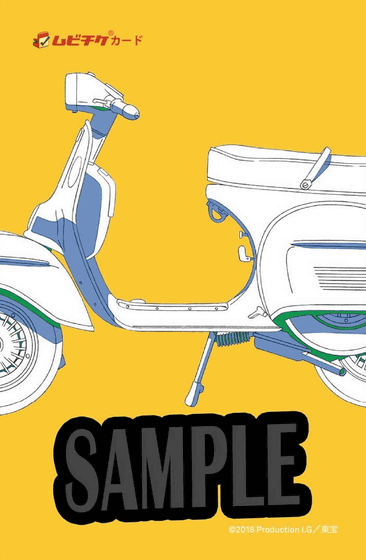 Pick key holder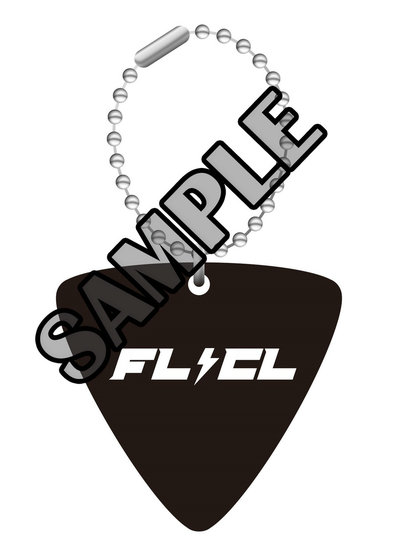 AAAP sticker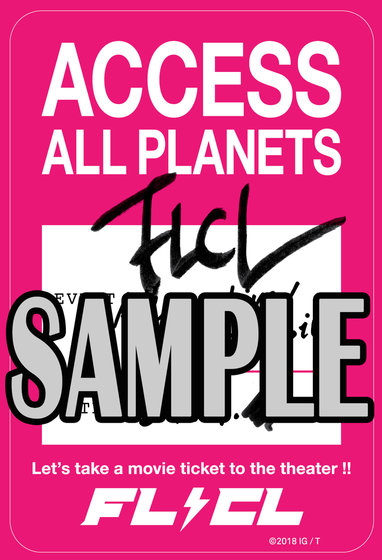 The outline of the work is as follows.

"It's sooooooo there are things I want."
Following the crimson wings, "woman" disappeared into the sky.
Now the power to steal the stars, the power to steal the stars is about to wake up in the dream of the girl.
"Watch out for a woman on Vespa!"
A smoke harvesting town that spits out of the iron - A night when the head girl Hidomi was run over,
A giant robot appeared from the boy of classmate · the amount of Ide!
"Everyday things without special things" cries the end and that woman is finally coming home!

◆ Work information
· "Furikuri 2"
Overall director: Katsuyuki Honfairi
Supervisor: Kazuya Tsurumaki
Directed by: Kazuto Arai, Toshihisa Otari, Yuki Ogawa, Yoshihide Ide, Kei Suhesawa, Hiroshi Ikahata
Screenplay: Hideto Iwai
Character draft: Yoshiyuki Sadamoto
Character design: Kubota oath
Mechanic design: Kiyoshi Oshama
Theme Song: the pillows
Animation Production: Production I. G

· "Furikuri 3"
Overall director: Katsuyuki Honfairi
Supervisor: Kazuya Tsurumaki
Director: Yasushi Uemura
Deputy Director: Kiyoshi Suzuki
Screenplay: Hideto Iwai
Character draft: Yoshiyuki Sadamoto
Character design: Yuichi Takahashi
Mechanic design: Kiyoshi Oshama
Theme Song: the pillows
Animation Production: Production I. G × NUT × REVOROOT

Theater version "Furikuri 2" "Furikuri 3" Published in 2018 nationwide
Distribution: Toho Imaging Division
© 2018 Production I. G / Toho