'Google Arts & Culture' where you can see artworks from around the world for free, supports various search methods using machine learning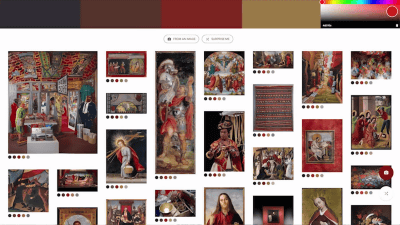 "Arts & amp; Culture"Is a gallery application that gathers artwork from all over the world published by Google in 2015. You can search artworks in various ways, such as searching works by age and producer as well as by color scale, so you can find out what you want without knowing the name of the work. In January 2018 "A portrait similar to one's faceIt is a search function of Arts & amp; Culture which has been evolving day by day, such as being able to search ", but it is interesting that the movie explains the attempts that the developer of Google Arts & Culture Lab has done so far It is content.

Putting Machine Learning to work for culture #GoogleArts - YouTube


Experiments done in the laboratory at Google Arts & Culture "What can we do to explore hundreds of years of artwork using the latest technology?"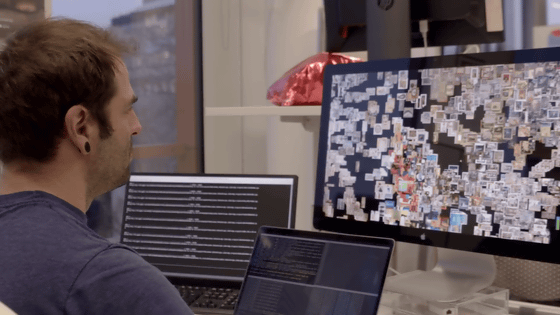 Experiment: Identify works of the New York Modern Art Museum by machine learning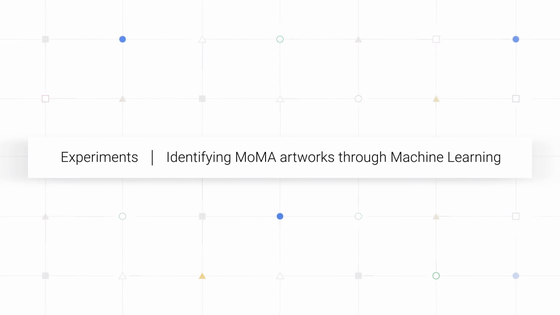 The project began with "Where can we do anything with machine learning?"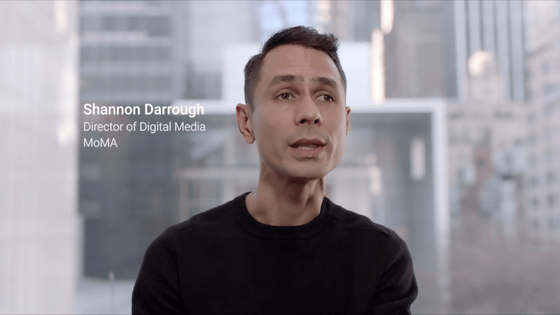 At the Museum of Modern Art in New York, photos of exhibitions since the 1930s were preserved, but information on which works were displayed at the exhibition was missing. Therefore, we analyzed the photos of the exhibition using machine learning and succeeded in discriminating what the reflected work is.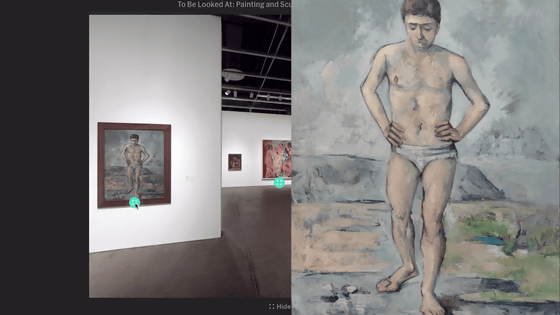 Experiment: Art Selphy



"Art Selphy" connects people and artworks in a very personal manner. By self-shooting, machine learning algorithm ......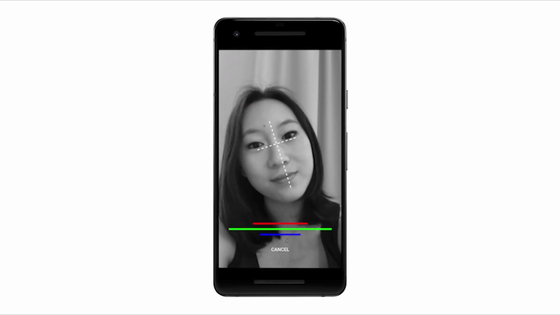 You will find something very similar to yourself from tens of thousands of art works. Tens of millions of self-portraits have already taken place, with international reactions, and matched with artworks.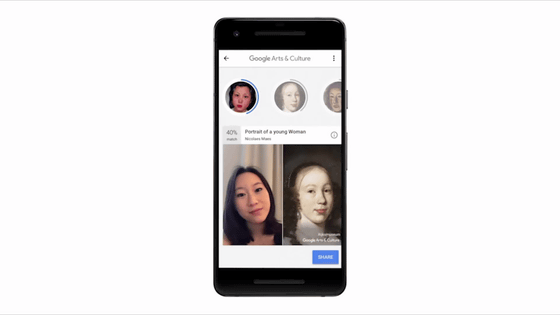 Experiment: Life tag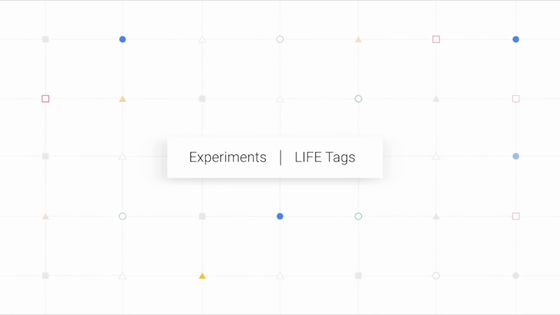 The magazine "LIFE" is a symbolic publication in history.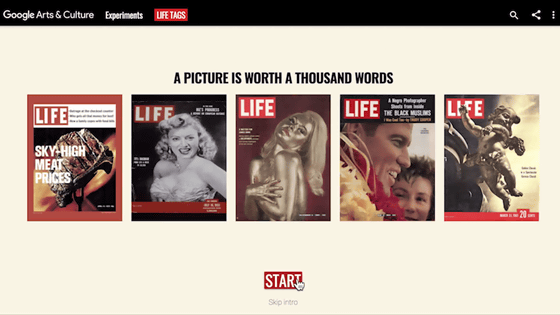 More than 4 million photos ......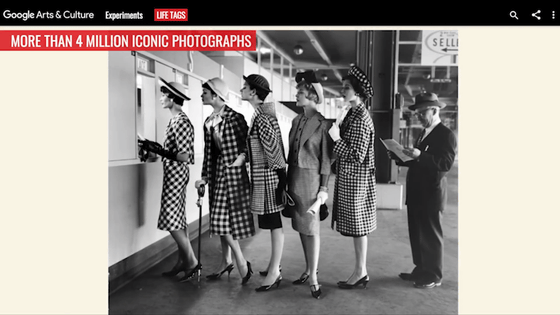 Replace with tag with recognition algorithm.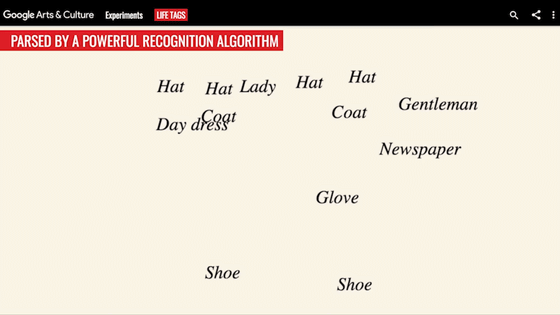 "Life tag" is an attempt to edit the archived magazine's LIFE into an interactive encyclopedia that is easy to explore.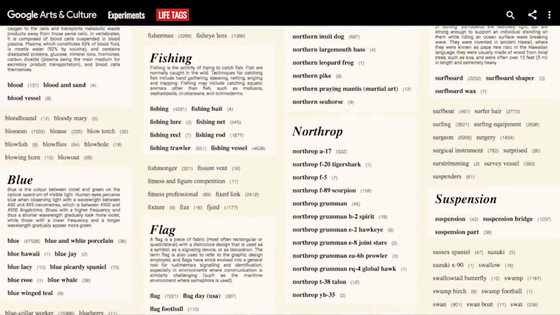 Experiment: Art Palette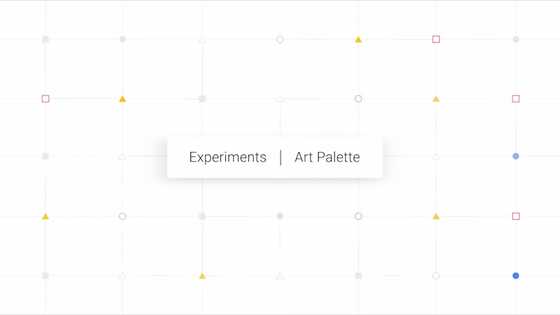 The art palette is an attempt to play with color, if you make a palette with several colors you can search for works matching that palette. The art palette is expected to give designers inspiration.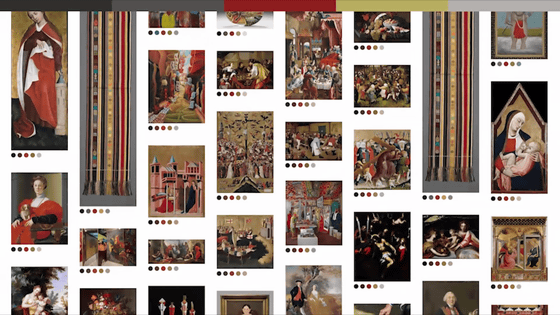 The purpose of Google Arts & amp; Culture is to create new ways to explore art and culture, and to ascertain how new technology will be applied to further encourage artists, museums, and viewers ... apparently ...