A photo art full of near-future feeling appealing for recycling of waste computer is created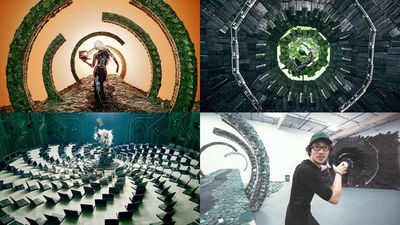 Surprisingly, according to a 2010 survey, it is said that 142,000 computers in the United States are being disposed of without being recycled in one day. Valuable metals and electronic parts are used for computers, and recycling rates remain low due to their low concern, despite the fact that resources can be effectively utilized if they use corporate recycling services. PhotographerBenjamin Von WongIn order to bring interest in recycling such a computer, Mr. is making an attempt to "make a work of art with a recycled computer".

4100 lbs of E-Waste resurrected. Trillions to go.
https://blog.vonwong.com/Dell/

This is the art that Mr. Wong invented using a disposal computer.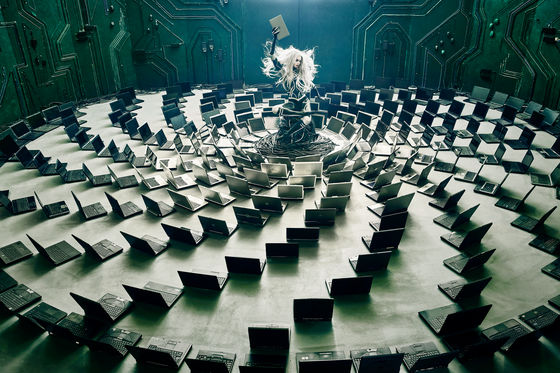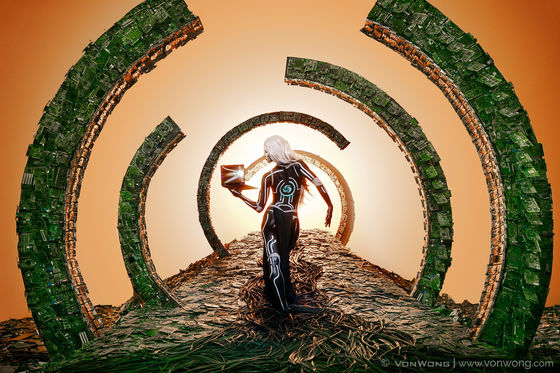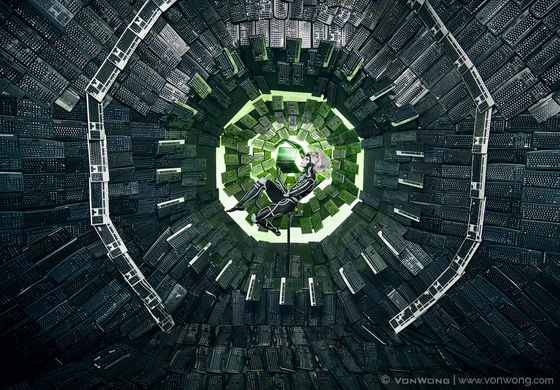 by#RethinkRecycleRevive

The movie described about the activity Wong went on can be seen on YouTube.

We Transformed a Lifetime of Electronic Waste into Art (4/4)


Many of the computers are purchased as brand new and will not be recycled because they will be thrown away when they become outdated.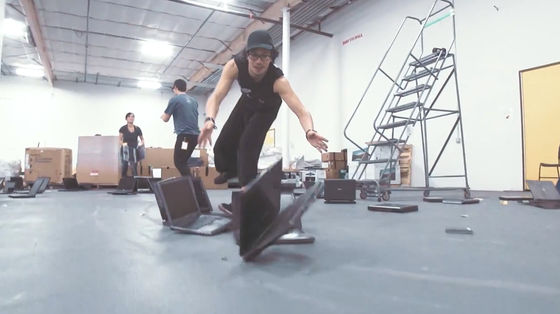 However, the computer can be recycled. "I want you to show the possibilities of an abandoned computer and think about giving people a second chance to the computer," Wong says.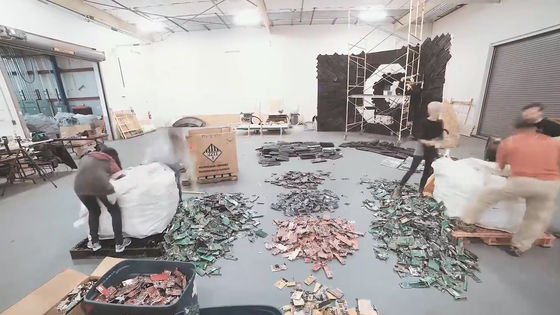 In the room where Mr. Wong produced the art of waste computer, objects which assembled the circuit board in an arch ... ...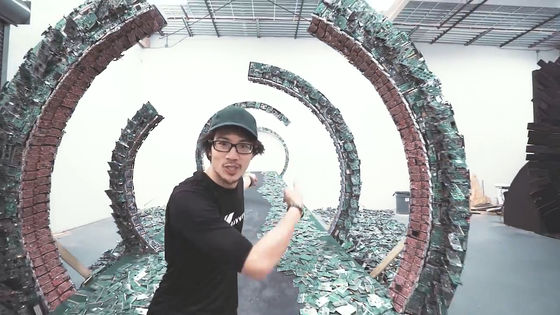 There was an object like a wall made with a keyboard.



And in the back of the room ......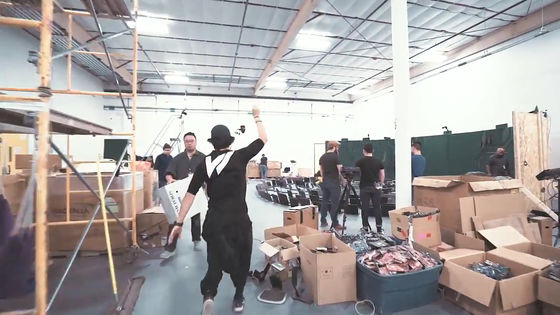 Art in which laptop computers are arranged in a circle.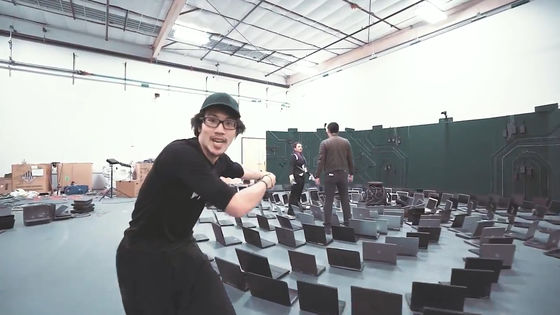 DELL cooperated with Mr. Wong to provide waste computer art is America's largest computer processing facility operated by DELL.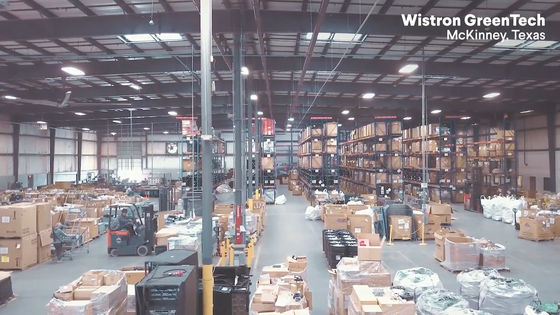 Of all the waste computers, recycling rate is less than 15%. All remaining waste computers will be thrown away at the landfill site.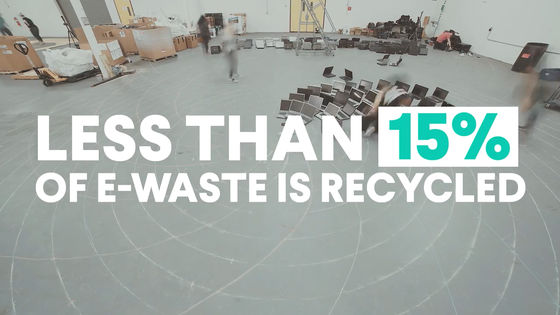 The DELL recycling team seems to have the know-how to create new computers from waste computers, and if they are firmly recycled, the disposal computer can be used again as part of the product.



Disposal The amount of mouse, cable, and adapter that are thrown away with the computer is also considerable.



Mr. Wong is trying to raise interest in the recycling of waste computers by announcing the art making use of waste computers.



First make parts with wood ... ...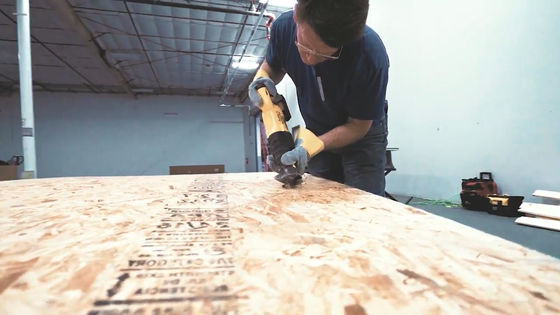 Many volunteers cooperate to assemble the foundation.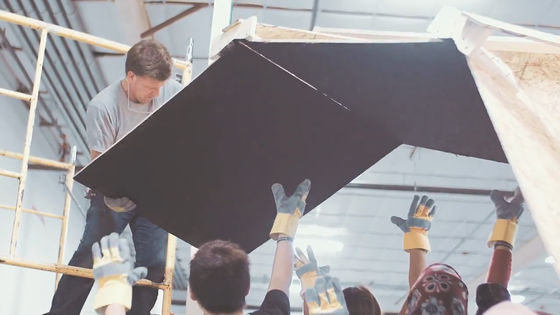 Then, arranging parts of the waste computer while trial and error, and directing the "hyper-real" world that Mr. Wong is good at.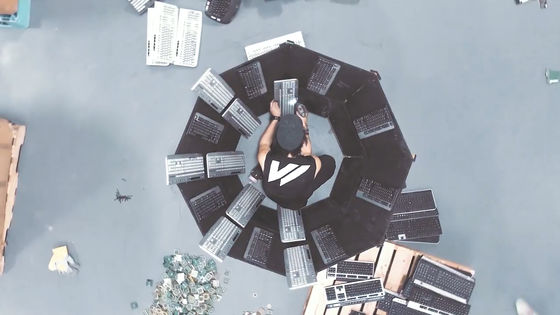 Make a futuristic make-up to a model woman ... ...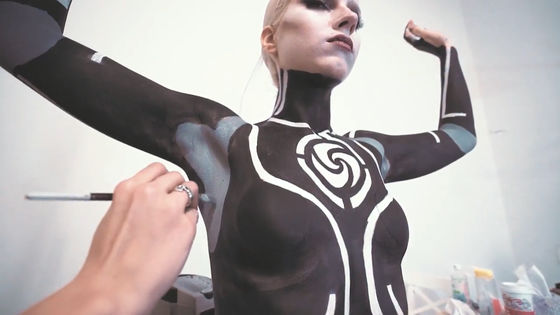 I shot a super realistic art photograph, hitting lights of various colors.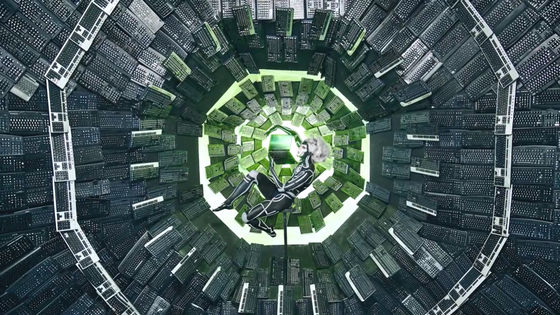 Wong said, "The amount of gold contained in 1 ton of computer motherboard is 800 times more than the amount contained in 1 ton of ore on the earth, but we do not give the money the opportunity of reclamation I will throw it away on the ground. "I will appeal the importance of computer recycling.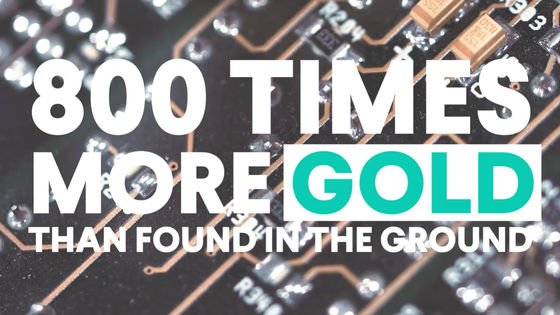 You may be able to build a brighter future by cooperating with artists like Mr. Wong and social influential enterprises like DELL.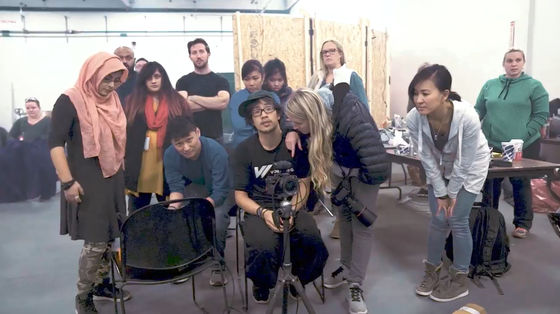 As part of this project, we will dispose of waste computers to DELL's recycling centerOfficial siteA campaign is being held to send the poster card of Hyper Real Photo shot by Mr. Wong for the first time only for 1,000 people. Also, in the drawing three people will be sent a metallic paint poster of 24 inches (about 61 centimeters) × 36 inches (about 91 centimeters), so the person who wanted to throw away a computer It may be good to recycle.