"Smart Beads" linked with smartphones appeared from Acer, equipped with features to count the number of mantras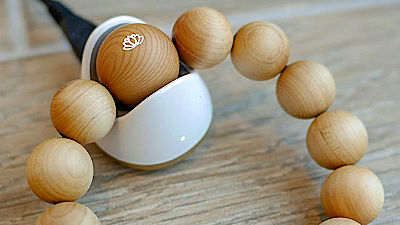 In addition to tracking the user's basic health information as a wearable terminal, in addition to counting the number of mantras chanted,Smart Beads"Has appeared from Acer.

Futui Yayoi High technology! Official promotion of Hongwe Wisdom Huzhou
https://chinese.engadget.com/2018/03/02/acer-leap-beads/

Acer has made smart beads to help keep count of Buddhist mantras - The Verge
https://www.theverge.com/2018/3/5/17081574/acer-smart-beads-count-buddhist-mantras-taiwan-religious

This is Acer's smart beads. It looks like the battery is mounted on one of the balls, and the lotus flowers light up while charging.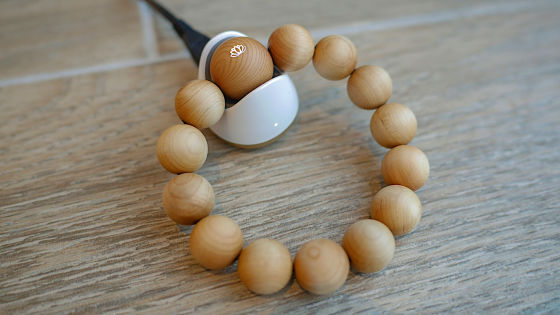 When not charging it is like this.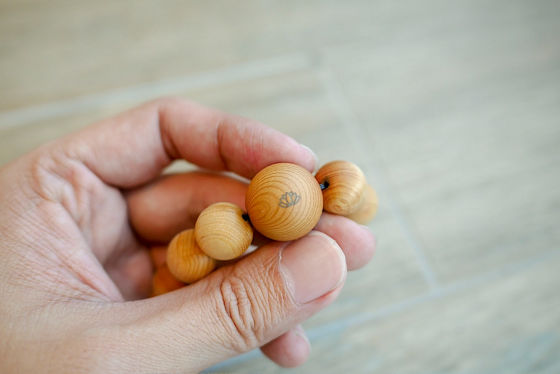 The diameter of the ball is about 2 cm.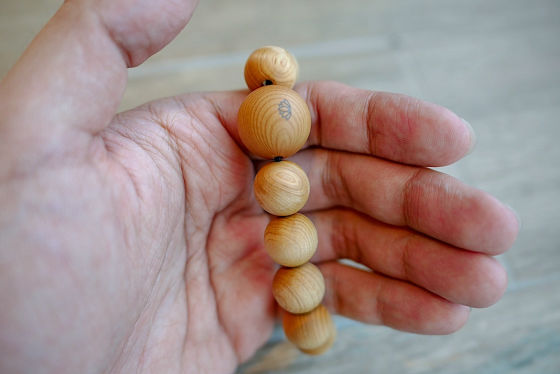 You can check how the smart beads are actually used in conjunction with the application from the following movie.

ACER Leap Beads hands on - ETTODAY 3C - YouTube


Smart beads work in conjunction with smartphone applications. When you have a bead with a hand, the count is initially displayed as "0" ......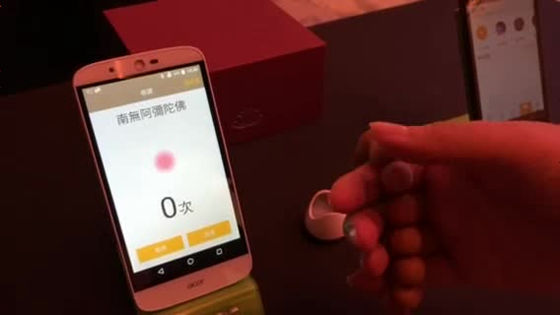 If you call "Nanami Amida Buddha" and turn each bead of beads one by one, the number of the counter will increase. A sensor is mounted on the beads and a mechanism that counts the number of times the mantra was chanted by detecting the rotation.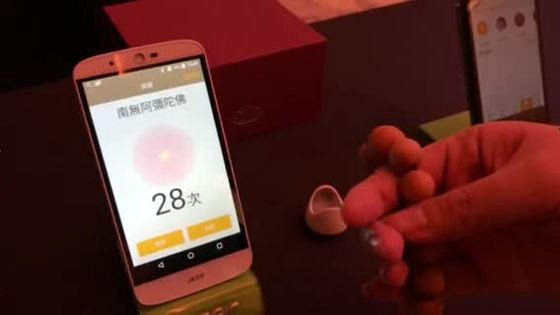 Apart from the count of the mantra, the application also has a function, it seems to use the beads to record the sleeping time and the distance walked like other wearable devices.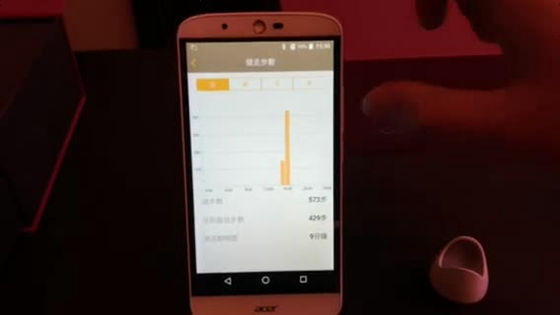 The application screen looks something like this.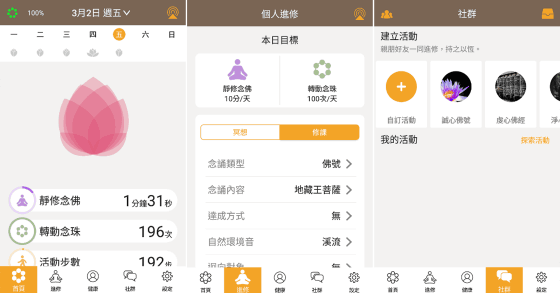 The future is in smart rosary, is expected to payment function is also added, donation (donation) easily or carried out, has been seen as shopping comes to be or are discount plans in a particular Buddhist specialty shops. At the time of writing the article is scheduled to be sold in mid-March in Taiwan only, the price is T $ 3888 (about 14,000 yen).