Pioneering the masterpiece of Shungeki "Katsushika Hokusaku An octopus and the sea lady" into a three-dimensional, historical masterpiece as a stereoscopic expression expression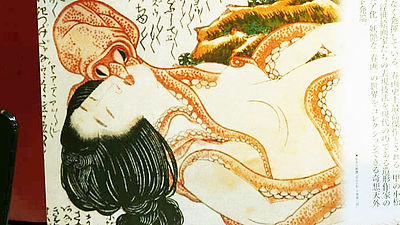 That famous masterpiece famous as one piece of woodcut prints in Katsushika Hokusai's glossy book "Kinkan no Yujin Sousetsu" (Kinome no Kimono) around 1820 "Octopus and sea lady"Kaiyodo has become three-dimensionalizedOne Fest 2018 [Winter]I got to pick it up in haste.

At Kaiyodo booth "From Kaiyodo, the world's first. Discover what is written as a historical masterpiece "Shunju" deep within the figure reviving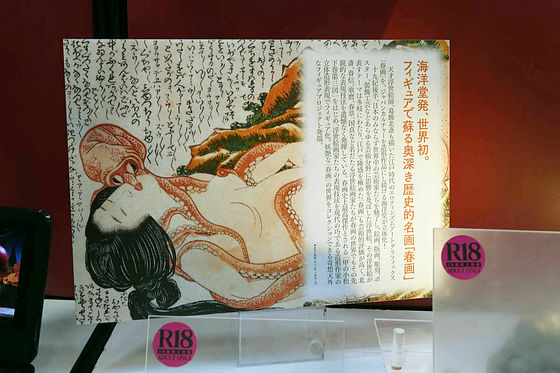 However, the real thing is not here, and it is necessary to go to the native booth.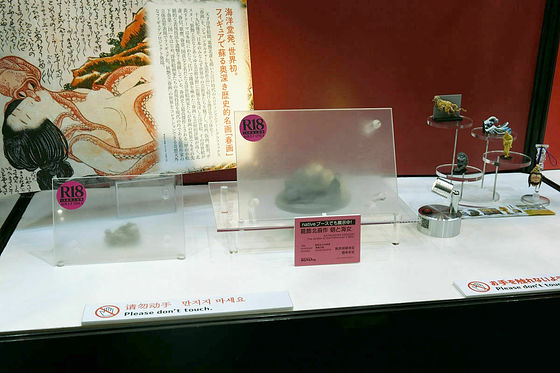 That's why I moved. This is the native booth.



Discover "Katsushika Hokusaku octopus octopus and sea ladies" based on historical masterpieces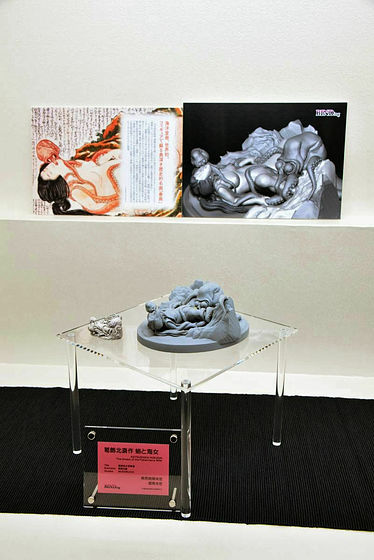 In this way the pattern that succeeded in three-dimensionalization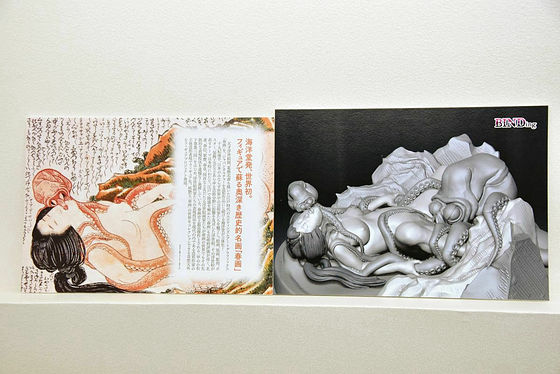 This is the real thing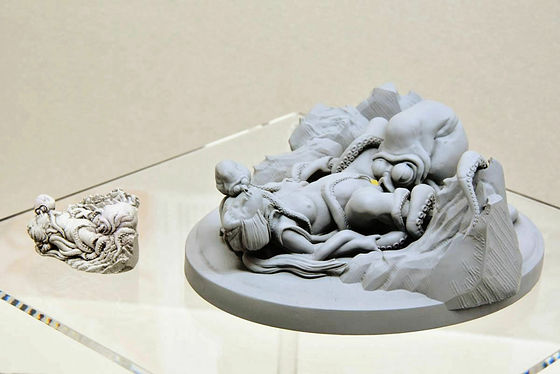 Small version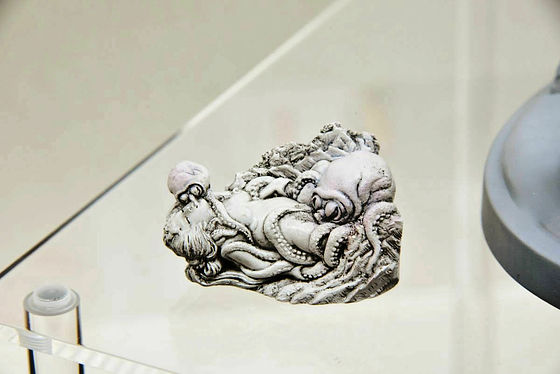 Large version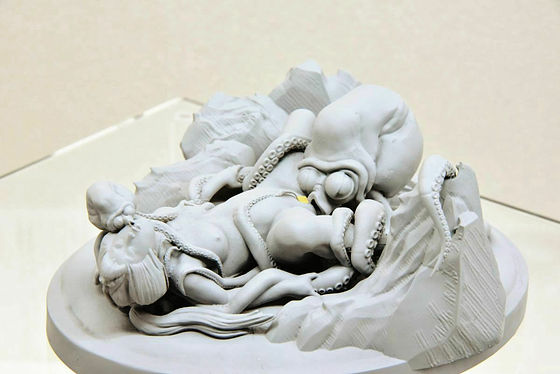 You can see that the shrine was very well reproduced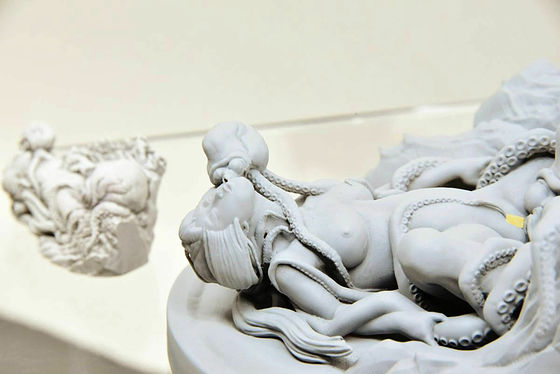 Taco-chan and octopus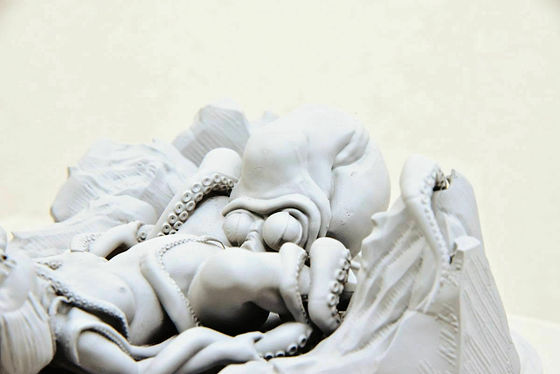 Because it is a three-dimensional model, it can also be viewed from a different angle than spring shoes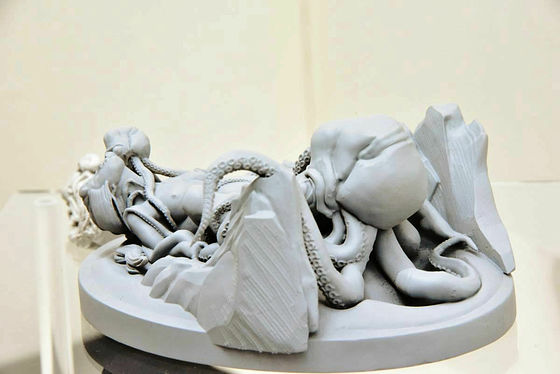 It looks like this from the other side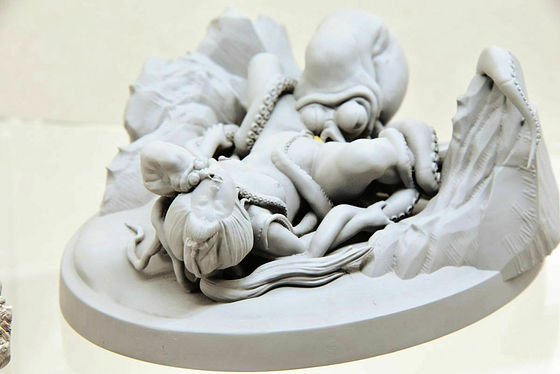 Prototype production is MUSHIBUCHI, release timing undecided · Price has yet to be determined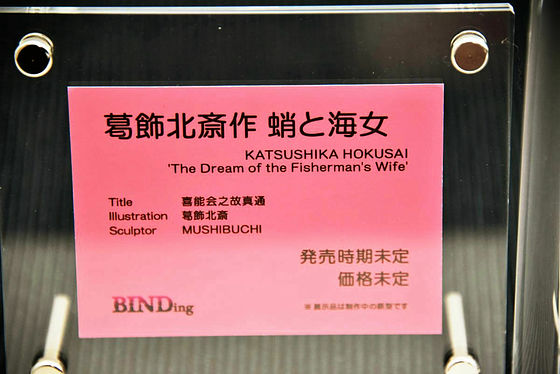 This octopus isBecause the suckers are lining up cleanly, "female"It is told in truth that it is not.