"Patents · Troll" company that filed a patent infringement lawsuit for huge damages compensation loses to CloudFlare and loses patent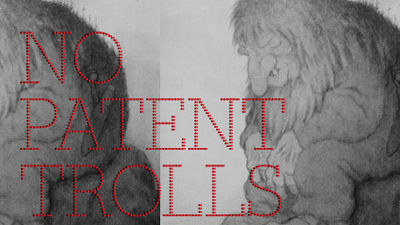 Byopensource.com

It gathers patents and works for the purpose of obtaining a large amount of reparations and licensing feesPatent · Troll"One of the companies, Blackbird,Content delivery networkAnd distributed typeDNSWe provide servicesCloudflareA lawsuit filed against patent infringement, a judgment was invalidated even the patent which was the target after the lawsuit was dismissed and also the target patent was invalidated.

"Troll" loses Cloudflare lawsuit, has weaponized patent invalidated | Ars Technica
https://arstechnica.com/tech-policy/2018/02/troll-loses-cloudflare-lawsuit-has-weaponized-patent-invalidated/

The patent which was used for this complaintUS 6453335Said that it is possible to incorporate third party's data "in a convenient and flexible manner" into the existing Internet connection, and Blackbird, in addition to CloudFlare, also applies to Fastly, which provides a cloud platform We are in litigation.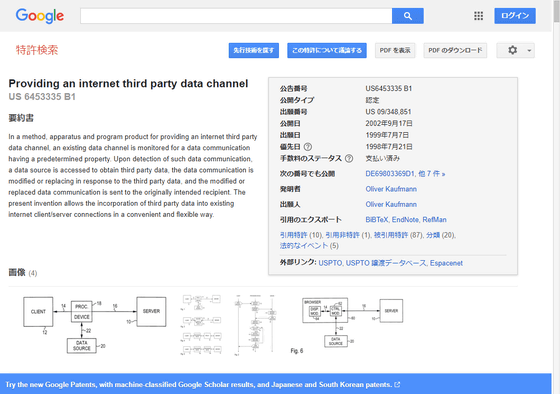 According to CloudFlare's argument, "US 6453335" monitors the communication between the client and the server and rewrites the contents of the communication when the communication content matches a specific condition, and if it approves this "Reverse proxy (reverse proxy)"General" such as "Proxy"Since the" way of thinking itself "of technology is applicable, it is said that it should not be fundamentally recognized as a patent.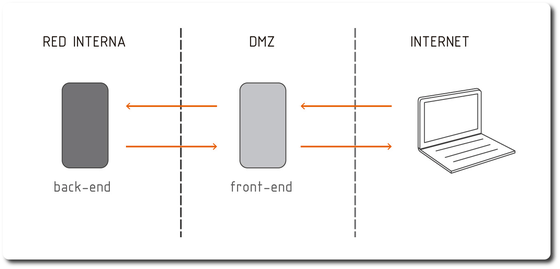 ByÁlvaro Reig González

District court in the United States acknowledged this assertion, judging from 'judgment that patentability is not recognized in abstract idea', judgment ruled out Blackbird's claim, furthermore the patent was invalidated. This will prevent Blackbird from suing lawsuits based on that patent.

Doug Kramer, top of CloudFlare's legal department, said in a blog "Blackbird gathered patents from inventors who neglected businesses to pay taxes, contributed to the economy using the acquired patents We are hostile to the three companies that are playing, and Blackbird has lost this time, but we still have the right to appeal, "he seems to believe that the battle has not yet ended.