Meta Loses Privacy Infringement Lawsuit in EU Supreme Court, Allows Competition Regulators to Review Handling of Personal Information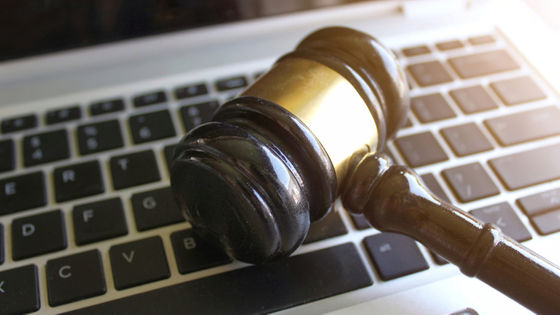 On July 4, 2023, the European Court of Justice (CJEU), the highest court of the EU, issued a ruling upholding the German regulatory authority's decision to instruct Meta to stop collecting data without user consent. I was.

EU's top court rules against Meta in key data privacy case - SiliconANGLE

https://siliconangle.com/2023/07/04/eus-top-court-rules-meta-key-data-privacy-case/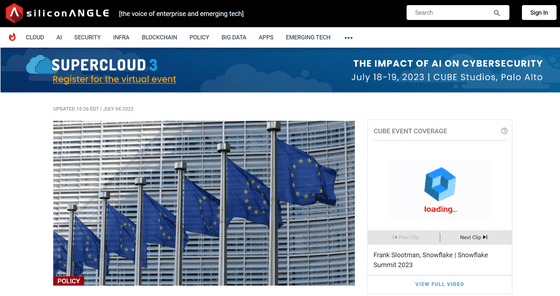 Meta loses as top EU court backs antitrust regulators over privacy breach checks | Reuters

https://www.reuters.com/technology/german-antitrust-watchdog-can-add-privacy-breaches-meta-probe-eu-court-says-2023-07-04/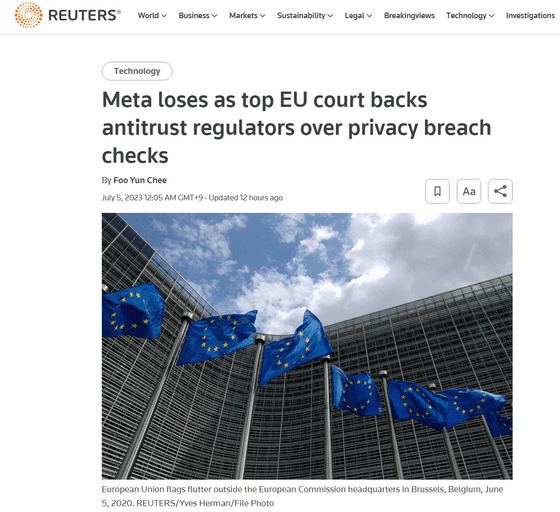 The CJEU ruling this time began with an investigation into Meta (then Facebook) conducted in 2016 by the German regulatory authority, the Federal Cartel Agency.

As a result of this investigation, which became a problem that Facebook used personal information of another service to display targeted advertisements, the Federal Cartel Office announced in 2019 that ``data from other services such as WhatsApp and Instagram, and web Combining data obtained through tracking site visits with Facebook data to personalize ads without user consent violates the EU General Data Protection Regulation (GDPR) without user approval. We have
announced
that we will ban the use of data outside of Facebook.
Meta, who was dissatisfied with the regulatory authority's decision, filed an appeal in an appeals court at the Higher Regional Court of Düsseldorf, Germany, claiming that ``the decision of the Federal Cartel Office exceeds the scope of its authority.'' In response, the German court referred the case to the CJEU for decision.
In this case, the focus was on whether the German competition authority's issuance of a restraining order based on the EU's GDPR, which is not competition law, constitutes a deviation from its authority. may also need to examine whether the competition authorities of the Member States concerned comply with non-competition rules, such as the rules of the GDPR," ruled in favor of the Federal Cartel Office. .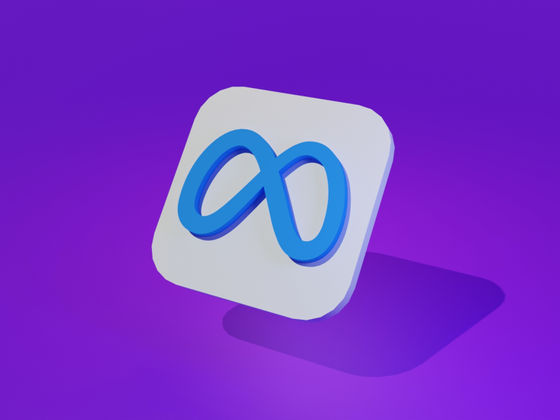 In a statement to Reuters, the head of the Bundeskartellamt, Andreas Mundt, said: 'Data is a decisive factor in establishing market power, so it is an anti-trust measure for large tech companies to handle extremely private data. It means that there is a possibility of abuse of a dominant position prohibited by law, "he said, expressing his welcome to the CJEU ruling.

On the other hand, Meta responded to the ruling, saying, ``We are reviewing the court's decision and will announce details in due course.''

The ruling, which allows competition authorities to regulate the use of data by big IT companies, has attracted support outside Germany as well. Benoît Cœuré of the French Competition Authority, on Twitter, rated the ruling as a 'groundbreaking decision on data protection as an indicator of competition'.

A landmark decision on data protection as a competition parameter:
"It may be necessary for the competition authority … also to examine whether that undertaking's conduct complies with rules other than those relating to competition law, such as (…) the GDPR." 1/2 https://t.co/l5nSWKceYc

—Benoît Cœuré (@BCoeure) July 4, 2023


On the other hand, there is also a cautious view that competition authorities will also participate in data protection in the future. Thomas Graf, of law firm Cleary Gottlieb, told Reuters: 'For competition authorities to embark on data protection, they should explain why it has to do with antitrust laws, limit competition and abuse their position. It has to be proven and coordinated with the GDPR authority, so if you ask me if the competition authority will also be the GDPR authority, I would say no.'