Monster EV "Aspark OWL (Aur)" achieved 2 seconds cut at the world's first commercial car 0-100 km / h, and I have seen violent acceleration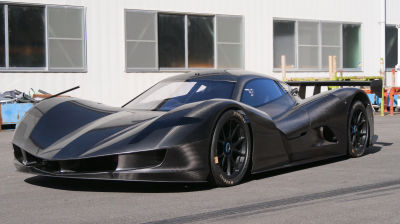 Electric vehicle (EV) developed by ASPARK (Aspark) of technical staffing dispatch "OWL (Owl)"Gathered a great deal of attention from the world at the 2017 IAA (Frankfurt Motor Show). OWL, which has been developed aiming at the world's highest as a commercial car that can run on the public road at the so-called "0-100 km / h (zero haku)" competing for the time to accelerate from a stationary state to 100 kilometers per hour, finally has a wall of 2 seconds of zero hued I broke my body.

Home || "changing values", unchanged "running pleasure" ASPARK electric vehicle development project
https://www.aspark.co.jp/ev/

Parking lot located at about 10 minutes by car from Shin Kanuma Station of Tobu Nikko Line. Almost a year ago,Experimental test of car body onlyWhen arriving at the place where it was done, the state before painting OWL was waiting for the start of the test.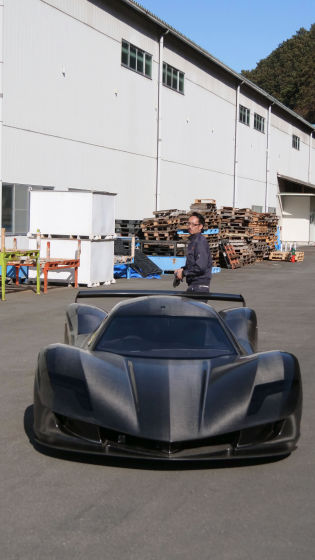 The car body with a total height of 990 mm is extremely low, overwhelming presence.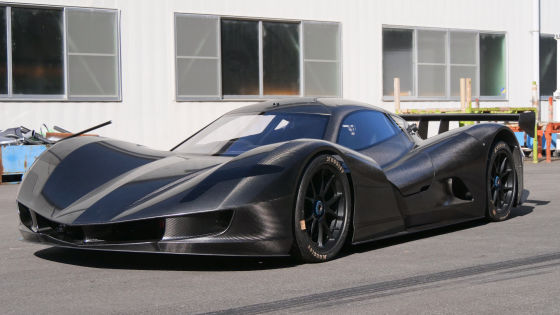 Everyone seems to yield a lane if this machine appears on the mirror.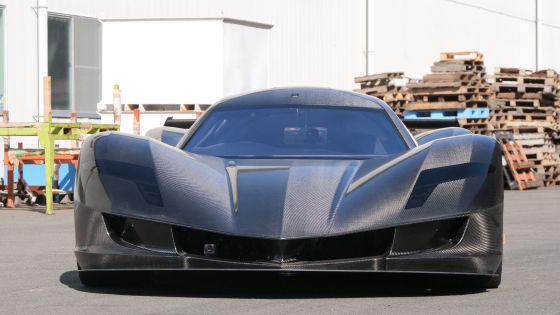 The minimum ground clearance is 90 mm.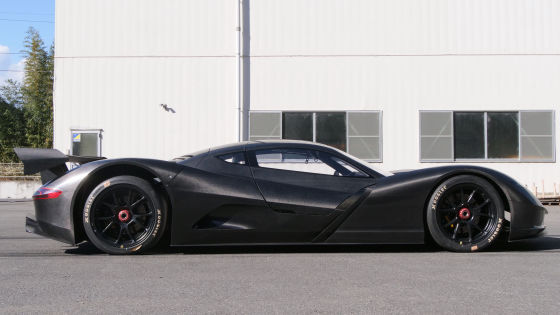 The large GT wing is not perfect.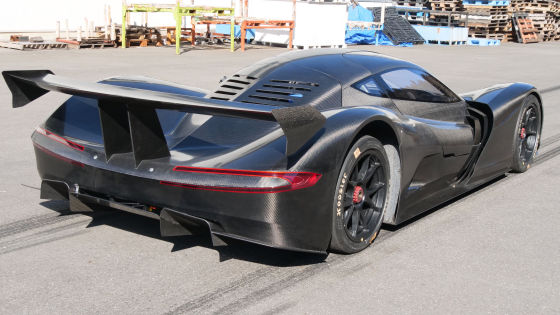 Because it is an electric car, naturally there is no muffler.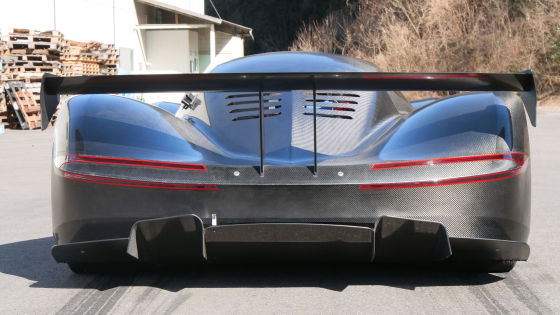 And it has a butterfly door that jumps up. All the charm of the super car is packed.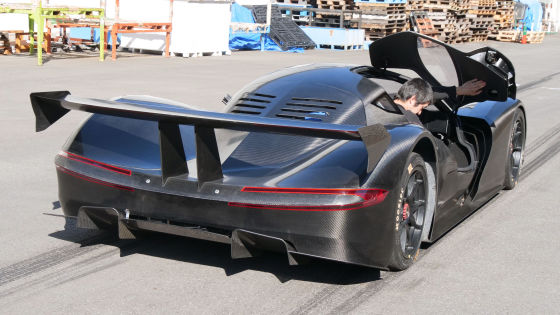 The rear cowl is fixed with left and right bolts.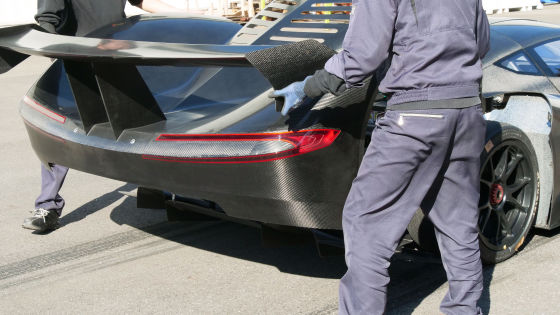 Removing the cowl ... ....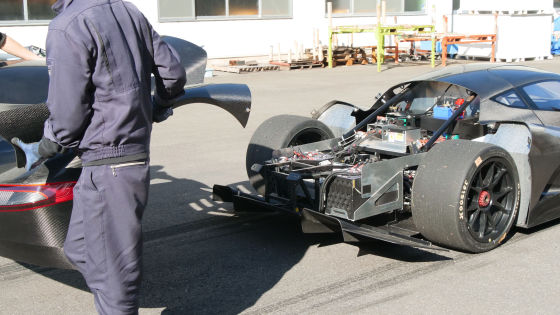 EV components such as batteries were gussily packed in the rear.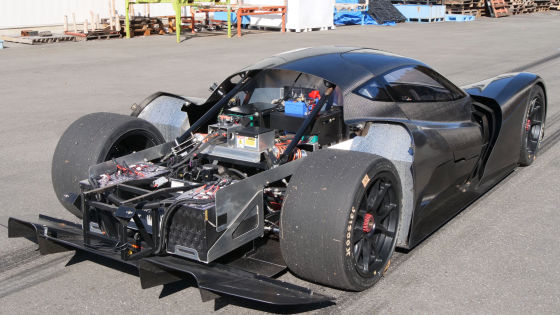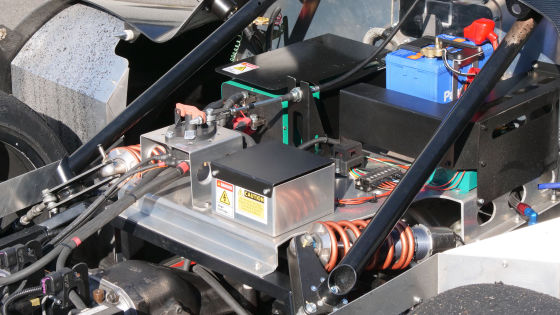 Lithium polymer battery arranged on the left and right. One year ago we had a capacitor (capacitor) that was superior in charging and discharging speed, but we succeeded in greatly increasing the capacity while maintaining the same level of charge / discharge speed.



The time has come for the process to finish the zero hike 2 seconds finally.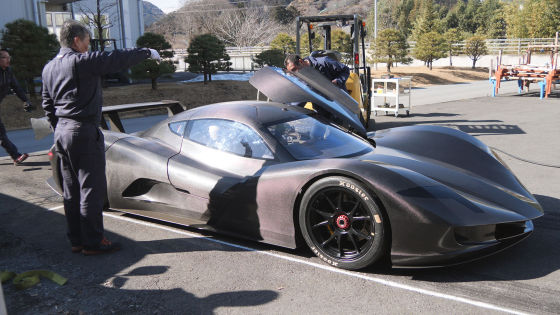 Fix the belt around the front wheel. First we will burn out to heat the tires.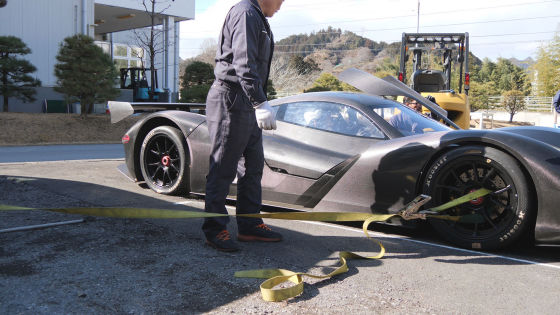 Burnout of Monster EV "OWL" is like this.

0-100 km / h Accelerate 2 seconds Tire heat-up burnout of monster EV "OWL" - YouTube


Lift the car body with front and rear lift, swap the front and rear wheels, and put the heat back into the tire with burnout again, the preparation is completed.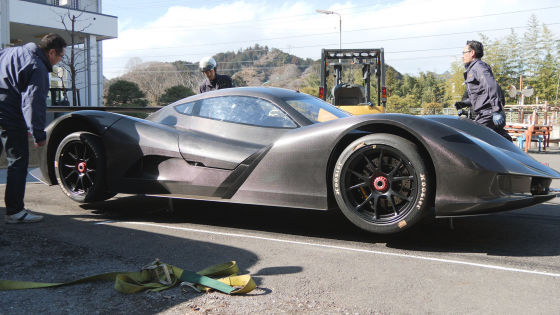 OWL finally challenges cutting the world's first zero hued 2 seconds with a commercial car.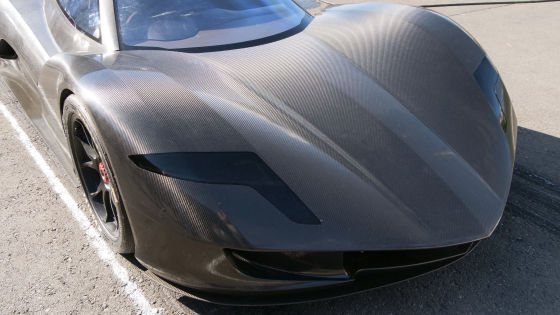 The state of achieving the world's fastest zero hat 2 seconds cutting on a commercial (planned) car is as follows.

Aspark OWL achieved the fastest 0-100 km / h 2 second cut of commercial vehicle world (February 11, 2018: Tochigi) - YouTube


Log B shows time, P column shows hour speed. It was confirmed to be 1.921 seconds when reaching 100 km / h. The speed at 2 seconds passed was 103.32 km / h.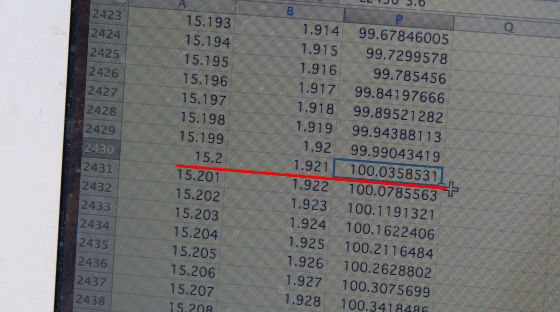 Mr. Shinji Yoshida, OWL project creator, Mr. Aspark CEO, handed out champagne from Mr. Shinji Iketani of Ikeya Formula.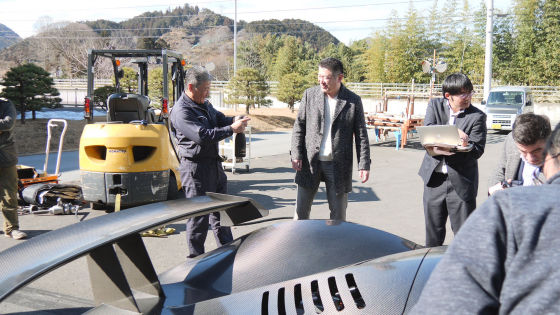 Champagne fight celebrating cutting of zero hook 2 seconds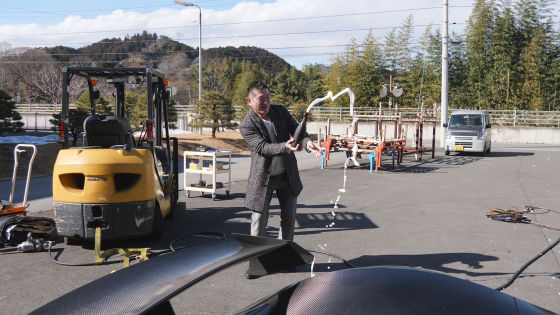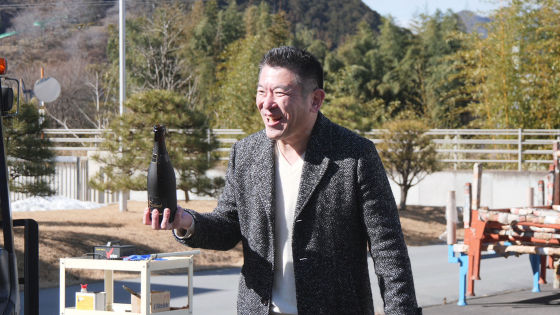 CEO Yoshida who is enjoying victory sake. Thanks to that, OWL 's driving is an interview.



You can spill a smile just by sitting in the cockpit without running.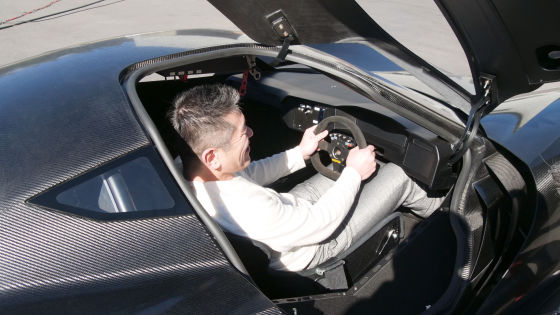 The expression itself is a boy who likes cars. The expression of a man who fulfilled his dream of making a world-class accelerated commercial car from zero to three years was more brilliant than the sky of the day.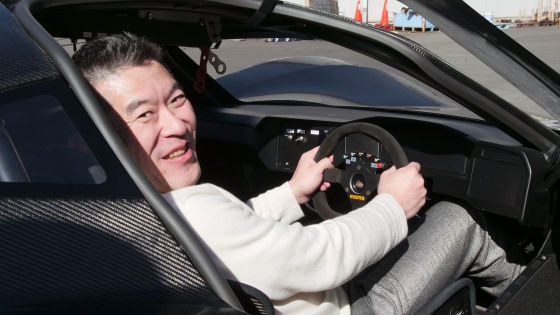 The men who made OWL.



As for OWL which was exhibited at the Frankfurt Motor Show, Aspark announced that it will sell 50 units worldwide for only 3.5 million euros (about 470 million yen) in 2019. OWL who achieved 2 seconds of zero huge easily in the beginning of February, which does not rise in temperature, will challenge zero-hook 2 seconds on a tire that can run on a public road that is not a slick tire until the best season comes.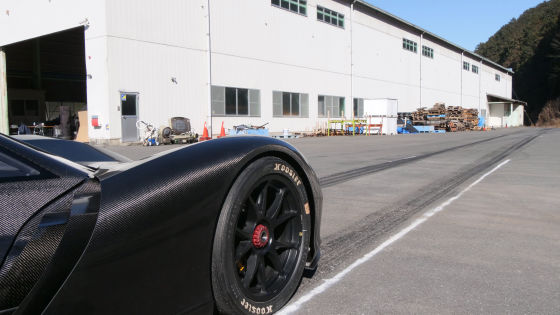 · Continued
I saw the domestic monster EV "Aspark OWL (aur)" which cuts over 2 billion yen with 0 million yen / h acceleration by 2 seconds - GIGAZINE