HP announces 3D printer series capable of outputting three-dimensional objects in full color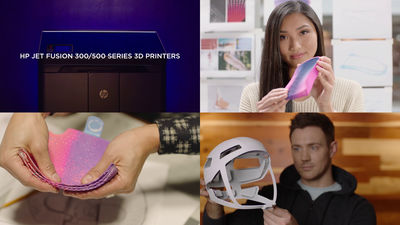 HP, which manufactures and develops PCs and printers, not only printers for paper, but also 3D printers capable of forming three-dimensional objectsHP Jet Fusion 3DWe also manufacture and sell. Speaking of 3D printers, there are images that only three-dimensional objects can be molded with the color of filaments to be used, but HP's newly released "HP Jet Fusion 500/300 Series"Can output solid objects in full color.

3D Color Print | HP® Official Site
http://www8.hp.com/us/en/printers/3d-printers/3dcolorprint.html

You can see how the HP 's 3D printer "HP Jet Fusion 500/300 Series" capable of outputting colored solid objects looks like is shown in the following movie.

Introducing HP Jet Fusion 300/500 Series | Jet Fusion 3D Printing | HP - YouTube


In product design, I do hand sketching idea sketches ......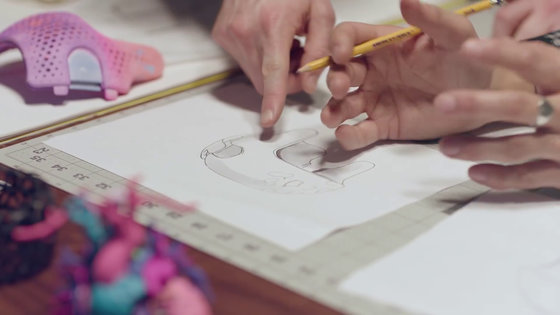 Try creating a prototype with modeling software on a PC ......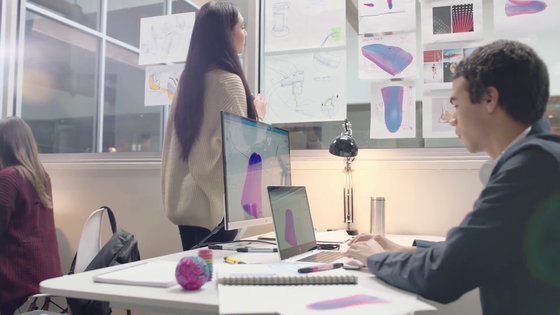 Furthermore, we will decide the design using various methods, such as outputting the model with a 3D printer.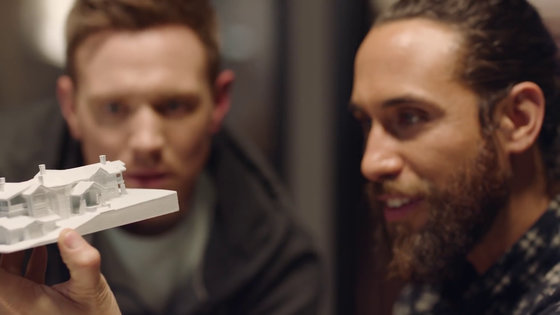 HP's new 3D printer series "HP Jet Fusion 500/300 Series" will make it more smooth and creative to proceed with such design work. It looks as if the printer for paper was stretched lengthwise ... ...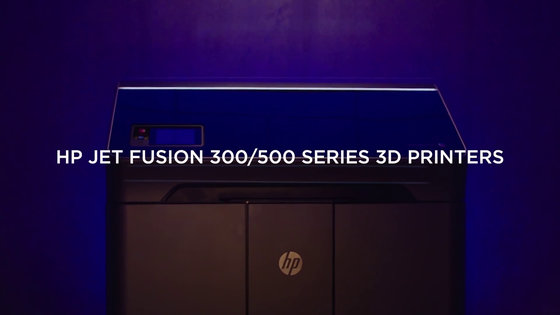 When an adult man stands next to it, it is about this size, the actual size is 1565 mm × 955 mm × 1505 mm (156.5 cm × 95.5 cm × 150.5 cm). However, in order to be able to use it at home, it is finished in the most compact size as a 3D printer of the HP Jet Fusion 3D series.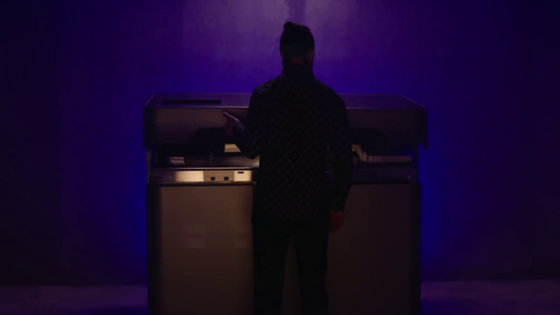 Like the previous model, "HP Jet Fusion 500/300 Series" adopts HP Multi Jet Fusion technology. "Minimum unit of output of 3D printer"Voxel"It is possible to give different parts characteristics for each, so you can control more than ever.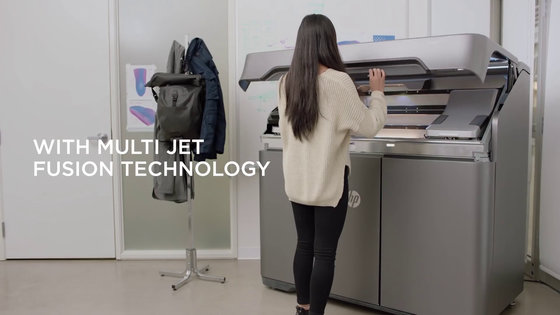 The HP Multi Jet Fusion technology is described in detail in the following movie. It is possible to output at speeds up to 10 times faster than existing competing products and you will be able to create high quality and functional parts by performing fine temperature measurement & management on the material layer.

Introduction to HP Jet Fusion technology - YouTube


Easy operation from the touch panel.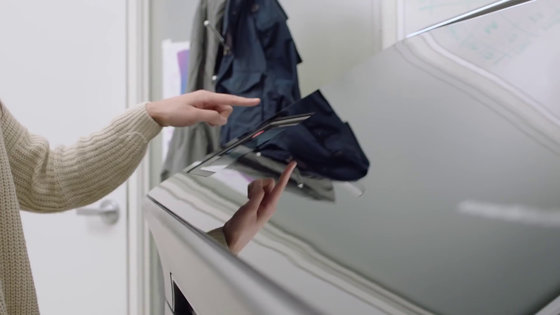 The size that can be output is 500 series max. 190 mm x 332 mm x 248 mm, 300 series max. 190 mm x 254 mm x 248 mm. The thinness of the output layer layer is 0.08 mm at minimum. High-strength thermoplastic of engineering level can be generated in a short time.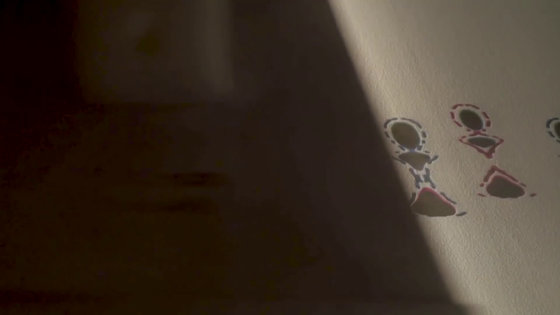 This makes it possible to create functional prototypes and also to produce parts at the product level.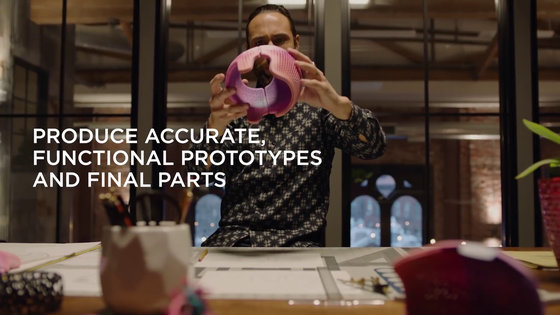 Materials that can be output include materials with high elasticity.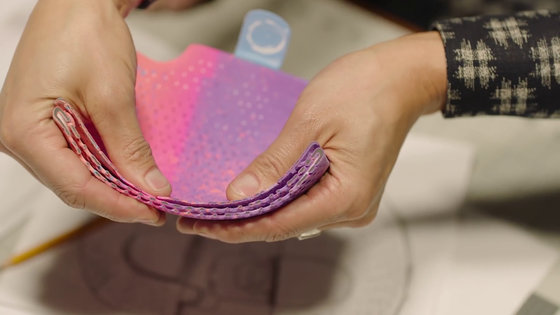 It can output in full color or black and white.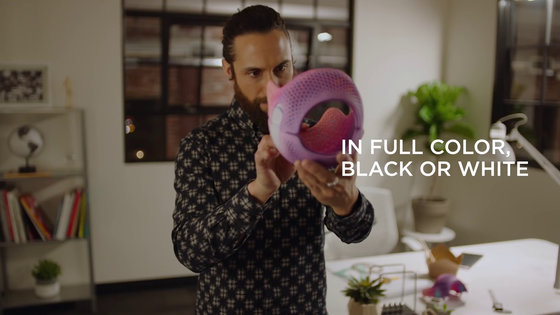 Because it enables you to quickly make prototypes, you can speed up the design cycle of the designer.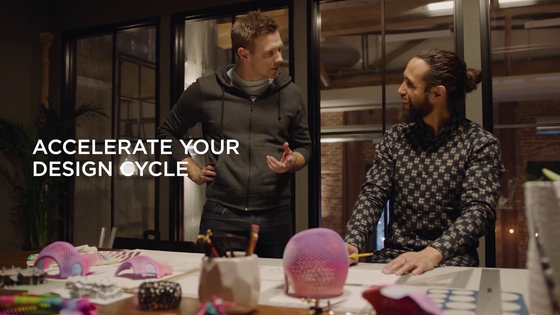 headgear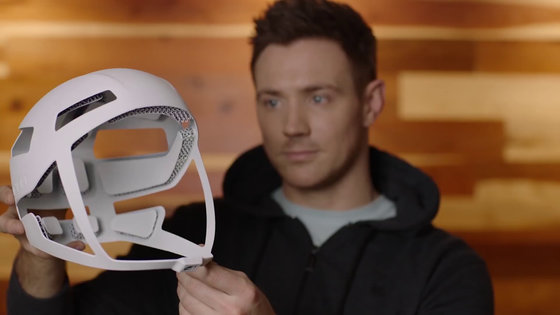 Cube object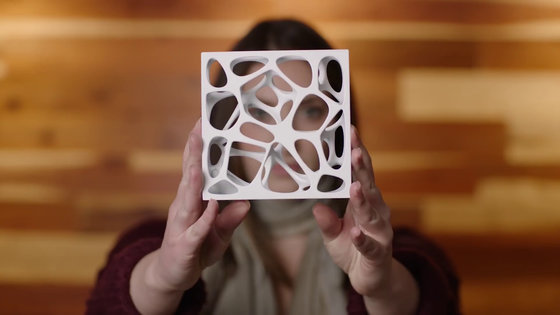 Various things such as glasses can be output. Still, because it is full color, you can output things that are closer to the real thing.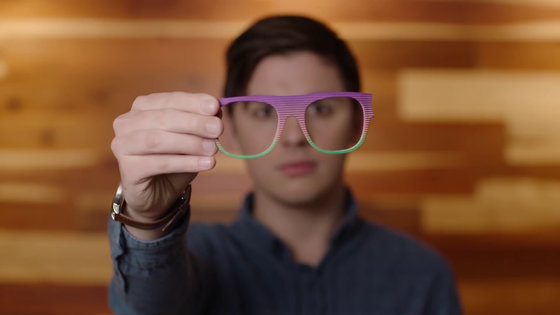 The sole of the shoe is a level that it is no longer a product.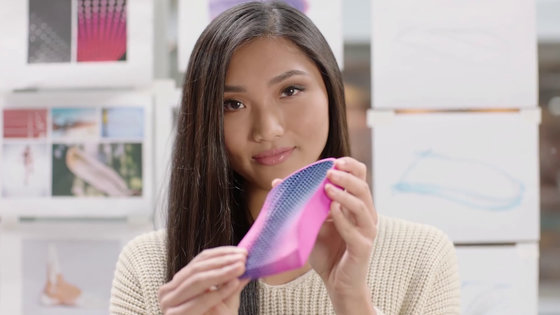 What can actually be output by the HP Jet Fusion 500/300 Series is as follows. The following examples are actually HP partners output using the HP Jet Fusion 500/300 Series.

FreshfiberWork smart phone case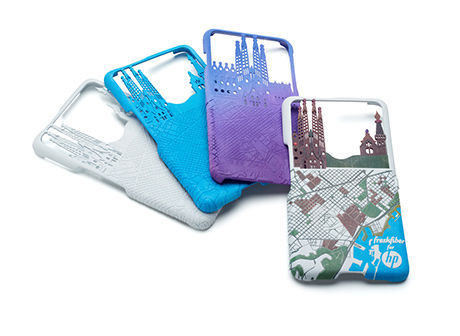 At Phoenix Children's Hospital which is one of our partner companies, for a gemma who has been born with a missing right half of the heart with a 3D printerCreate artificial heartdoing. Artificial heart that it was color-coded per the following parts.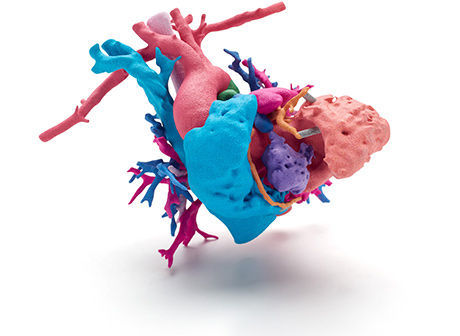 The sales price of HP Jet Fusion 500/300 Series is from 50,000 dollars (about 5.4 million yen)3D Printing IndustryI'm reporting.