Some incoming calls are delayed on some iPhone X and I can not receive the phone.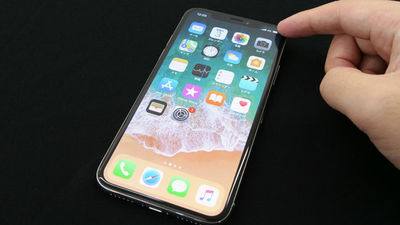 iPhone XSome users have reported a problem that incoming information displayed on the display is delayed and there are cases in which it is not possible to answer the phone when there is an incoming call.

Growing number of iPhone X users unable to accept calls, Apple investigating | 9to 5Mac
https://9to5mac.com/2018/02/04/iphone-x-cant-answer-calls-issue/

Defects that iPhone X can not receive phone calls are reported on Apple's official support forum. The first topic reported on the forum was December 8, 2017, which is reported as "Display is delayed when receiving a call on iPhone X". Also, at the time of writing the article, 766 people reported "they have the same problem" on the report page on the official forum.

Iphone x incoming call display delay problem | Official Apple Support Communities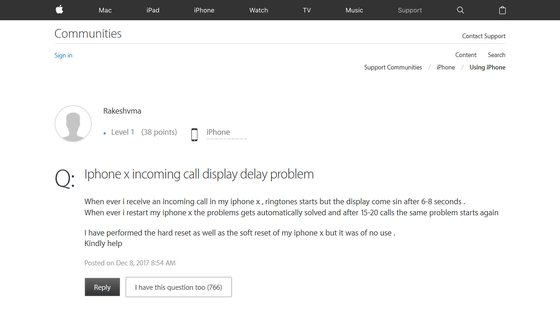 According to these reports, when receiving a phone call with a problematic iPhone X, the incoming screen is displayed on the display 6 to 8 seconds after the ringing tone sounds, and in this case the phone can not be received There seems to be. It is unknown whether this is a software problem or a hardware problem at the time of article creation. A user reports that when an iPhone X is initialized once, the incoming call problem has been solved for several days, but the display delay is delayed again at the time of incoming calls.

Also, another user thought it was a problem on iPhone X's hardware, and he told Apple's official support and exchange it for a new terminal. However, even with the new iPhone X, the delay of screen display at incoming calls seems to have recurred, "I definitely say software problem".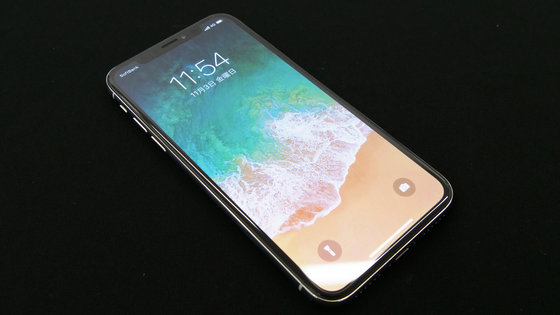 Another user said, "Most of the iPhone X users, including my friends and colleagues, are facing this problem, and I have also found other problems with proximity sensors during the phone. The display is not displayed even if iPhone X put on the ear is released from the ear, "and reports that another trouble has occurred in proximity sensor related.

When Financial Times inquired Apple about this issue, the company replied "I am investigating these reports", but I have not disclosed the cause of the problem and the timing of the problem.

Also, with two iPhone Xs in the editorial department of GIGAZINE, "Display defect on incoming call is delayed" and "Failure that display is not displayed when iPhone X that had been attached to the ear during the phone is not displayed" is confirmed I could not do it.