Trouble arises on iPad Pro "If you do not forcibly restart after freezing after charging"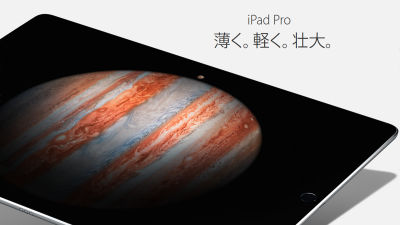 12.9 inches huge tabletIPad ProTrouble has occurred that "It freezes after charging, and it is forced to restart forcibly".

Some iPad Pros Unresponsive After Charging, Requiring Hard Restart - Mac Rumors
http://www.macrumors.com/2015/11/16/ipad-pro-freezing-charging-hard-reset/

A report of a problem that iPad Pro users reported that "iPad Pro freezes after charging is completed and must be forcibly restarted"Apple's support communityYaForum on Mac RumorsMany are being brought in, Mac Rumors reports.

This trouble is a symptom peculiar to iPad Pro, and it is said that it occurs in iPad Pro of every model including Wi-Fi / cellular, 32GB / 128GB model. Users who have symptoms press and hold the power button and home button for 10 seconds "Forced restartIt is impossible to use the terminal unless it restarts and it is inconvenient that it is necessary to cancel the lock screen by inputting passcode instead of fingerprint authentication every time after rebooting.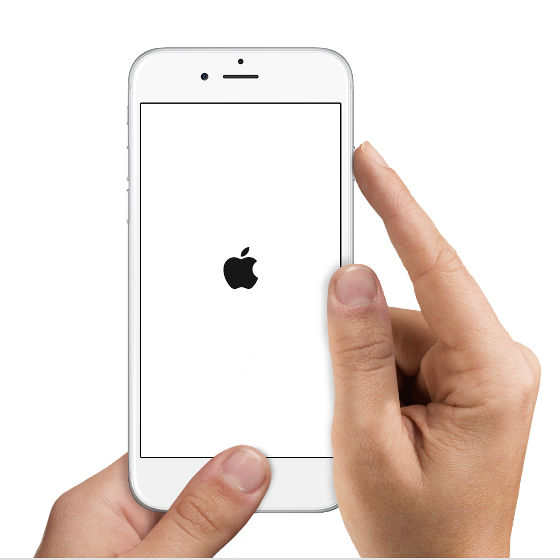 At the time of article creation, it is unknown whether this trouble is caused by software or hardware. If it is a software trouble, the possibility of being fixed by OS update is likely to be high, but if it is a hardware trouble it will not be solved unless it is a terminal exchange or terminal repair, so it is likely to be a bigger problem .

In the forum, there is an opinion that "Is it due to the restoration of iCloud backup data done at the time of setup?" Although Apple says it recommends restoring iPad Pro to the factory shipping state in order to solve the problem about. In this case, data in the terminal is obviously erased, so data backup work is indispensable.

In addition, there is also proposed a method that "Freeze trouble can be avoided by charging after switching to airplane mode".




Mac Kung Fu: iPad Pro "dying" while charging - possible fix?
http://www.mackungfu.org/ipad-pro-switch-off-while-charging-fix

If you are experiencing the symptoms peculiar to iPad Pro called freeze after charging, it may be better to try the method called "in-flight mode charging".