3-axis gimbal / 4K camera in pocket size · Folding drone packed with collision avoidance · automatic tracking · gesture shooting function "DJI Mavic Air"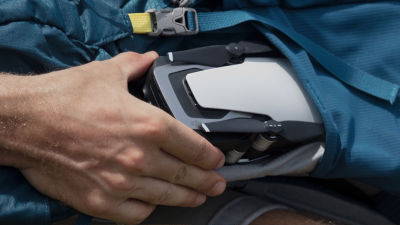 DJI can shoot movies at 4 K · 30 fps, equipped with 3 axis gimbals, compact to pocket size when folded up High performance drone "Mavic AirWe announced. The compact drone Mavic Air that can be carried anywhere packs the highest peak drone performance into a 430 gram body such as subject automatic tracking function, collision avoidance function, gesture shooting function, auto shooting function of professional suffering and FPV goggles also supported I am particularly successful.

Mavic Air: Adventure Unfolds
https://www.dji.com/mavic-air

You can understand what you can do with Mavic Air that compatibilizes the compactness you can carry anywhere and the highspec drone function in one shot, if you watch the following movie.

DJI - Mavic Air - Introducing the Mavic Air - YouTube


Folding type new drone "Mavic Air"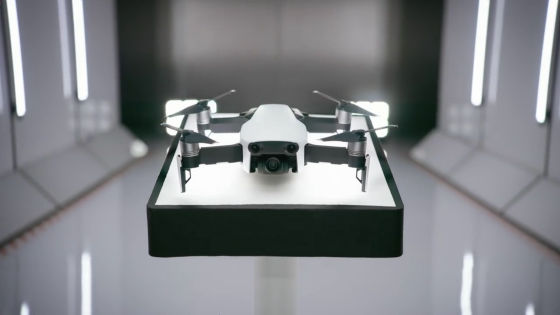 It is a big feature that it fits in a small case and it becomes a size that can be carried anywhere.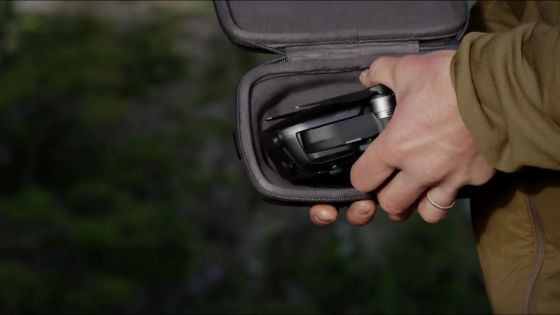 With Mavic Air taken out of the bag, shooting is possible anywhere.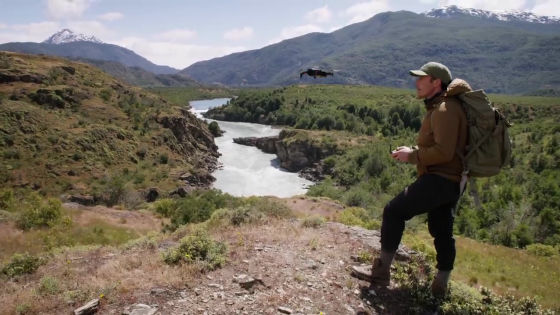 Mavic Air became smaller, "Mavic ProIn the same way, you can shoot movies at 4 K · 30 fps. It has a 3-axis gimbal function while being small size, so you can shoot images with less blur.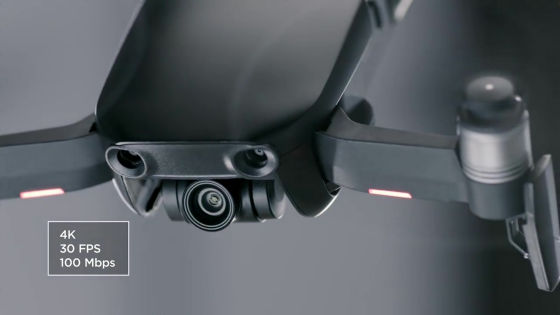 Slow motion movies at 1080p and 120 fps ......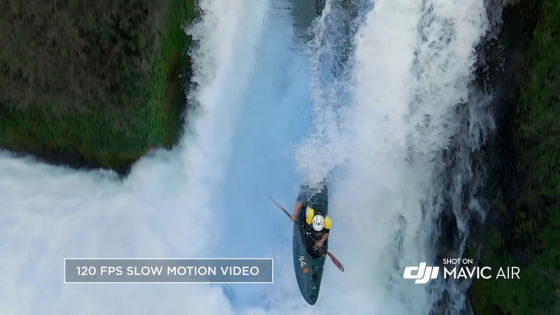 It is also possible to shoot still images of 12 million pixels.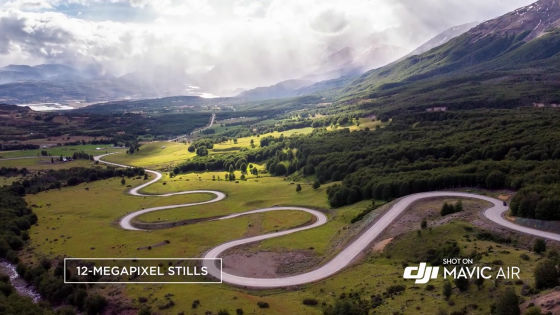 There is HDR function.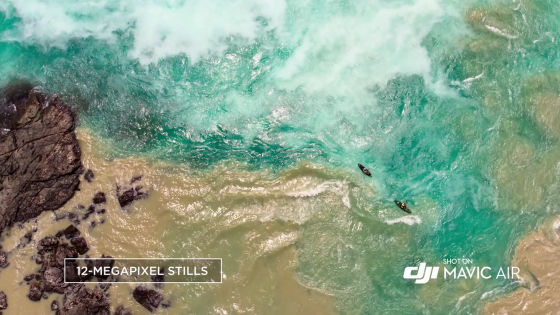 With the evolved panorama function ......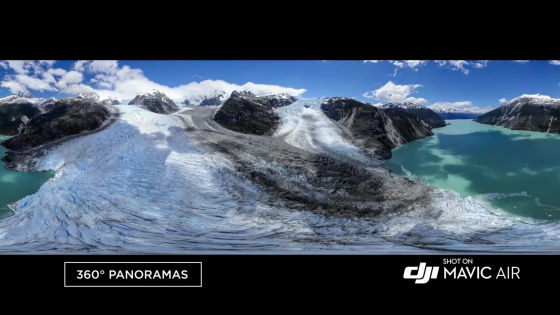 Combine 25 photos You can shoot panoramic pictures of 32 million pixels in one click.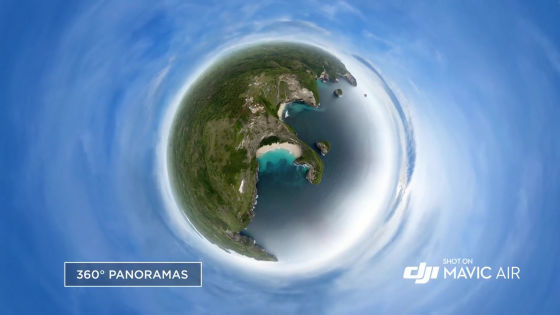 The flight time can be up to 21 minutes. The communication distance of the live view function by 720p is up to 4 km (but 2 km in Japan specification)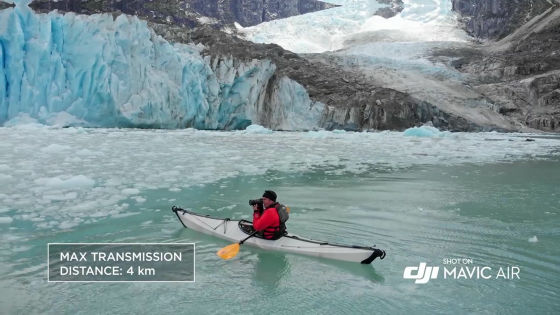 The maximum speed is about 68 km / h



With the SmartCature function, gesture shooting is also possible.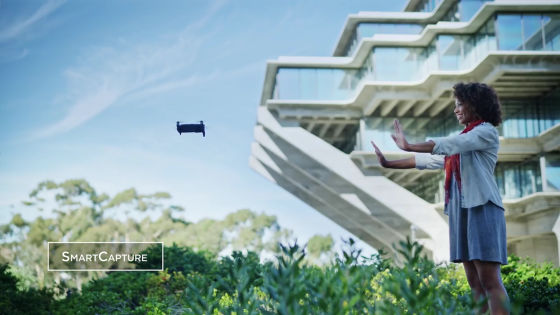 SNS Self-shooting You can take pictures easily.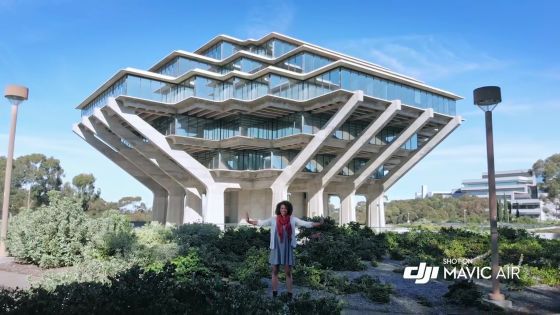 Real time collision avoidance is realized by "APAS advanced pilot assistance system".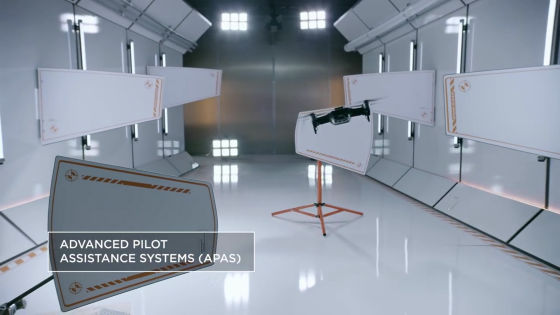 Shooting while avoiding obstacles is possible.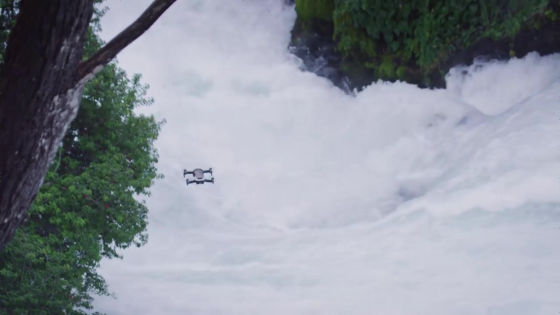 Furthermore, safety is secured by attitude control technology with multiple camera sensors.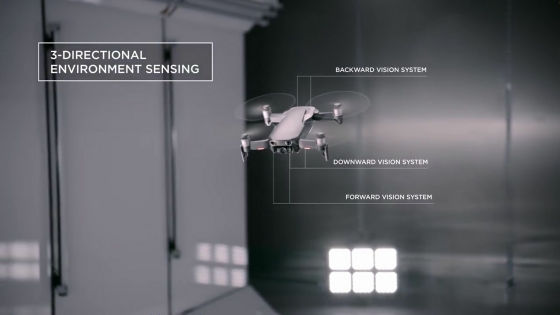 Thanks to collision avoidance sensors in front and back, obstacles can be detected quickly.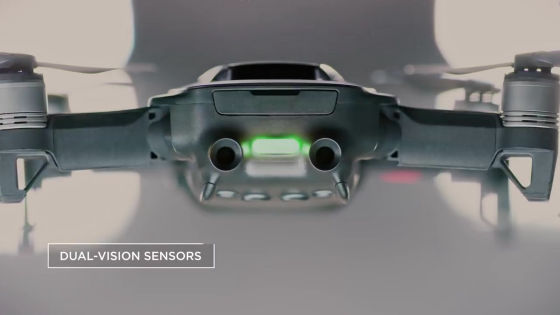 The tracking function ActiveTrack makes it possible to track multiple subjects ... ...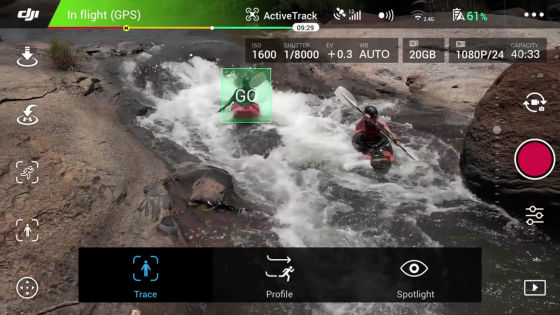 Detection accuracy is also improved.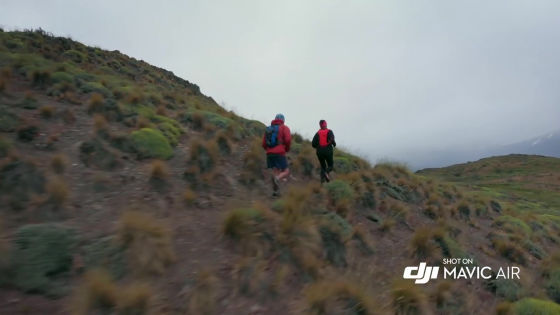 With QuickShot functions such as "Asteroid" and "Bomerang" ......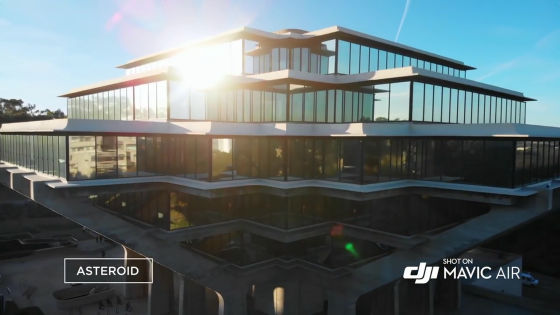 Professional level shooting is possible.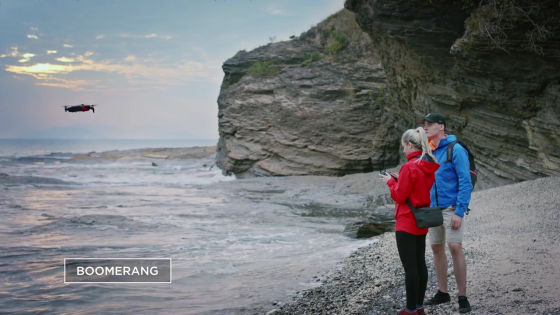 A compact controller as good as the aircraft ... ...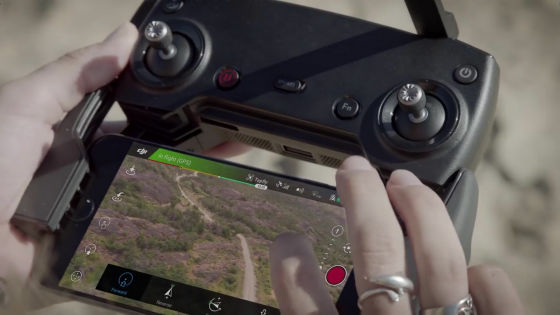 By removing parts ......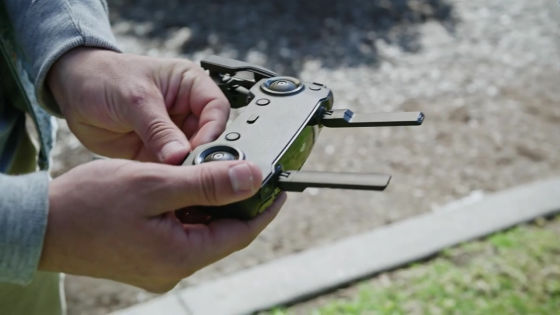 You can make it small to fit in your coat pocket.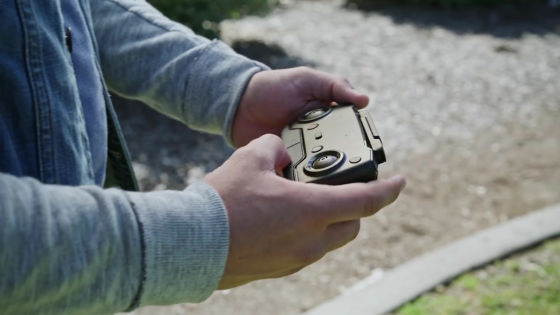 The design of Mavic Air, which has achieved substantial compactness and weight saving while maintaining the functionality of Mavic Pro, is described in the following movie.

DJI - Mavic Air - Elegance and Power - YouTube


Mavic Air is a compact yet pursuing the most efficient design to expand the possibilities of drone.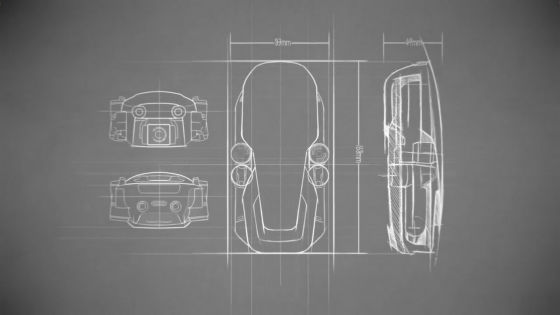 The weight is 430 g, and the folded size is 168 x 83 x 49 mm. External storage is compatible with microSD card and 8GB memory storage is built in.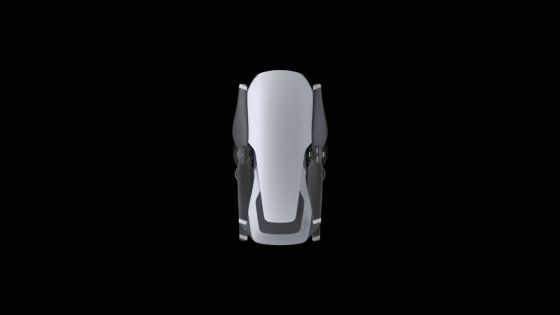 The arm and the propeller adopt 3D folding structure.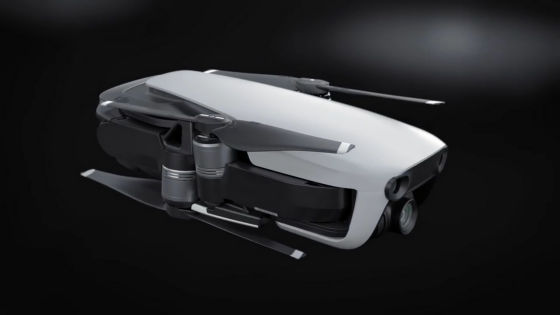 Aircraft design aiming at aerodynamics achieves a maximum speed of 68.4 km / h.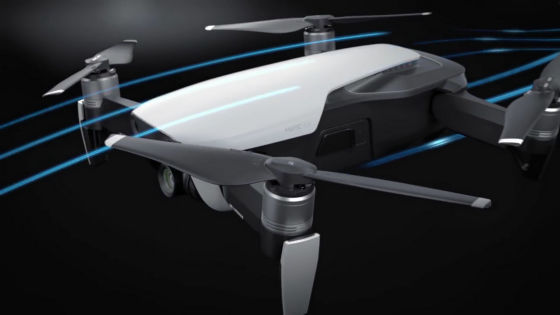 The camera is equipped with a 1 / 2.3 inch CMOS sensor and also has a vibration prevention function by triaxial gimbals. According to DJI "It is the most compact and portable drone with three axis gimbals".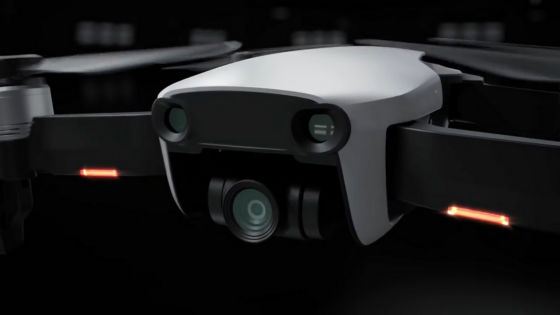 The three-axis gimbals are hung so that they can absorb the impact from three directions.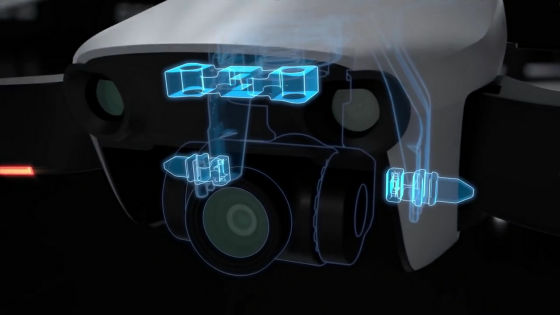 It is a dual hinge design to enhance flight stability ... ...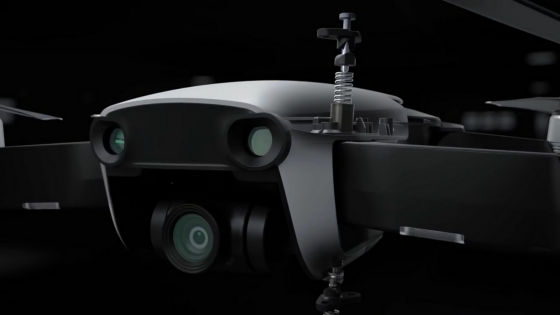 Built-in antenna with no directivity in the folding type landing gear extends the communication distance.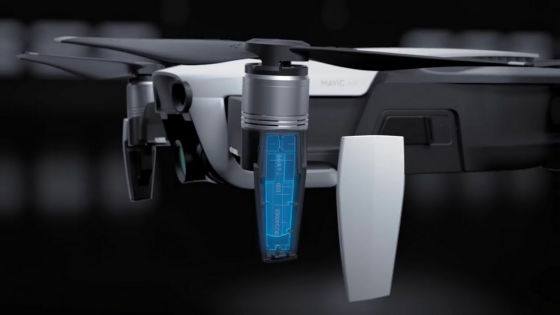 Magnesium alloy frame realizes high durability and light weight.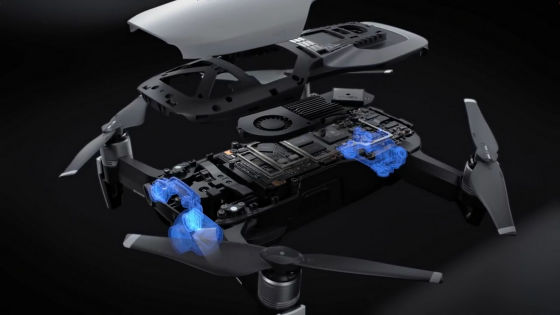 With seven cameras, we accurately recognize the surrounding situation from the information from the sensor and improve collision avoidance performance and flight performance.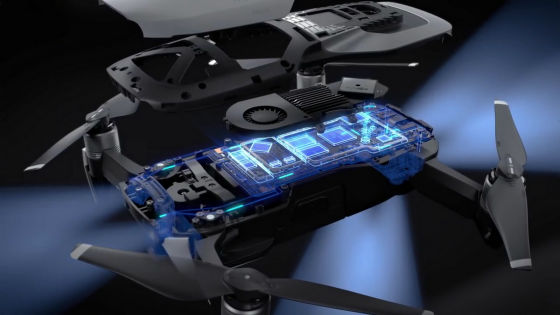 In order to create air flow which causes heat generated by high-performance chips to escape outside the aircraft, air taken from the front of the aircraft passes through the heat sink and is discharged to the rear of the aircraft.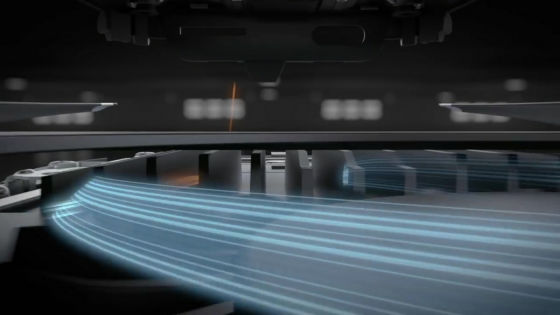 In order to accurately make complex designs, we are particular about the details of the manufacturing process.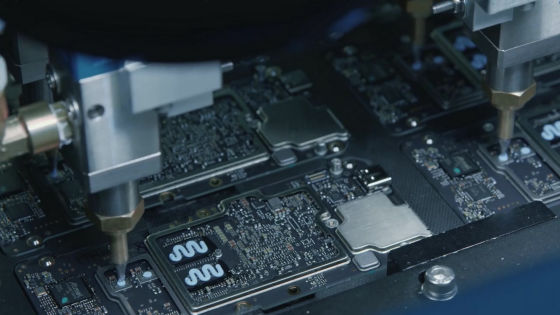 It seems that optimization is being pursued based on DJI's own quality standards.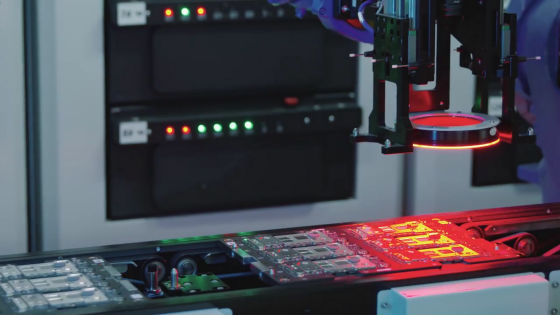 Mavic Air is a product positioned between the top model "Mavic Pro" and the entry model "Spark". While 168 × 184 × 64 mm, it is a fairly compact drone, it achieves functionality that is not defeated by high performance models. The color is three color expansion of Arctic White, Onyx Black, Flame Red.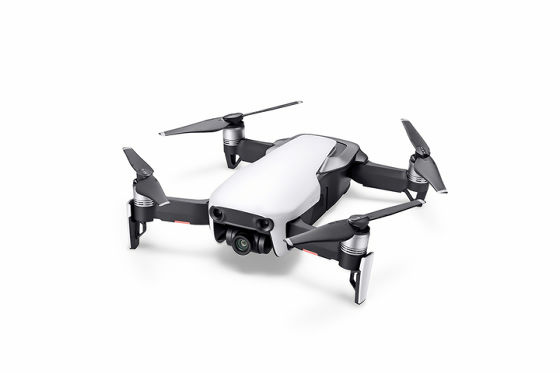 Small controllers are capable of attaching smartphones and can display camera images and camera operations. Furthermore, the FPV headset "DJI GogglesIt also corresponds to.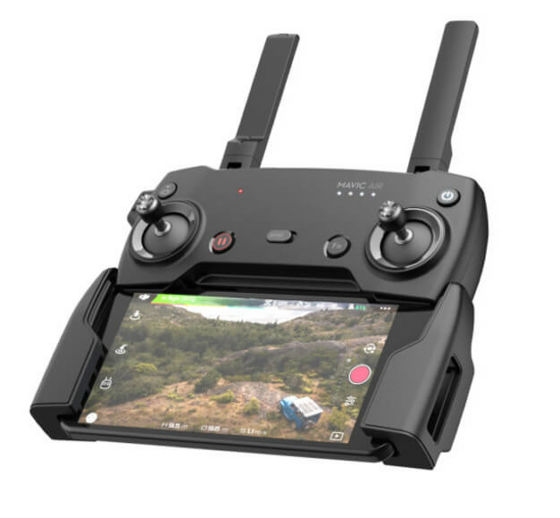 Mavic Air has already accepted reservations at the DJI Store, and Mavic Air alone includes 100,000 yen including tax, Fly More combo including storage cases, spare batteries, replacement propellers, etc. Includes tax of 129,000 yen. Items will be shipped out sequentially from January 28, 2018.

Buy Mavic Air
https://store.dji.com/jp/product/mavic-air?vid=38961