Ultra-compact camera "Caply" capable of taking quick photographs of movies, movies and time lapse by touch operation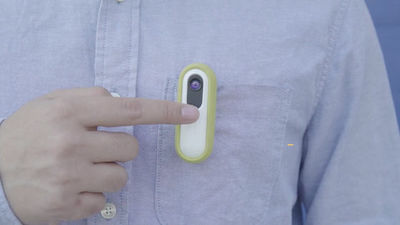 In our everyday lives, a shutter opportunity that you want to keep as a record everywhere is rolling. However, no one can predict when that shutter opportunity will come, and it is often that "even though a great shutter opportunity is in front of you, it ended while taking out a smartphone or a digital camera." However, a compact wearable camera that can always be worn in bags, chest pockets, etc. "CaplyIf there is, the battery will also last very long so shooting is possible without missing any shutter opportunity.

caplycam
https://caply.cc/

You can see what kind of wearable camera "Caply" is, by seeing the following movie.

Caply - Ultra Lasting Action Camera


The party with my friends is fun.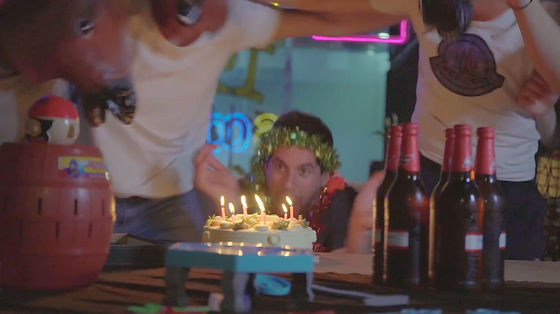 Of course, I will try to leave the best moments in the photograph ... ...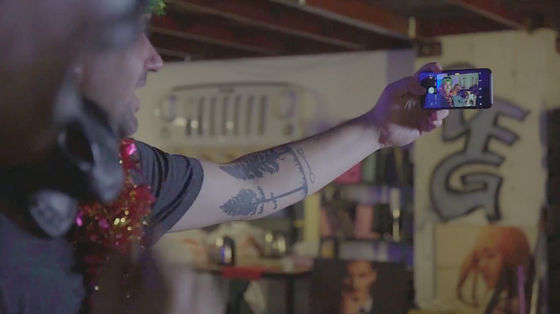 "Often times that the shutter opportunity is ruined due to battery exhaustion".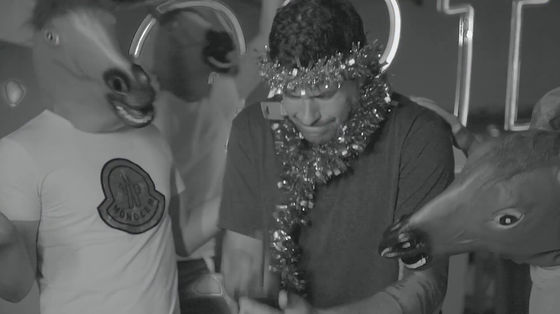 With a compact size wearable camera "Caply" with extremely reduced power consumption, it is possible to shoot full HD movie continuously for 5 hours and time lapse 24 hours.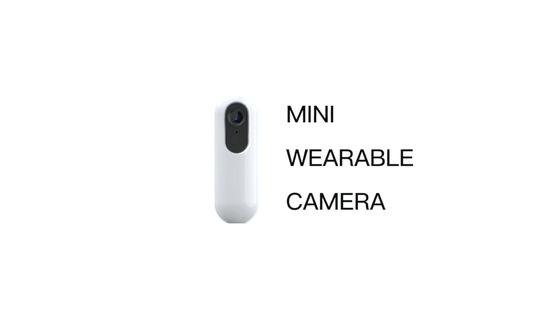 If you have "Caply" ...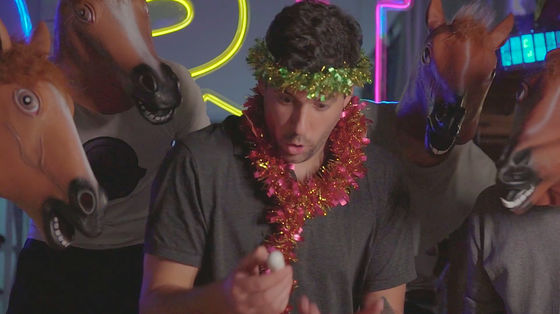 You can leave the best moments in your movies and pictures without missing out.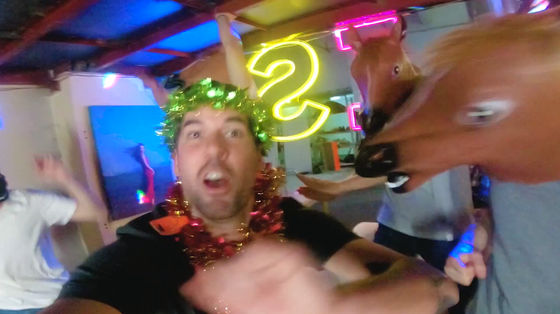 "Caply" is super compact size and easy to carry.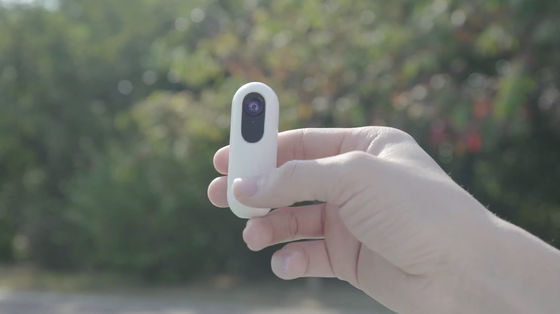 If you put it in a special case ......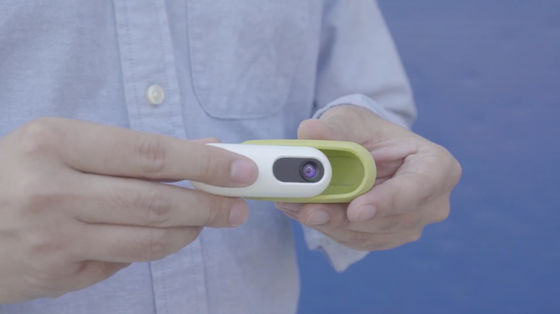 You can keep 'Caply' with the camera aiming always in front of you with chest pocket etc.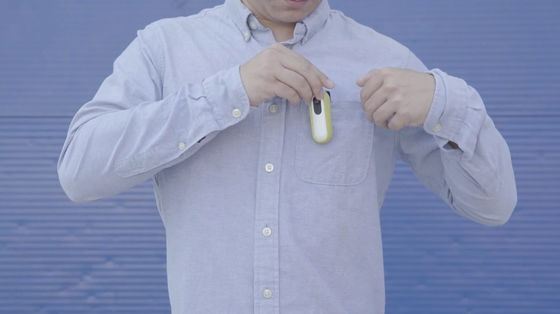 The operation of "Caply" is possible only by touching the main body.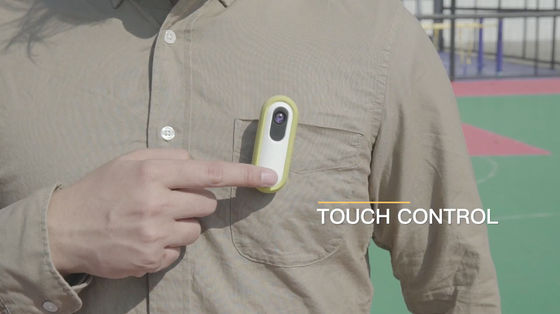 "Caply" is attached to pillars and goal posts ... ...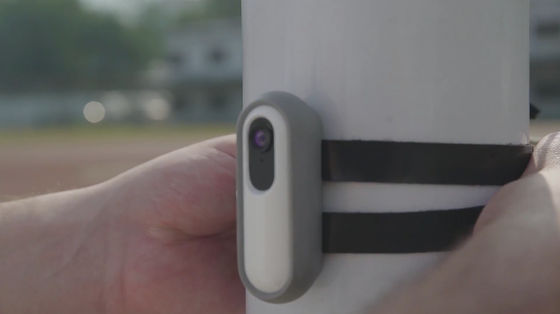 You can also take a definitive scene.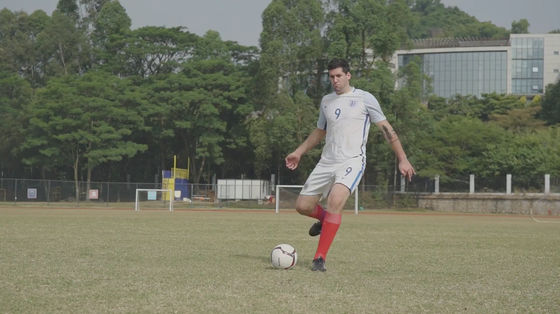 "Caply" is equipped with voice recognition function, voice operation is possible. When I say "Caply, take a photo!" ... ...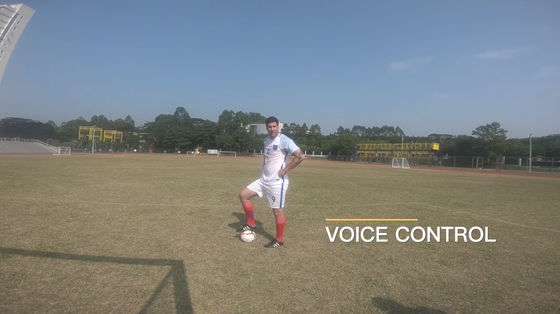 They take pictures.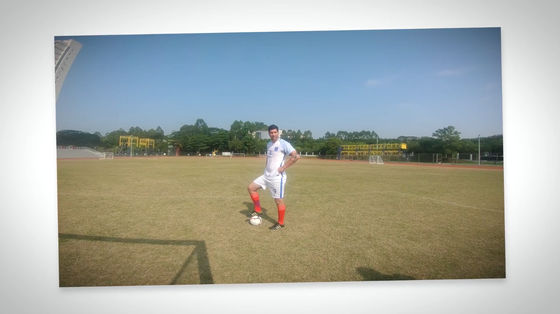 "Caply" demonstrates its power even in everyday life. If you are walking with friends, you may come across a ridiculous scene in the town.



For example, this scene.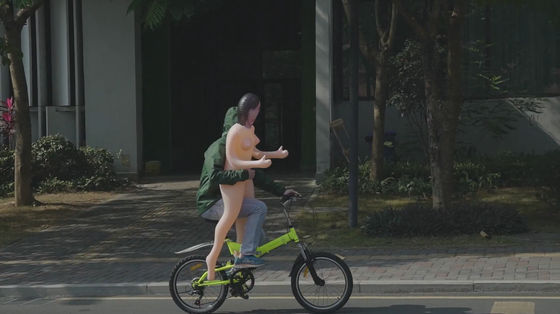 If you shoot with a smartphone camera, you have to take it out of your pocket, activate the camera and press the shutter, but "Caply" you can shoot with a single touch.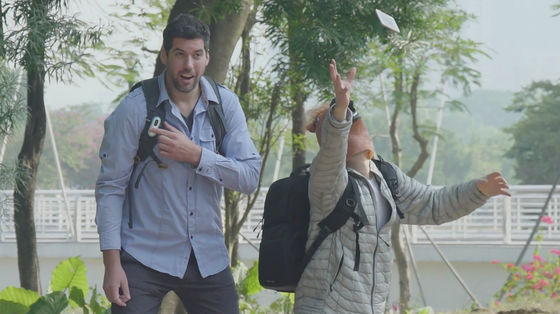 If you are "Caply" you can swipe upwards to shoot a 10-second movie.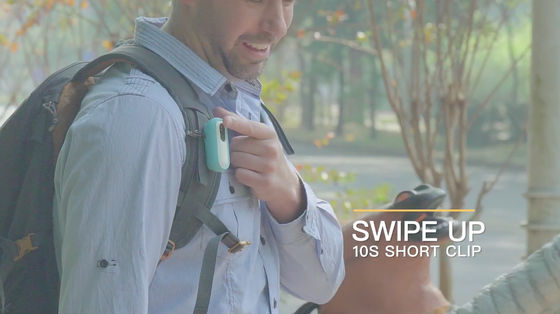 It takes time to shoot, never mourn by dropping a smartphone.



If you use the special application "Caply", you can check photos and movies taken with Wi-Fi or Bluetooth on your smartphone and immediately share it with SNS.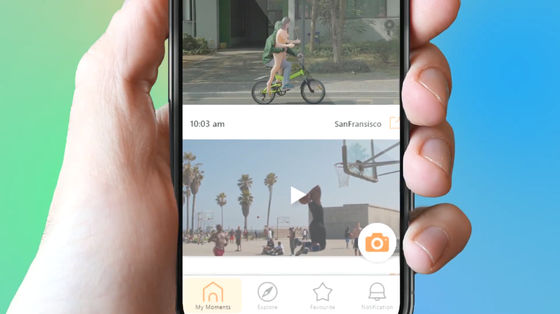 "Caply" has waterproof function so it will not break due to sweat or light rain, and it can be installed in various places with various accessories. Bicycle steering wheel ......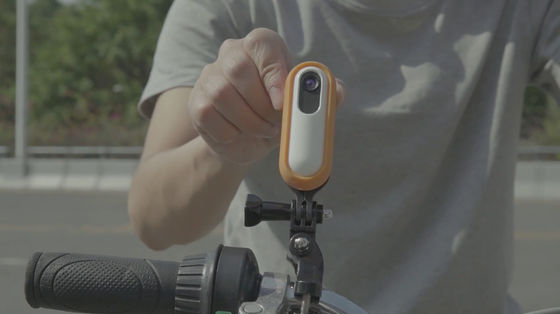 It can be attached to the neck of the guitar.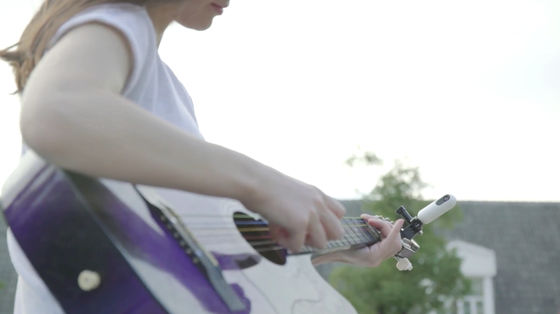 "Caply" can be operated by touching the main unit, photographing with one touch and movie shooting with two touch. Swipe up to shoot a short movie of 10 seconds and swipe down to start time lapse shooting.



"Caply" can shoot a movie for 5 hours continuous, and can carry for 120 hours without charging. SD cards of up to 128 GB can be installed and will be charged with Micro-USB. The size is a cylindrical shape with a diameter of 30 mm and a length of 60 mm and weighs 50 grams.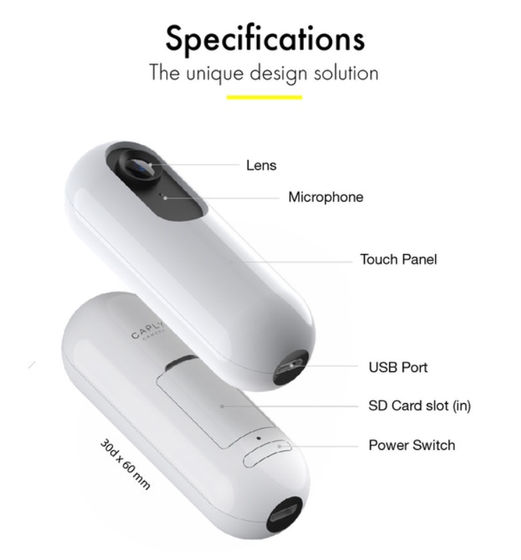 The "Caply" project is now under consideration for investment at Kickstarter of the cloud funding site. As a target amount of 30 thousand dollars (about 3.3 million yen) was listed, more than 130 thousand dollars (about 14 million yen) already exceeding it at the time of article creation has gathered. In the "Caply" project, you can get one "Caply" with a contribution of $ 69 (about 7600 yen). Accessories available for "Caply" with a capital of 79 dollars (about 8700 yen) and "Caply" on the dashboard of the car. In addition to this, "Caply" will also be equipped with special accessories to attach to clothes pocket or to wrap around stick-like items, various accessories will be financed additionally from Kickstarter's official page after product details are decided It is said that it is available. "Caply" is free shipping on any reward, the shipping schedule is June 2018.

The capital deadline for "Caply" is Japan time on February 12, 2018 (Monday) at 22:15.

Caply - Ultra Lasting Action Camera by Caply - Kickstarter
https://www.kickstarter.com/projects/1592252142/caply-the-worlds-most-durable-action-camera