Chernobyl contaminated with radioactivity is now being used as "a big mega solar facility"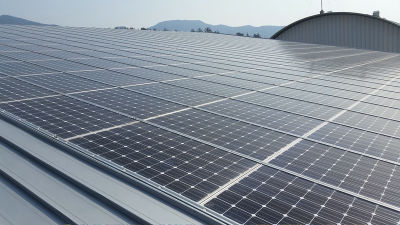 Bywilliam 2029

An explosion accident occurred due to the runaway of the reactor in 1986Chernobyl nuclear power plant accidentBecause a large amount of radioactive material was scattered around the power station, human intervention and agriculture · livestock production are restricted in the neighborhood 30 years after the accident at the time of the accident. In such Chernobyl, the construction of a photovoltaic power generation facility (mega solar) using the land which is no longer used is proceeding.

Chernobyl Goes Solar as First Panels in Nuclear Zone Near Finish - Bloomberg
https://www.bloomberg.com/news/articles/2017-11-27/chernobyl-goes-solar-as-first-panels-in-nuclear-zone-near-finish

Radioactive land around Chernobyl to sprout solar investments | Ars Technica
https://arstechnica.com/science/2017/11/radioactive-land-around-chernobyl-to-sprout-solar-investments/

This project is an engineering company in UkraineRodina Energy GroupAnd a clean energy company headquartered in Hamburg, GermanyEnepalc AGIt is being developed by. According to Evgeny Variagin, Chief Executive Officer Rodina, the scale of power generation is 1 megawatts, and construction costs about 1 million euros (about 135 million yen). In response to Bloomberg's interview, Mr. Variagin wants to optimize the Chernobyl Zone, which should not be the "black hole" in the middle of Ukraine.Our projects are from the reactor We are taking place only 100 meters away. "

The Ministry of Ecology of Ukraine has announced plans to revitalize 1000 miles (about 1,600 km) of land in the accident center in July 2016. It is very difficult to do agriculture and forestry in this area due to radioactive substances that continue to emit radiation, but it was invented as a way to utilize such 'empty land' However, it is utilization of renewable energy by solar power generation. Also, in this area, it is one of the factors that boost this project that large-scale transmission facilities are provided as a remnant when the Chernobyl nuclear power plant was in operation.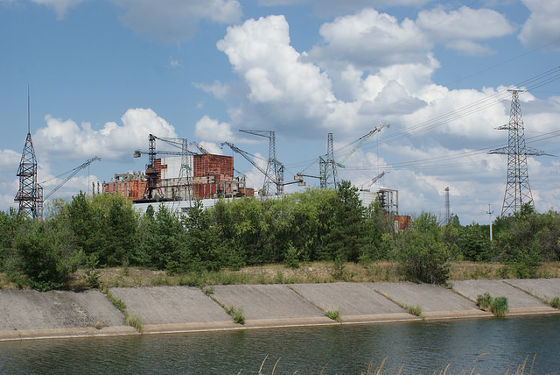 ByEamonn Butler

In order to raise funds for this project, the Ukrainian government has set a lower usage fee for the land used for mega solar, and introduced a fixed price purchase system that gives preferential treatment to the price at the time of purchasing electricity generated. Rodina and Enelpaluk proceeding with the project will continue to sell electricity to the government at a price of "0.15 euro per kilowatt-hour (about 20.03 yen)" which is about 40% higher than the average price in Europe by 2030 We have a contract to do. About this, Mr. Pietro Rajoa, an analyst at Bloomberg New Energy Finance says, "Because the price is high because it is a risky market, investors can enjoy high returns."

It is said that attention is gaining attention from other energy companies about this effort. It is a French electric utilityEnglishIn addition to conducting preliminary surveys on the basis of "Giga solar" scale projects, China's GCL System Integration Technology and China National Complete Engineering Corp are also interested in the construction of a major solar park.

But Rodina and Enelpark already plan to build mega solar in Chernobyl at around 100 places. Mr. Variagin of Rodina shows an open mind about working with another new partner to realize this plan.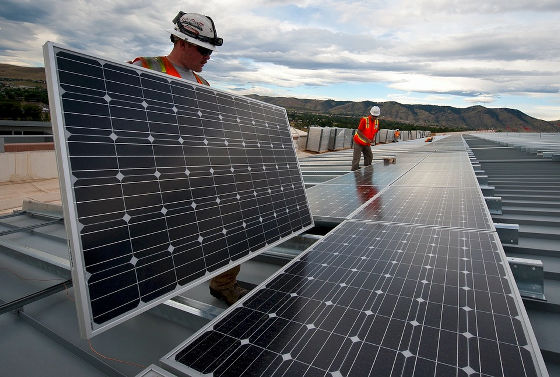 in Note, Posted by darkhorse_log