"It is not a crime to go against the terms of use of the website"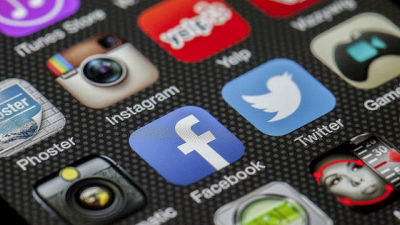 byLobo Studio Hamburg

At the trial of Oracle vs. Rimini Street, which began in 2010, Oracle claimed that Rimini Street was in violation of the Computer Crime Law for the reason "It violated Oracle's terms of service".Electronic Frontier FoundationAs opposed to Oracle's assertion that many Internet users would be tailored to be criminal if this theory was accepted, it was said that on January 8, 2018 (Monday), "It is against the terms of use of the website It is not a crime "was sentenced.

Ninth Circuit Doubles Down: Violating a Website's Terms of Service Is Not a Crime | Electronic Frontier Foundation
https://www.eff.org/deeplinks/2018/01/ninth-circuit-doubles-down-violating-websites-terms-service-not-crime

In addition to licensing expenses to use software for enterprises, maintenance support that enables after-sales service after introduction is also required and the cost will increase. Therefore, in recent years, a third-party maintenance service company that offers cheaper service than the official maintenance service has appeared. Rimini Street is one such third party maintenance service company that provided services such as "we can not upgrade, but promise maintenance support for the current version for at least 15 years" about Oracle products,

In this regard, Oracle charges Rimini Street. Damages claims of 246 million dollars (about 27 billion yen) were made and in October 2015 the Federal Court of Las Vegas acknowledged the infringement of Oracle's intellectual property by Rimini Street and added $ 50 million to Rimini Street 6 billion yen) for payment.

At that time, Oracle prohibited automatic downloading of support materials from the website under the terms of use, but at that time, Rimini Street did not download files one by one, but used a script to automate the download It was. So Oracle had asked Rimini Street to stop using the automated script, but on the other hand Rimini Street did not stop the right to access the file. In other words, although Rimini Street was able to provide services to customers, it was necessary to perform a manual download, so it slowed down the service delivery speed.

Although Rimini Street downloaded manually over the past year, as the burden has increased, I will use the automated script again afterwards. In Oracle's v. Rimini Street litigation in 2016 also this pointWhere conflict, The jury judged that Rimini Street has committed California and Nevada Computer Crime Law. The judges also supported the judgment that infringement of the terms of use of the website is against the statute of computer crime in both states.

However, the judgment that "violating the Terms of Service will violate the Computer Crime Law" can cause hundreds of harmless Internet users to be turned into criminals. It is contrary to "the principle of mercy" of penal regulations to not clarify what "what action should be done at which website" is illegal, and the Electronic Frontier Foundation notifies the court of the above I was sending the contents as a preparatory document. Basically, the terms of service are decided according to the profit of the company and the service by the provider of the company and service, and should not be used to judge whether it violates the law.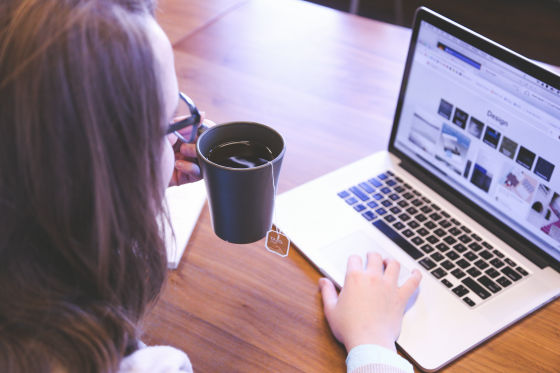 byStartup Stock Photos

In oral argument made in 2017, judge Susan Gleever expressed opposition to Oracle's claim that "automated script violates the law of enacting computer crime". And on January 8, 2018 (Monday), the three judges of the 9th Circuit Court of Appeals rejected Oracle's claim in unanimity. "It is generally accepted that using the data usage method prohibited by the use of the Terms of Service itself is itself not violating the Computer Crime Statutory Act" was stated.

While the theory used by Oracle was arrested by federal authorities while being said to be a genius programmer, she later committed suicideAaron SwartzThe same as the theory which became the legal basis of the crime imposed on him. Mr. Swarts is planned to download articles of academic journals from the paper database using automated scriptIt was considered involved.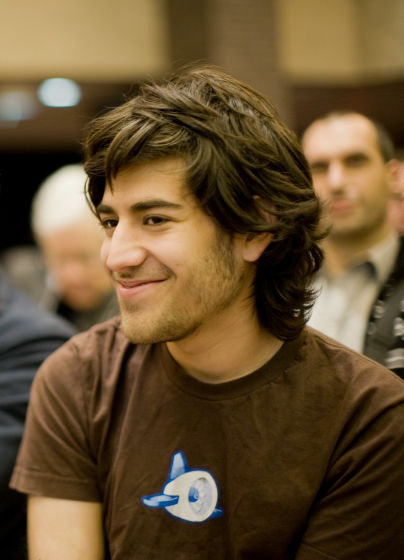 byCreative Commons HQ

The Electronic Frontier Foundation says that this decision hopes to affect other pending trials.
in Note, Posted by darkhorse_log