Judgment that ad blocking is not copyright infringement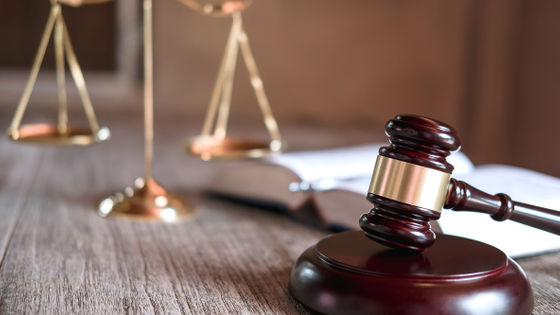 A tool called 'ad blocking' that hides advertisements on a website has been ruled by the Hamburg District Court in Germany that 'it does not infringe the copyright of the copyright holder of the website'. ..

Adblocking Does Not Constitute Copyright Infringement, Court Rules * TorrentFreak

https://torrentfreak.com/adblocking-does-not-constitute-copyright-infringement-court-rules-220118/
While web advertising has the side of making money for website operators, it also has the problem that some over-the-top and annoying ads impair user readability. Users faced with these issues may use ad blocking tools to hide ads.
Starting in 2019, German publisher
Axel Springer
said, 'Allows adblocking tools to modify website code and access legally protected content directly,'
adblocking tool Adblock Plus
Was filed against the German software developer
Eyeo GmbH, which developed the product.
Axel Springer likened Adblock Plus's mechanics to a PlayStation Portable cheat tool that modifies the code in memory, claiming that 'self-modifying code is a copyright violation.'
In response, Eyeo GmbH argued that 'the code has not been rewritten.' He developed a claim that 'Adblock Plus only does not load specific code' and showed a stance of dismissing the other party's allegation that it was 'ridiculous'.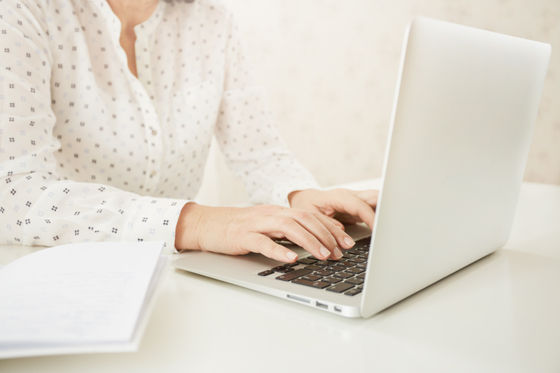 On January 18, 2022, the Hamburg District Court ruled in this case that 'there is no evidence of unauthorized duplication or rework of computer programs as defined by copyright law.'

Eyeo GmbH said, 'We are delighted that this ruling means a free and secure Internet victory. Many companies have been given the legal certainty needed to continue developing applications that will change the lives of their users better. ', Has issued a statement that pleases the decision.

In addition, Axel Springer has previously filed a lawsuit for 'Adblock Plus violates competition law', but the German Supreme Court has ruled that it is 'not illegal'. Axel Springer is poised to appeal this case as well.

Adblock Plus, the male ad blocking function, claims to be illegal, but the Supreme Court's decision is 'legal' --GIGAZINE