A movie the legendary graphic designer talks about "What is the significance of logo design?"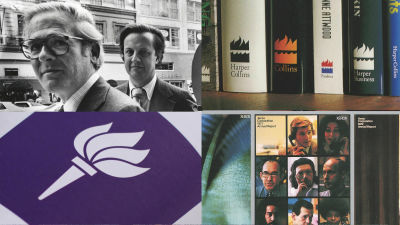 National GeographicYaMuseum of Modern Art, New York"Chermayeff & amp; Geismar & amp; Haviv", a design office based in New York, designed a logo of Nippon Life Insurance Co., Ltd. (MoMA) and Nippon Life Insurance Co., Ltd., is a design firm based in the 1960s by Mr. Ivan Charmeyev and Tom Geisser It was founded. An interview asking two legendary designers "What is the significance of logo design?" Is on sale in the movie.

60 Years of Logos: Chermayeff & Geismar on Vimeo


"If someone asks" What is a good logo? "They will come back with the names of Apple and Nike they are longing for. They will never returnEnronIt is not said. What logos and logos represent can not be broken up, "said graphic designer Tom Geisser. in JapanOsakaIt is also a person who designed mural paintings.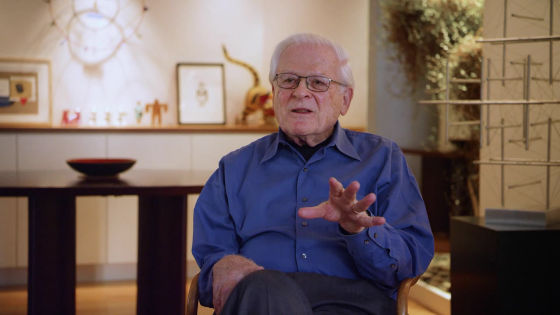 Graphic designer Ivan Charmeyev also talks about the logo. In 1957, they launched a company called "Brownjohn, Chermayeff & Geismar".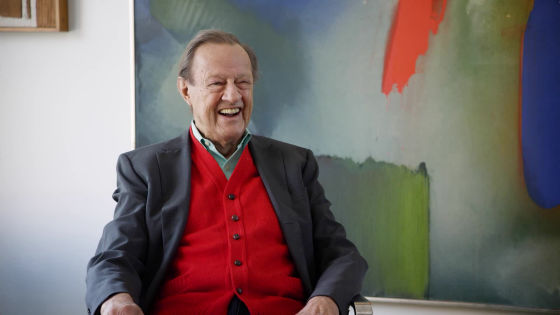 Robert Brown John was originally involved in the establishment of the company, but because of heroin poisoning there was circumstance that it moved to the UK on the way and the company name as of 2017 is "Chermayeff & Geismar & amp; Haviv"Has been changed to.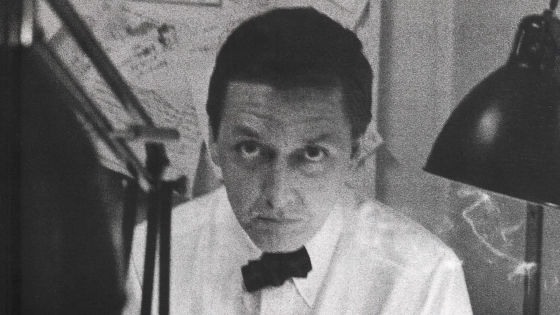 Two of the following when I was young. The two logo dominated the design culture of the 1960s,David RockefellerHe said that he was asked, "Can we make Chase Manhattan Bank's logo more abstract?"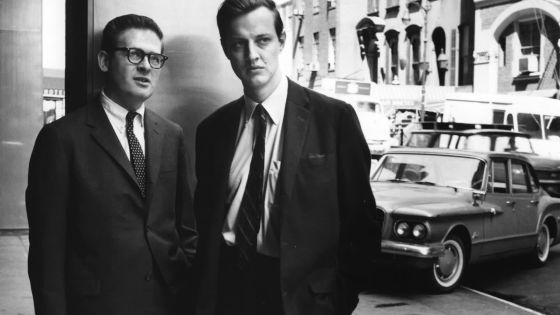 The following logo was designed at that time.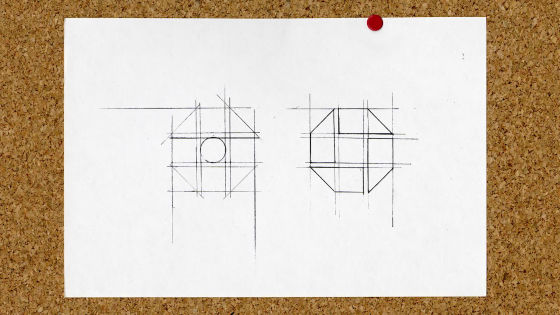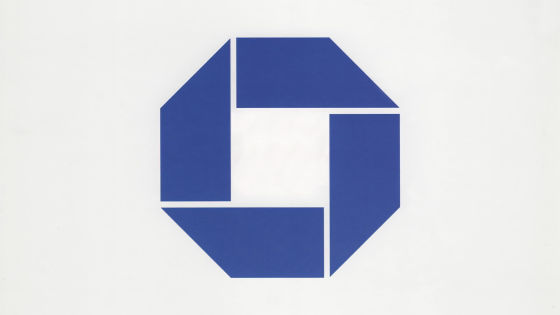 It is now being used extensively in buildings.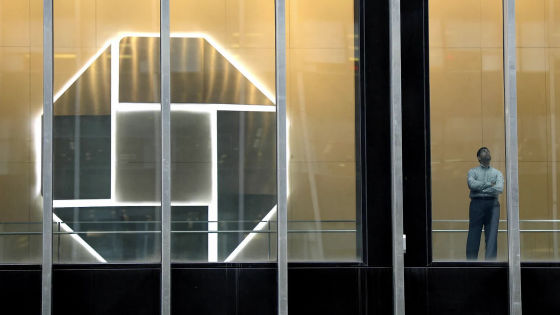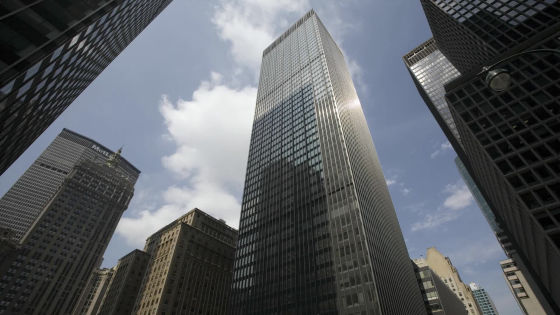 The role of the logo lies in "being identified", making the logo show clearly "who you are" rather than "what you are doing". And the fewer you claim, the better your logo will be.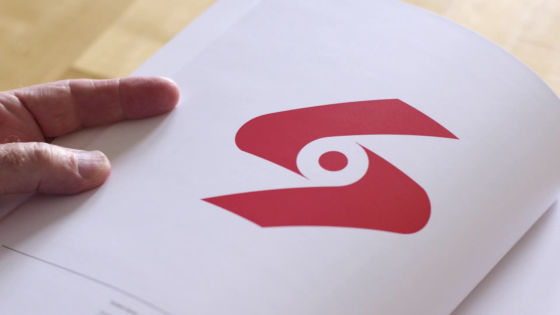 As time goes on, the logo will inherit the nature of what the logo symbolizes, including good and bad places.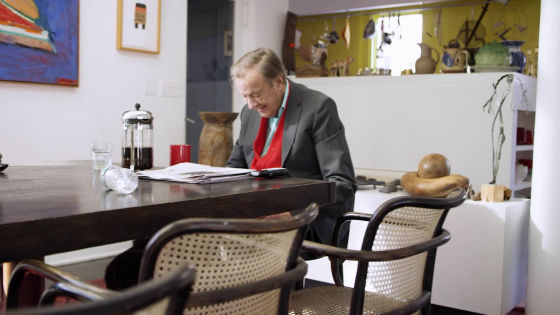 For that reason, it is important to understand the client. This is different from "what clients tell designers." They said that they did a number of interviews to learn the client's culture.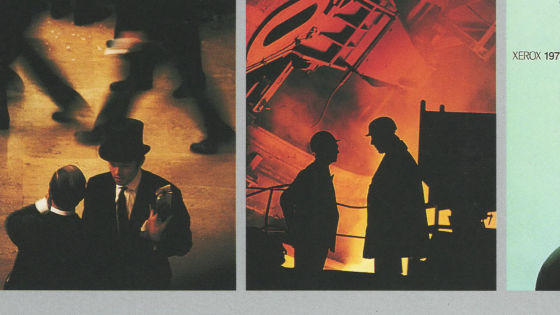 "I talked about who they are and what they are doing, not about design," Ivan said.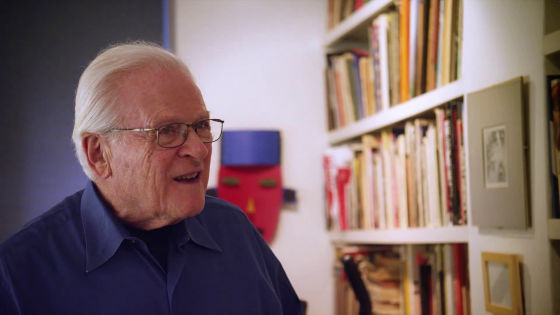 "The process of how to describe them required research, creativity, and politics"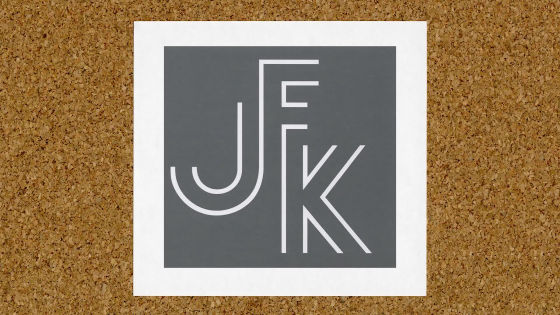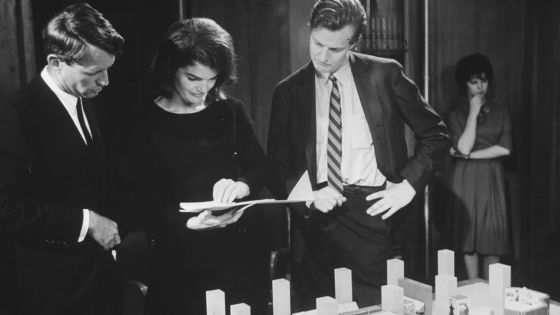 "Ivan and I followed the shoulder and walked back and forth, and we were told differently in character," how to approach design, "etc."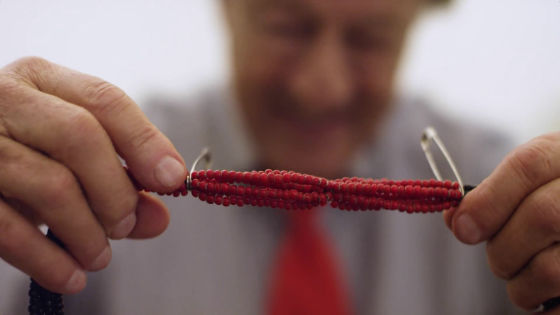 "If I have an idea to do, that is all, at times the idea was quirky but I respected him, while I painted hundreds of sketches and threw it away "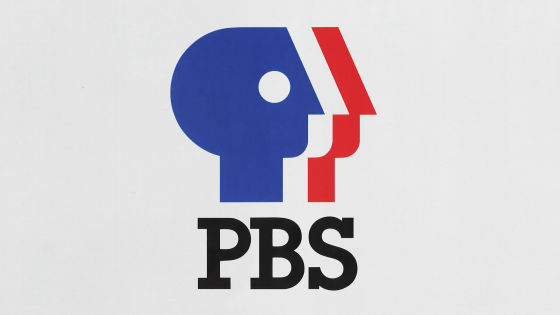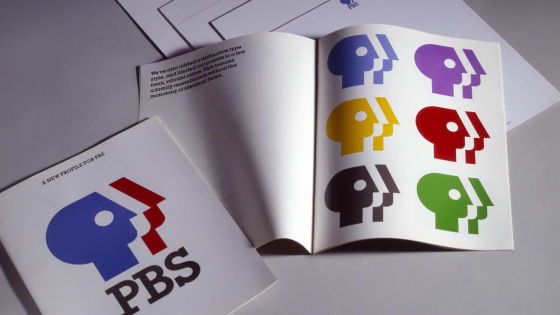 Both of them were conscious of "to survive the organization". Therefore, he seems to have worked together while working with a young partner.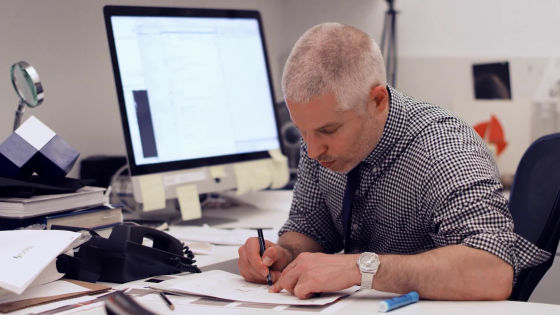 "Ivan and I are 85 years old, and no matter what kind of impression you have, you are old people."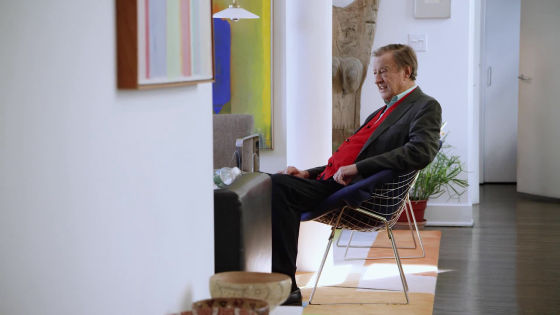 Whether it is an interesting client or not and whether it can do a good job is another thing, "As long as I can walk I will go to work and keep on worrying about the problems the client has," the two graphic designers told It was.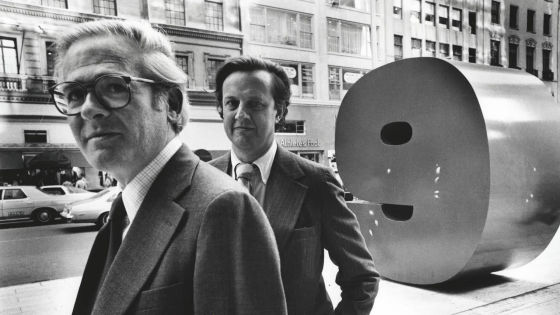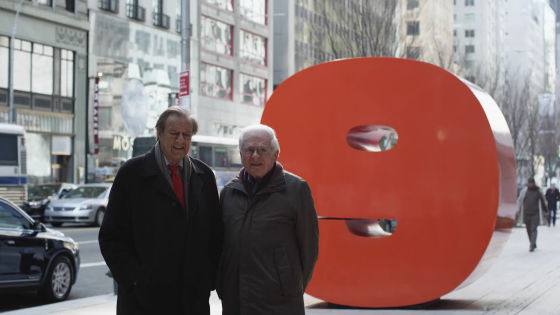 In addition, Mr. Ivan CharmeyevHe died on December 3, 2017, This movie was the last interview.