Nintendo's "Super Mario Brothers" is reported as an animation movie in a way of nothing, the production is that Minion's Studio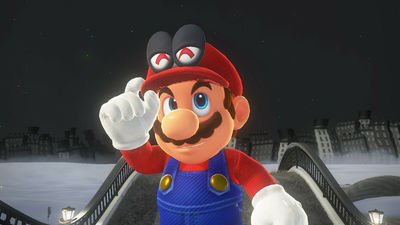 The Wall Street Journal said "Kaitou glue's moon thief"Or"Minions3DCG animation studio that worked onIllumination · EntertainmentAnd Universal Pictures are endeavoring to make Nintendo's popular character "Mario" a movie.

Mario Bros. Set to Jump to Big Screen in Movie Deal with Universal's Illumination
https://www.wsj.com/articles/mario-bros-set-to-jump-to-big-screen-in-movie-deal-with-universals-illumination-1510675881

Report: Nintendo Making Animated Mario Movie With Studio Behind Minions
https://kotaku.com/report-nintendo-making-animated-mario-movie-with-studi-1820434793

Mario was released in 1993 "Super Mario The goddess of Makai Empire"I am fulfilling live-action filming. After that, in 2016 Nintendo's president Tatsushima Kimishima said, "We are negotiating to make a movie using our own character"Asahi Newspaper InterviewI answered with.

Meanwhile, the Wall Street Journal reported that "Illumination and entertainment is coming close to the Nintendo Super Mario Brothers animation movie contract. From the statement that President Kimishima's "negotiating about the movie of the Nintendo character" is also said that the credibility of this report seems to be high. Illuminations and entertainment, including "Minions", is a subsidiary of Universal Pictures, the world's largest film production and distribution studio.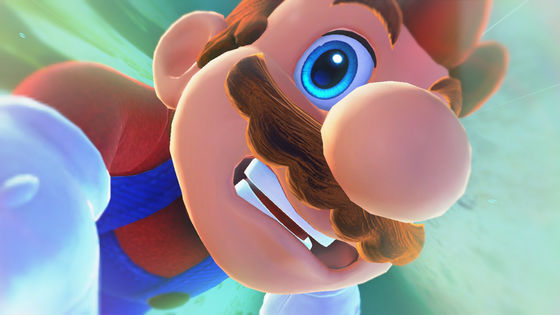 However, "Wall Street Journal is not always doing a good result with a leak report on Nintendo," Kotaku of game news media points out. Indeed, in February 2015, the Wall Street Journal Ben Fritz reporter "Netflix is ​​making a TV series of the legends of Zelda"Although this series thing did not actually be completed though it reported. Also, it is Fritz reporter that I reported on this movie of Mario.

Furthermore, when Kotaku asked for comments from Nintendo, he said that he replied, "We do not comment on this matter."