Efforts to salvage past Nintendo Flash games and release it for free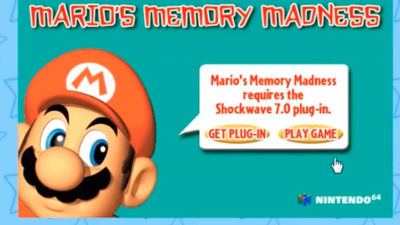 Innumerable on the Internet with the trend of FlashFlash gameHe seems to have created that Nintendo in the past. Although the site which was originally released has already gone, by the hands of the gathering person,Adobe Flash PlayerIt is made public so that anyone can play it in the installed environment.

Nintendo's Old Flash Games Are Being Rescued from the Bowels of the Internet - Motherboard
https://motherboard.vice.com/en_us/article/pa33ky/nintendos-old-flash-games-are-being-rescued-from-the-bowels-of-the-internet

Although some may not know that Nintendo was making Flash games in the past, Nintendo is certainly a popular series of Flash version games such as "Animal Crossing", "Metroid Prime", "Luigi Mansion" I was producing and publishing. These games were released on the website operated by Nintendo, but the release of Flash games did not last long and "Disney's Toontown Online"Or"SpongeBob SquarePantsIt is supposed to disappear from the world as soon as it is.

Meanwhile,ModderSkelux, who is also a fan of Nintendo, has started an effort to keep Nintendo's previously released Flash game in posterity. Skelux has published 48 Nintendo Flash games that appeared in about 11 years from 1999 to 2010 on the site.

Flash Games - Origami 64



Metroid Prime Flash Game is a game screen image of the start screen "GameCube version"Metroid PrimeIt is supposed to have been released according to the release of the game because it is packaged.

Metroid Prime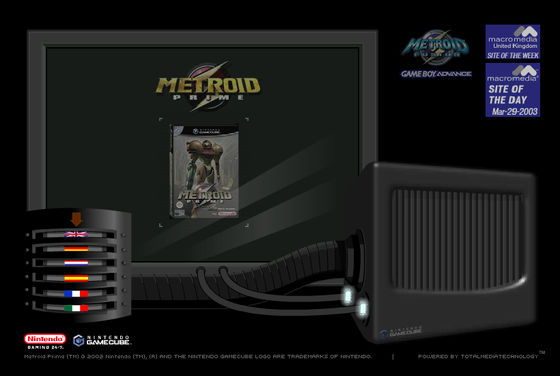 Sound games released in 2003 "Donkey KongFlash game.

Donkey Konga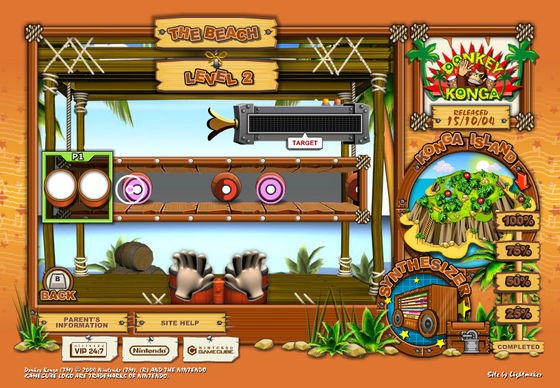 "Game cube software appeared as software in 2002"The Legend of Zelda Wind Tact"Flash. The website is preserved as it is rather than a game.

The Legend of Zelda: The Wind Waker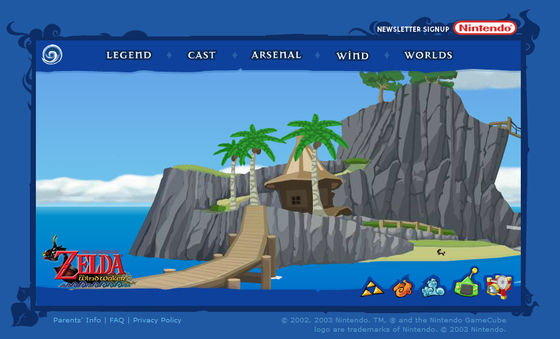 A movie that summarizes released Flash games is also released.

Flash Games Nintendo Made, MEGA Collection! - YouTube


In addition, Skelux is the Internet archiveWayback MachineI searched for files that sleep in the deep part of the Internet using it, compiled and saved it on the site for archiving. However, some of the games are incomplete, some of the files are still missing, Skelux gives you a $ 50 (about 5700 yen) reward for those who are offering the file you are looking for I am paying for it.