More than 260 kinds of icons are free for commercial use, icon font "Fontisto" which also comes with CSS tool kit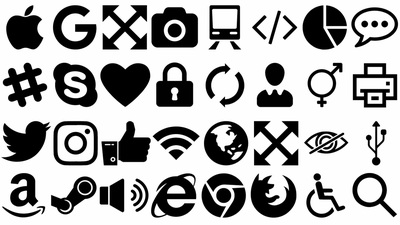 A variety of icons are used on the website, such as Twitter and Instagram logos and pictograms, but "Fontisto" that uses such icon as the web font is released free of charge. Commercial use is also OK, and CSS tool kit is also included. Code license is "MIT License", The document license is"Creative Commons BY 3.0", The font license is"SIL Open Font License 1.1"Has become.

Fontisto - the iconic font and css toolkit
http://www.fontisto.com/

GitHub - kenangundogan / fontisto: The iconic font and CSS toolkit. Fontisto gives you scalable vector icons that can instantly be customized: size, color, drop shadow and anything that can be done with the power of CSS.
https://github.com/kenangundogan/fontisto

Fontisto can be easily controlled with CSS. Since it does not use Javascript, there is almost no compatibility problem, and letter size can be freely changed. Of course, commercial use is free. High resolutionRetina displayAlso,AccessibilityIt has also been considered a design.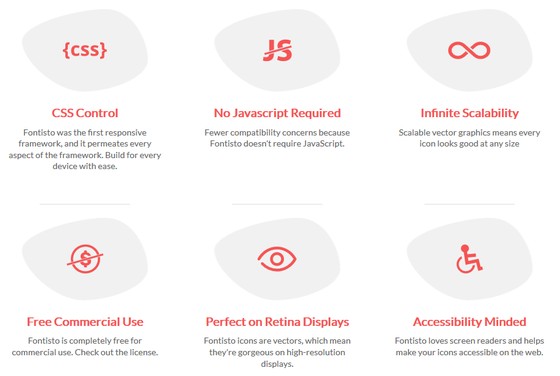 There are over 260 icons in all. For example, 71 kinds of company / web service logos are prepared.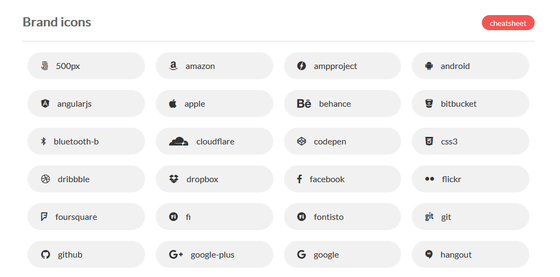 Other browser icons ......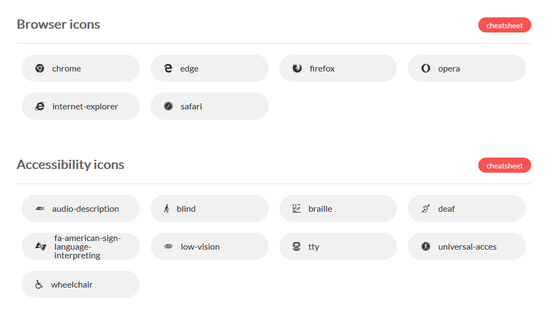 It also has currency units and chart icons.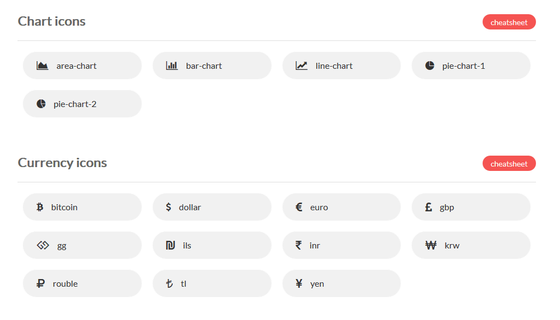 Of course there are icons that you often use in web applications.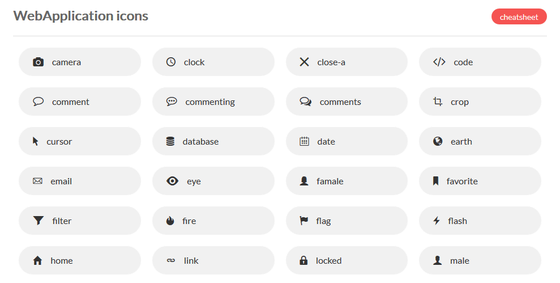 In the gender icon, 14 kinds were prepared according to the diversity of gender and gender.




Each file is recorded in "fontisto- master.zip" which can be downloaded from the official website in four formats EOT, SVG, TTF, WOFF and can be used. In the ZIP file, CSS for use on the website is also included.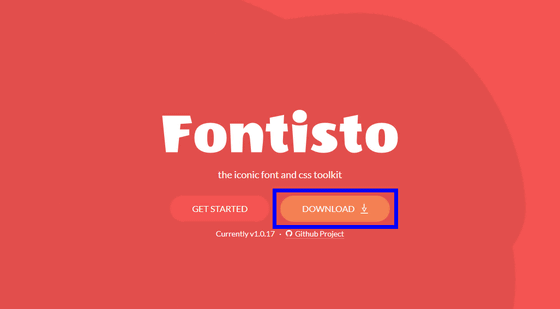 If you actually use it on the website, you can copy the CSS code by looking for the icon you want to use on the official site. Click "Icons" on the official website.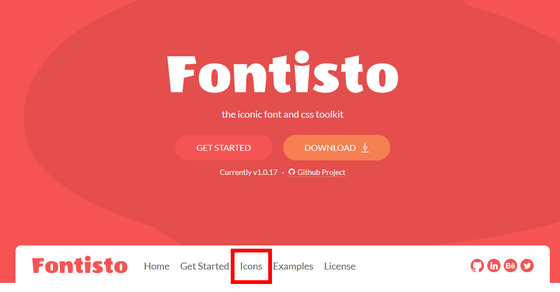 For example clicking on the apple icon ......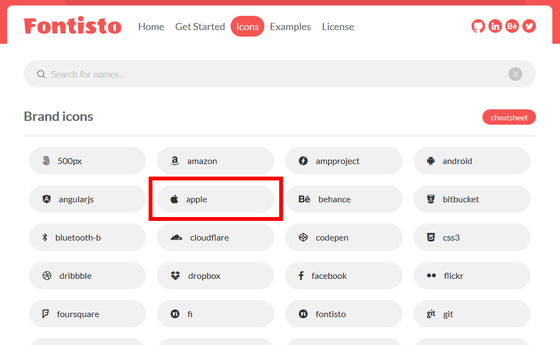 The sample code is displayed. If the downloaded CSS can be applied, the apple icon will be displayed in the place where this tag is inserted.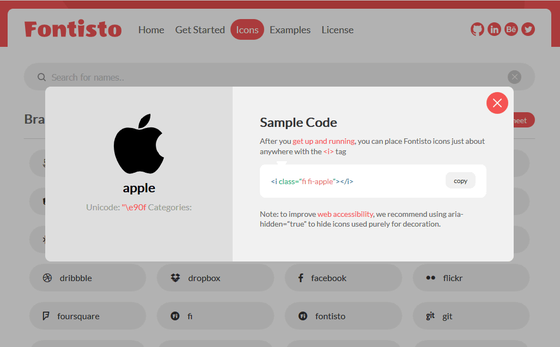 In addition, PNG images of each icon are also included in the ZIP file. Click "icons" in the "fontisto-master" folder that unzipped the ZIP file.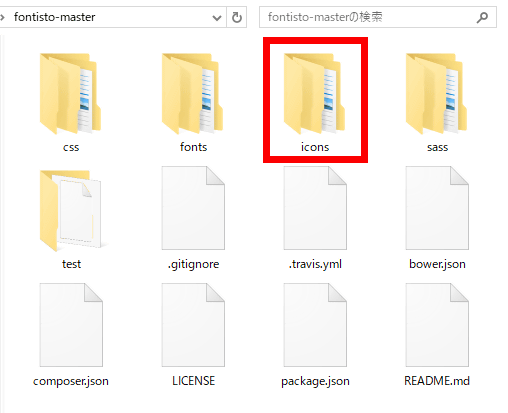 It is divided into folders for each genre of icons.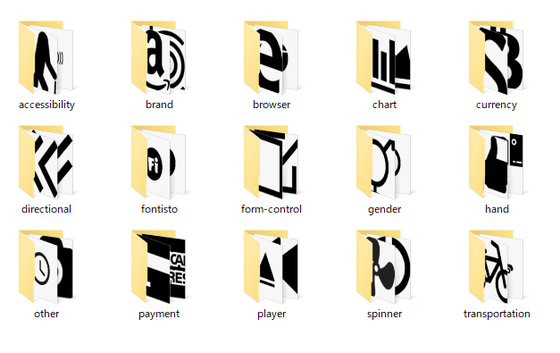 Inside was a png image adjusted to long side 142 pixels.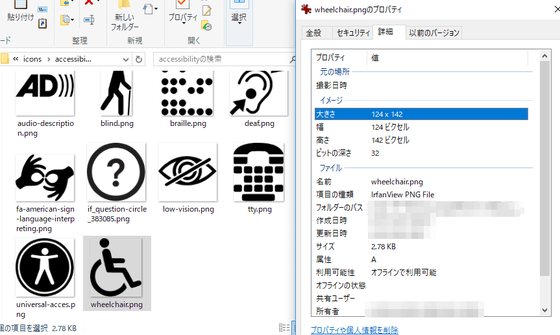 Of course it is also possible to use PNG images as materials in Photoshop etc.