The first smartphone "Razer Phone" appeared from the gaming device maker Razer, and what is the evaluation of it?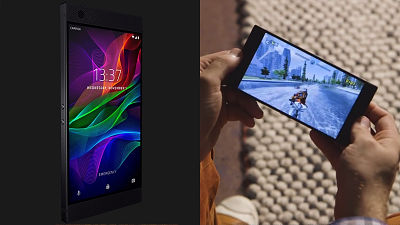 Devices that enable VR games even on notebook PCsFrom "Razer" which is a reputation for high-spec gaming device, such as, the company's first smartphone "Razer Phone"Was announced. Razer Phone, which will be equipped with "Snapdragon 835 Mobile Platform" on quad HD display and SoC with a refresh rate of 120 Hz will be shipped on November 17, 2017 in North America and Europe, but The Verge I am reviewing the feeling of use that I get concerned about acquiring the actual machine one step earlier.

Razer Phone announced: huge bezels, no headphone jack, and more - The Verge
https://www.theverge.com/2017/11/1/16519692/razer-phone-android-gaming-specs-release-date-price-photos

Razer Phone adopts IGZO liquid crystal panel display that is 5.7 inches in size and supports resolution of 1440 × 2560 dots, and also supports a maximum refresh rate of 120 Hz, equipped with Qualcomm's high-end SoC "Snapdragon 835 Mobile Platform", main memory capacity Android smartphone with high specification of 8GB.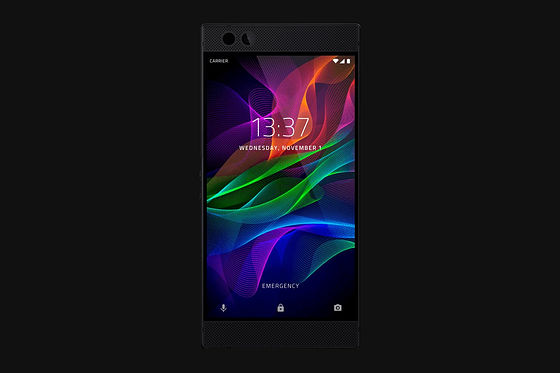 The body is made of aluminum and has high heat dissipation and it is designed to keep the processor overheating as much as possible when playing games.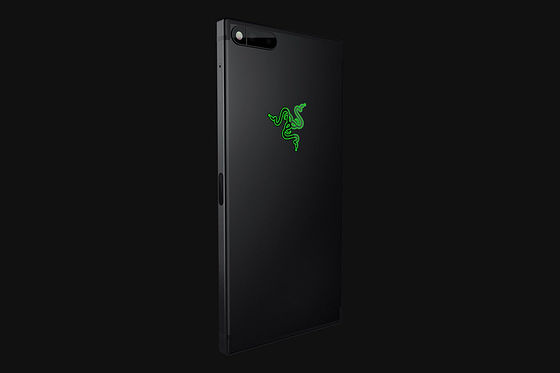 As a high-end smartphone in recent years, it is a rare type of body with a very square shape. When holding it sideways, the stereo speakers on the left and right sides of the screen will play a sound with presence.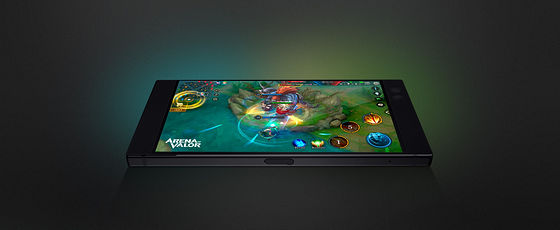 In January 2017, Razer bought a smartphone maker's "Nextbit" and is entering this industry. It's a featured device for players enjoying games with smartphones, but The Verge is somewhat strictly evaluated.

Razer Phone hands on - YouTube


Although it is a Razer Phone that can receive irresponsible "spec mania" by having a high-end processor and a high image quality display, The Verge is complaining about the texture of the design first though evaluating the height of specifications. As a terminal with a price of 699 dollars (about 80,000 yen) at a direct sales site, the body which is poor in texture can not be said to conform to this class at the very moment, "The body is a black aluminum slab ), The architectural style of the 1960'sBruta rhythmIt seems to have reproduced ".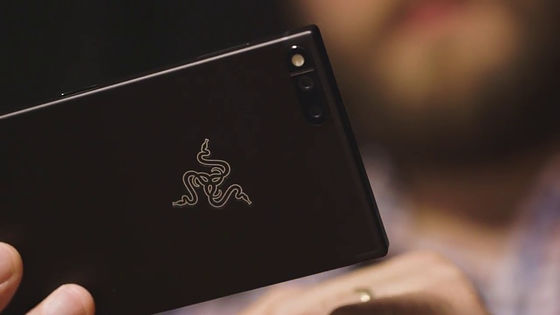 Razer has a slogan "for gamers, by gamers" (for gamers, by gamers) about this device, but The Verge appreciates that this point is also questionable. As a spec, it has an excellent Snapdragon 835 Mobile Platform and 8 GB of RAM, but because it is not only available with Razer Phone, there are rivals such as Galaxy S 8 and iPhone 8 Plus, There is no reason to choose Razer Phone which is not attractive of attraction.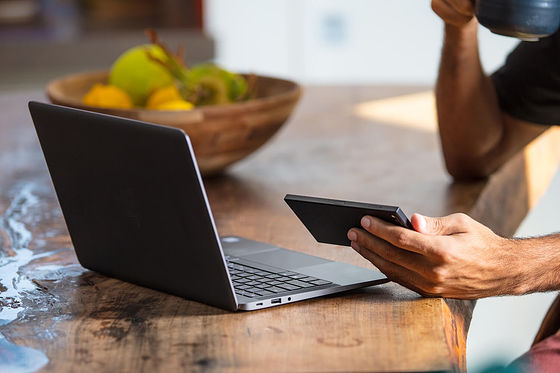 However, the image quality of the display is highly evaluated. The display is smooth due to the refresh rate of 120 Hz, and it can be evaluated highly responsive to the operation. As the response of the terminal is delayed when playing games, it causes stress, so the fact that high performance devices are used in the interface section is regarded as a plus point.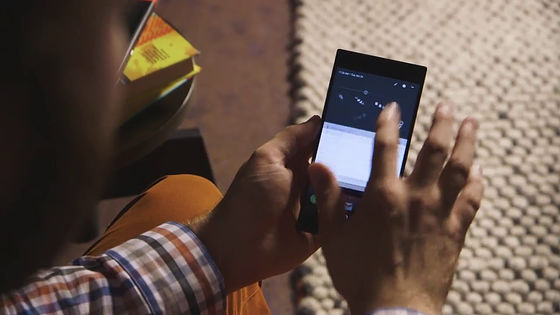 But one of the biggest drawbacks is the absence of earphone jack. Razer prepares an external audio unit for "to provide the best sound quality", but if you can not play games with earphones anytime anywhere, this will be toppling over as a "gaming smart" And this is also a harsh evaluation.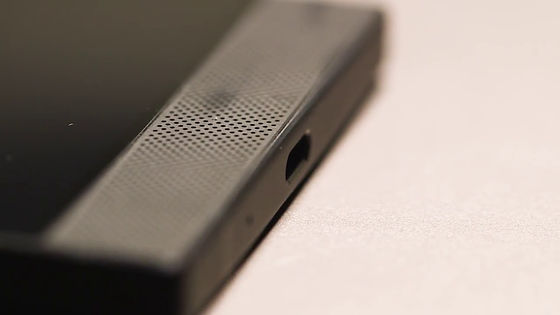 The first smartphone for Razer seems to have begun with somewhat severe evaluation. In the future model, it seems that the fate of Razer 's smartphone will be over whether it can express its own color and high functionality. Please note that the release of Razer Phone in Japan is undecided at the time of writing the article.