"HTC One" actual camera photo review with a camera application full of unique functions on aluminum body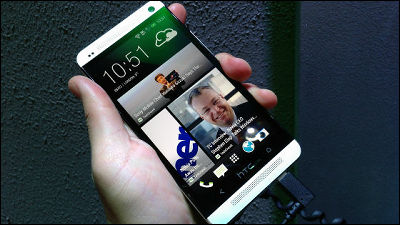 A smartphone equipped with a camera that can capture 3 times brighter pictures of the past by capturing more light and an original app that can check updates of Twitter · Facebook · news site in one place is "HTC One"is. This time the actual machine exhibitionMWC 2013Since it was done in, we have paid a number of distinctive aluminum bodies and unique features to the pictures.

Introducing the new HTC One, a new perspective on smartphones
http://www.htc.com/www/about/newsroom/2013/2013-02-19-introducing-the-new-htc-one-a-new-perspective-on-smartphones

Adopted a body made from aluminum cutting, the main body size is 137.4 in length × 68.2 in width × 9.3 mm in thickness. The nominal weight is about 143 g.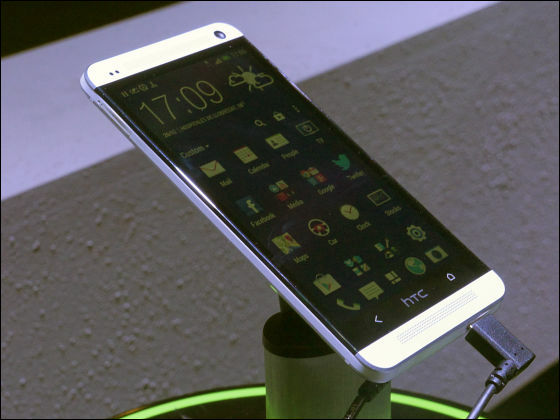 It is equipped with 4.7-inch full HD (468 ppi) high definition display, and it is equipped with Qualcomm's quad core CPU Snapdragon 600 (1.7 GHz), memory 2 GB, 32 GB of storage, 2300 mAh battery. OS is Android 4.1.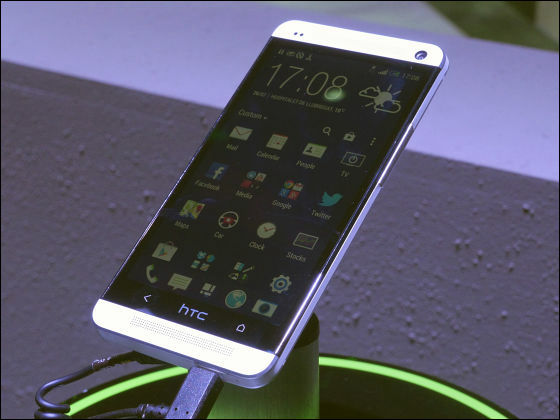 A large stereo speaker is installed as a smartphone at the top and bottom of the front of the terminal.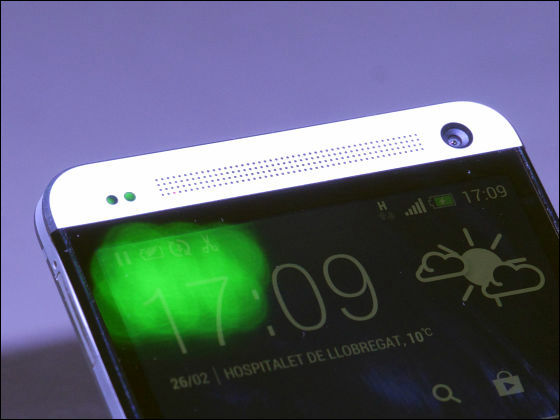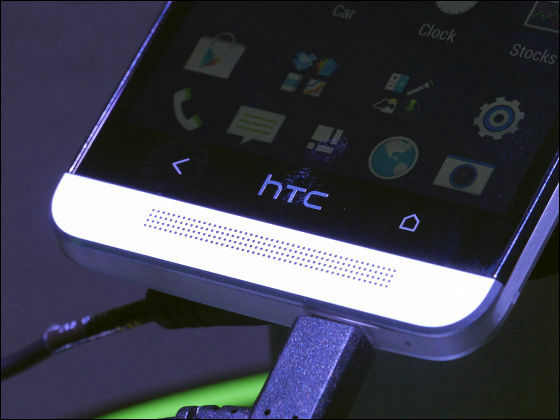 side.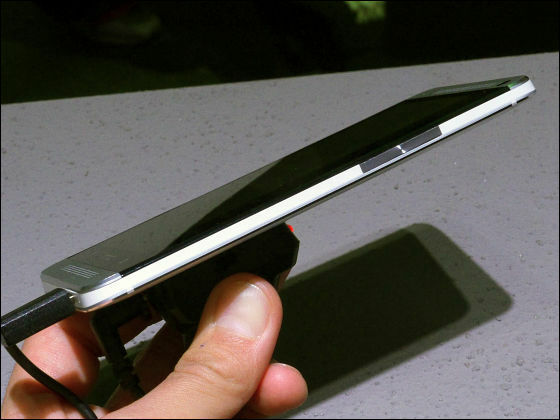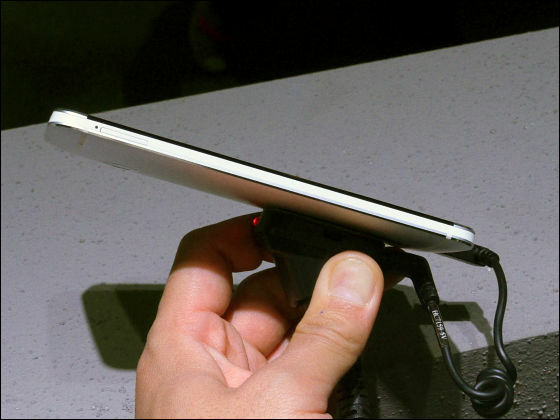 Upper part.



beneath.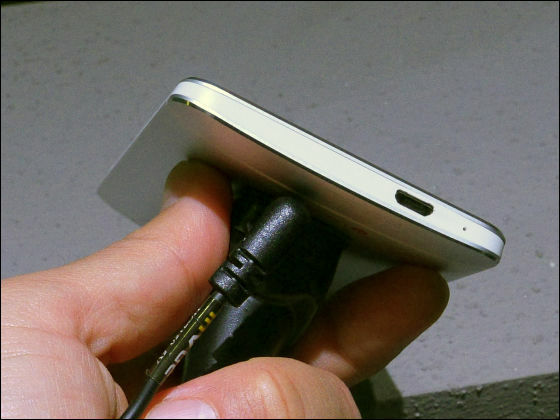 back.



The rear camera has "HTC Ultra Pixel Camera" which enables to receive more light by widening the pixel pitch of the image pickup element and also supports shooting of HDR video.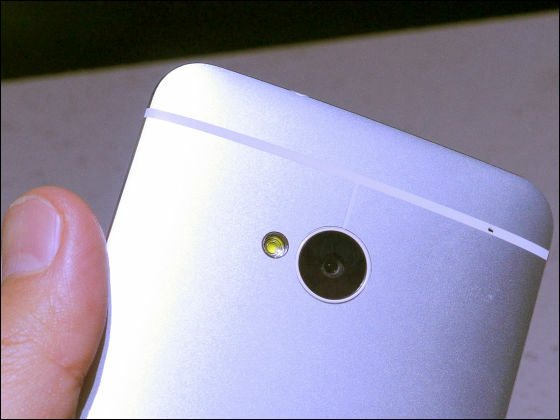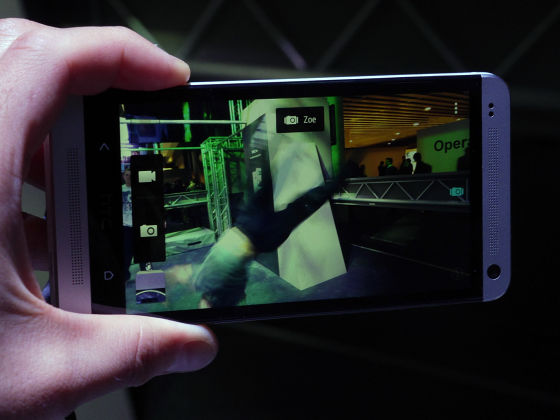 When I show GIGAZINE it looks like this.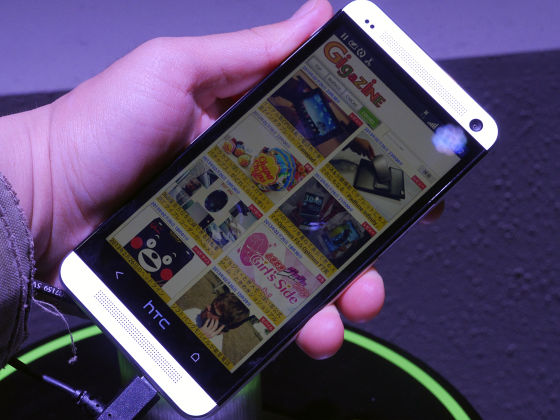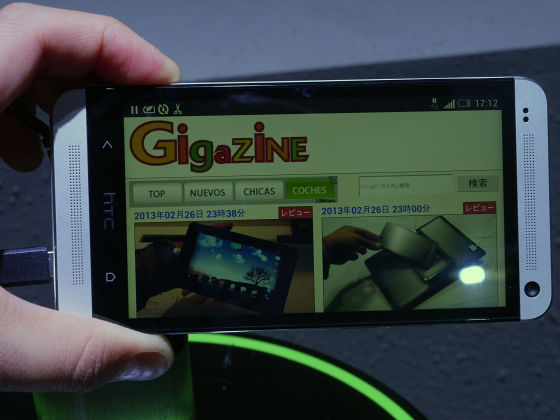 There is also a black color terminal made of aluminum scraping as well.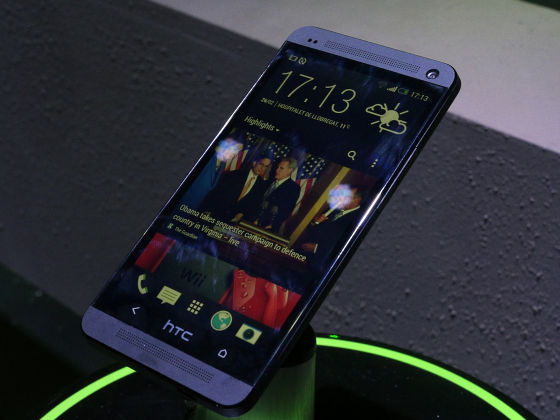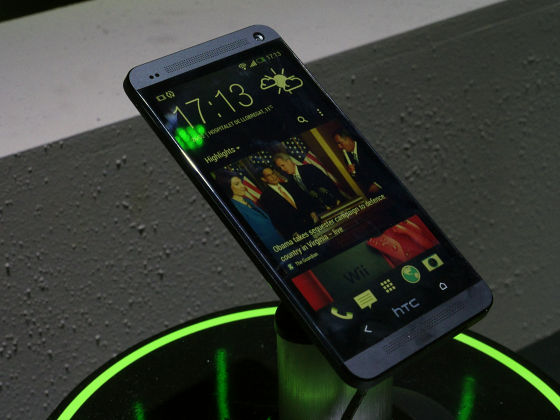 The back is also black.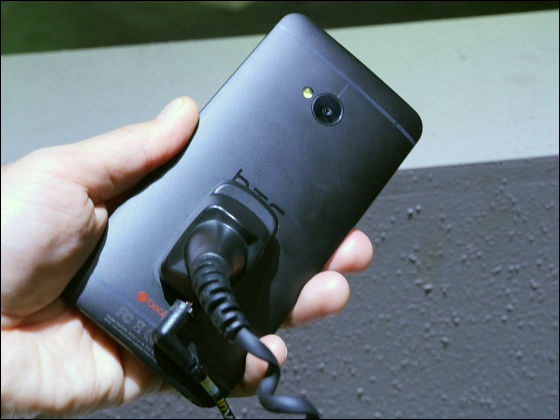 Equipped with a unique function that can display a list of news called "BlinkFeed (blink feed)" and SNS updates.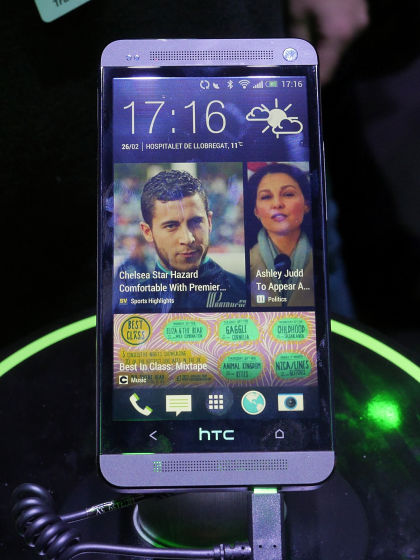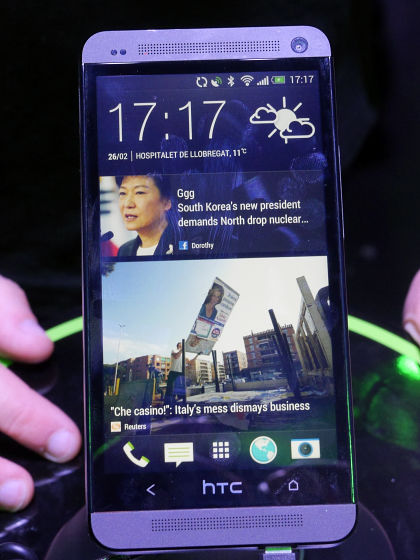 With a dedicated camera application it is also possible to create a tiled set of images and photos combined.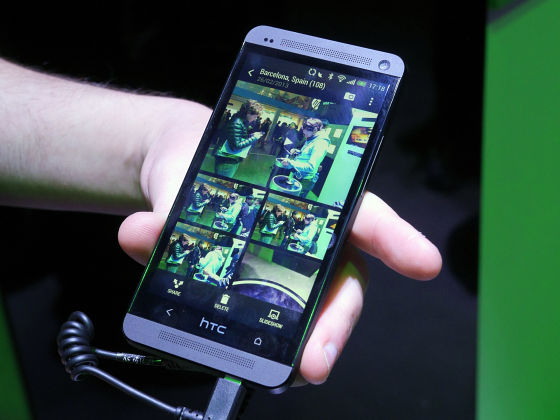 Shooting of continuous pictures is also possible.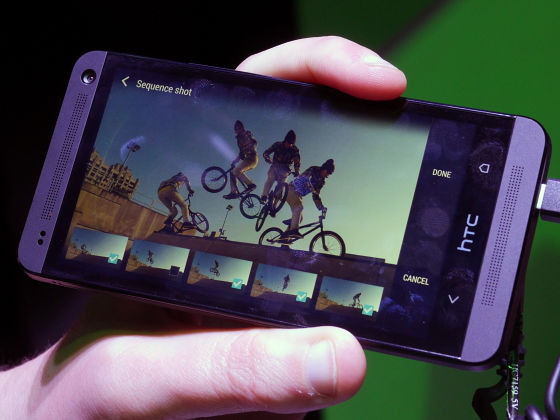 Although it is not yet planned to be released in Japan as confirmed at the local booth, it was that it should be possible to sell it if the adjustment with the career is on.