Russian hacker found out that he steals NSA confidential information using Kaspersky antivirus software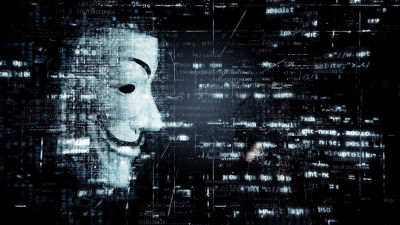 Confidential data of the American National Security Agency (NSA), stolen in Russian hacker there is a possibility that the big problem occurs in the future of the intelligence activities of the United States and The Wall Street Journal (WSJ) has reported. It has also been found that the method of misconduct of confidential information in this hacking was a method of exploiting Russian anti-virus software Kaspersky (Kaspersky).

Russian Hackers Stole NSA Data on U.S. Cyber ​​Defense - WSJ
https://www.wsj.com/articles/russian-hackers-stole-nsa-data-on-u-s-cyber-defense-1507222108

Russian hackers stole important NSA spying, defense tools - NY Daily News
http://www.nydailynews.com/news/national/russian-hackers-stole-important-nsa-spying-defense-tools-article-1.3543436

According to WSJ, hacking was done in 2015, and Russian hackers had stolen important sensitive data on strategies to defend against NSA's cyber attacks. Although hacking damage occurred in 2015, WSJ reports that NSA had grasped the situation in the spring of 2016. According to WSJ, those who have the information stolen this time may have handed the Russian government the way that the United States protects the network from cyber attacks and how to invade other countries' networks including the United States.

It is also known that this security hack that security experts think as "one of the most important security damages that has occurred in recent years" was done by abusing Russian anti-virus software Kaspersky. In hacking, an employee of a company that undertakes intelligence activities from NSA brought back data containing confidential information of NSA and stored it in a PC at home where Kaspersky's software was installed, whereas Russian hackers are vulnerable to Kaspersky's software WSJ concludes that he stole confidential information using sex.




In September 2017, NSA is to prohibit the use of the United States government agencies for the Kaspersky Lab product, but had been removed from the procurement target, there is a possibility that the hacking damage WSJ has reported has become a remote cause likely is.

The Department of Homeland Security orders the deactivation of Kaspersky products at government agencies concerned about the influence of Russia - GIGAZINE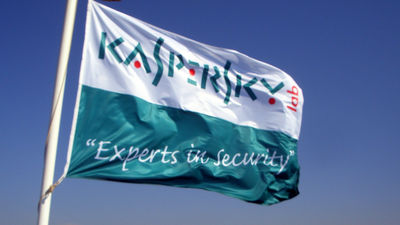 Kaspersky denied WSJ, "We assume that no information or evidence supporting hacking has been issued and it is a false accusation," denying the involvement of Kaspersky Lab products. And Kaspersky's CEO Eugene Kaspersky said, "This is the official opinion for WSJ's report" and claims that "Kaspersky is an independent company not related to any government agencies."

OK, here is our official statement re the recent article in WSJ.pic.twitter.com/rdH6YcsZBZ

- Eugene Kaspersky (@ e _ kaspersky)October 5, 2017