"2048: No ware to run" publicly released in a smashy and cluttered townscape that seems to be "Blade Runner"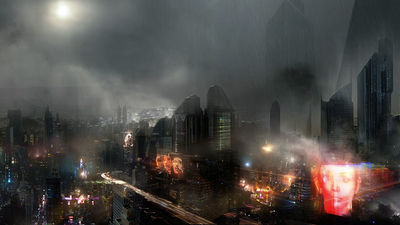 "Blade runner" released in 1982 and its sequel "Published on Friday, October 27, 2017"Blade Runner 2049"In the middle of the work, thirty years' time has passed. As a short story to fill in the blanks, the power blackout that occurred in 2022 will be drawn in animation by Director Shinichiro Watanabe of "Cowboy Bebop"Blade Runner Black Out 2022"A story about a new type replicant was drawn in 2036 as"2036: Nexus Dawn"Is released, but as the last piece finally"2048: No ware to run"Has been released.

【The previous day of "Blade Runner 2049"】 "2048: No ware to run" - YouTube


The stage is Los Angeles in 2048. The protagonist of the short story is Sappa which plays Dave Bautista.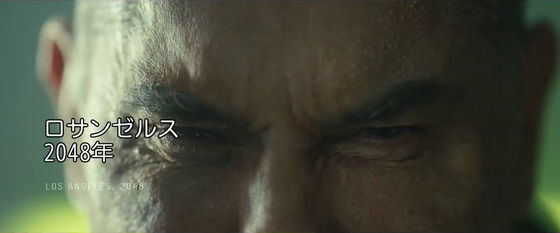 Sappar is an old replicant who ran away from the army, and now I got to this bustling city.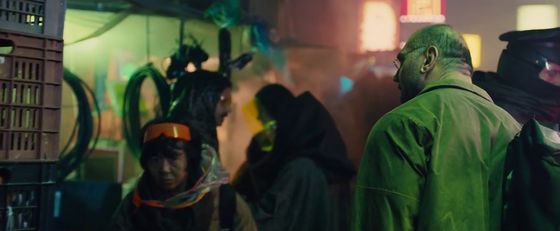 Basically it is a Sappa who is alone without opening my mind, but I am making a slight mind with the girl called Islay.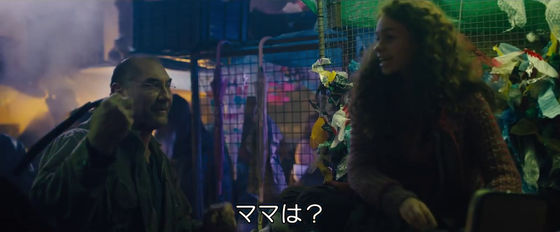 Got a handful of money ......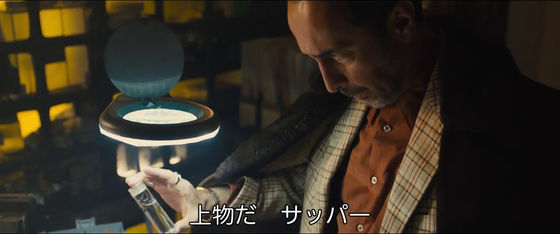 When coming out, I witnessed Islay and Islah 's mother being assaulted by the rampants.



Sappa, which can not be overlooked, wiped out the ruthless people.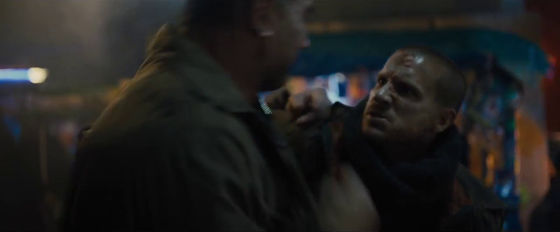 However, as a result of frightening Islay ... ....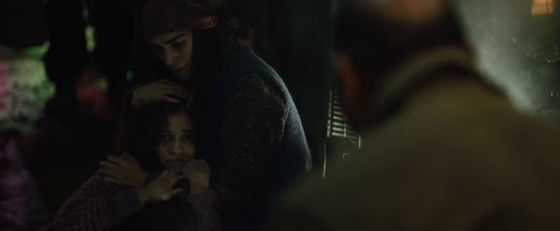 The man who picked up the document the Sappar dropped dropped calling somewhere "I found the replicant you are looking for".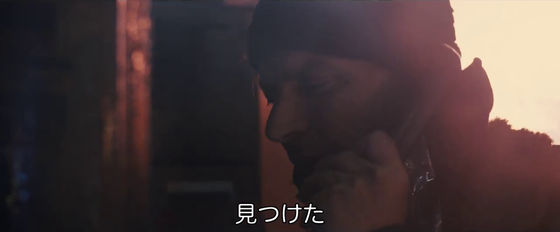 This will lead to the scene where K acting as Ryan Gosling will visit Sappa, which also appears in the trailer of "Blade Runner 2049".