Director Shinichiro Watanabe of "Cowboy bebop" on the previous day of "Blade Runner 2049" made short animation as "Black Out 2022"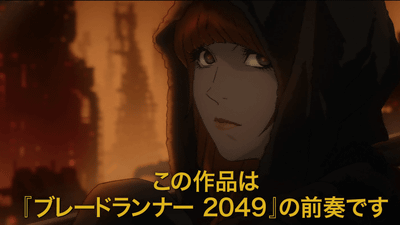 Movie released on Friday, October 27, 2017Blade Runner 2049"Is a sequel to" Blade Runner "released in 1982. There are 30 years of time in the work in the two works, but about this blank time, known as "Cowboy Bebop", "Animatrix", "Reverberation Terorre"Shinichiro WatanabeThe director "Blade Runner Black Out 2022"It was decided to produce short anime on the subject.

Movie "Blade Runner 2049" | Official Site | Sony Pictures
http://www.bladerunner2049.jp/

Watanabe Shinichiro director blackout 2022 notice - YouTube


"The most influential work in doing this anime work -"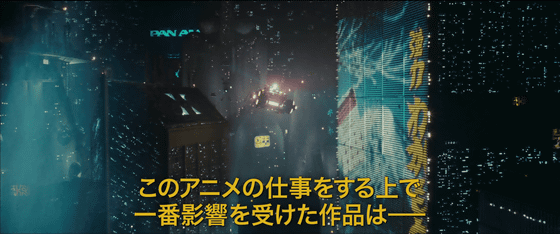 "After all it will be" Blade Runner ""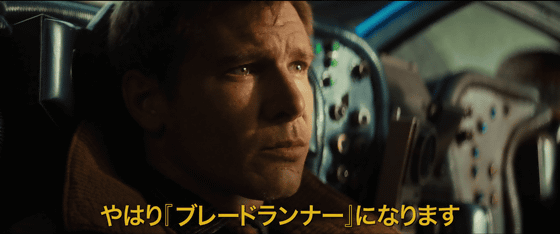 Pictures of character setting are openly glaring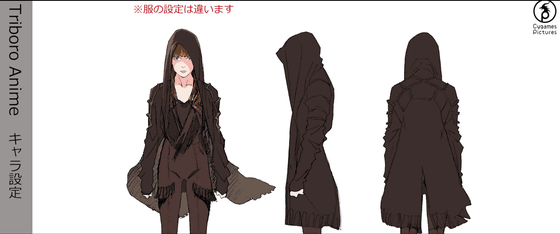 "Because I had a feeling that I wanted to do it if I did,"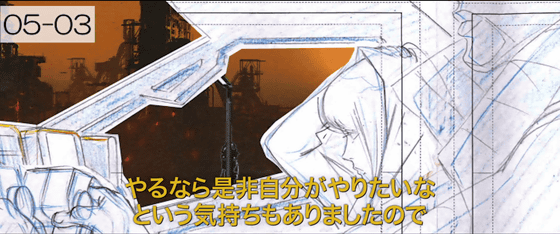 Also the appearance of a solid male character of the body.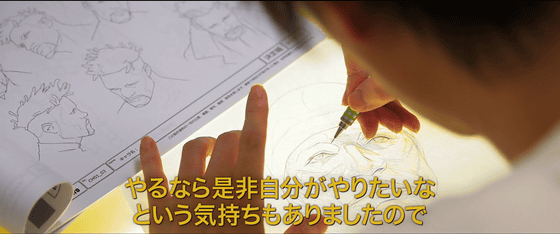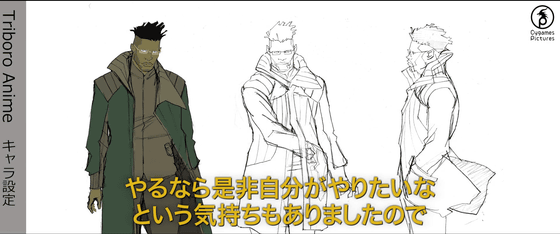 "It was decided to participate this time"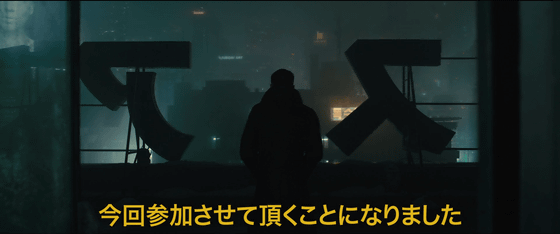 "There is an offer to tell me to connect to" 2 "-"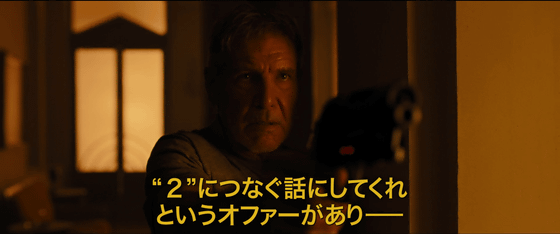 "When making an animated version"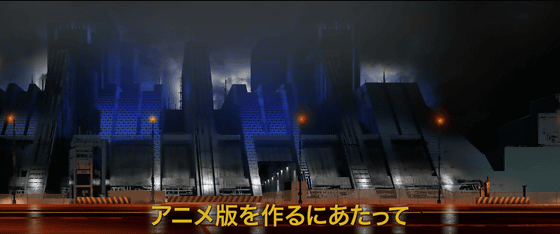 "There were two things I was careful of"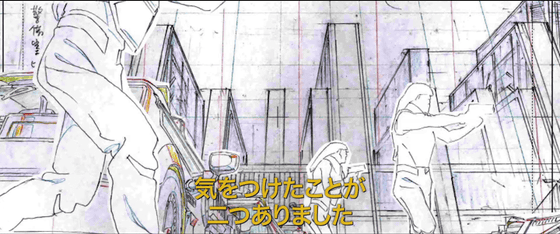 "One is to pay maximum respect to the original" Blade Runner "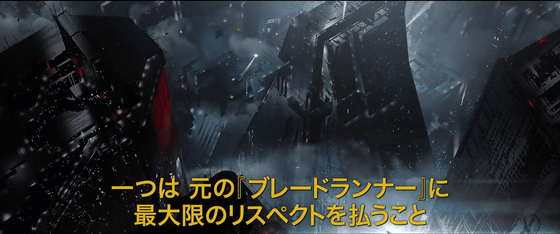 "Another thing to make it imitation impossible"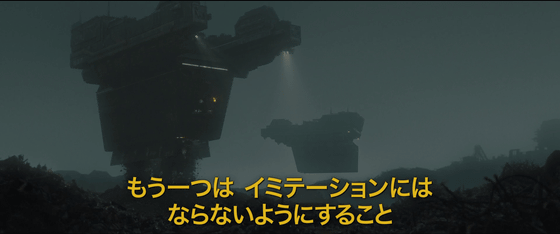 A flashy action is also incorporated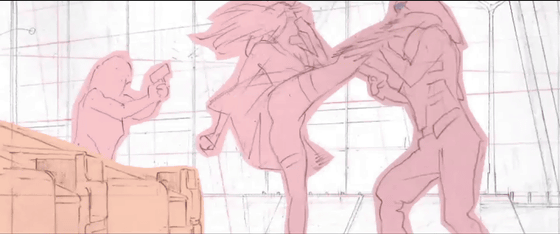 "This work is a prelude to" Blade Runner 2049 ""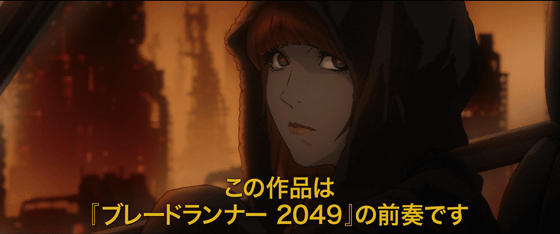 "Director Shinichiro Watanabe"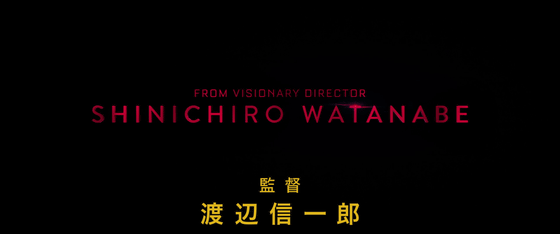 "Blade Runner Black Out 2022"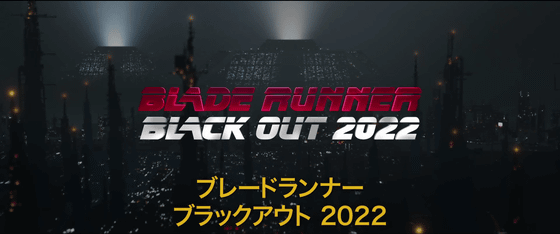 "COMING SOON"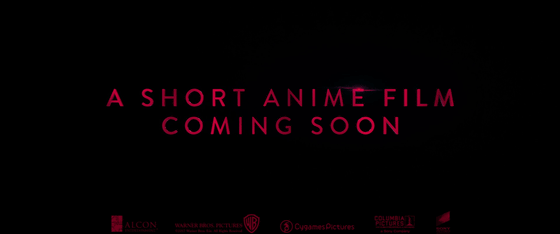 Declard which Harrison Ford plays after "Blade Runner" disappears and Improvement has been made so that Replicant does not have a lifetime. However, in 2022, a massive power outage of unknown cause occurred on the west coast of the United States, and supply of food stopped. Replicant manufacture is prohibited by law as the world criticized that this cause is in the replicant. Scientist Wallace (act: Jared Leto) saved the crisis world. While artificial agricultural methods created a new ecosystem to solve food shortages, Wallace purchased Tirel, a former replicant manufacturer, and began manufacturing a new replicant. Eventually, the abolition of the Replicant Prohibition Act has been realized ... ... that happened up to "Blade Runner 2049". "Blade Runner Black Out 2022"It is said that what will happen with the 2022 power outage will be drawn.

Director Shinichiro Watanabe is highly evaluated overseas as a work including "Cowboy Bebop", he decided to produce this work by receiving an offer from Alcon Entertainment. It is said that production has already been put in motion, and with the preview video released, you can see a glimpse of the world.

Short anime This movie is about one month before the film release, from September 26 (Tue) 20: 49, YouTube'sSonyPicturesJapan channelIt is said that it is planned to be banned.