The new iPhone 8 appeared, the new iPhone evolved into a glass design looks like this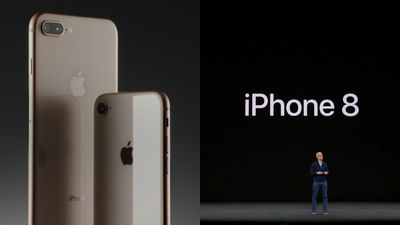 New iPhone's "iPhone 8Is underwayApple Special EventIt was announced in.

Apple Events - Keynote September 2017 - Apple
https://www.apple.com/apple-events/september-2017/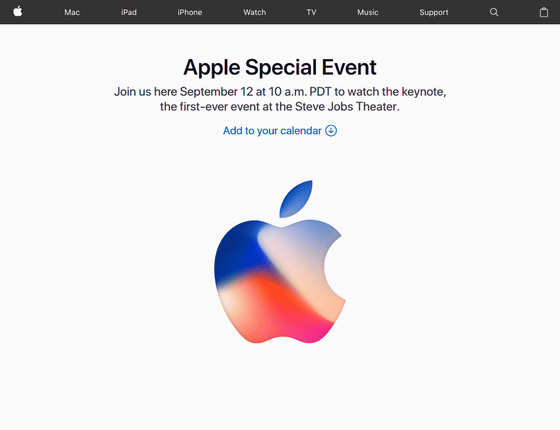 Tim Cook CEO Appears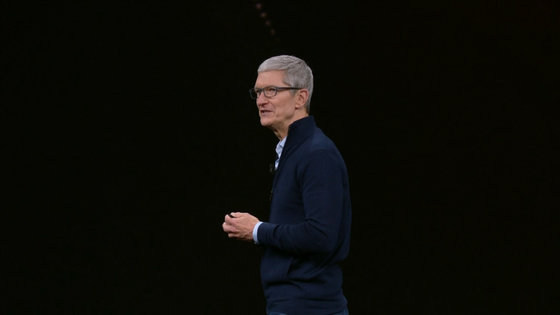 I will follow the history of the evolution of iPhone so far.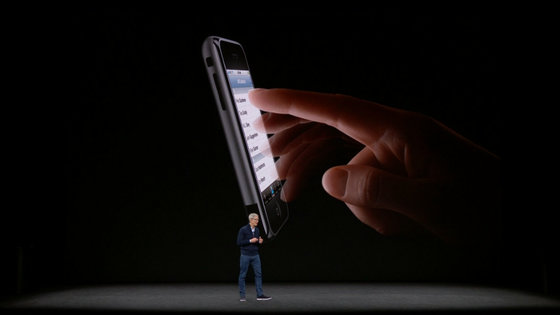 App Store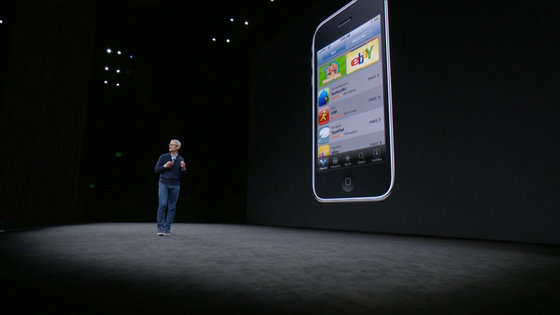 iPhone 4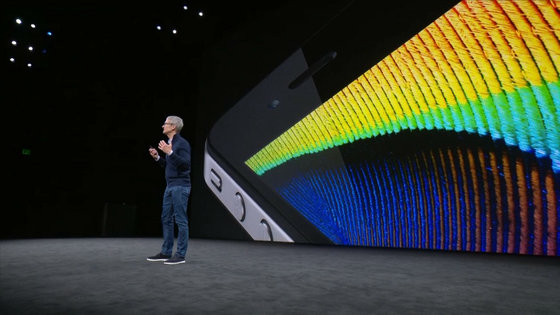 FaceTime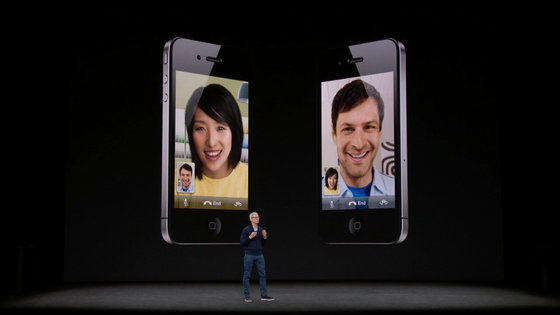 Siri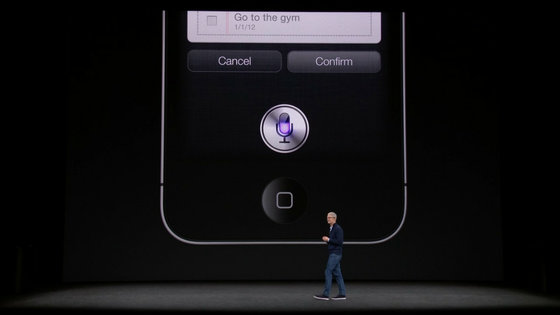 TouchID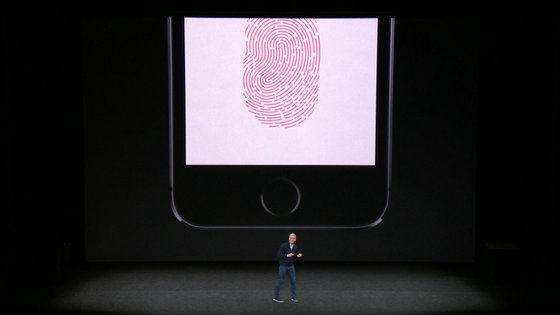 iPhone 7 Plus Dual Camera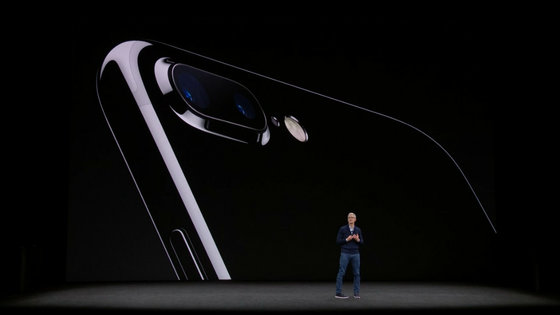 movie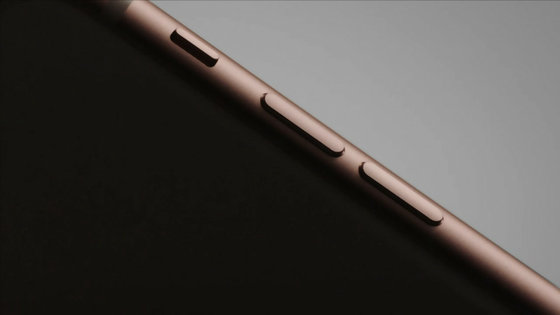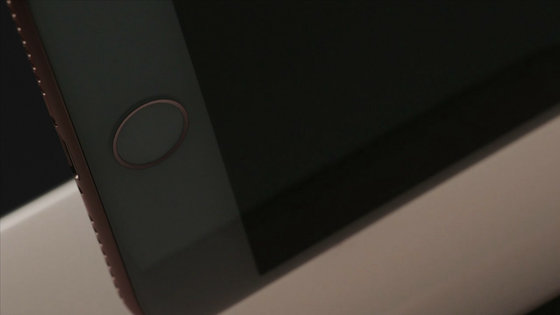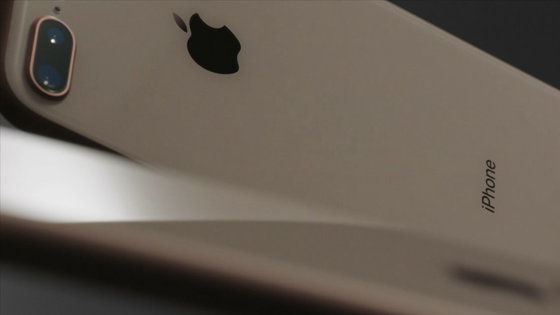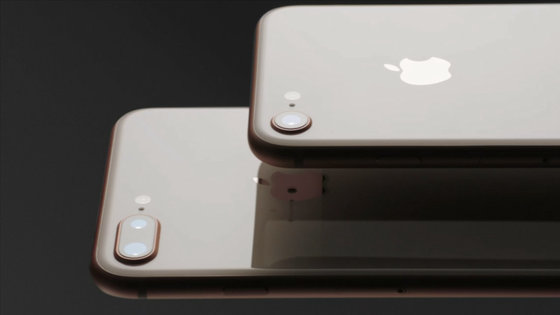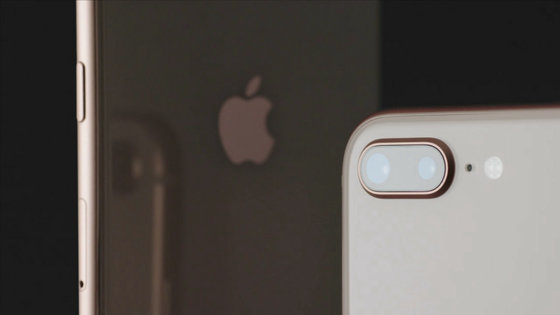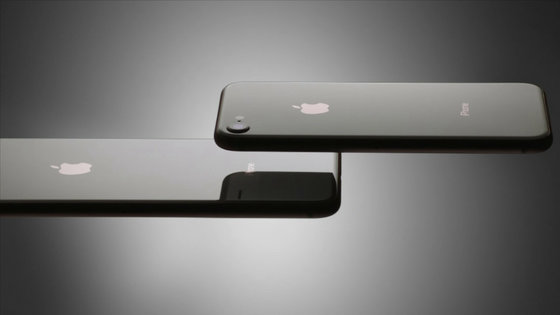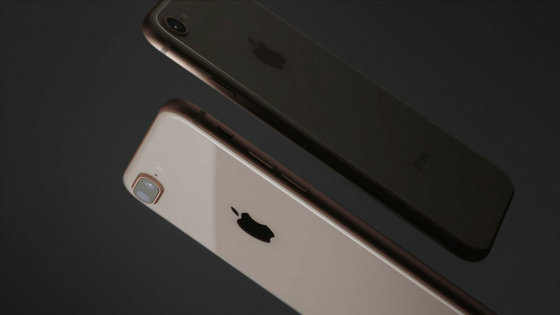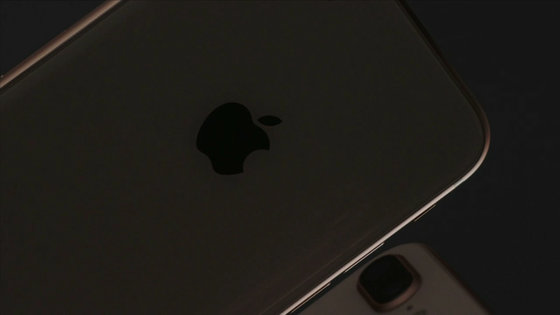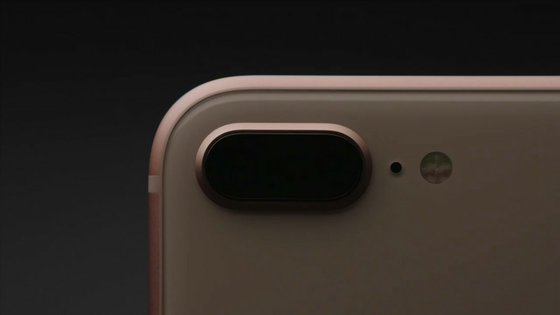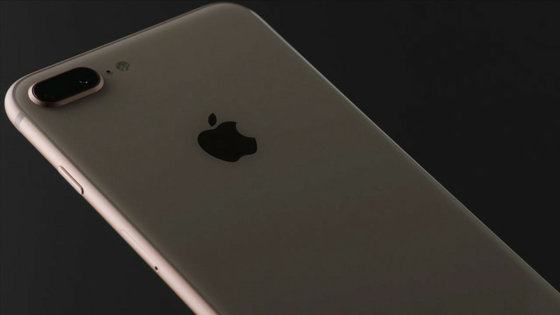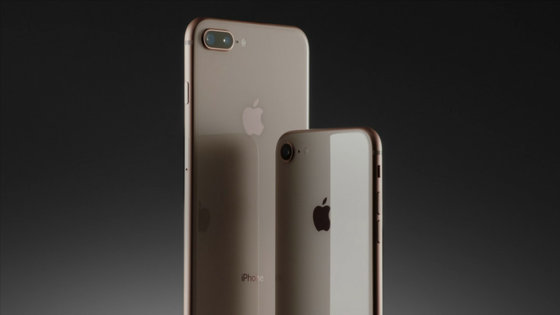 "8" "IPhone 8"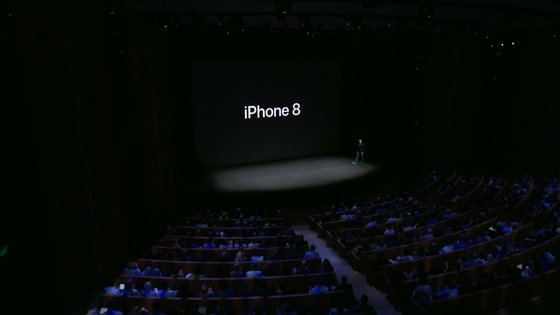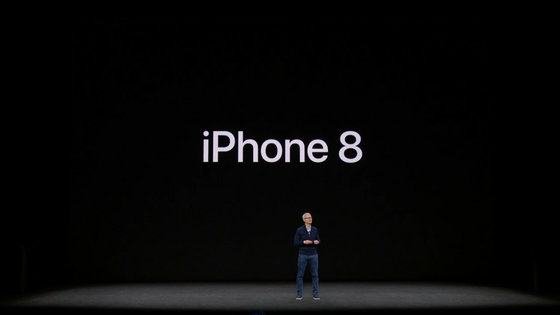 Next, Mr. Phil Shiller appeared and I will introduce about iPhone 8.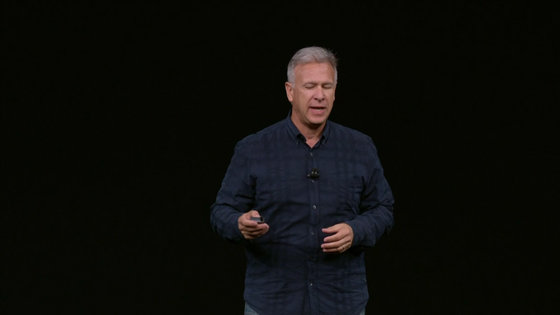 iPhone 8 Plus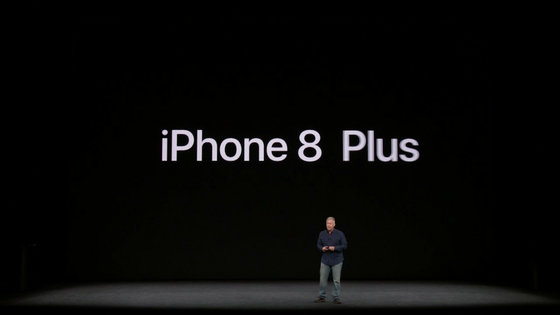 Coloring is three colors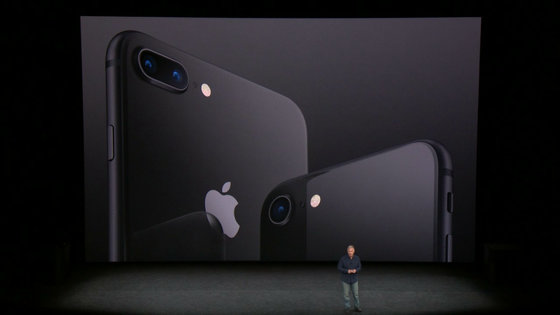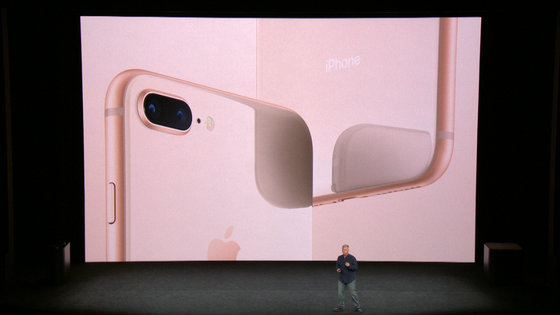 Features are "Aerospace grade aluminum housing" "Seven layer color processing" "50% deep reinforced layer" "Steel reinforced glass design"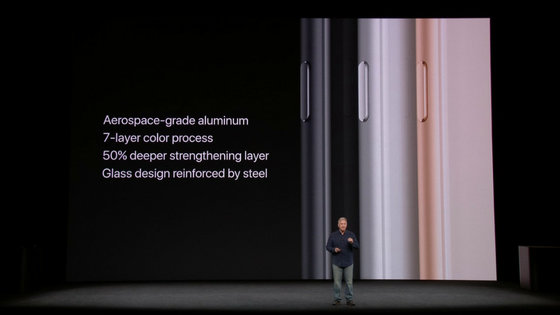 Use the most durable glass in smartphone history.



It is a terminal that is waterproof and dustproof compatible with iPhone 7.



Retina HD display loaded.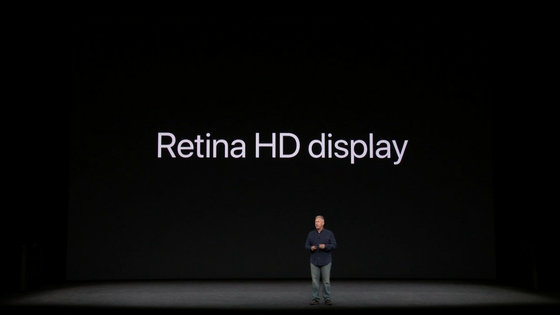 Display size is 5.5 inches & 4.7 inches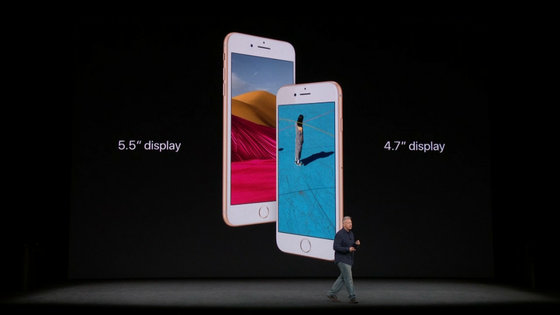 Truetone display, 3D Touch compatible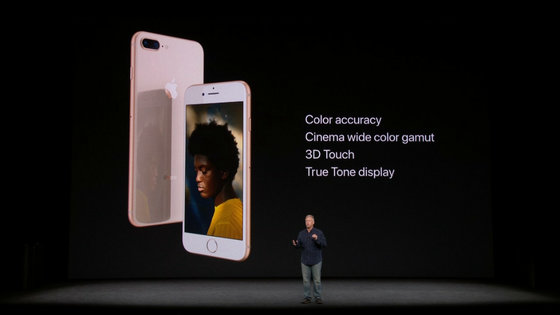 Stereo speaker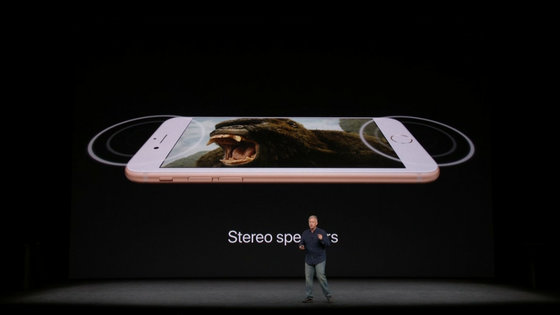 The volume will be 25% larger than iPhone 7.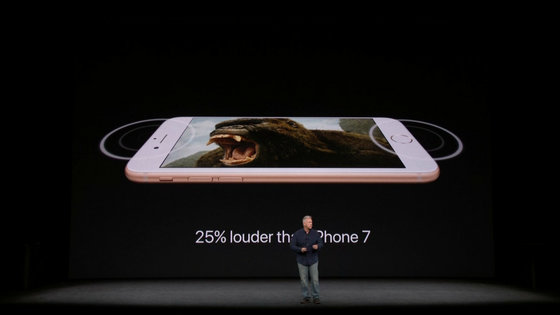 In addition, the bass has been strengthened.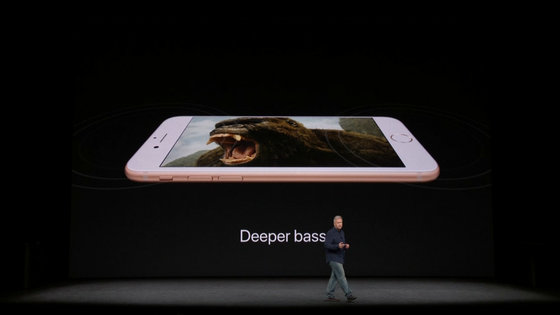 At the heart is the "A11 Bionic" chip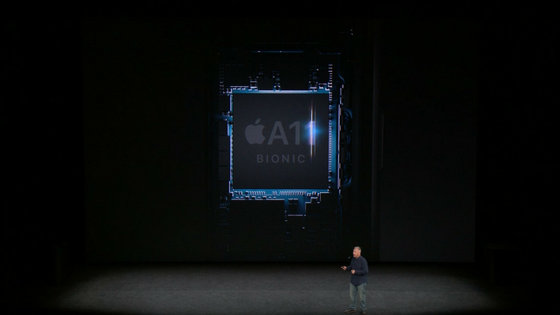 6 core CPU, 64 bit design, 4.3 billion transistors installed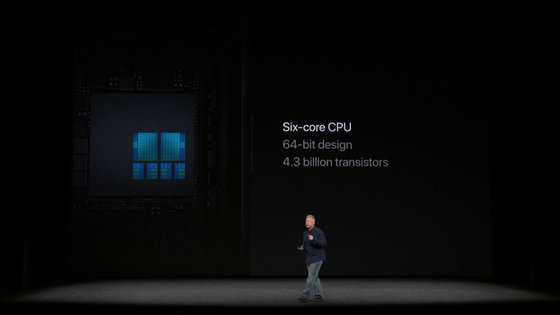 The A11 chip has two high-performance cores and four high-efficiency cores, which is 25% higher performance core and 70% higher efficiency core compared with iPhone 7 A10 chip.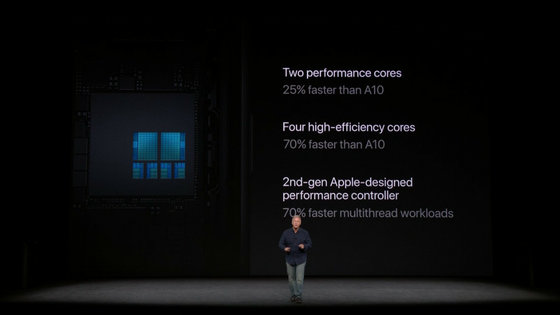 It also features an Apple-designed GPU, which is 30% faster with A10 chip ratio.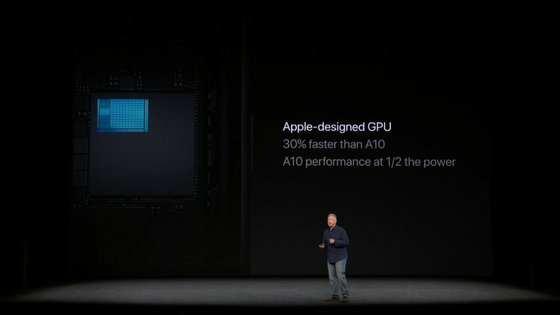 About the camera.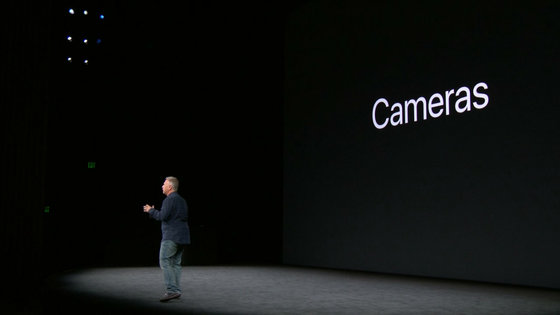 Pictures taken with the new iPhone 8 are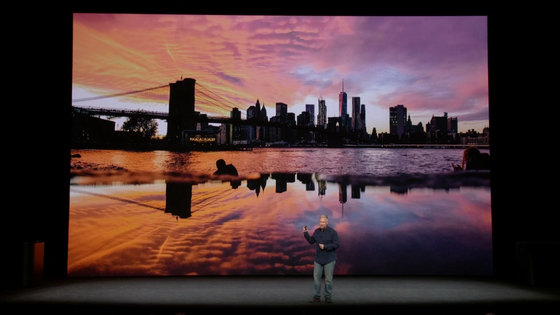 Main camera has 12 megapixel, new sensor, new color filter, optical shake correction function is also installed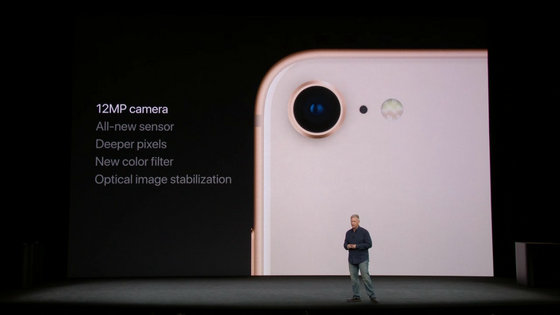 Examples of pictures taken with the new iPhone 8 are as follows.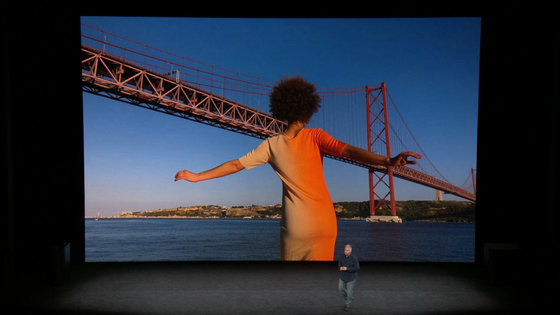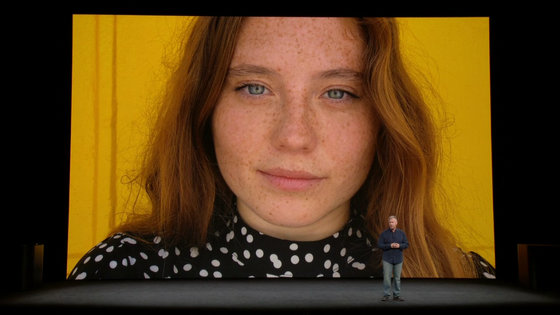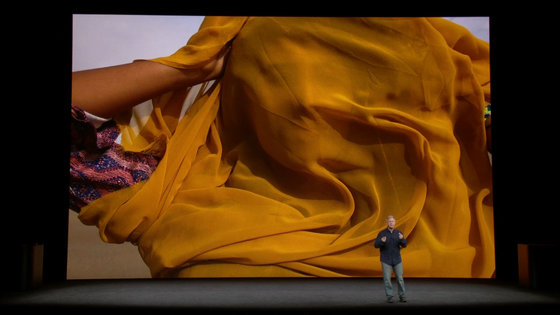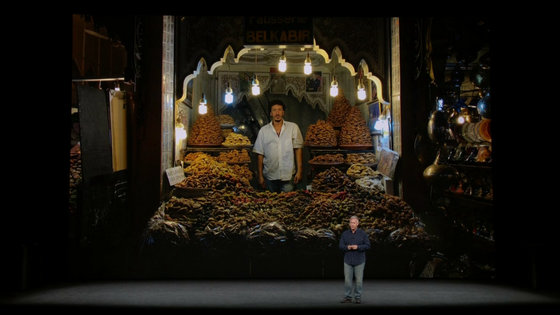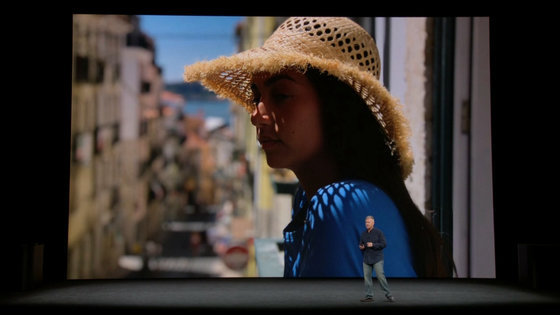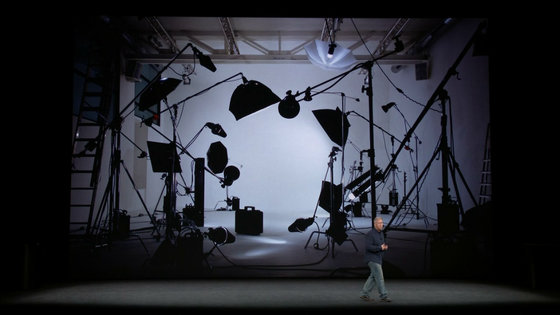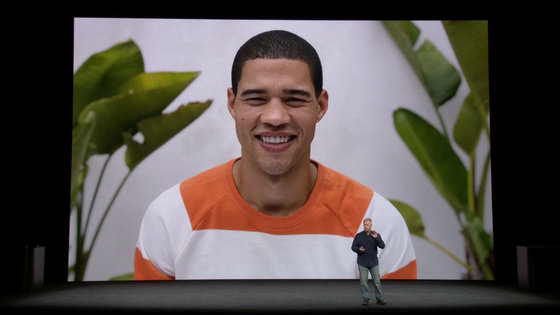 In addition, in portrait mode multiple lighting modes are added ......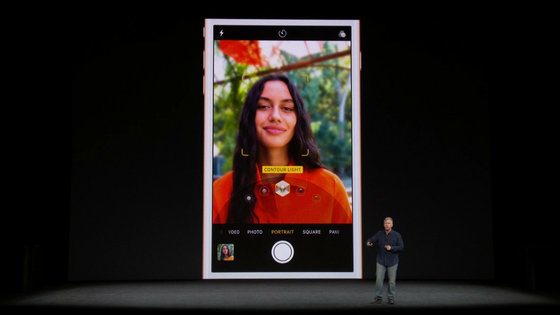 With the advanced face recognition function, you can erase the background of the subject as follows.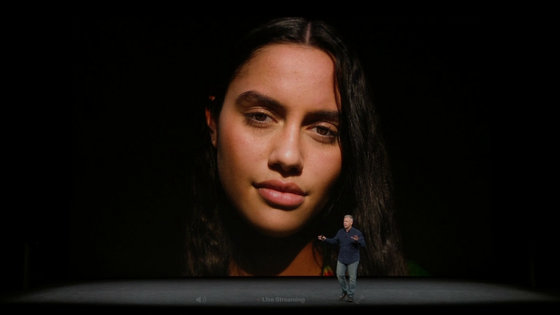 About the movie shooting function of the camera.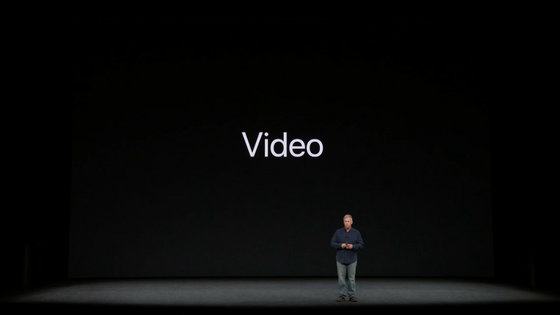 You can shoot the highest quality movies in smartphone history.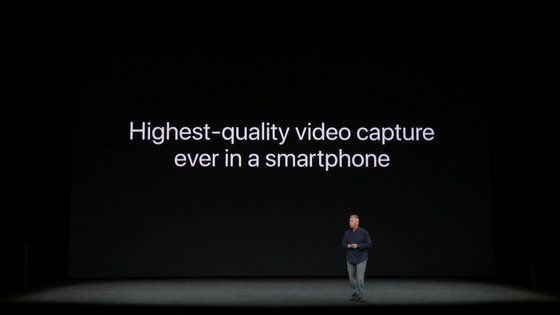 Adopt Apple design video encoder, support faster video frame rate, real-time image & motion analysis possible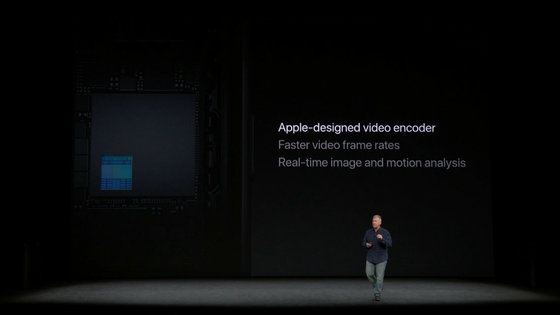 Movie shooting at 4K · 60 fps is possible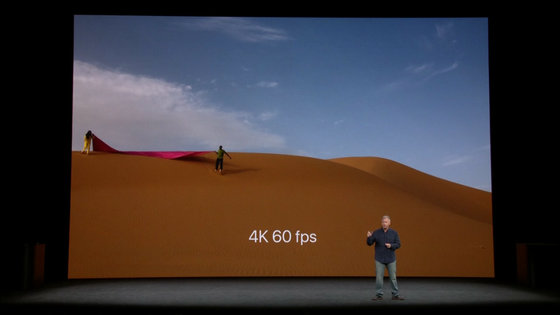 Super slow motion movies of 1080p and 240fps can also be taken.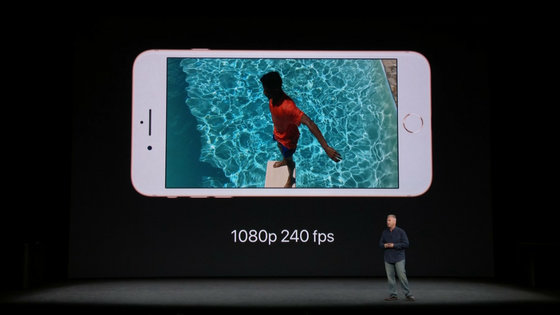 About Augmented Reality (AR).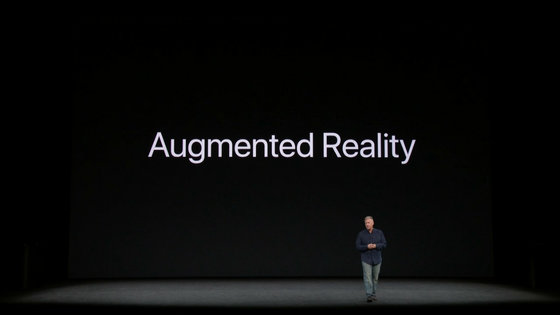 Hardware & software is deeply integrated with AR.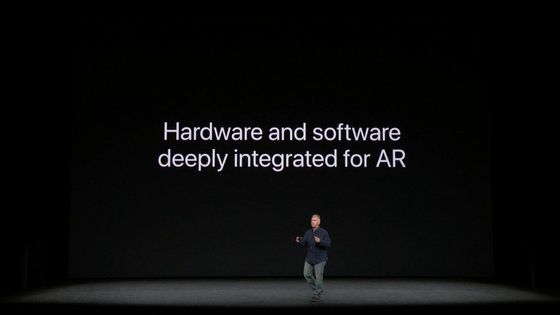 The camera has been adjusted for AR, with a new gyro & accelerometer. Accurate motion tracking is also possible.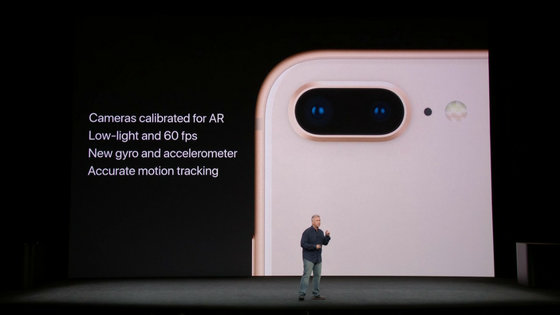 Tw module pay 2.5 0 pay 2.5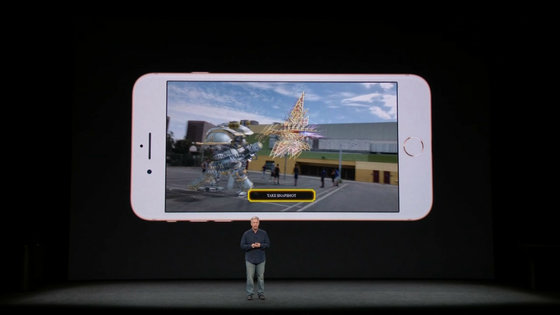 AR apps that baseball game seems to be improving ... ...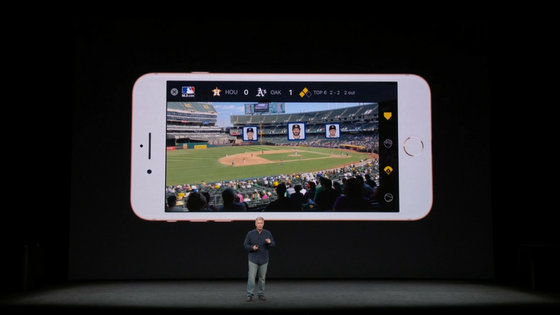 Bonfire AR application ... ...?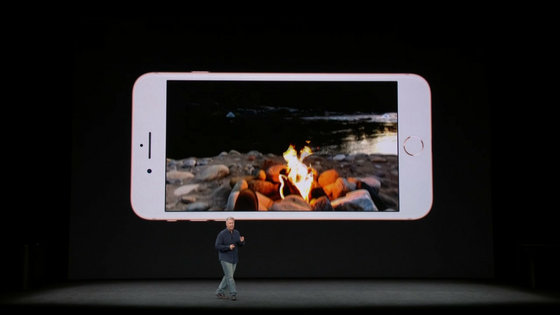 It seems that AR applications and others that will tell the constellation by holding the camera in the sky will appear.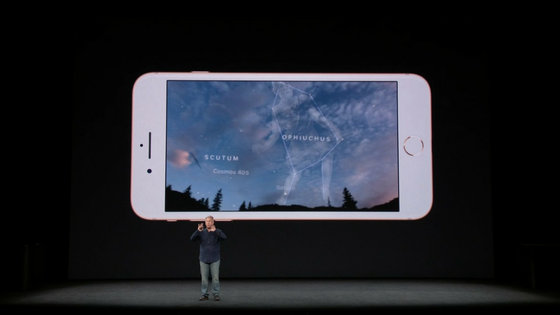 For AR applications using Apple's ARKit, game developersDirective GAMESIntroducing the game under development.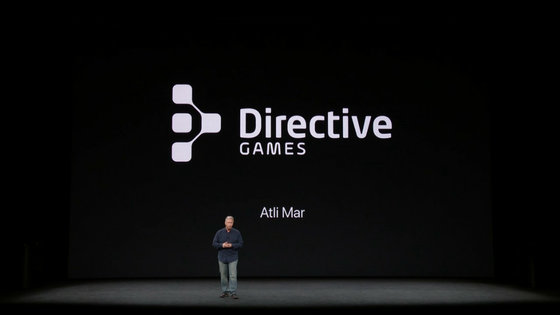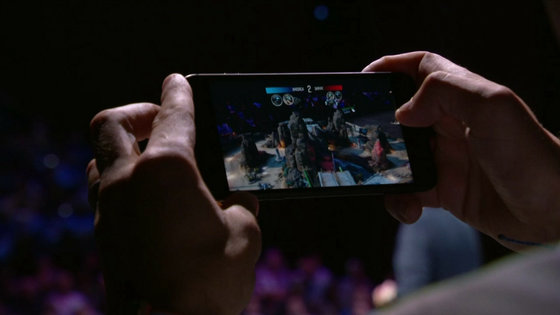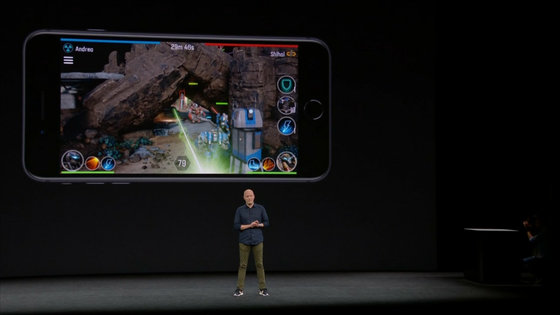 Directive GAMES publishes the state of the demonstration of things that seems to be the same as the AR application demonstrated in the recital meeting on the official Twitter.

The Machines running on# ARKitpowered by# UE 4!https://t.co/xC4hum7dhk@ Epic Games@ UnrealEngine#ar#AugmentedReality@ Applepic.twitter.com/5 rOpUIlDuA

- Directive Games (@DirectiveGames)July 21, 2017

Next, about the wireless function.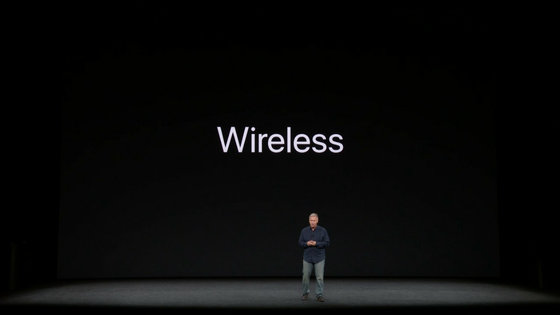 Speaking of iPhone-related wireless devices, AirPods of wireless earphones.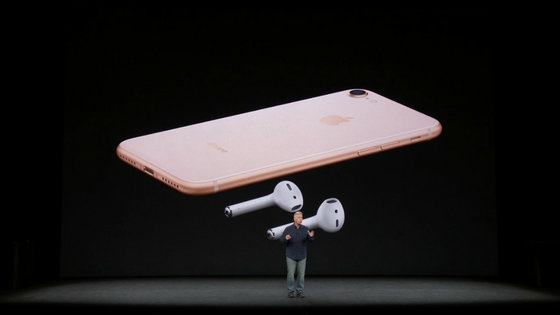 However, iPhone 8 will support wireless charging newly.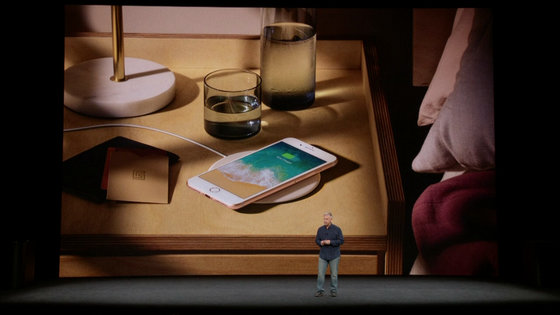 Wireless charging standard corresponds to Qi.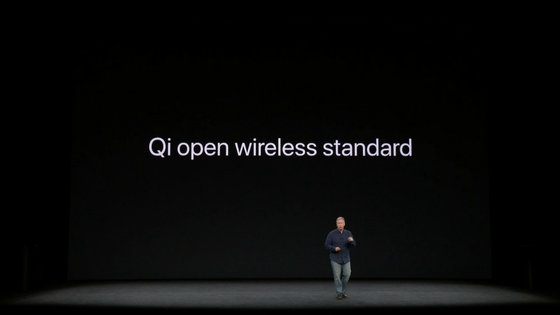 Various companies including restaurants, cafes, car makers, etc. support the wireless function of iPhone 8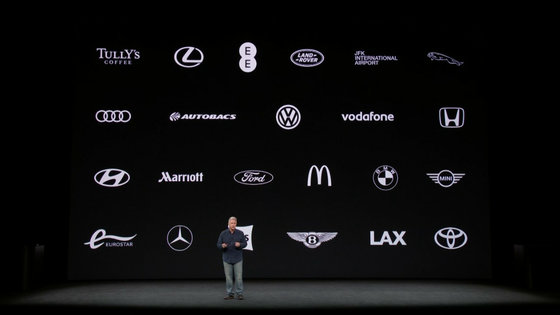 In addition, accessories manufacturers such as Ikea · mophie · belkin · spigen, wireless charger that can be used on iPhone 8 will appear.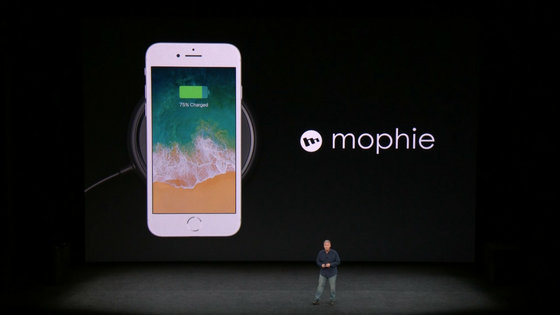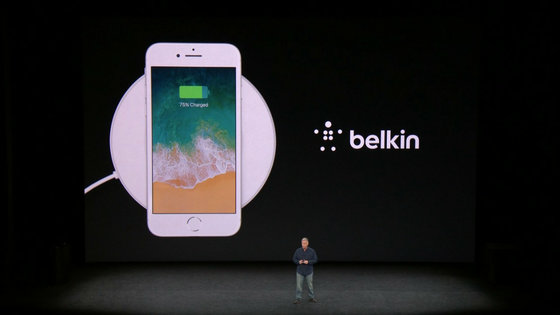 Features of iPhone 8 are as follows.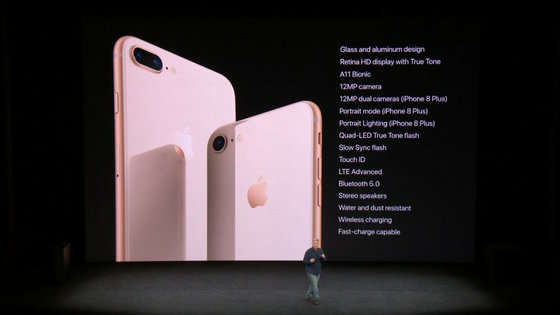 The storage of iPhone 8 is two kinds of 64GB and 256GB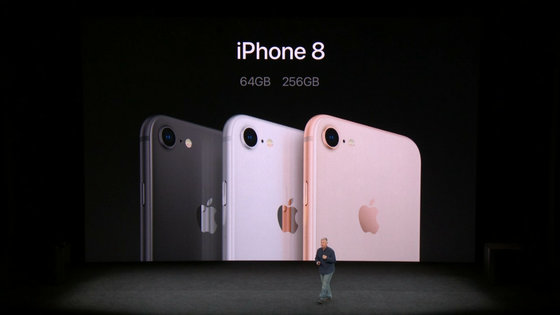 The price of iPhone 8 is from 699 dollars. In Japan, it is from tax of 79,800 yen.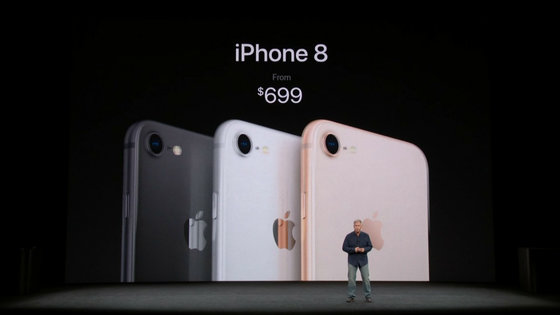 The iPhone 8 Plus also has two types of storage: 64 GB and 256 GB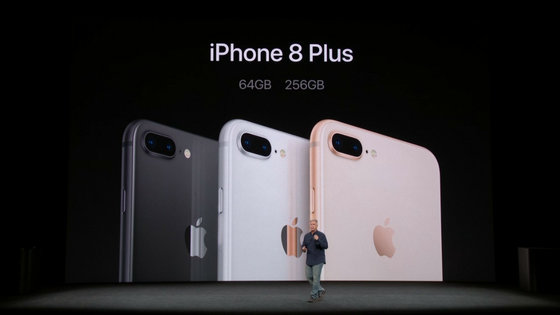 The price starts from 799 dollars, and it is from 88,800 yen for tax.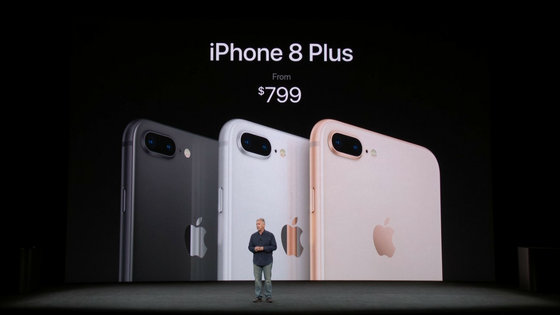 Reservation starts September 15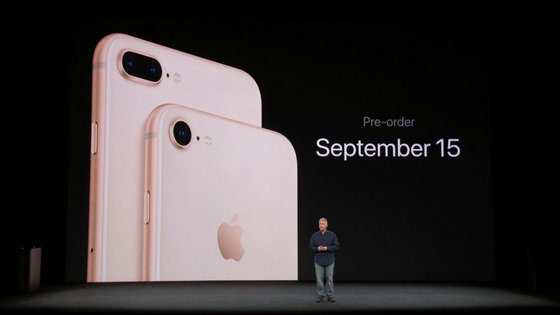 Release date is September 22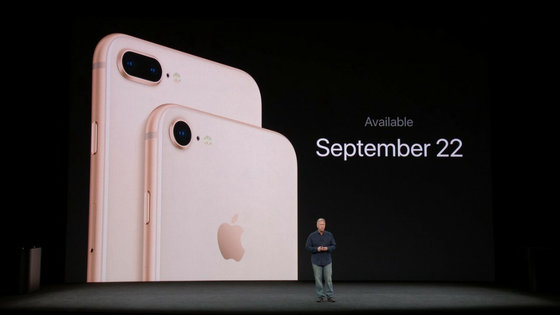 iOS 11 will start delivering on September 19th.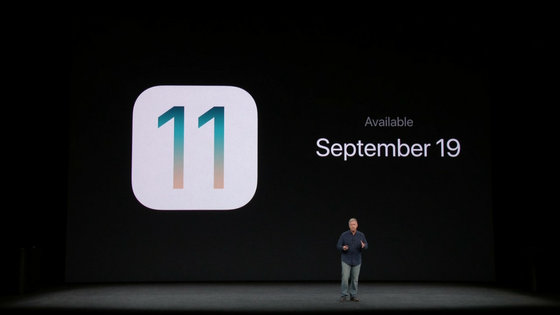 · Continued
New premium iPhone "iPhone X" announcement - GIGAZINE