4K & HDR video streaming compatible "Apple TV 4K" announcement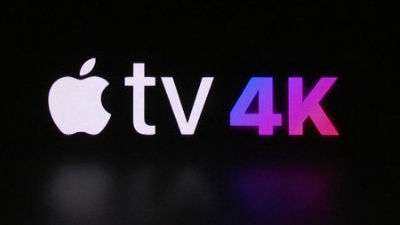 It started from 2 am on September 13, 2017New product release event (Apple Special Event)Among them, as was rumored in advance, as a new Apple TV "Apple TV 4K"Was announced.

TV - Apple (Japan)
https://www.apple.com/jp/tv/

Apple TV 4K brings home the magic of cinema with 4K and HDR - Apple
https://www.apple.com/newsroom/2017/09/apple-tv-4k-brings-home-the-magic-of-cinema-with-4k-and-hdr/

Tim Cook, CEO, announcing the name "Apple TV 4K"



"Apple TV 4K" supports 4K as its name suggests.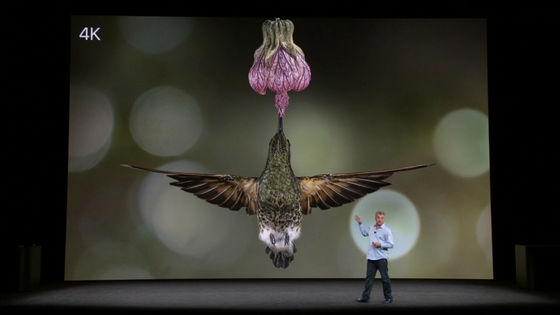 At the same time, HDR is also supported.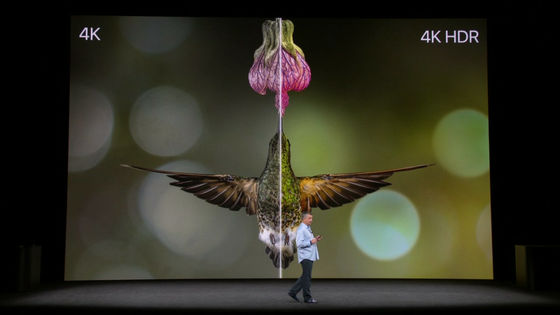 Sample image flowed at the venue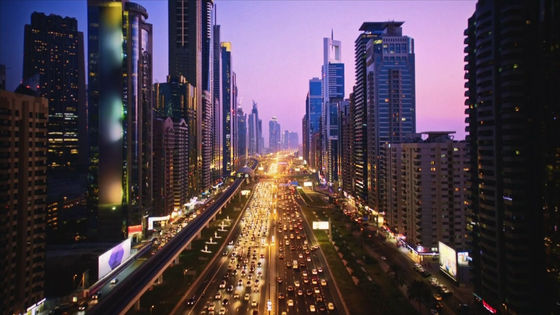 In addition, the picture of "Spider-Man: Homecoming".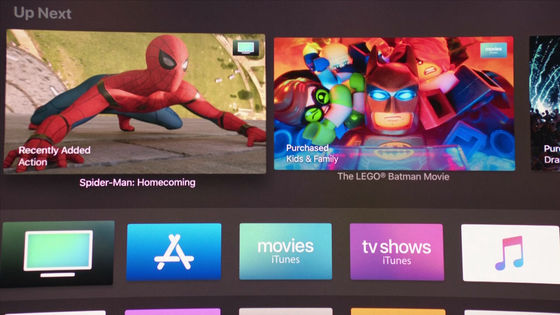 With A10X, CPU performance is doubled compared with conventional, GPU performance is upgraded to 4 times.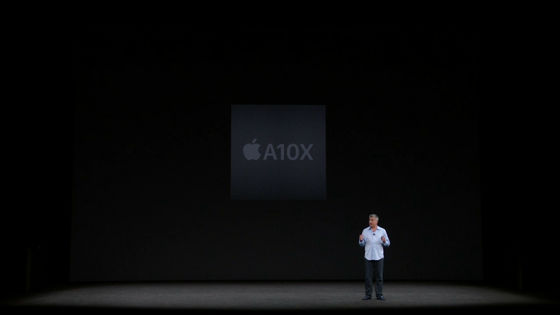 The 4K movie can be seen at the same price as HD.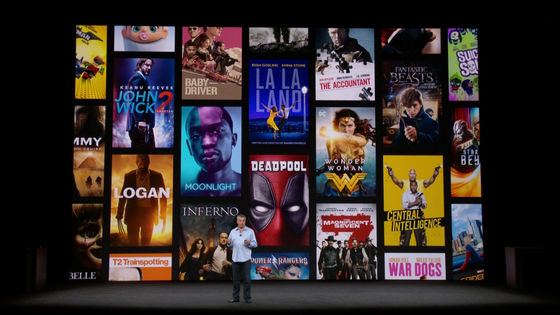 It will be upgraded to 4K HDR automatically.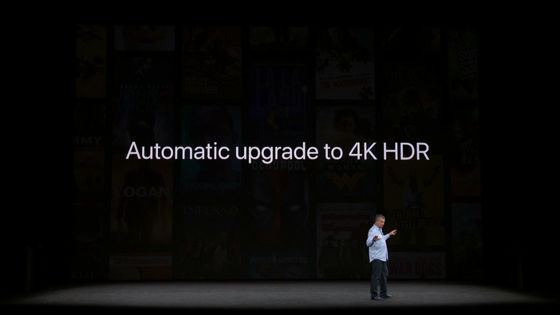 In addition to movies and TV programs, you can also enjoy numerous sports programs.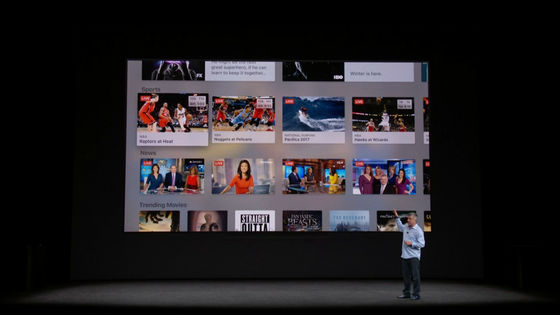 The price of Apple TV of the former model is 149 dollars (tax in Japan by 15,800 yen), 32 GB of Apple TV 4 KK 179 dollars (19,800 yen tax), Apple TV 4 K 64 GB is 199 dollars (21 1800 yen tax It is said that it will become.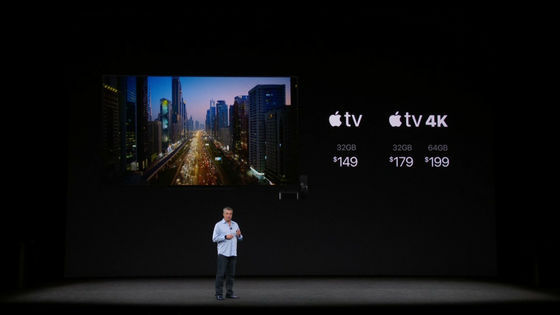 The reservation is accepted from September 15 and the release is September 22.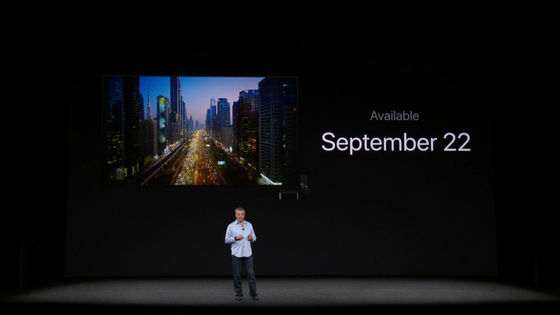 Buy Apple TV 4K - Apple (Japan)
https://www.apple.com/jp/shop/buy-tv/apple-tv-4k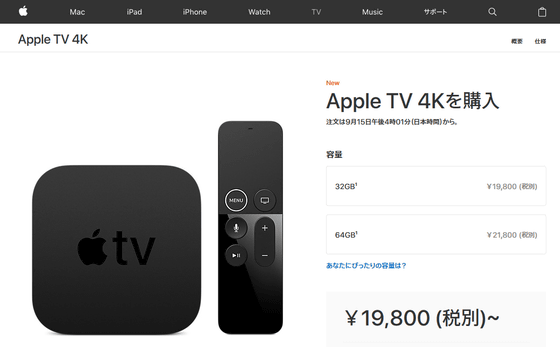 · Continued
The new iPhone 8 appeared, the new iPhone evolved into glass design looks something like this - GIGAZINE