"Super Mario 64 Online" that can play Super Mario 64 at the same time with up to 24 people appeared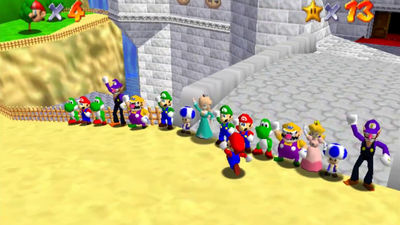 It appeared as a game for NINTENDO 64 in 1996 "Super Mario 64", But after more than 20 years the online multi game"Super Mario 64 OnlineI was born again. Super Mario 64 Online is not developed from scratch, but expresses characters other than Mario by rewriting the original Super Mario 64 in real time. Therefore, NINTENDO 64 emulator and super mario 64 cassette are necessary for playing, and it seems that Windows application is also required for online simultaneous play.

Super Mario 64 Online Release & amp; Download - YouTube


Sliding a slider ......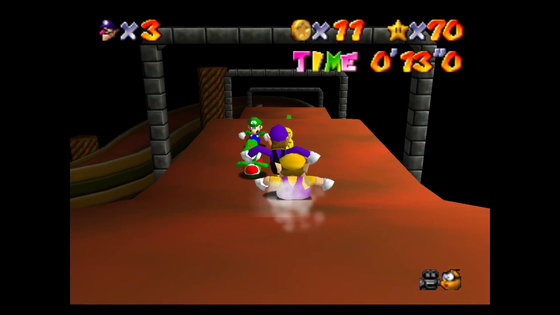 "Super Mario 64 Online" is a way to enjoy Super Mario 64 with a way of playing that has never been done before in the event of a game.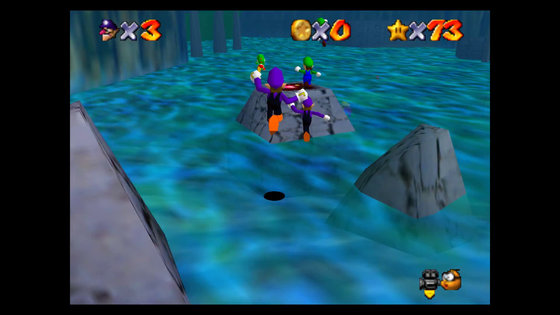 It has evolved into an online multiplayer game that can play up to 24 people simultaneously, and eight types of characters that can be played are Mario, Luigi, Peach, Rosetta, Yoshi, Kinopio, Wario, and Waluiji.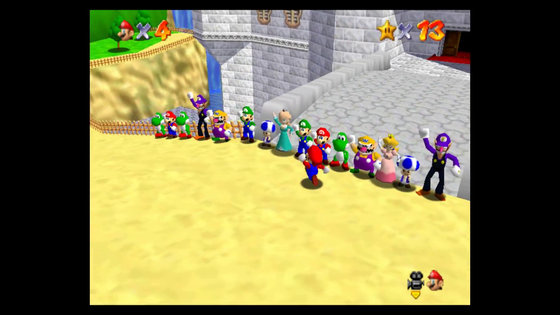 How to play depends on the player, for example you can race with friends.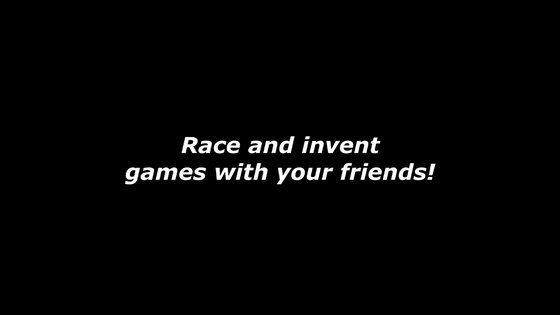 With Bomu hen no rush "Nokonoko racing" and Sakonoko & Friends.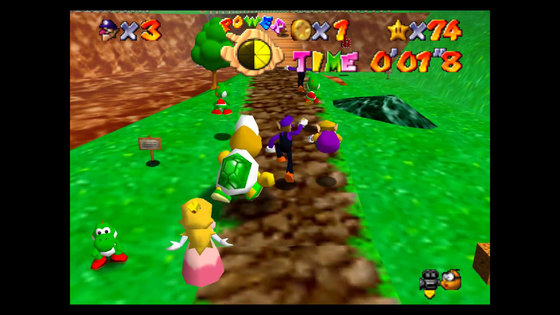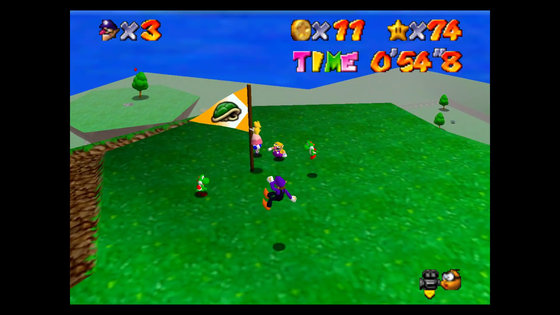 Hide and seek in Hella House of Theresa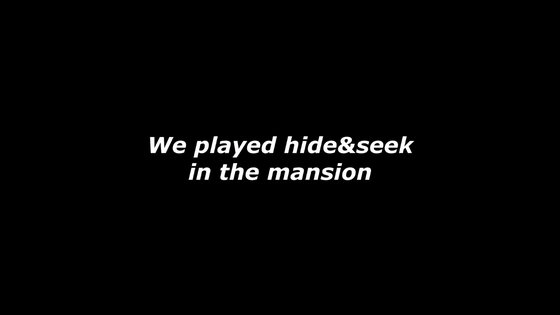 A demon role player will enter Teresa's horror house.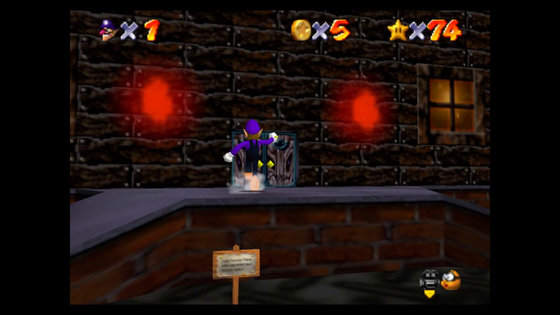 Discover the kinopio in the hidden room ... ...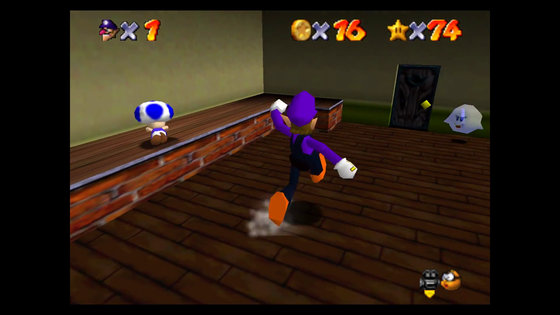 At first glance at the blind spot of the room where no matter ...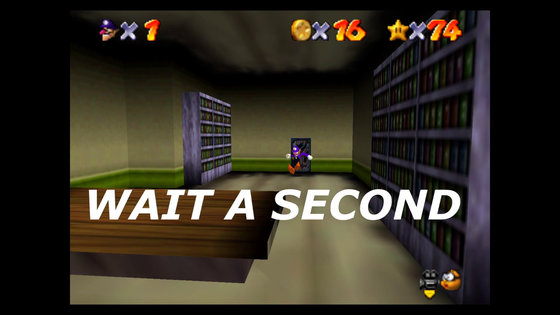 You can enjoy a hide and seek that only Super Mario 64 can do, discovering peach.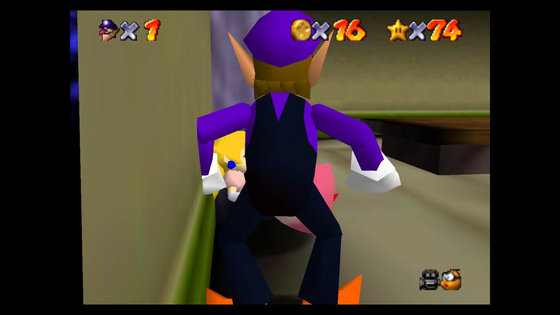 In addition, you can enjoy different play for each character.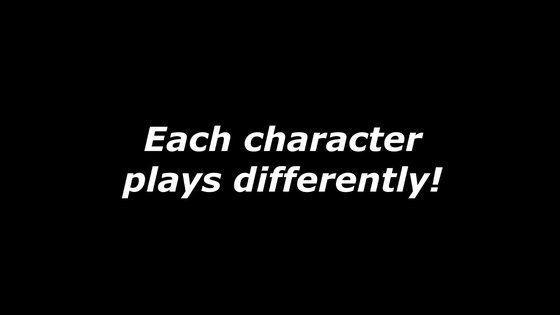 Luigi sliding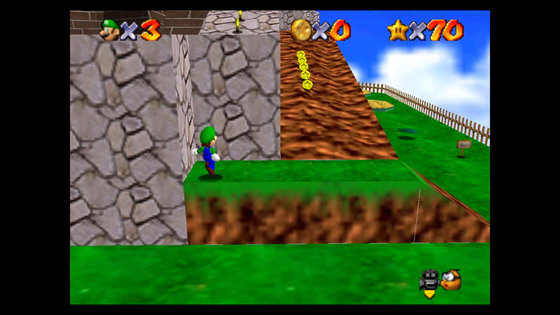 Yoshi's Fujimori Jump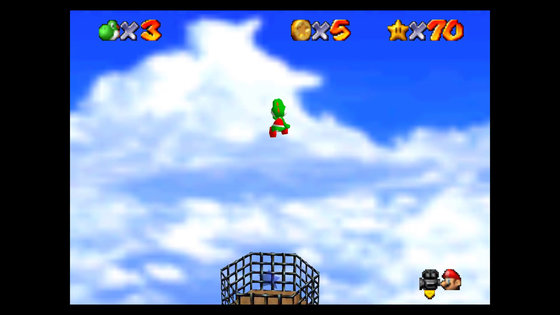 Wario has a high durability.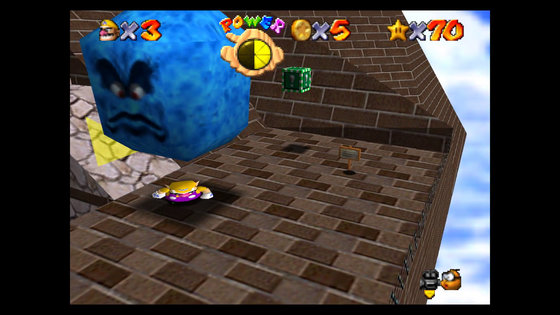 Peach can move hover after jumping.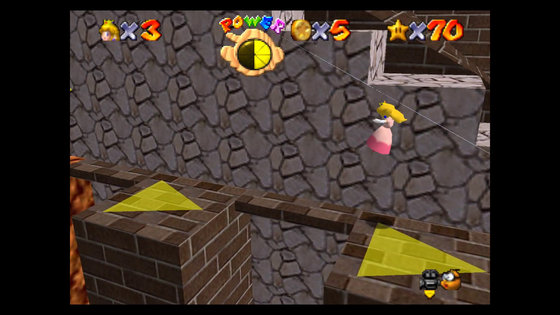 Kinopio runs on the stage with quick movement.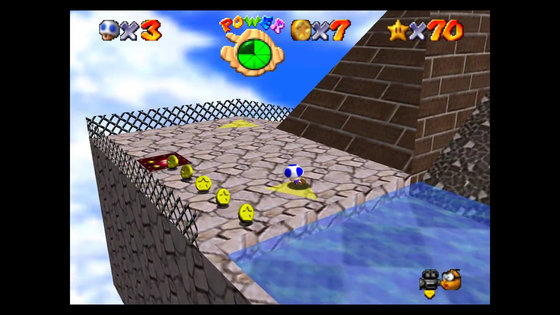 Waluigi seems to be good at jumping motion, but its durability is low.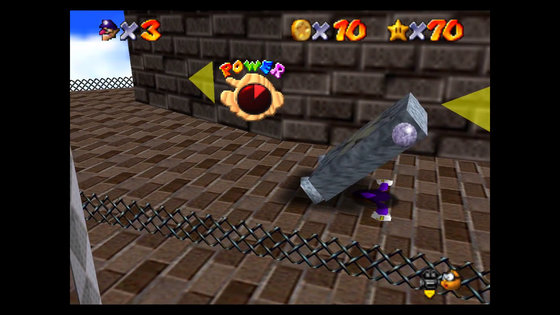 Rosetta shows brilliant acrobatics like rhythmic athletes.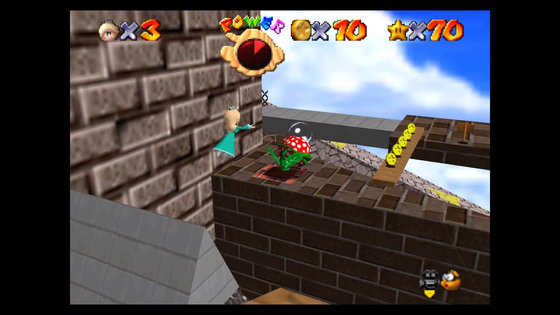 The following is a play movie of Super Mario Online 64. A state of trying to clear the stage while hanging out with friends is possible for multiple simultaneous playNew Super Mario Bros. WiiIt is also like.

Super Mario Online 64 - Betatesting moments - YouTube


In addition, Kaze Emanuar of the producer is a site where creators can recruit patronsPatreonIt is registered in Emanuar 's patron from the following.

Kaze Emanuar is creating Games | Patreon