"Simple Icons" that you can use SVG format icons for various web applications and net services for free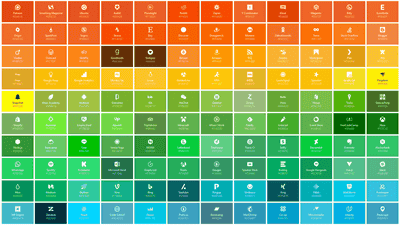 In "Simple Icons", a total of 351 SVG format icon files of various web applications and net services such as Instagram, Google Analytics, Spotify, iFixit etc. are provided in public domain, and anyone can freely use it I will.

Simple Icons
https://simpleicons.org/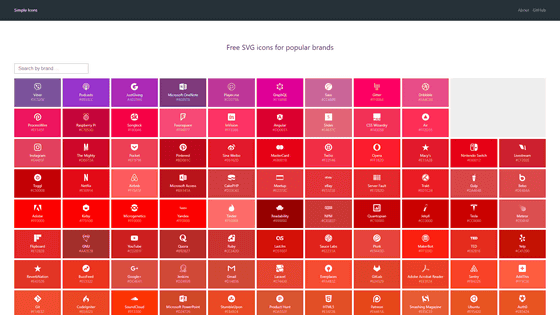 Icons are arranged by default for background color. The upper one is a red line.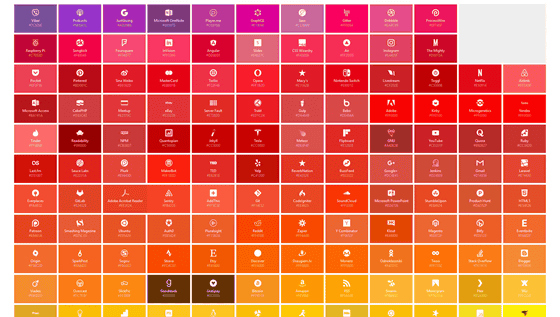 And from yellow to green, light blue.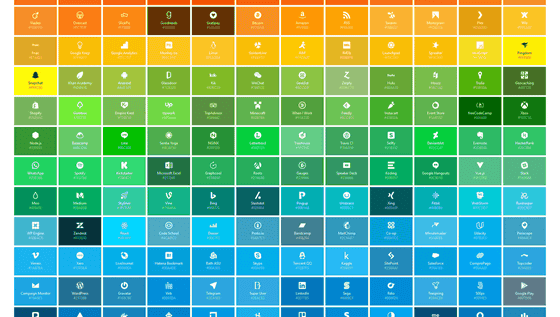 The last is blue line and black.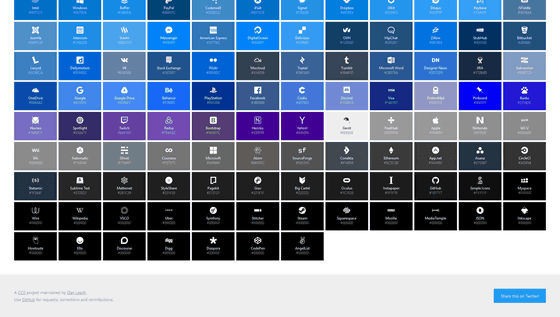 There is a search box in the upper left of the list, and you can also search by name. For example, if you type "in," "JustGivinStarting from 'g'Instagram "" Nintendo Switch "" OriginI was caught.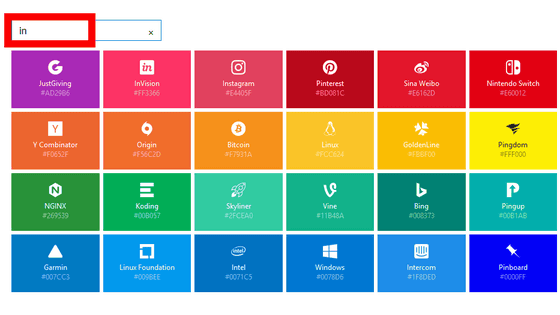 Click on each icon to download SVG format file.