A real machine of the tilt rotor machine "Bell V - 280 Valor" with twice the speed and range distance compared to the helicopter will be taken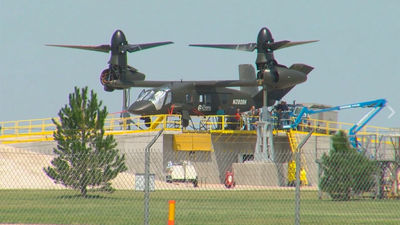 The next generation of the US ArmyTilt rotorMachineBell V-280 Valor"Was taken at the Amarillo Assembly Center of Bell Helicopter.

The Aviationist »Here Are The First Images Of The First Bell V-280 Valor Next-Generation Tilt-Rotor Aircraft Prototype
https://theaviationist.com/2017/08/30/here-are-the-first-images-of-the-first-bell-v-280-valor-next-generation-tilt-rotor-aircraft-prototype/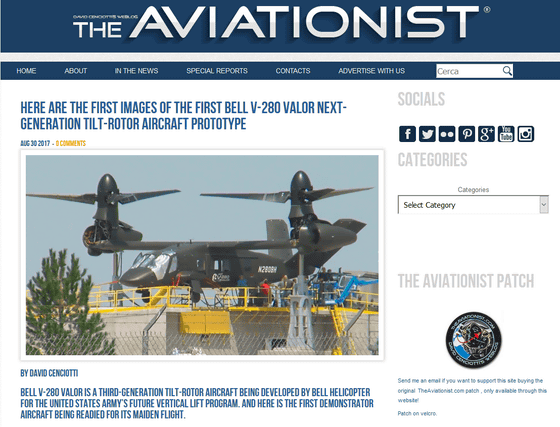 Bell V - 280 Valor - Bell Helicopter
http://www.bellhelicopter.com/ja-jp/military/bell-v-280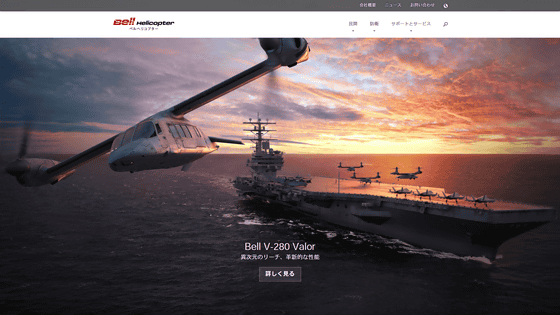 In the US Army replace military helicopters with newly developed aircraftIntegrated multi-purpose · future vertical take-off and landing aircraft planWe are promoting. "Bell V-280 Valor" is an aircraft being developed as part of this, cruising speed is 280 knots, maximum speed is 300 knots. The effective battle range ranges from 500 nautical miles (926 km) to 800 nautical miles (1481.6 km), and the expandable distance at 230 knots is 2100 nautical miles (3889.2 km). This ability is about twice the performance of currently used helicopters. Four passengers, including two pilots, can transport fourteen others.

It is believed that this time it is due to engine test for the first flight scheduled for September.

Image image that Bell Helicopter has released is like this. Dusk, take off from the aircraft carrier V-280.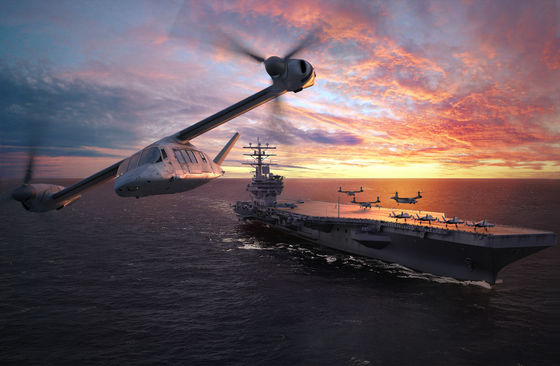 V-280 during front line expansion.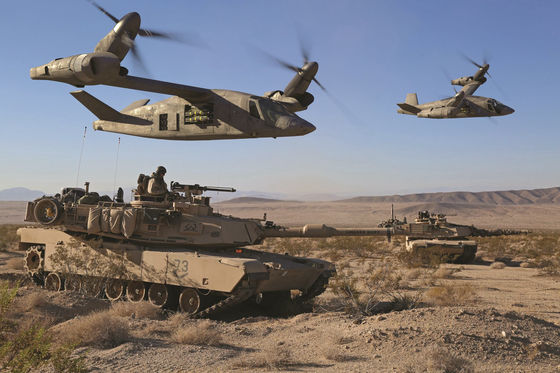 in Ride, Posted by logc_nt