The price of Apple's new iPhone 8 is expected to be from $ 999 (about 110,000 yen), and other leaks as well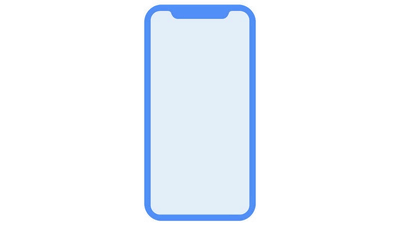 Apple's new model, closer to the release timeIPhone 8Although it is expected to become a premium model of a size different from the conventional iPhone 7/7 Plus, it will be a model commemorating the 10th anniversary of the iPhone birthdayBecome a luxury iPhone with over $ 1000There was also a rumor that. Meanwhile, the New York Times reports that the price of iPhone 8 will be from 999 dollars (about 110,000 yen).

Dear iPhone: Here's Why We're Still Together After 10 Years - The New York Times
https://www.nytimes.com/2017/08/23/technology/personaltech/iphone-10-years.html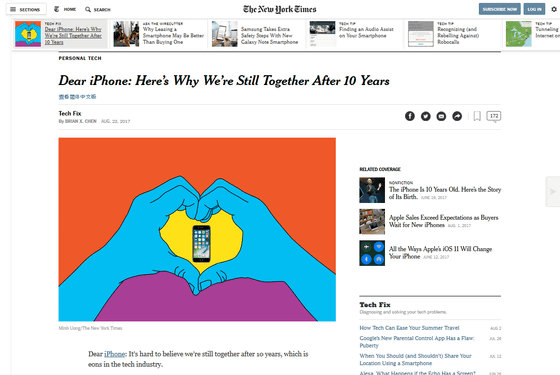 Apple reportedly planning $ 999 price for new iPhone - The Verge
https://www.theverge.com/2017/8/24/16198158/iphone-8-price-rumor-999-apple

Apple is expected to announce three kinds of iPhones in September 2017, two out of three will be the successor of the iPhone 7/7 Plus, and the other is said to be a completely new iPhone 8 design I will. It has the full screen display narrowing the bezel at the top and bottom, right and left of the display to the limit, and the point that the conventional home button disappears is the biggest feature, but in addition to thisColoring 4 colors expansionOr,Wireless charging function is being testedOr,Both front and rear cameras support movie shooting of 4 K · 60 FPSVarious functions such as rumors are done. The design which is said to be almost definite version of iPhone 8 can be checked by the following article.

Forbes leaks confirmed version design of "iPhone 8", power button giant - GIGAZINE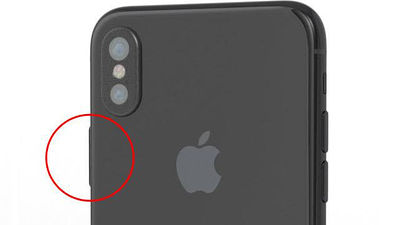 What is clear at the moment is that the selling price of the 4.7-inch iPhone such as iPhone 7 that Apple already sells from 649 dollars (in the case of Japan, from 72,800 yen for tax), iPhone 7 Plus The selling price of the 5.5-inch iPhone is from 769 dollars (in the case of Japan, from taxation of 85,800 yen). And the price of the iPhone 8 would be set to more than $ 7,69 on the 5.5 inch iPhone. Meanwhile, the New York Times reported that sources of information got information that the selling price of iPhone 8 will be from $ 999.

Although it was reported that "it will be over $ 1,000", this is the first time that I reported a specific selling price like the New York Times.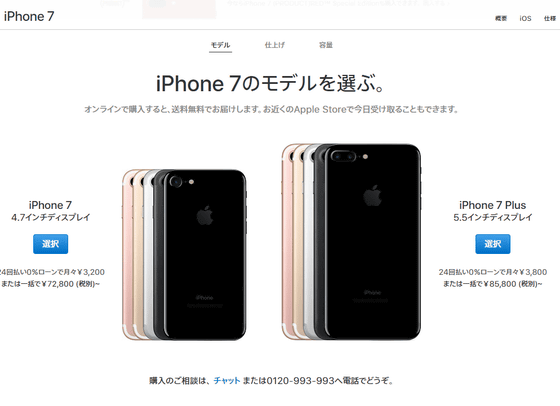 Also, until nowTop of iPhone supplier companyYaTop of Wireless Charging Equipment ManufacturersSaid that "iPhone 8 will be equipped with a wireless charging function", but RAVpower, a new accessory maker, announced a wireless charging pad made of special technology for "next generation Apple smartphone" , Overseas news mediaMashableWe are leaking that we entered mass production.

Wireless charging is almost definitely coming to all three new iPhones
http://mashable.com/2017/08/24/ravpower-wireless-charging-pad-iphone-8/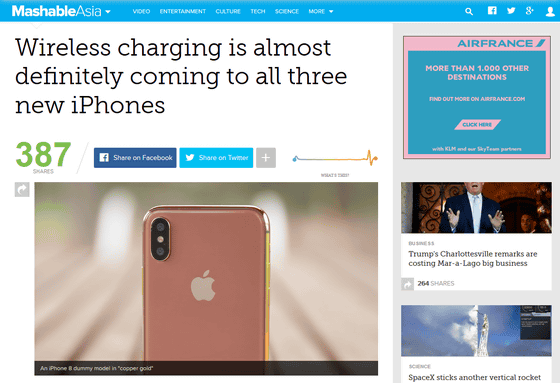 RAVpower announced the wireless charging pad for "next generation Apple smartphone" is kore. When you visit the following page, it says "designed to support next-gen Apple and Android smart phones (designed for next generation Apple and Android smartphones)", this "next generation Apple smartphone" It is considered to point to iPhone 8. The release time is around fall 2017, and it covers the time of the appearance of iPhone 8.

RAVPower Wireless Charging Pad: Change the Way You Charge
http://hello.vava.com/ravpowercharger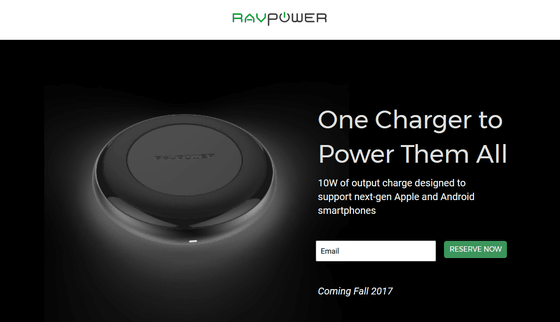 Mr. Allen Fang, general manager of RAVpower, said "The iPhone 8" on the page of the wireless charging pad is not specified, but to Mashable "The next iPhone is installed in this charger A special technology for wireless charging is adopted.Our wireless charging pad can wirelessly charge the next iPhone at full speed and can charge other mobile devices wirelessly. " I will.

In addition, Mr. Fang talks in plural form with "iPhone et al." It may be that the 4.7 inch and 5.5 inch iPhone may be equipped with the wireless charging function, Mashable. Besides, Sony Dixon famous for leak related to Apple said that they commented Mashable that they got information that both models of the new iPhone are compatible with the wireless charging function. Furthermore, famous for iPhone related leaks as wellBenjamin GueskinSaid he also said that Apple is convinced that it will introduce a wireless charging function to all new iPhones.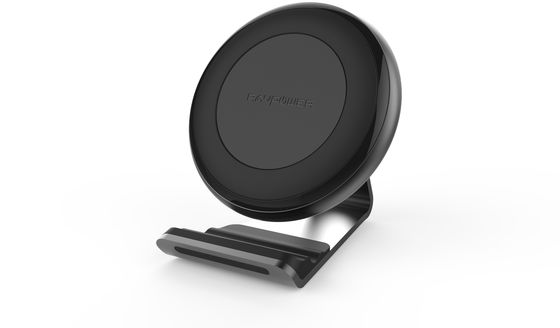 The announcement of the new iPhone will be September 12 and the release will be September 22News reportThere is also.