"Fate / Grand Order" Miyamoto Musashi becomes a life-sized life-size figure, descends, the quality of masterpieces suitable for star 5 servants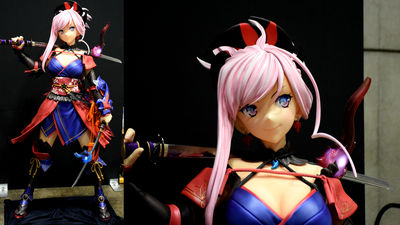 Wonder Festival 2017 [Summer]But as usual "Fate / Grand OrderMany of the related figures appeared, among them the one who was exerting its presence in particular was Muyamoto Musashi of life-size, which was exhibited at 5-12-02 "Mowano". Although it is a life-sized size, it is preeminently presence physically, but its quality was also a masterpiece, it was the highest three-dimensional object that could make me feel like I summoned Miyamoto Musashi as a servant.

Mowano WF5-12-02 (@ moineau_s) | Twitter
https://twitter.com/moineau_s

Life size large Miyamoto Musashi encountered this in the moor.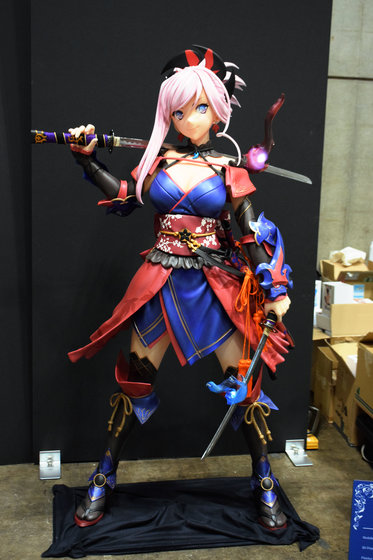 This life-sized Miyamoto Musashi seems to be outputted with a 3D printer, modeling is carried out by Ms. Ms. Yoshimi Momoyano, Mr. Yokosima, Mr. Mr. Kim, Mohanowan's finishing (painting)PitiI am in charge.



Although it is a life-sized size, it does not have roughness or the like as far as to say it is totally even if it is close to seeing it.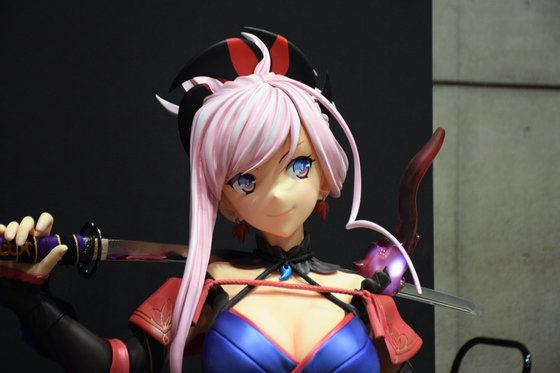 It is perfectly reproduced up to fine accessories, it is the servant itself recalled in this very world.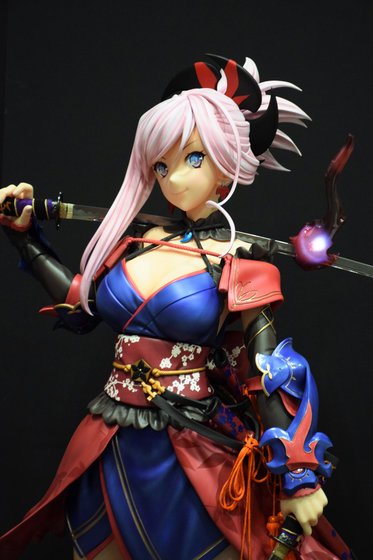 Because of too much presence, customers who gathered with Rakura did not try to get within 1 meter, and while taking longer at a longer distance, they were taking pictures with "Sue ... ...".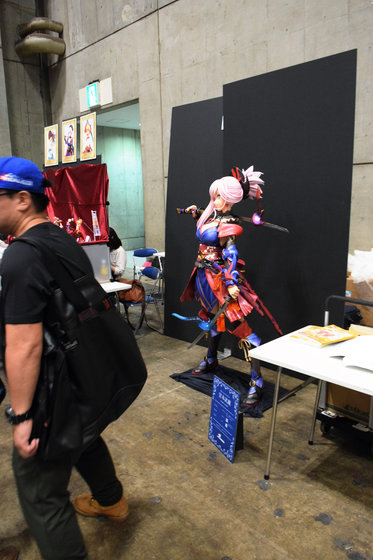 I can not order because there is no calligraphy, but there is power that it seems to start moving if you order "move!"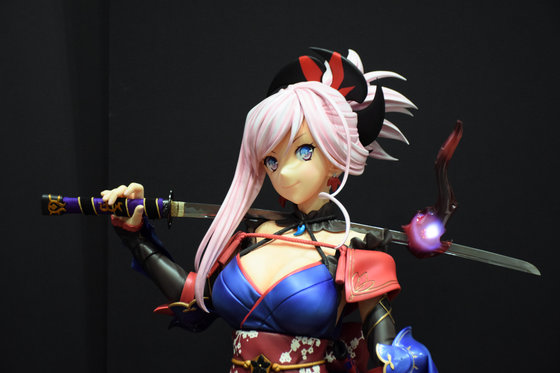 Furthermore, figures related to Fate / Grand Order were displayed at Moiwano which life-sized Miyamoto Musashi was exhibited.

"Mode Red" is 15,000 yen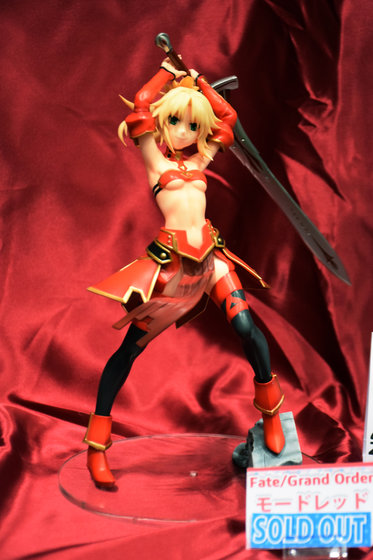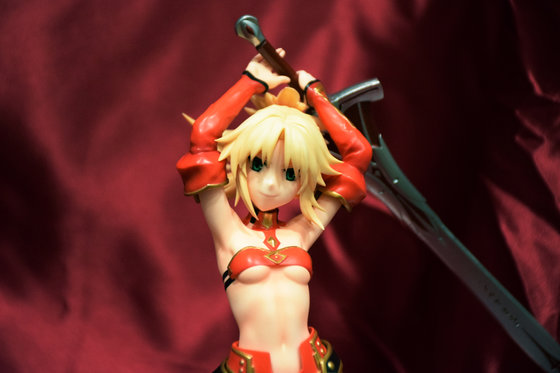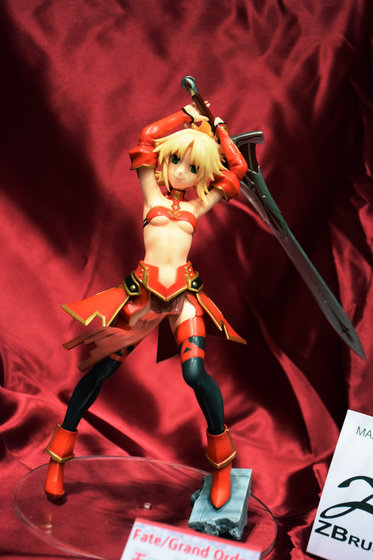 Miyamoto Musashi reduced in size to 15,000 yen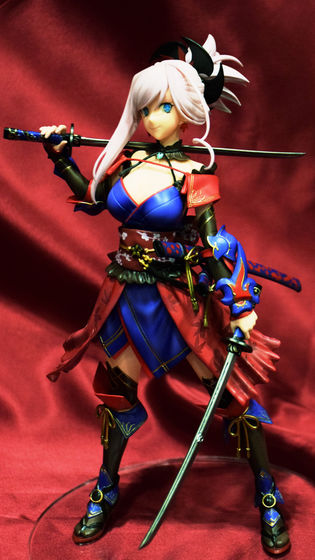 Even if it gets smaller, its quality will not change.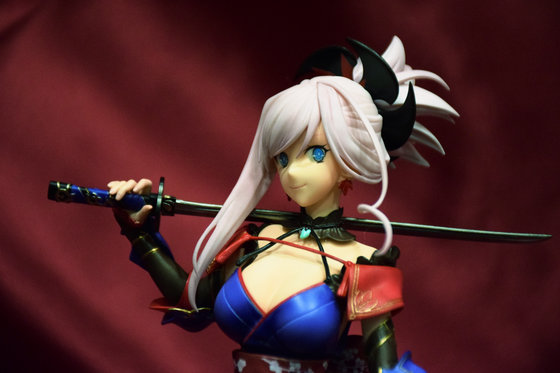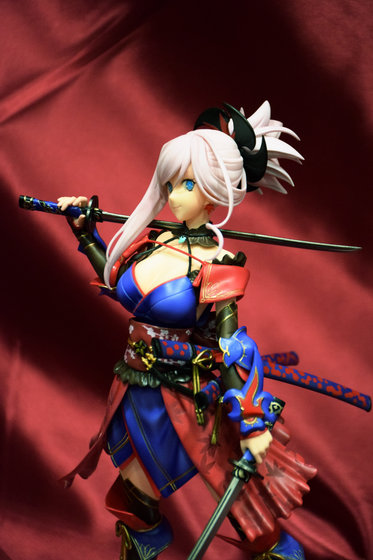 "Marie Antoinette" 15,000 yen