DC superheroes fighting enemies that are unimaginable over the world's survival Total progressive film "Justice League" Complex trailer with plenty of plenty 4 minutes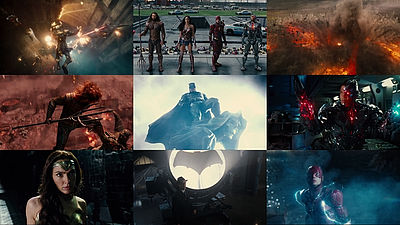 In order to save the crisis of the world, super superheroes of DC gathered to face a mighty enemy Superhero action movie "Justice League"4 minutes of new video is released at Comic-Con (Comic-Con), and you can listen to it on YouTube too.

Justice League - Comic-Con Sneak Peek [HD] - YouTube


An eerie black clothing group that moves forward ignoring the security guards.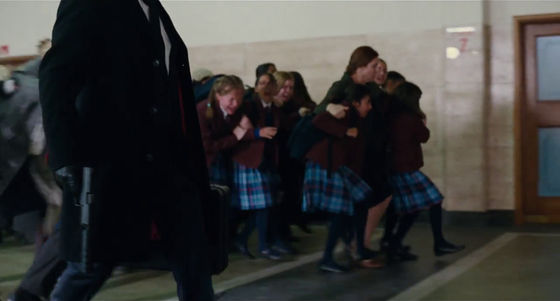 It was Wonder Woman who jumped into the scene.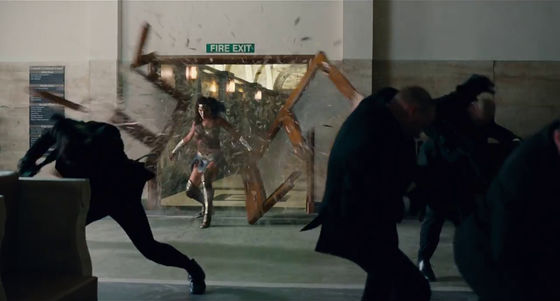 With no counterattack as a thing, I will kick enemies from one end.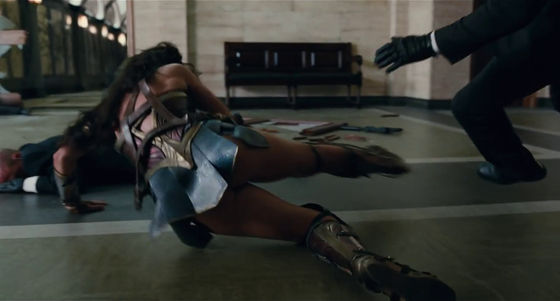 The time axis of the story is the continuation of "Batman vs Superman Justice's birth" and Superman (Clark Kent) loses his life in the previous battle. Therefore, on one side of "Daily Planet" there is a heading of "No World Without Hope".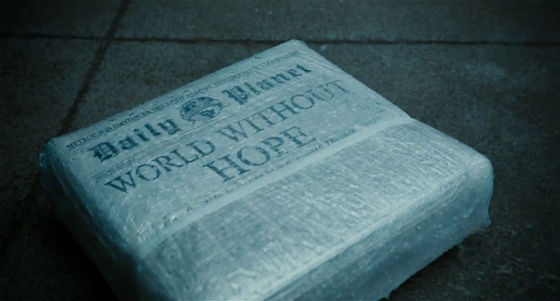 In such a world, the bat signal is lighted again.



And Batman.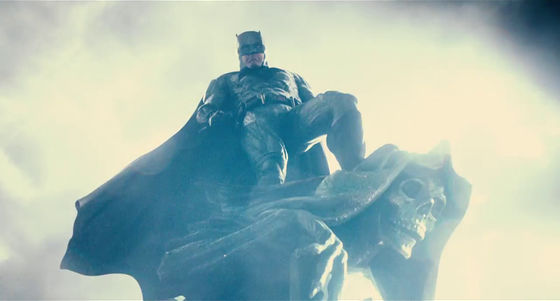 As he told Diana (Wonder Woman) at the end of "The Birth of Batman vs Superman Justice", he was collecting meta Human associates to protect the world on behalf of Superman.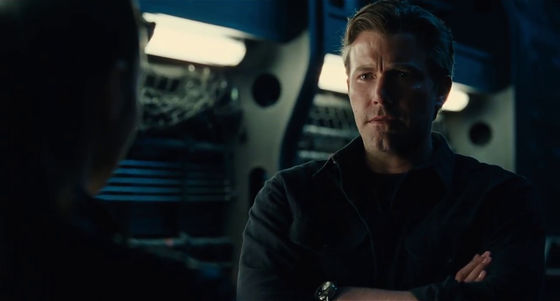 The scene changes, and islands and semi-islands where Amazones live.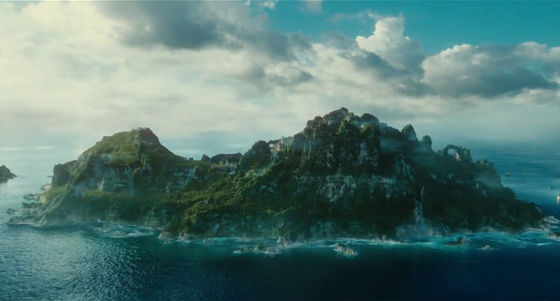 "Something is going to happen," Amazones and others.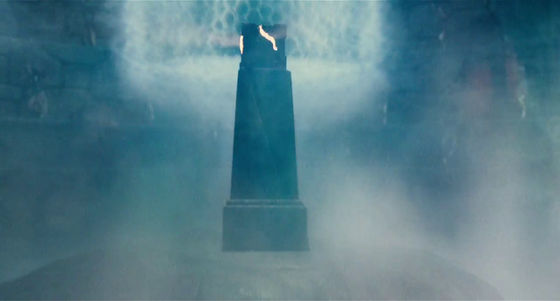 The figure that appeared there was a character with two large corners characteristic. It is Steppen Wolf of Villan.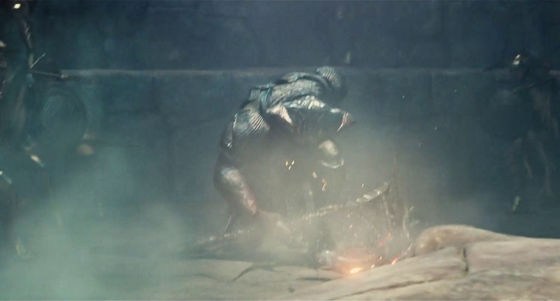 "There is no one to protect.lanthanumEven Krypton people (Superman). This world is over, "Steppenwolf's blow broke the earth, magma blew up.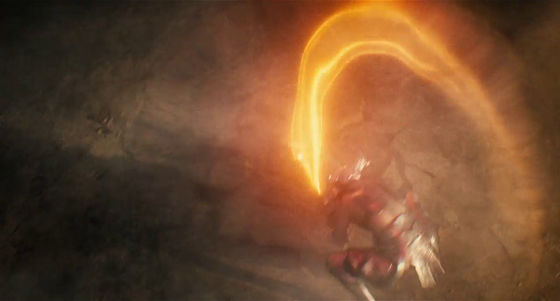 The battle is to an extraordinary scale.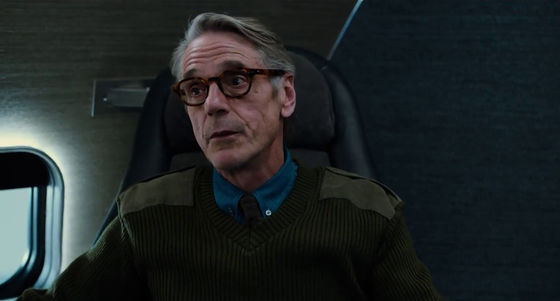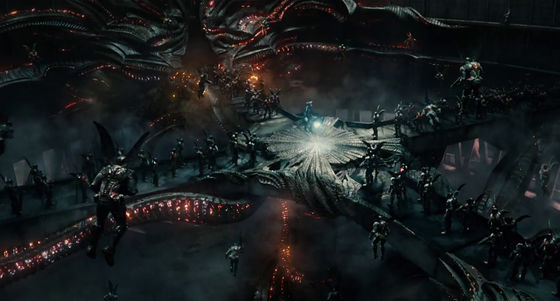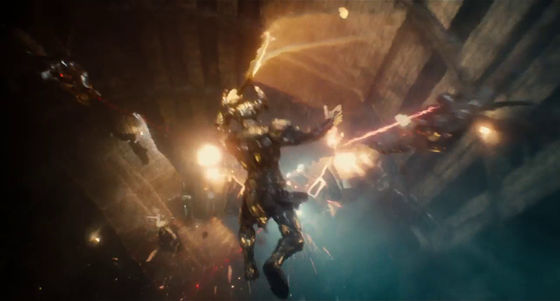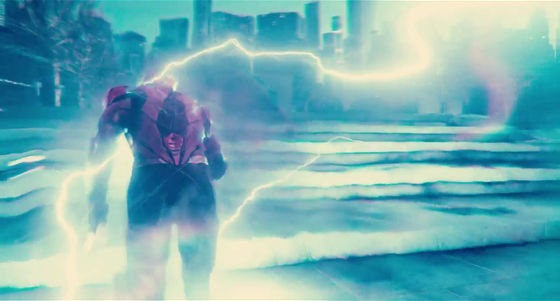 Fighting with Batman ...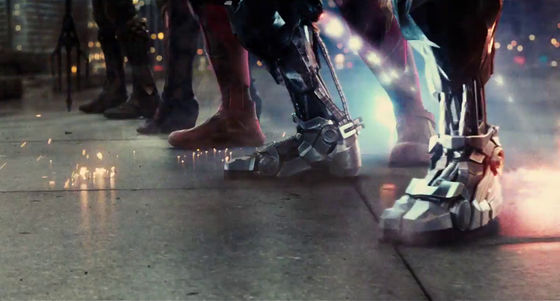 The ocean king · Aquaman, the strongest beautiful woman warrior · wonder woman, the world's fastest · flash, the former athlete and the whole body weapon's cyborg · victor.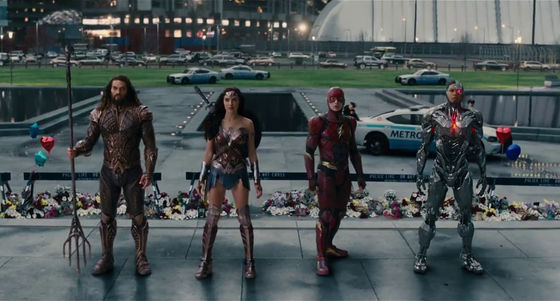 Equipped with super weapons developed by Batman and vampire.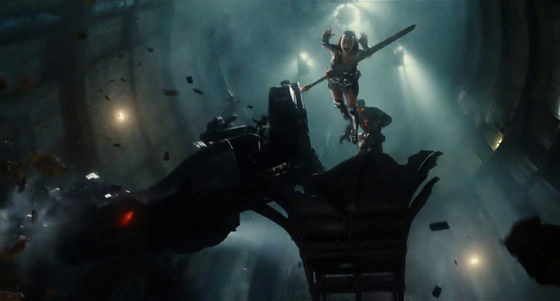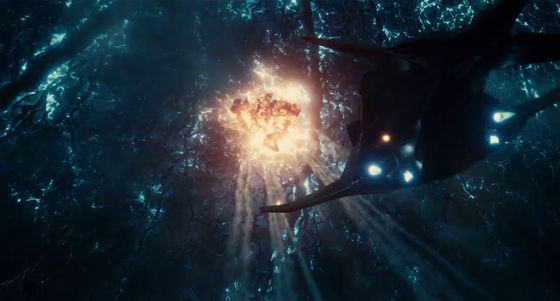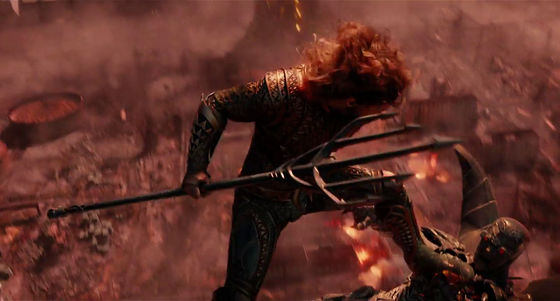 The movie "Justice League" is open to the public on Thursday, November 23, 2017.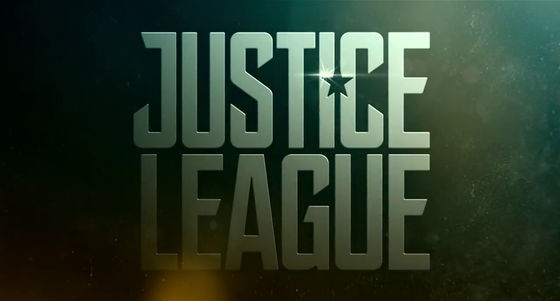 At the end of the video there are visitors under Alfred.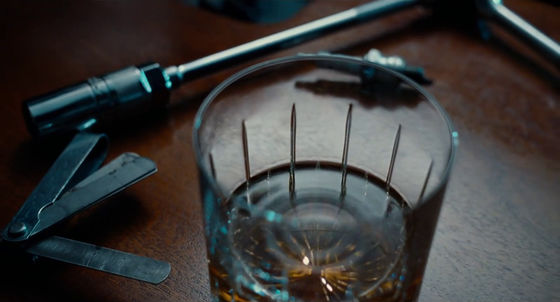 As Alfred is calling out, "This huh is not too late for" hope "as it said to be coming, this person should be a powerful ally of Batman.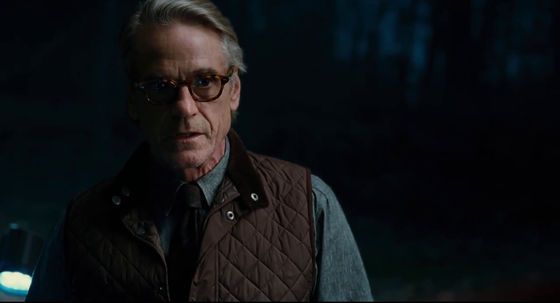 In addition, new poster images are released in conjunction with the video release.


Also the figure of "middle people" who entered the event at Comicon. From the left, Jason Momore as a role of aquaman, Ray Fisher as a role of a cyborg, Gar · Gaddot as a role of a wonder woman, Ezra Miller as a flash, Ben Affleck as a batman who lies face.


Prior to publishing this "Justice League", "Wonder Woman"Will be released on Friday, August 25, 2017, so you should be able to enjoy more when you look at them together.