"Blade Runner 2049" Many people other than Deckard and Newman investigator K appear in the new trailer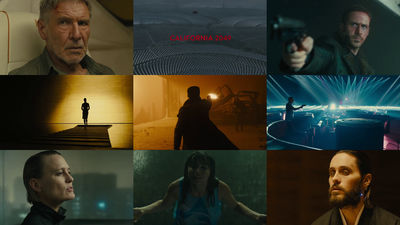 Movie released on 27th October 2017Blade Runner 2049The third trailer of the trailer has been released. In addition to Deckard played by Ryan Gosling's new rookie investigator K and Harrison Ford, there are many new cuts of many characters.

Movie 'Blade Runner 2049' Announcement 3 - YouTube


The trailer starts from the eyes that seems to be pulled green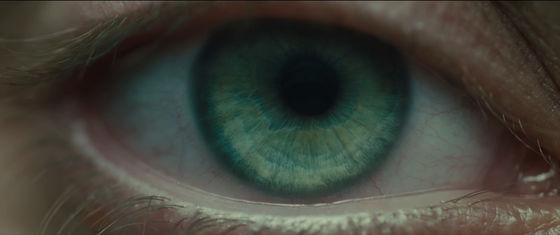 California in 2049 is the stage. Since the previous work "Blade Runner" was the stage in 2019, 30 years have passed.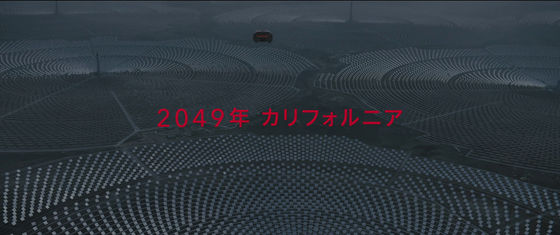 "We need your cooperation" K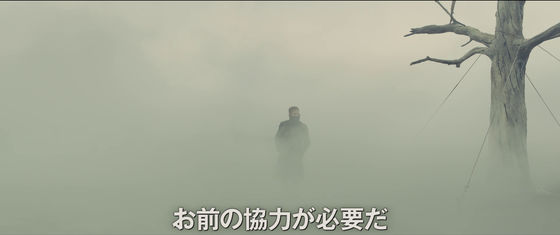 Russian is written in the tent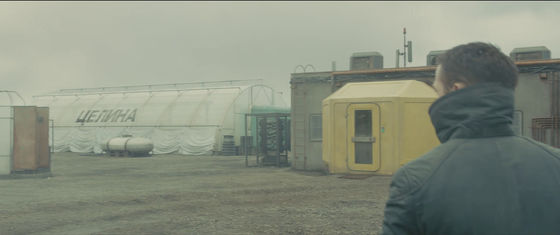 K isDave BautistaIt seems he came to draw information on Deckard from the giant acting, but it is pretty wary.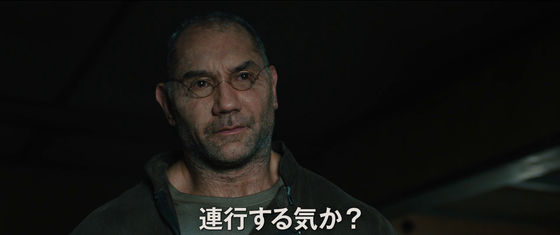 I put a gun on the desk K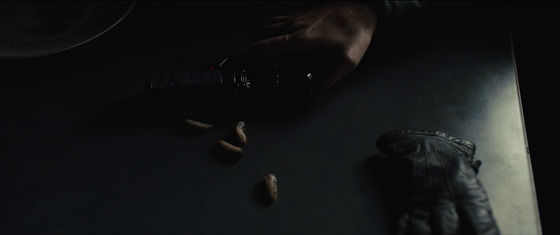 I respond to the question "Do you want to take it?"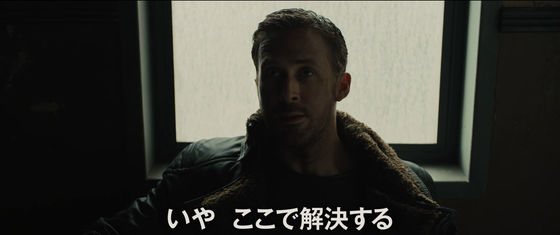 And the two are in a match. The scene to destroy the wall also appeared in the original "Blade Runner".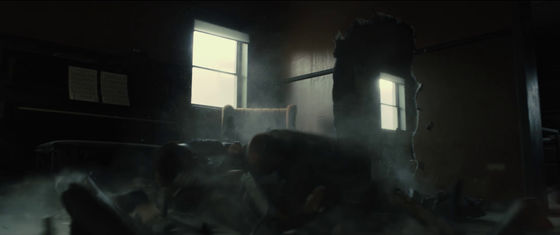 It seems that the town is growing inside the huge wall made on the coastline. "To the breakthrough of civilization -"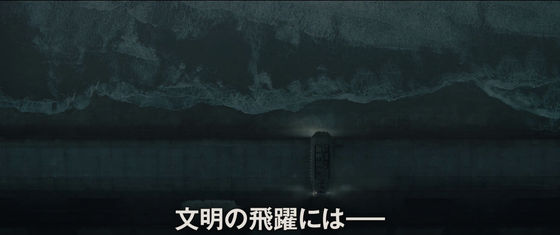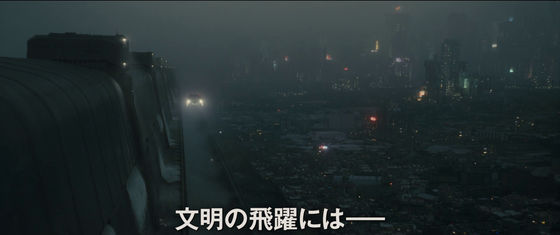 "We need disposable workforce"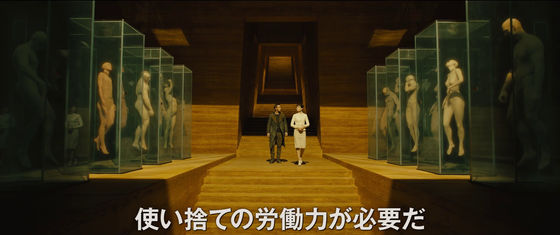 One of the cases on both sides of K is written as "NEXUS 08". At the time of the stage of "Blade Runner" in 2019, the latest replicant was Nexus 6 type, so it seems that we upgraded the version considerably.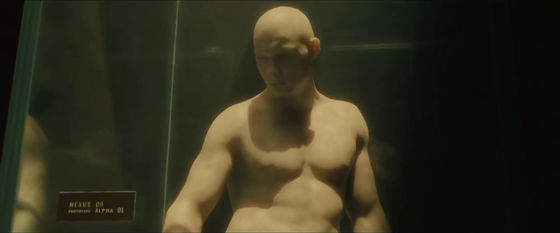 A single replicant was born from a tube-like place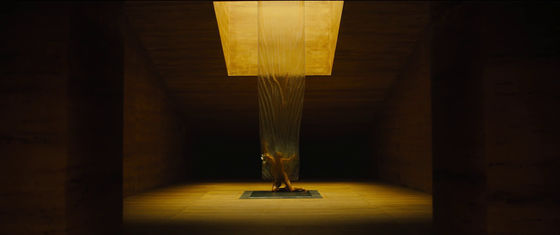 "Replicant plays it"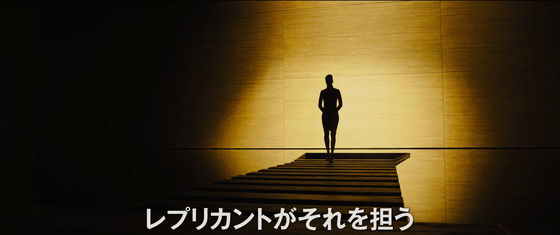 "But many can not create it"Jared LetoWill be a replicant maker, Wallace.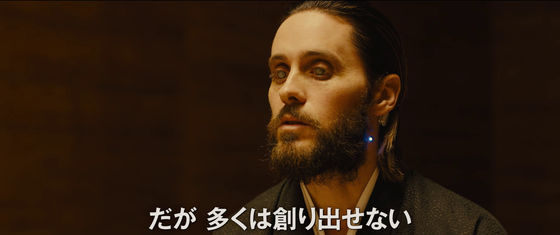 Sylvia · Hawks playing emotionally tearful mysterious woman. It seems to be a subordinate of Wallace.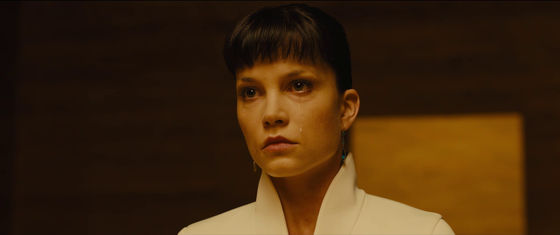 It is said that "it is him who holds the key" K. I found a character carved as "6 10 21" near the root of the tree.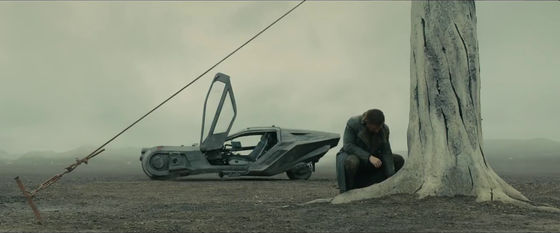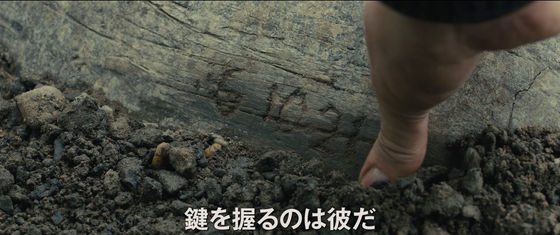 Producer leader Ridley Scott of "Alien" "Odyssey"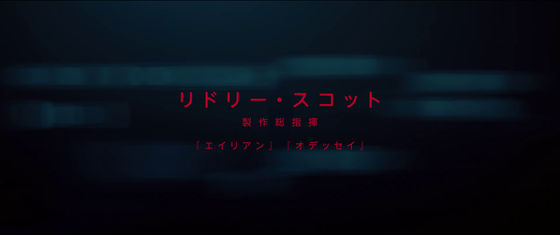 "I found him", K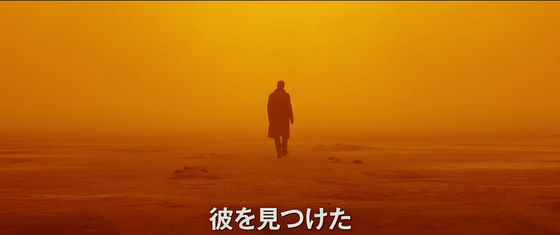 However, it is denied as "I can not do it"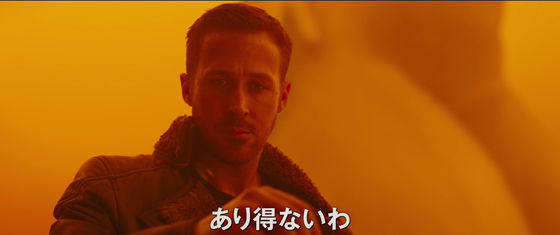 Ahead of K's gaze is a huge female foot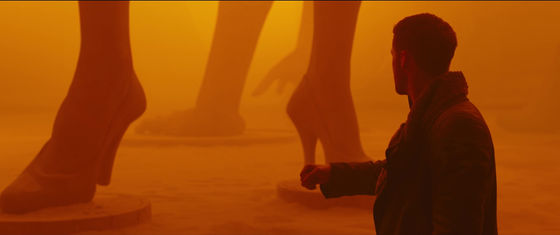 "When" this "appears on the table -"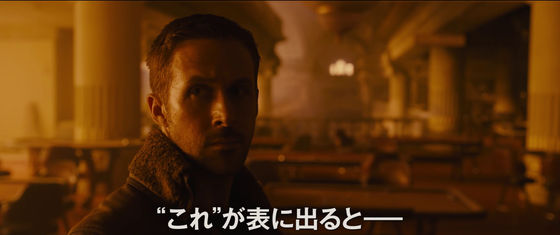 A woman telling K "War will happen". It is Robin Wright who is acting, and from the attitude it seems that the position is higher than K.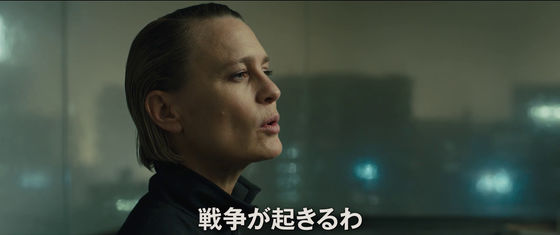 Directed by Duni Villeneuve of "Prisoners" "Message"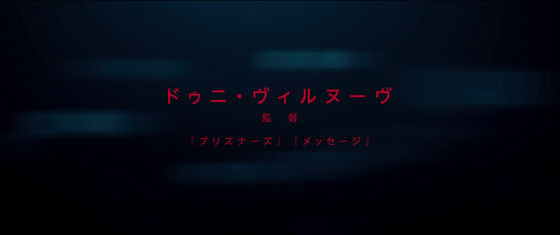 LAPD (Los Angeles municipal police) who seems to be hazy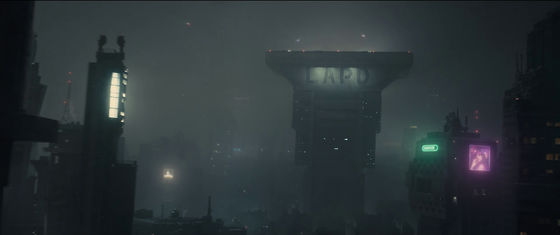 "You are an investigator?" The voice of Deckard overlapping with the moving K.



"It was the same with me"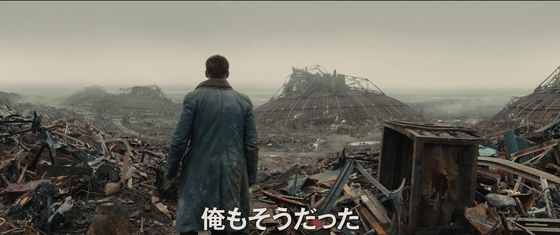 K seems to be under attacks like a garbage dump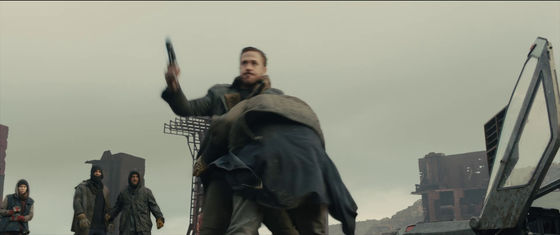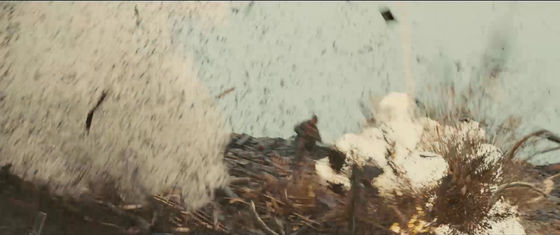 "The age has changed," K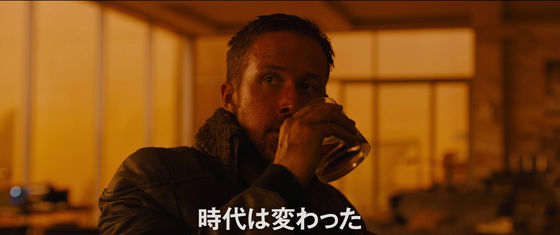 Deckard returning "What do you want?"



K will begin negotiations saying "I have something I want to know." The logo projected on the building changes from "SONY" to "Sony".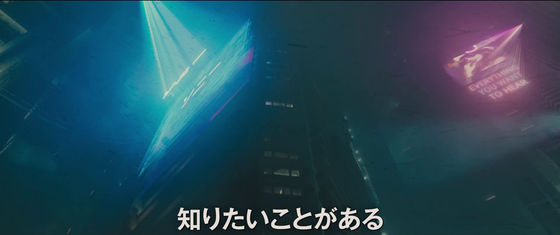 "What happened?"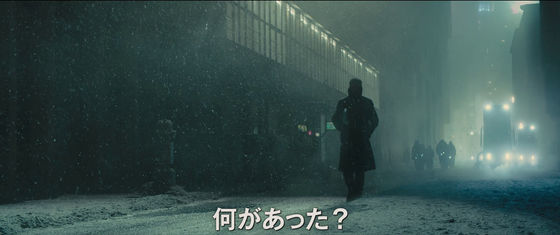 "I deleted traces and records", K. It is a woman who seems to be a lover, Joy who is investigating together. It is Ana de Armas who plays.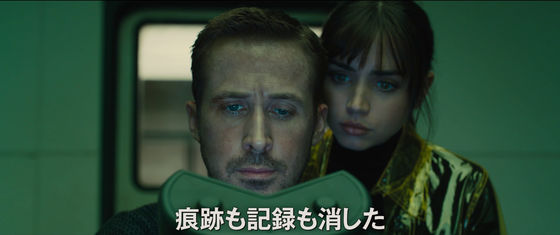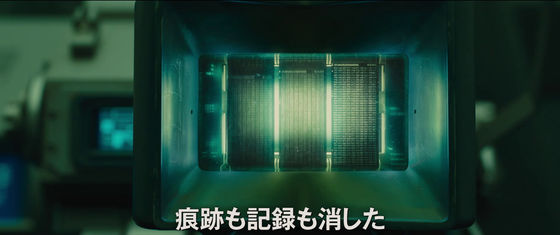 "I was being chased!" Deckard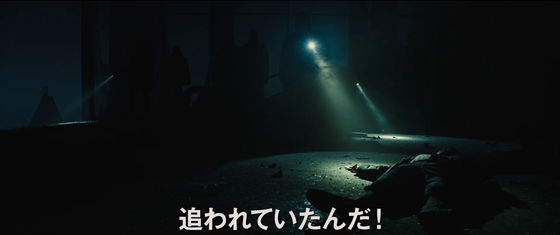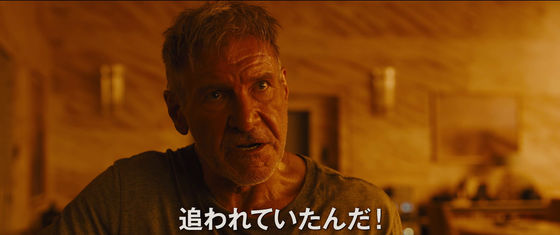 "To whom?"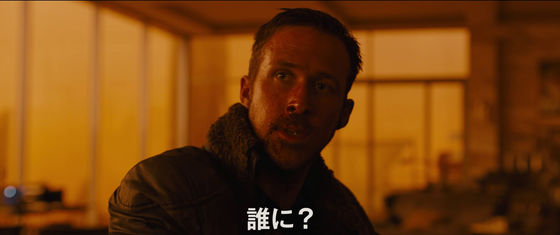 Before that answer ... ...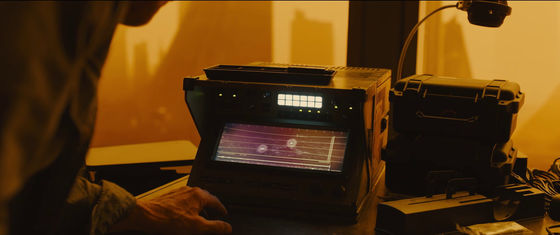 "You gotta get it"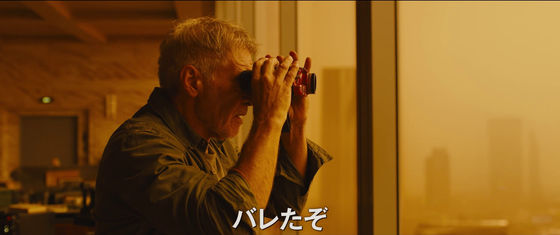 Two people attacked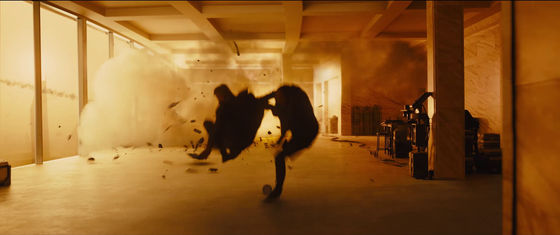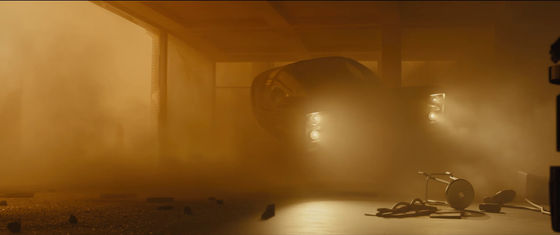 "October 27"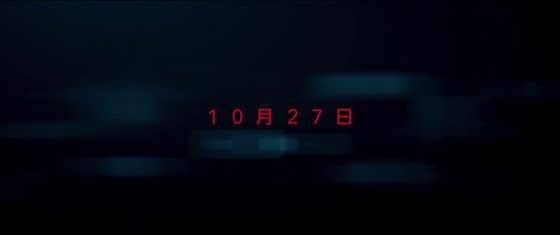 "You have real pain -"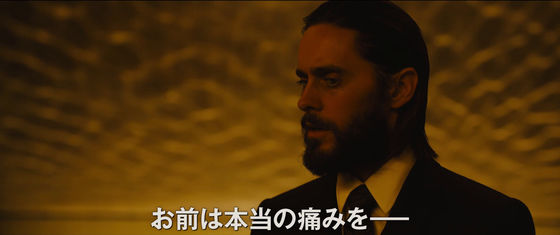 A woman struck by the rain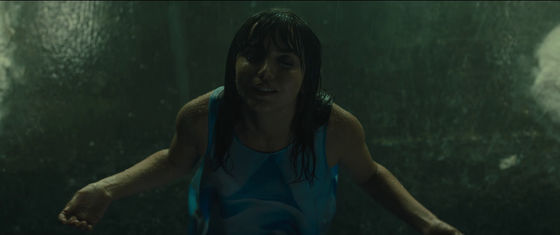 K injured K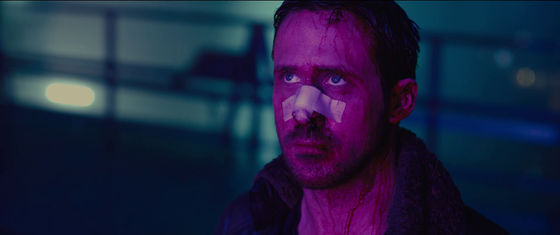 "I do not know yet"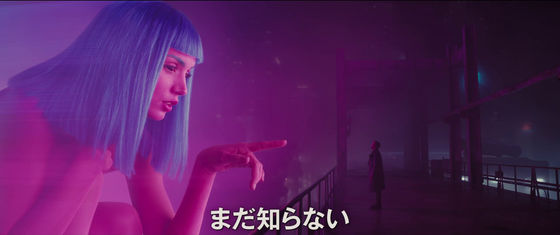 Building like a Tyrell · building that is silly silhouette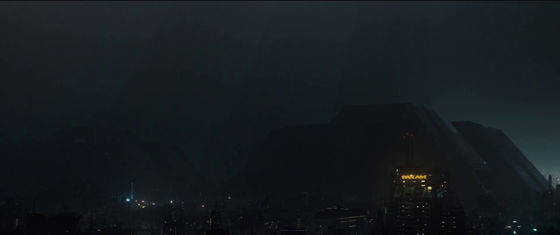 "Bring him on"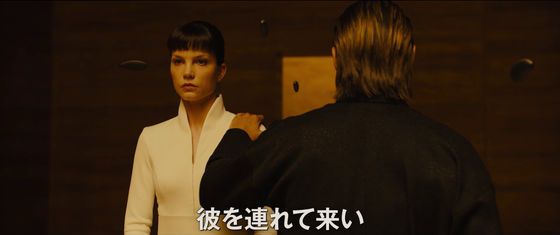 I will aim K at the order of Wallace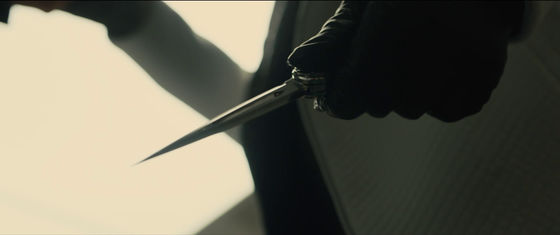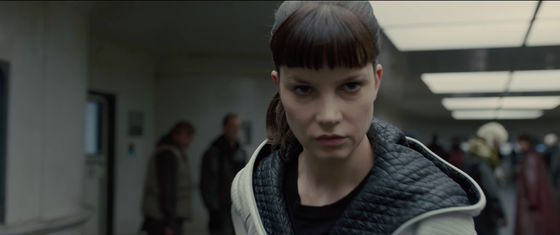 "From the truth"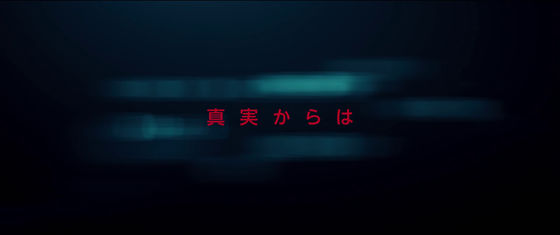 K visited by many workers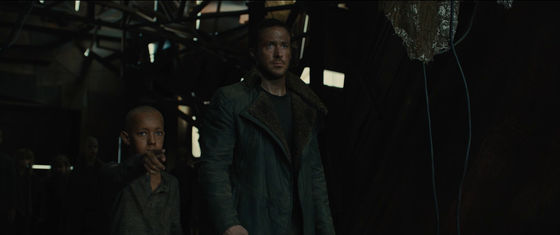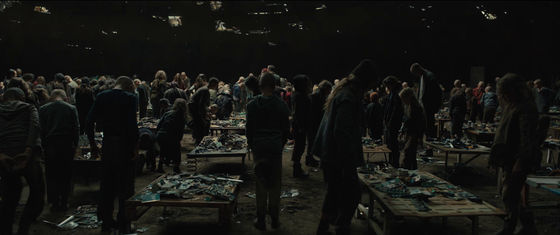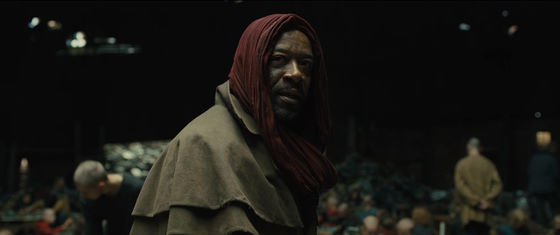 "nobody--"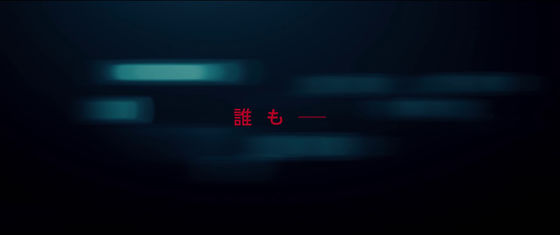 "" This "will destroy the world"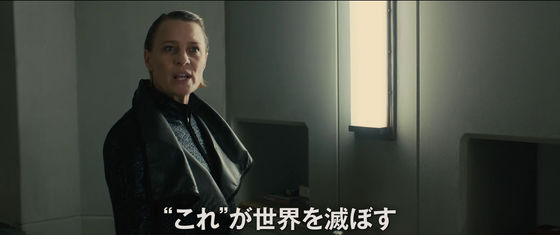 Scream K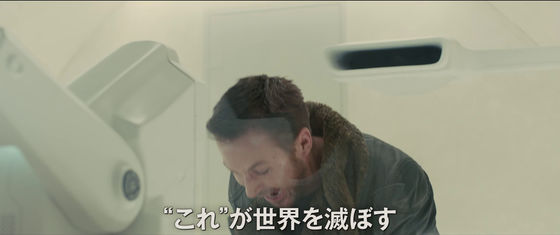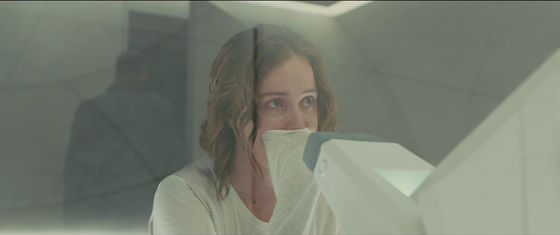 There is also a signboard of Hangul beyond the Japanese sign.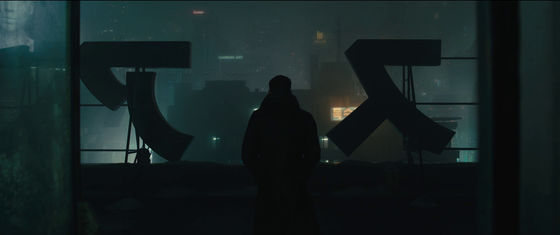 "I can not get away"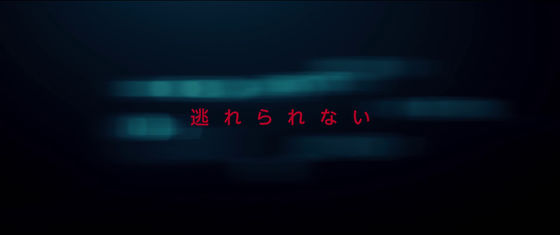 K will inevitably be involved in fighting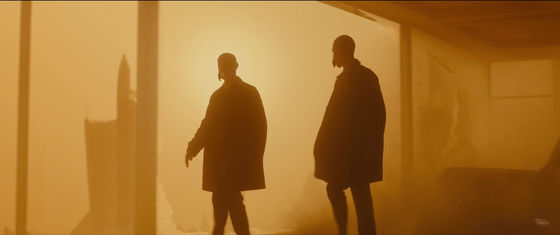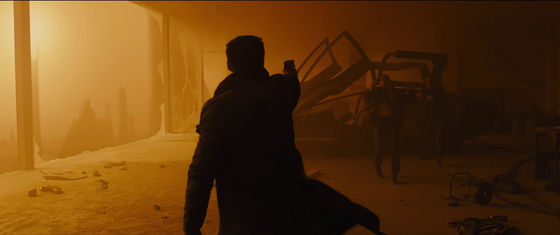 "I have to go"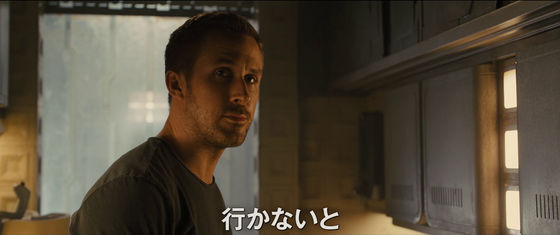 "Also with me"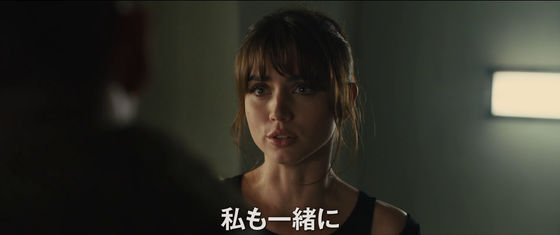 Large ATARI logo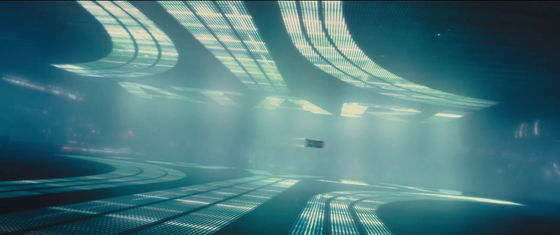 Deckard being alert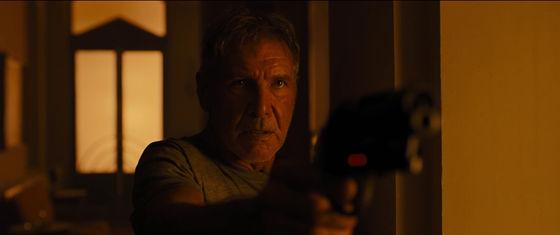 I grasp the glass from the top of my hand and I am terrifying "Where is he!"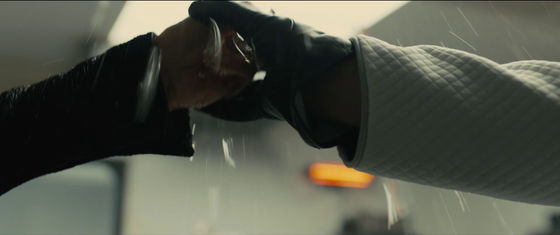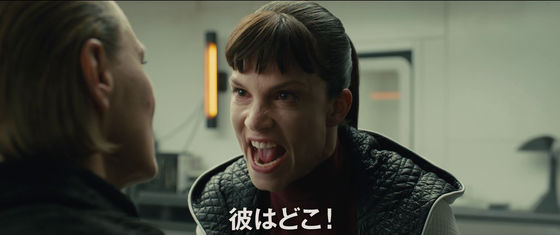 What is aiming at Deckard and what Wallace is doing for purpose, there are still things that the story is still unknown.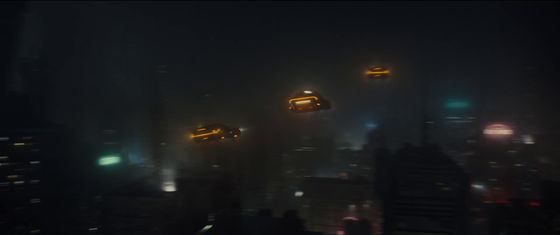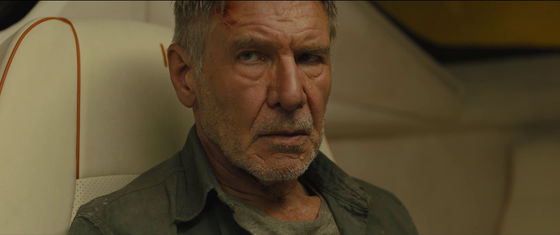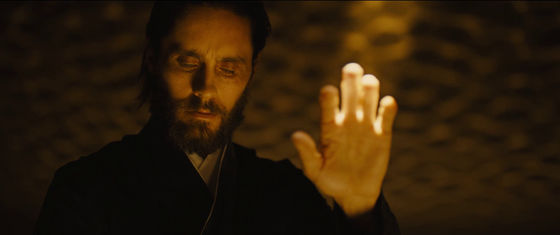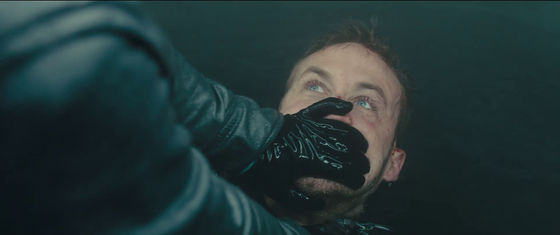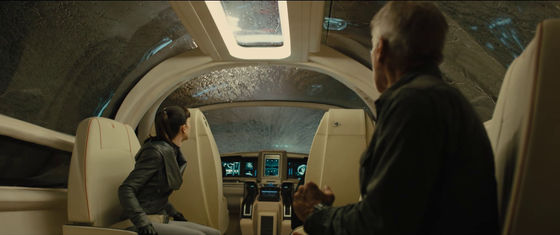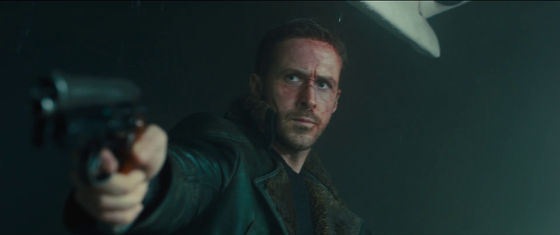 "Our future is -"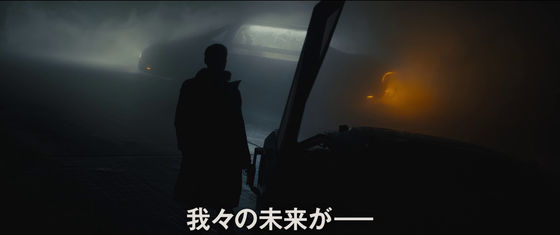 "I am trying to be exposed"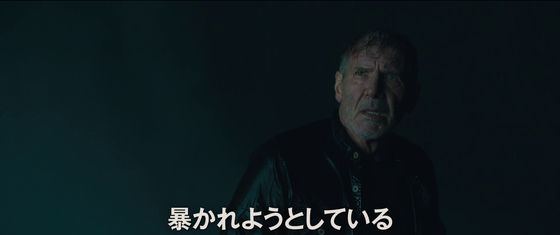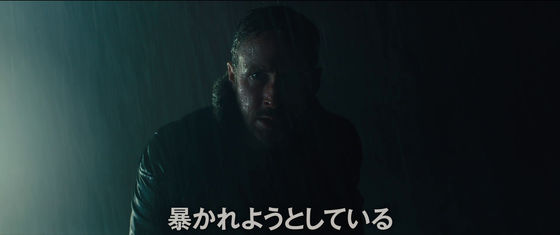 The movie "Blade Runner 2049" is released on 27th October 2017.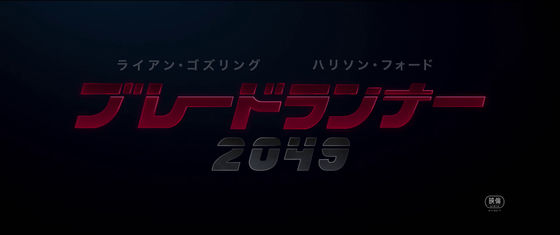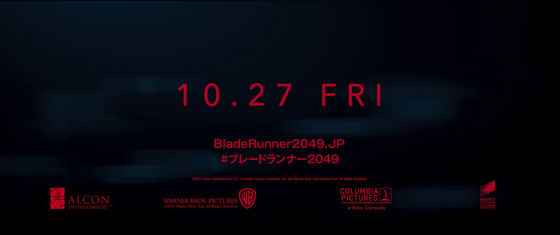 By the way, the poster that was newly released is like this.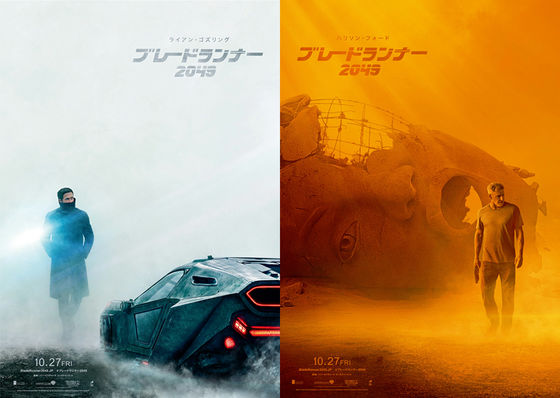 ◆ Staff
Producer leader: Ridley Scott
Director: Duni Villeneuve
Cast: Ryan Gosling, Harrison Ford, Robin Wright, Jared Reto, Ana de Armas, Sylvia Fukusu, Carla Juli, Mackenzie Davis, Barkhad Abdi, Dave Bautista
Distribution: Sony Pictures Entertainment