"Keiola Cream & Yogurt Frappuccino" has been drunk since Starba's refreshing sourness of yoghurt and lime flavor appeared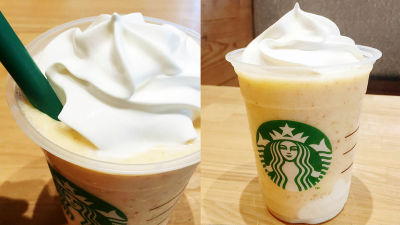 From Wednesday, July 14, 2017, at Starbucks, we made a lime-flavored custard sauce and smooth yoghurt into Frappuccino "Key Lime Cream & Yogurt FrappuccinoThe offer begins with a limited time. I went out drinking at once to see what the new drinks banned as "a cup of summer that everyone would like to like" finished.

Deliciousness that you want to repeat every day! Midsummer's beloved Frappuccino®! "Key Lime Cream & Yogurt Frappuccino®" Appears for a limited time from Friday, July 14
http://www.starbucks.co.jp/press_release/pr2017-2188.php

Arrive at Starbucks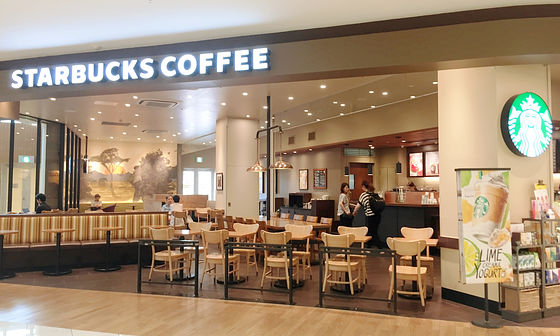 Of course, boards are posted on the shop front.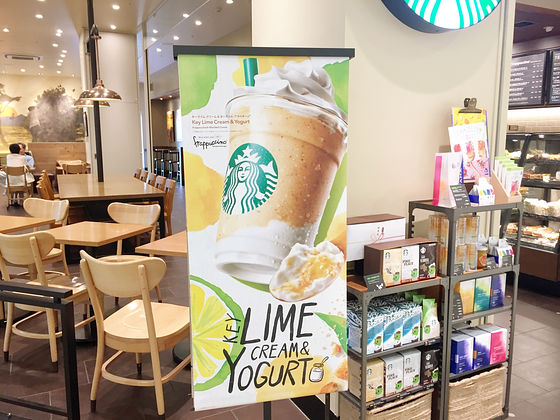 And this is "Keiraimukurimu & amp; Yogurt Frappuccino". The size is only 6600 yen including tax with tax. You can see the white "Lime custard sauce" is contained in the bottom of the cup.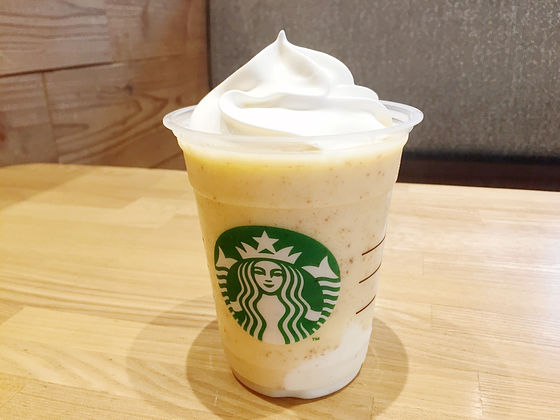 Whipped cream on top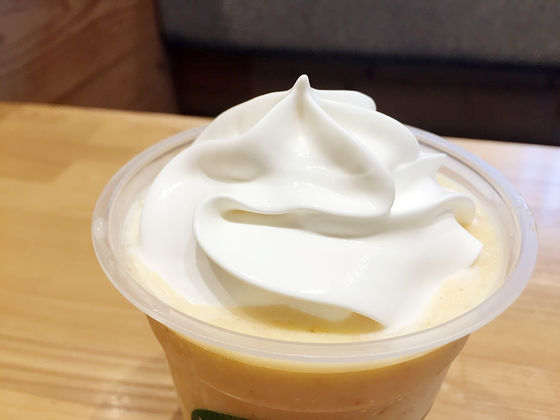 And in the frappuccino part there is a mixture of lime peel (leather) and blackish things.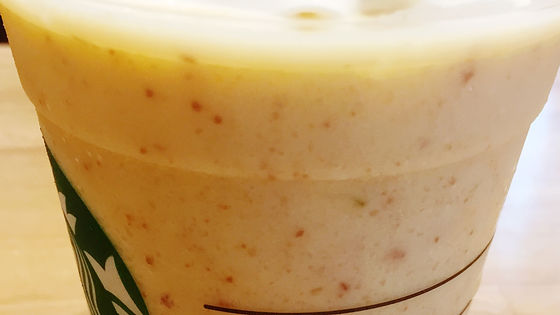 When I drink it, I feel a refreshing scent of sour taste of yoghurt, key lime juice and Persian lime peel, I feel unexpected volume in the creamy sauce that is in the bottom of the cup. And this was a flavoring texture of Frappuccino plus, it was chilly and creamy, while drinking comfort was cool with a mysterious taste drink.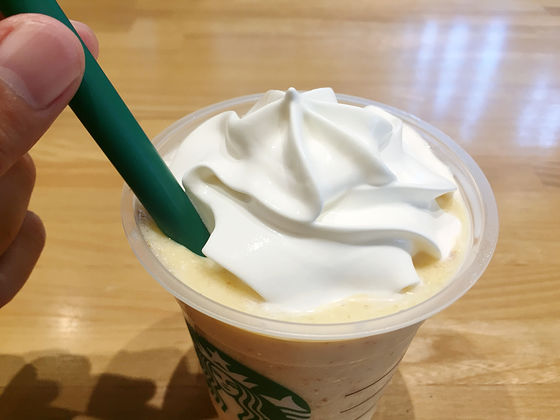 Although the offering date is until August 31, 2017, it is better to end as soon as it is gone, so it is better to go early if you are interested.