"Umbrella sharing service" will be launched in China Three hundred thousand are missing in three months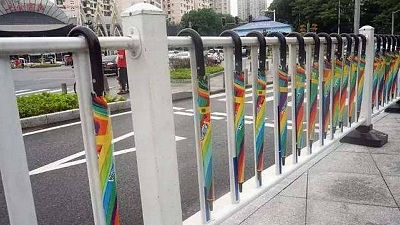 In Japan as well, car sharing and bicycle sharing services are gradually spreading, and the concept of sharing and sharing a large number of people from things owned by individuals is gradually becoming increasingly popular. Meanwhile, China's startup began a new umbrella sharing service that shares umbrellas with everyone, but in just three months 300 thousand umbrellas did not return to their original state, they became missing It seems to be.

Chinese umbrella-sharing firm remains upbeat despite losing most of its 300,000 brollies | South China Morning Post
http://www.scmp.com/news/china/society/article/2101722/chinese-umbrella-sharing-firm-remains-upbeat-despite-losing-most

Chinese umbrella-sharing startup loses most of its 300,000 umbrellas in three months - The Verge
https://www.theverge.com/tldr/2017/7/10/15947590/chinese-umbrella-sharing-startup-lost-300000

This news reported by the Chinese daily "South China Morning Post" etc. Shenzhen based startup "E UmbrellaIn April 2017, we launched an umbrella sharing service in 11 cities in Japan with a budget of 10 million yuan (about 170 million yen). When the user uses the service, I use the smartphone application, first pay a deposit of 19 yuan (about 320 yen). Then the code to unlock the umbrella is sent to the application and it becomes available. After that, we will pay a charge of 0.5 yuan (about 8 yen) at around 30 minutes depending on the time we used.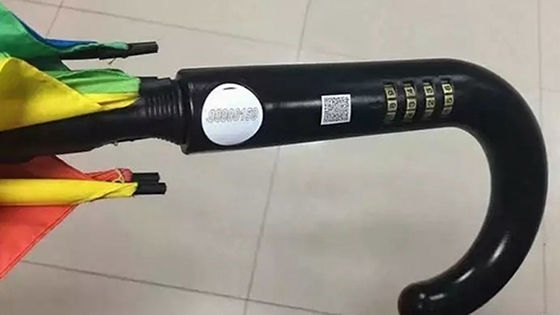 The umbrella is placed everywhere in the city, and that everyone can use it as necessary. In particular, there is no such thing as "return place", so if you want to use it, pick up a nearby umbrella and pick it up when you use it, then leave it on the spot to "return" it is OK It is.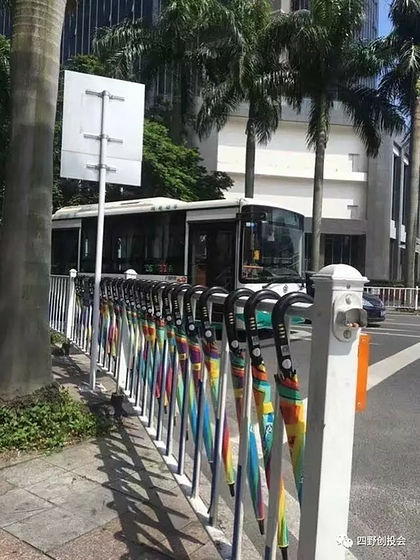 However, in fact it is said that 300,000 umbrellas will not be returned in about three months from the start of service. For that reason Zhao Shuping, founder of E Umbrella said, "You can put your bicycle anywhere you can return it, but the umbrella needs a bar and a fence to return it."

In China this year, the "bicycle sharing service" which shares the bicycle using the smartphone application has been explosive success. The point that this service differs from the so-called "rental cycle" is that it can be withdrawn anywhere once it is finished using it. In other words, after having finished using all the way it is not necessary to go to the return station, the convenience of being able to use it in the place you want to use when you want to use is uke, similar services have appeared one after another in various places in China.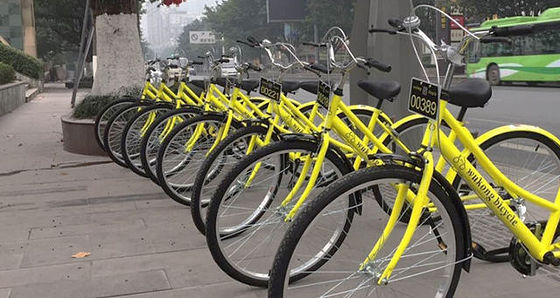 Witnessing the success of such bicycle sharing, it is Shuping of E Umbrella that he expects that "everything in town will be able to share". There are also questions raising doubt on the profitability of the umbrella sharing business, and 300 thousand books have already become umbrellas that can not return, but Mr. Shuping aiming at the possibility of this service is bullish He said that he was not losing his posture. To supplement the lost umbrella, it is said that a cost of 60 yuan (about 1000 yen) will be incurred, but Mr. Shuping introduced another 30 million umbrellas to various parts of China through the end of 2017 It is planned to expand the service.